⚾️⭐️ ⚾️⭐️We know, we know! We're a bunch of all-stars!⭐️⚾️ ⭐️⚾️ We had some North Side v South Side rivalries at school today! Thank you, Christ the King, for providing the delicious lunch AND generous gift cards for our staff! We adore you all! Mr Kendall was the big raffle winner today! Thank you, Rosie's Pub, for that donation!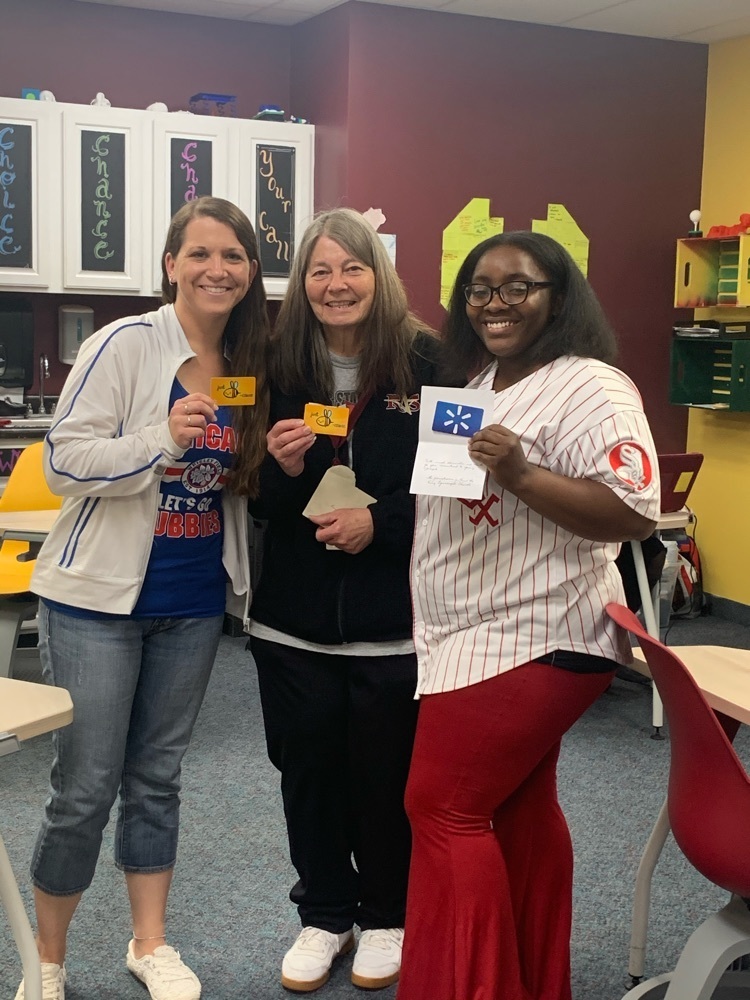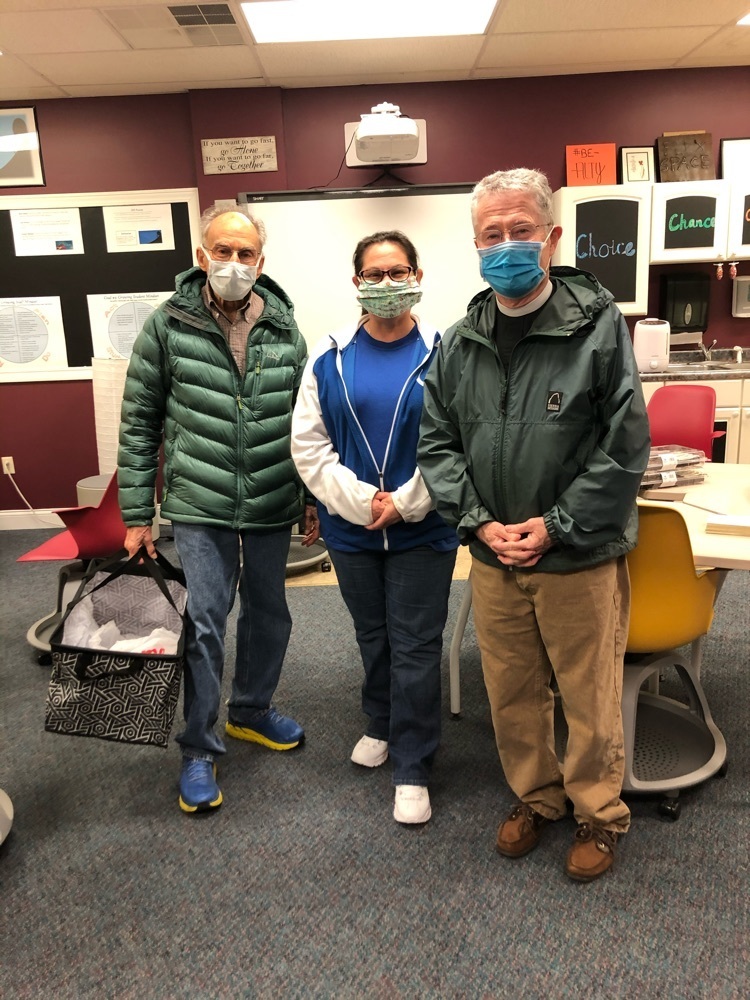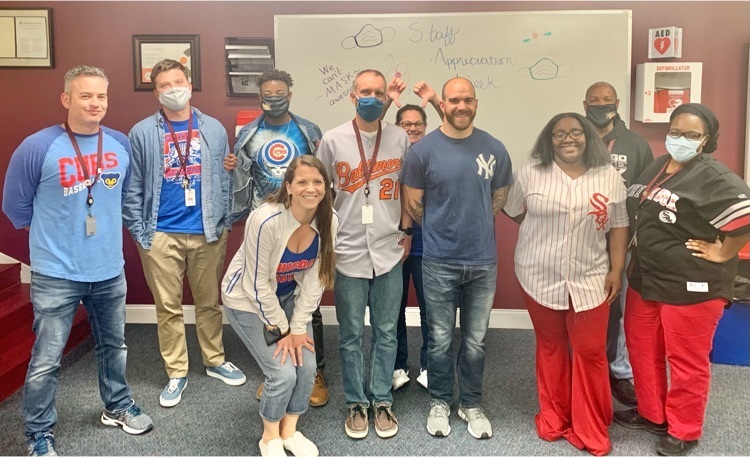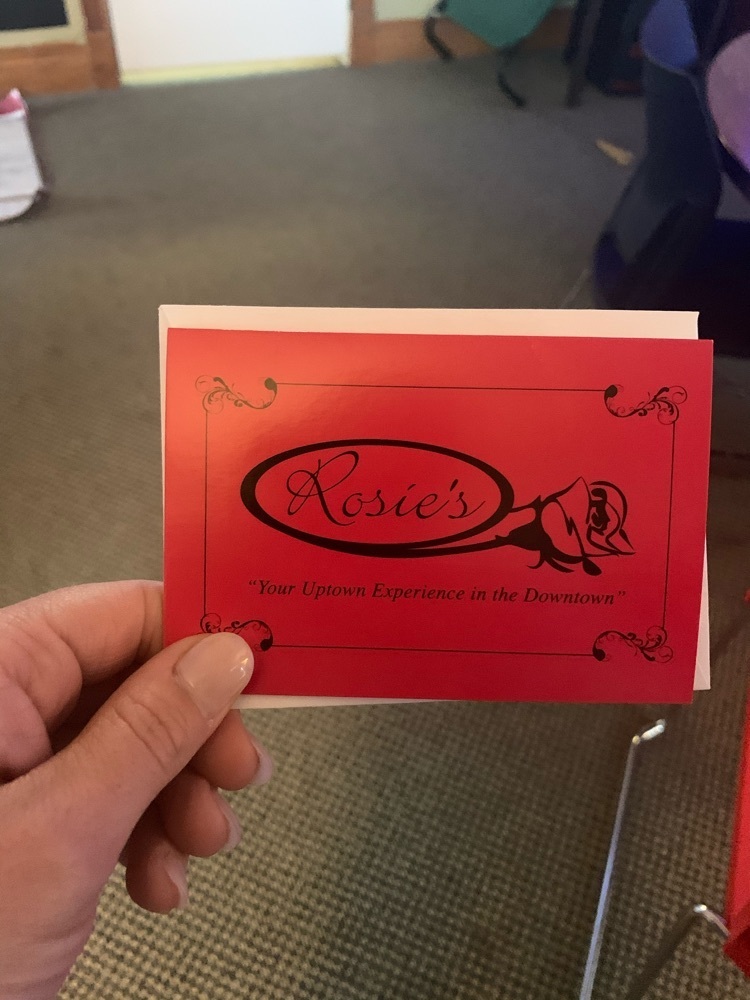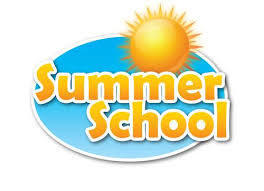 Friendly reminder that the RAS-Bloomington Campus will not have school on Friday, April 30th!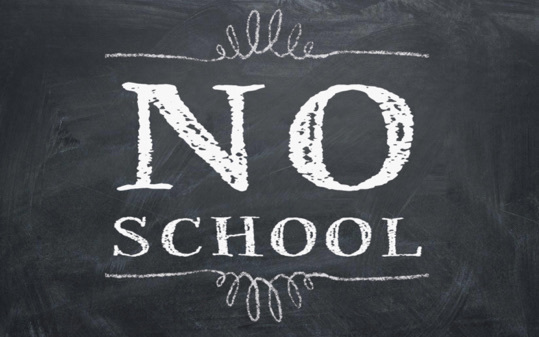 Just a reminder, the SAT will be held for all juniors and seniors, who have not taken it, on Tuesday, April 13th at 8am!