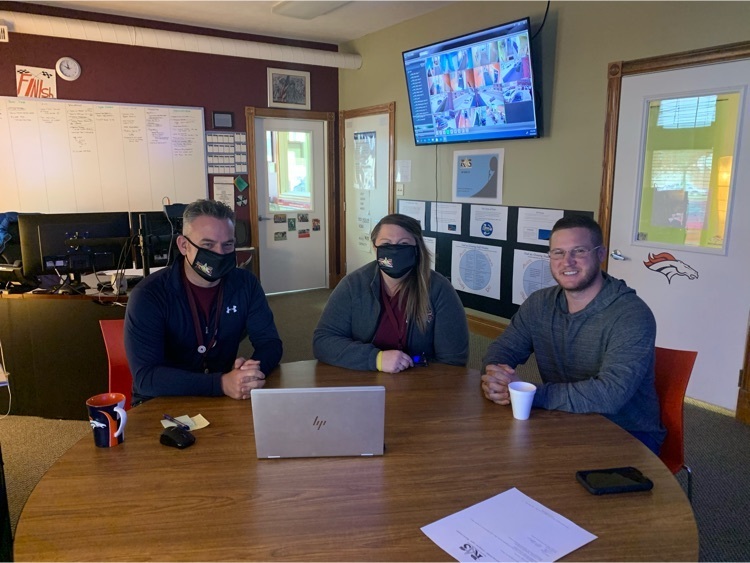 Mr. Kendall (Principal), Mrs. Walters (Licensed Clinical School Social Worker), and Mr. O'Kraski (Vocational Coordinator) took part in a discussion panel for ParenTeach, which is t...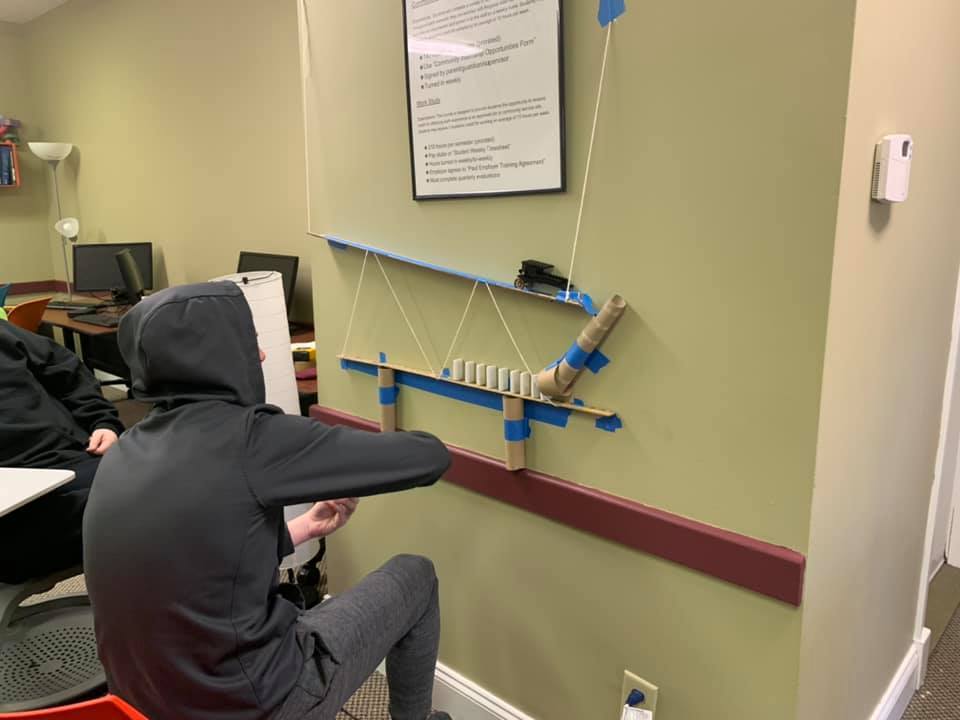 Mr. Eddins has been busy utilizing some of the wonderful learning resources our school has to offer. Some students are building (and eventually racing) CO2 cars, some are building ...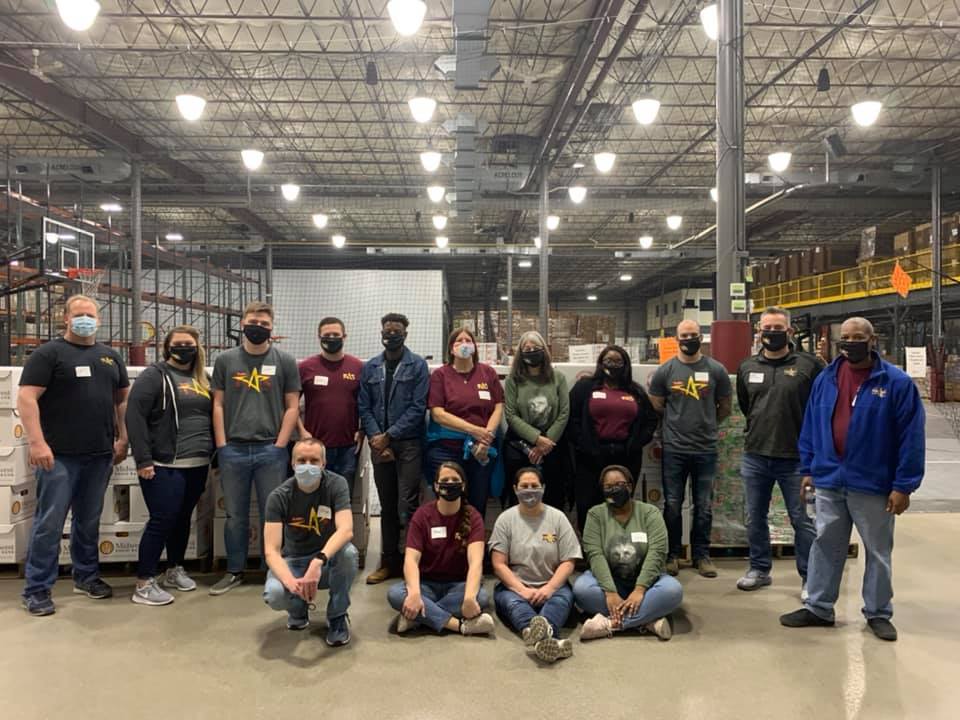 We had a great morning of service at the Midwest Food Bank! We packed 389 boxes of food for disaster relief efforts in the South. We cherish our partnership with MFB and the food t...