Good Evening, Due to forecasted temperatures and wind chills, the Regional Alternative School: Livingston County Campus will have an E-Learning Day on FRIDAY, JANUARY 7. Students should NOT report to school in person. Students should monitor their emails for further instructions. If you have any questions or concerns, please call (815) 844-2512.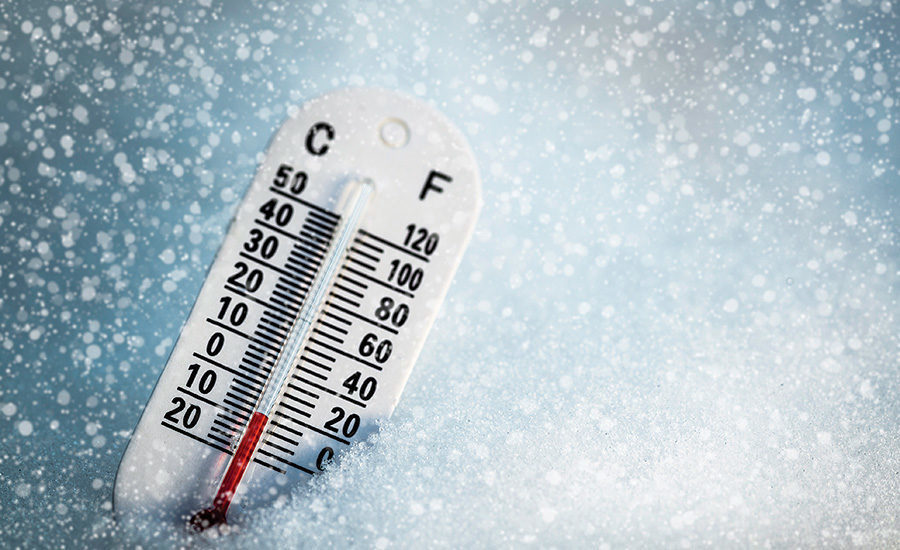 Students! As the weather gets colder, please remember that your car is not the best place to store your computer! Bring your computer charged each day for class.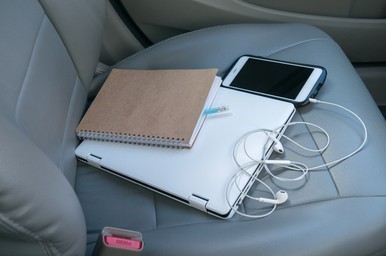 Just a reminder, the SAT will be held for all juniors and seniors, who have not taken it, on Tuesday, April 13th at 8am!