September is Suicide Prevention Month — a time to raise awareness and discuss this highly stigmatized topic. If you or someone you know is having a difficult time or thinking about self-harm, please contact the PATH Crisis Center at 211.

Community Partnerships Matter. RAS greatly appreciates Eastview Christian Church who provided us with a staff lunch on 9/13/23. Staff and students were able to reciprocate with helping to build ECC Little Free Pantry.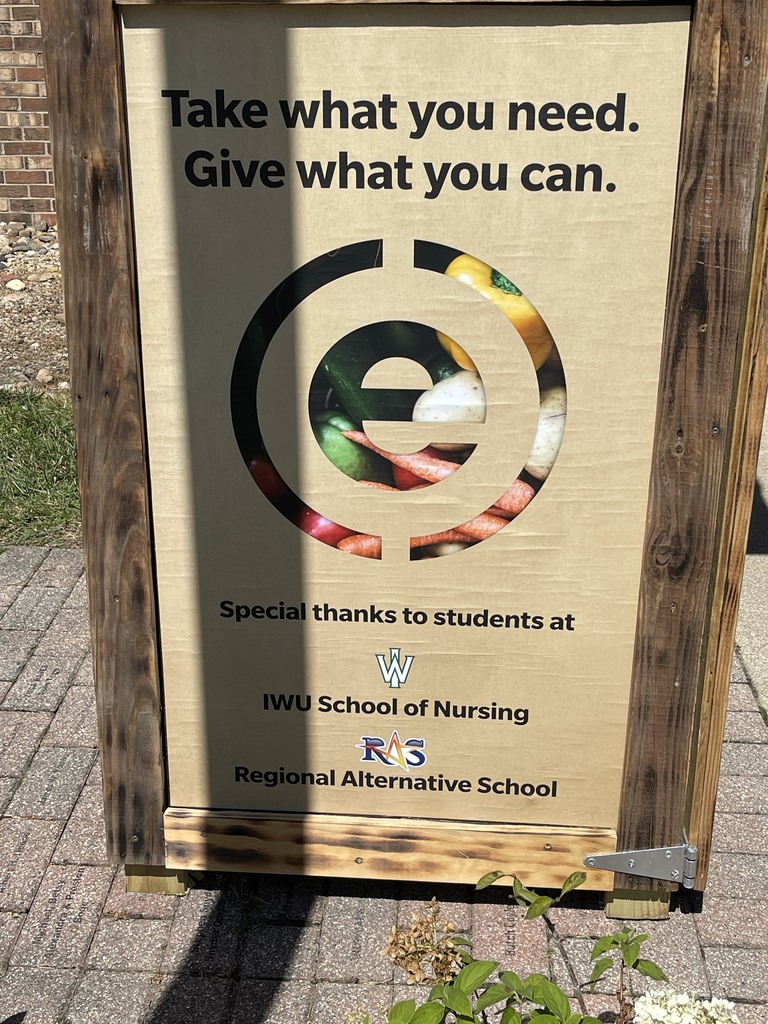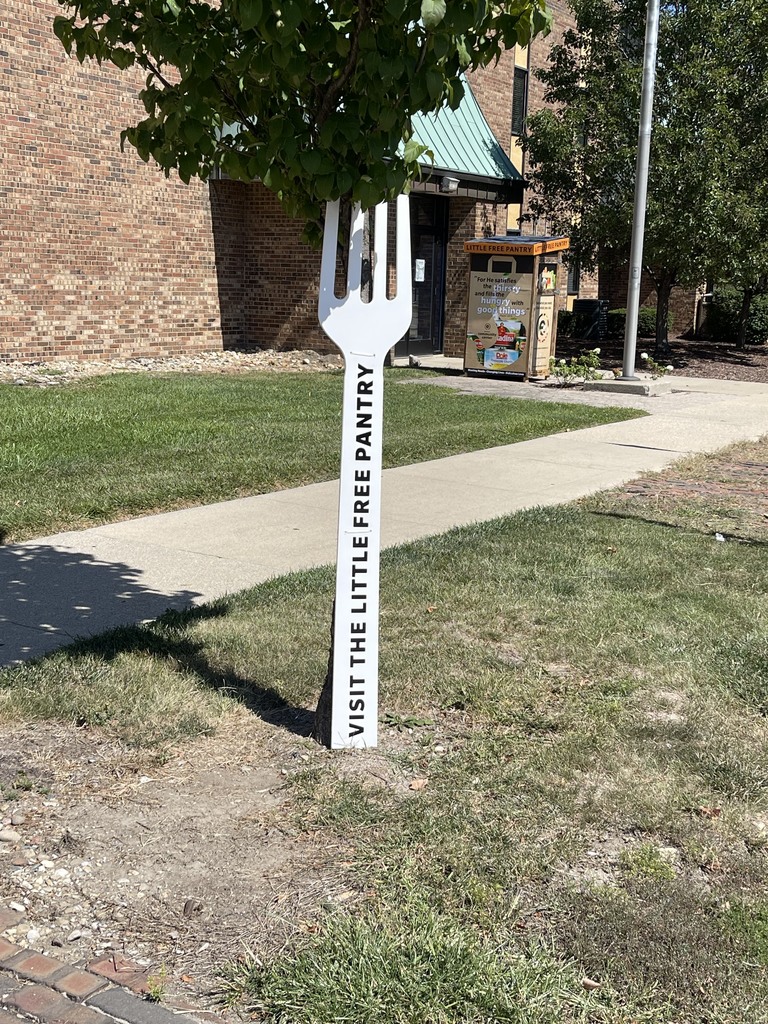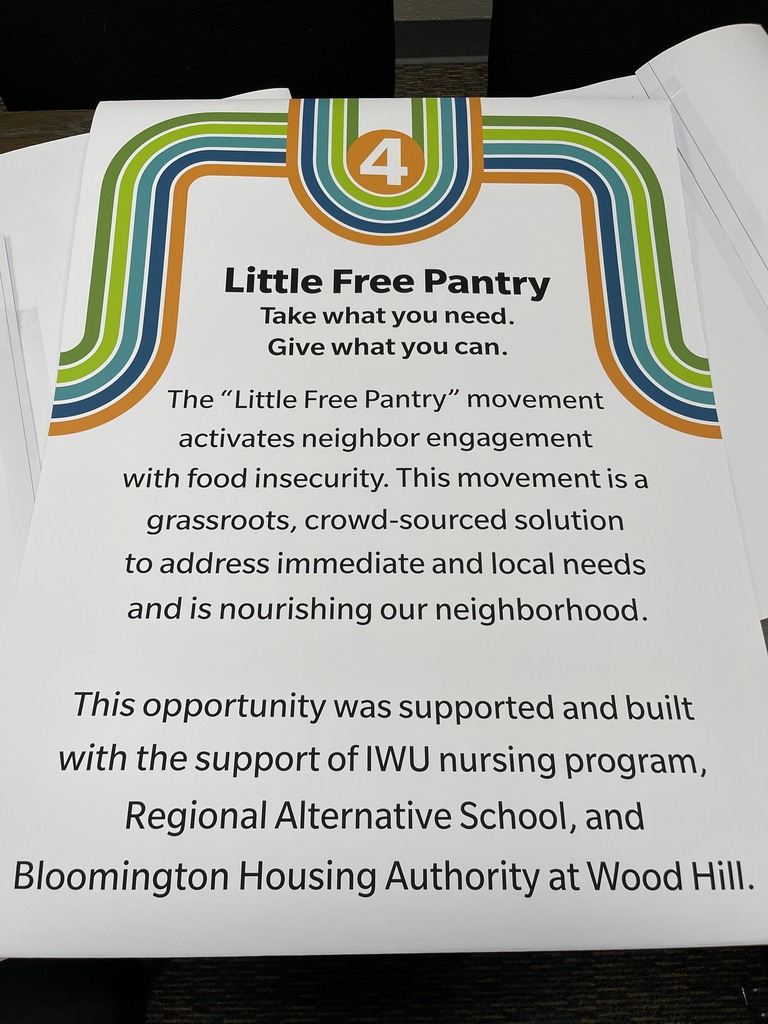 Over the past two days RAS hosted two groups: 16 7th grade students from Metcalf researching space utilization/integration and 35 Unit 5 future educators. It is always great to connect with youth and showcase our program.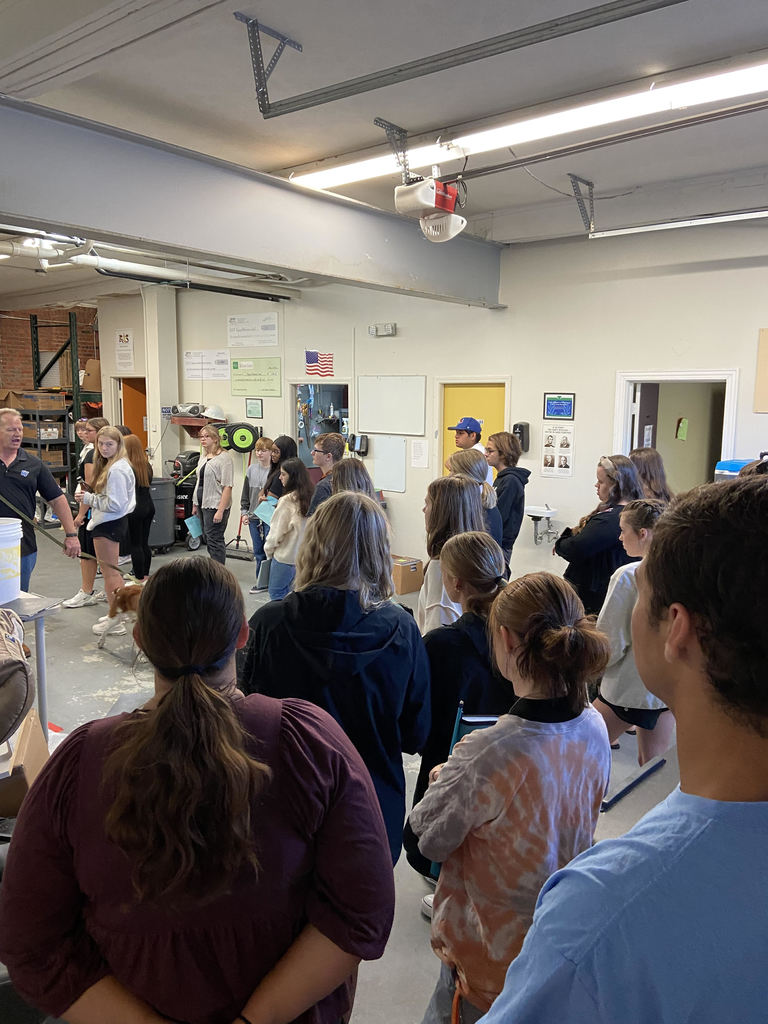 📸⭐️First-ish Day of School pics: RAS Edition ⭐️📸 Life is GOOD! (Check us out on Facebook or Instagram for more pics!)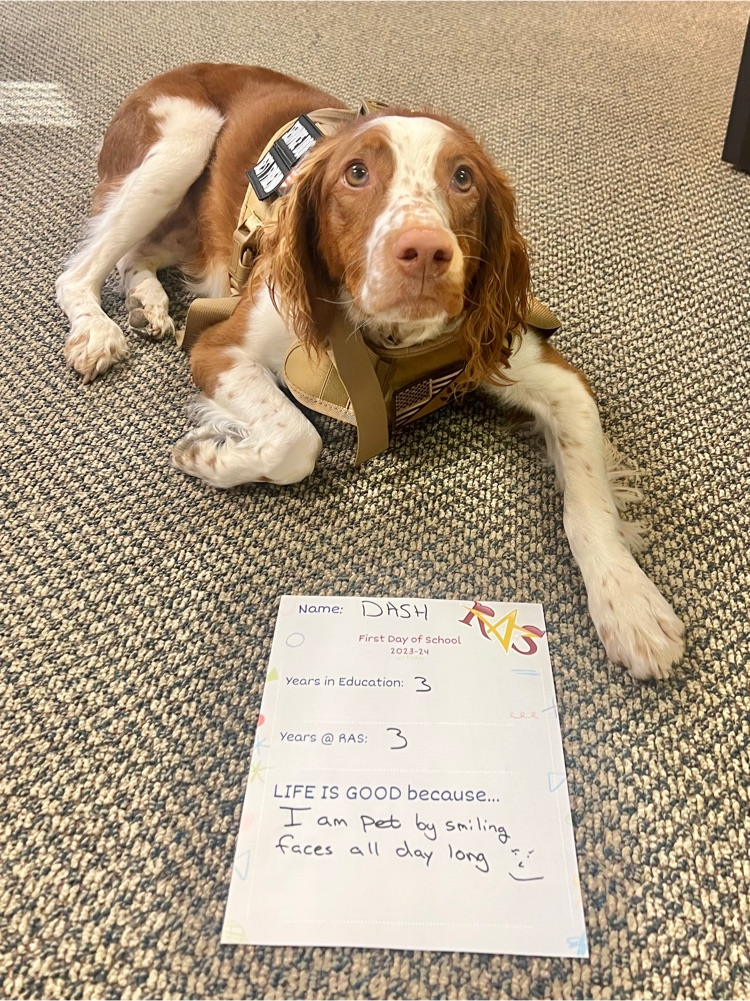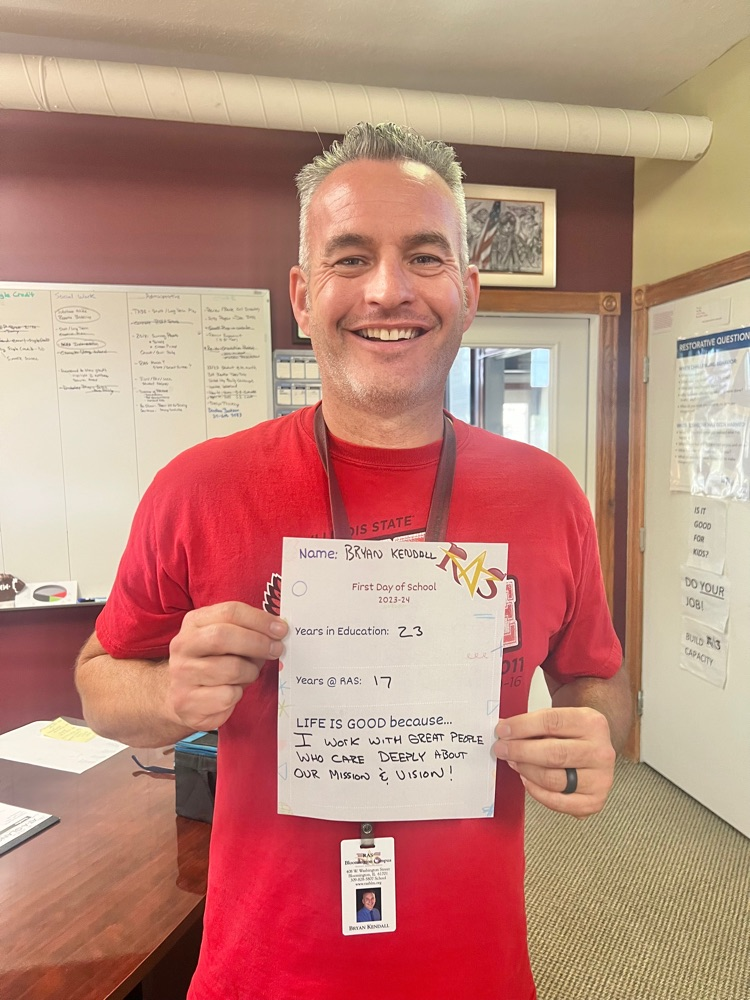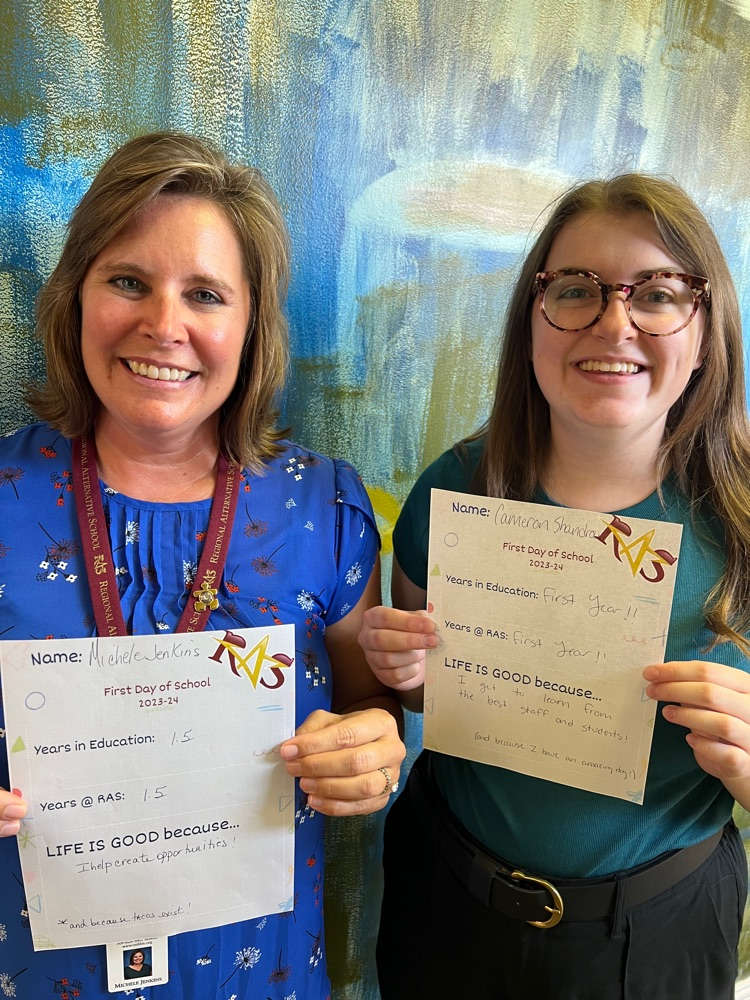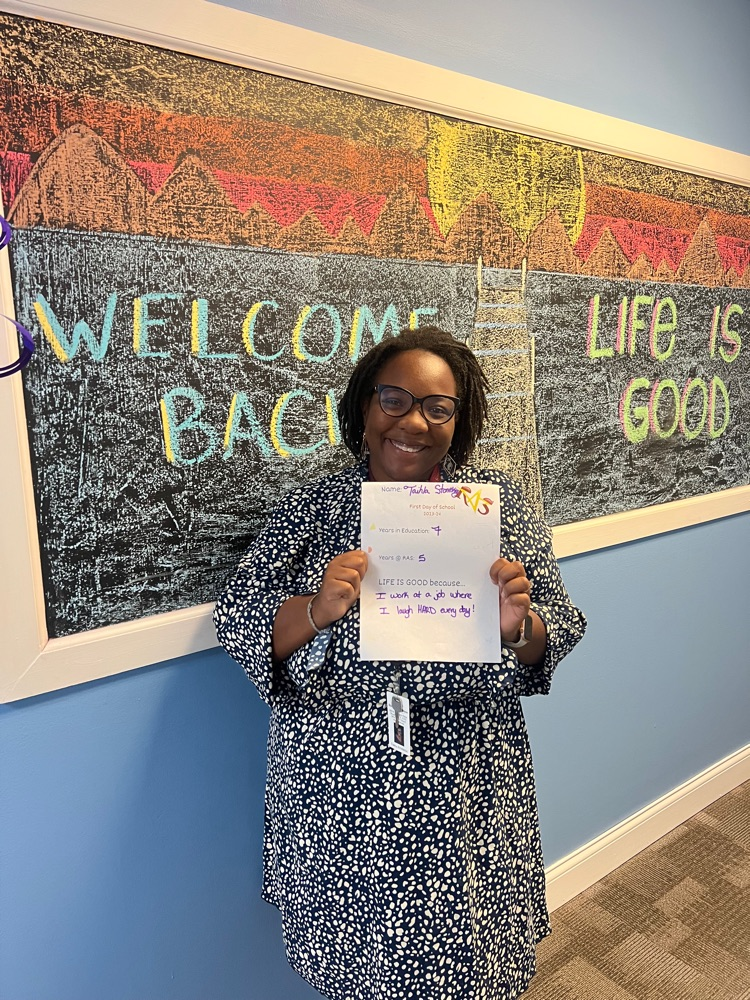 2023 Bed Blitz Applications Are LIVE!  Apply online and get all the details at
www.westbloomington.org/bedblitz
or get a paper application from our location at 724 W Washington St., Bloomington.  The WBRP Bed Blitz gives local youth (ages 5-18) a twin-size bed frame, a brand-new mattress, sheets, pillows, a blanket or quilt, laundry detergent, books, a hygiene kit, and a teddy bear. All FREE!! *Get all the details, including eligibility requirements, online at the WBRP Bed Blitz Website listed above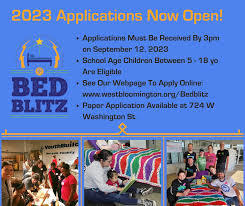 Behavioral Health Urgent Care The Behavioral Health Urgent Care (BHUC) at The Center for Human Services is available free of charge to individuals 18 and older experiencing a behavioral health crisis. The BHUC provides an alternative to emergency departments when appropriate. Their services include crisis screening, crisis intervention, short-term counseling, linkage to resources, and peer support. They are located at 520 N. Center St., Bloomington, IL 61701, in the Tower Center just a half block north of our main location on Market St. Current hours of operation are Monday through Friday 5:00 p.m. – 1:00 a.m.; Sunday, 9:00 a.m. to 5:00 p.m.; currently closed on Saturday. For more information, visit Behavioral-Health-Urgent-Care (mcchs.org).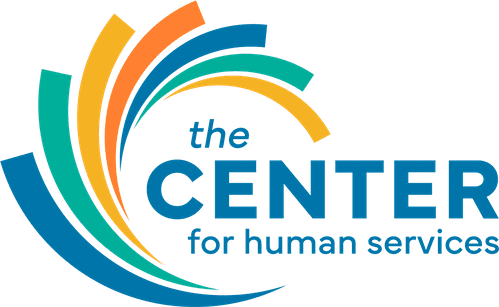 If you tried calling the school or emailing any of the staff today, please accept our apologies. We were outdoors to kick off this epic school year because...Life is good! We shared, we listened, we reflected, we hiked, we ate, we laughed, and we did it all with love and intentionality. We thoroughly enjoy being alternative, even for the opening day in-service! Anyways, what did you do at school today? #LifeIsGood #TeacherInservice #BackToSchool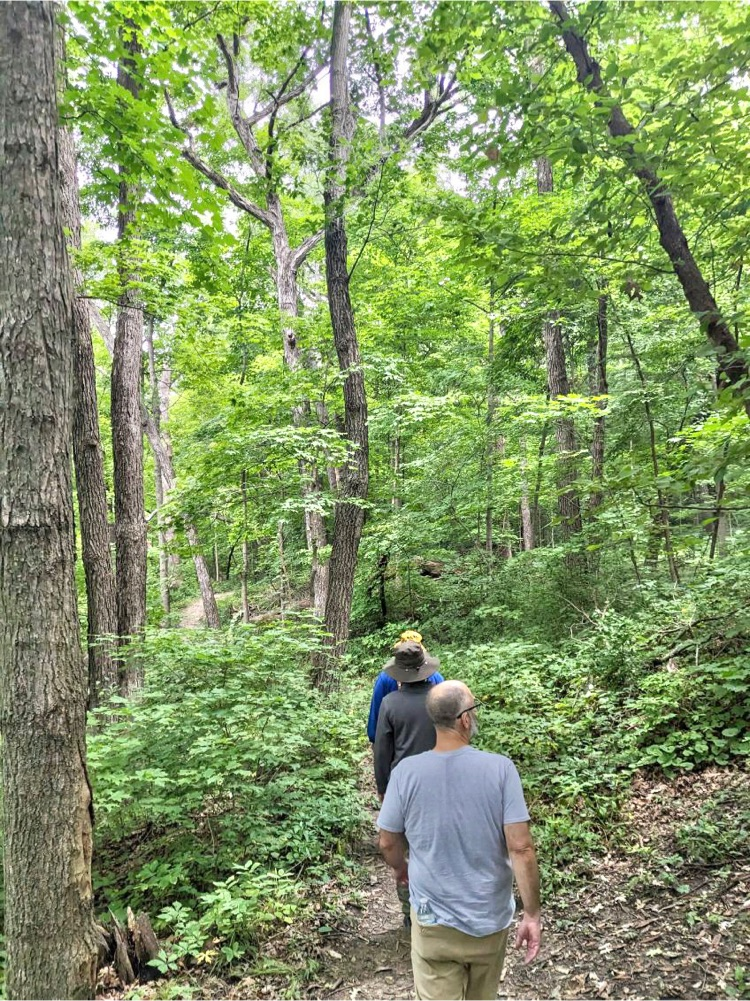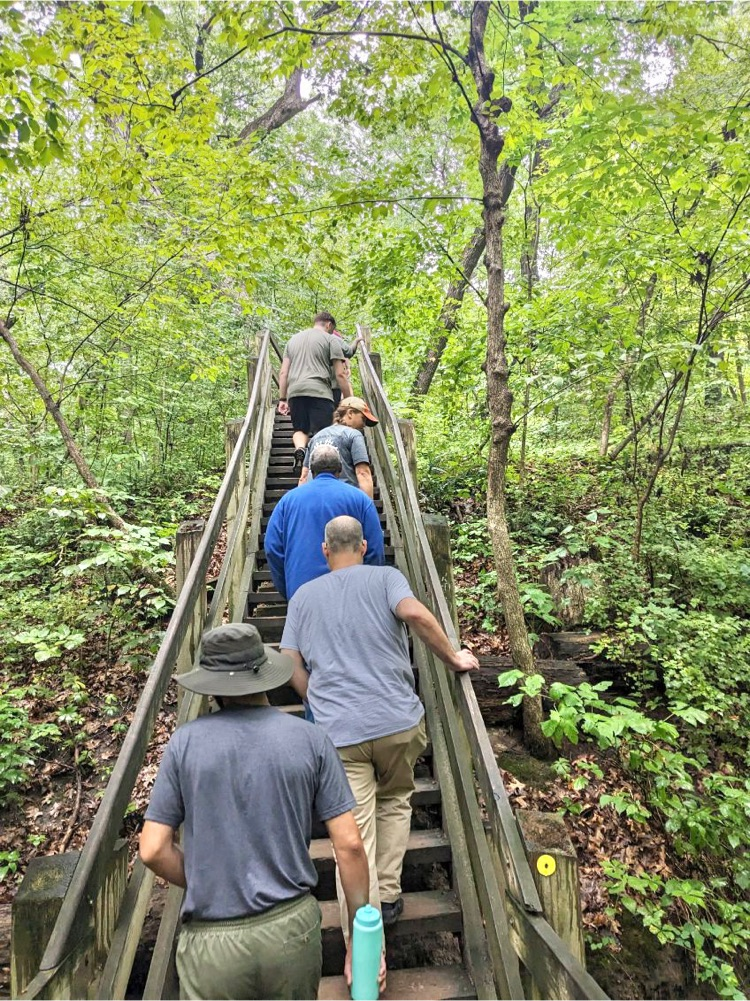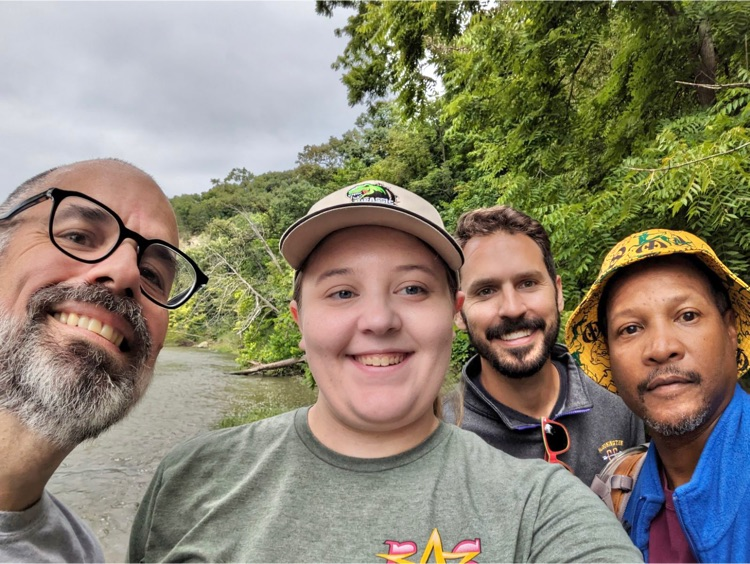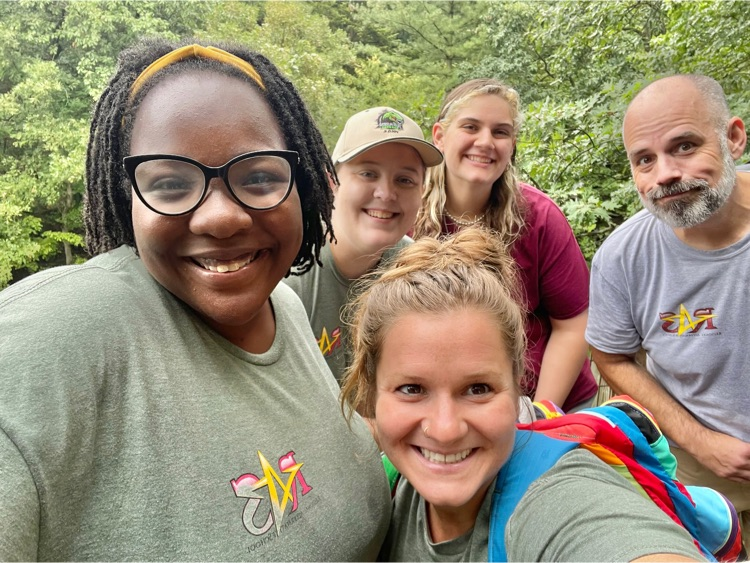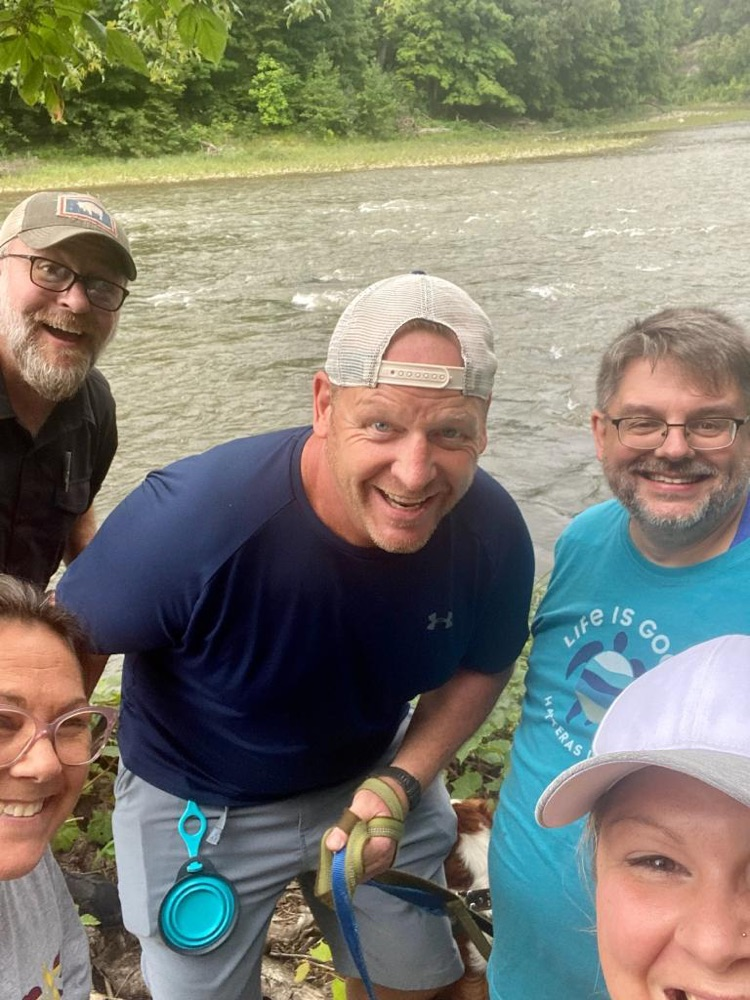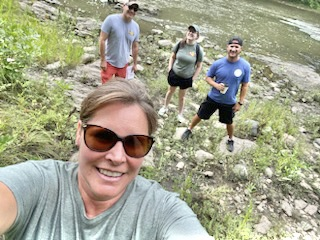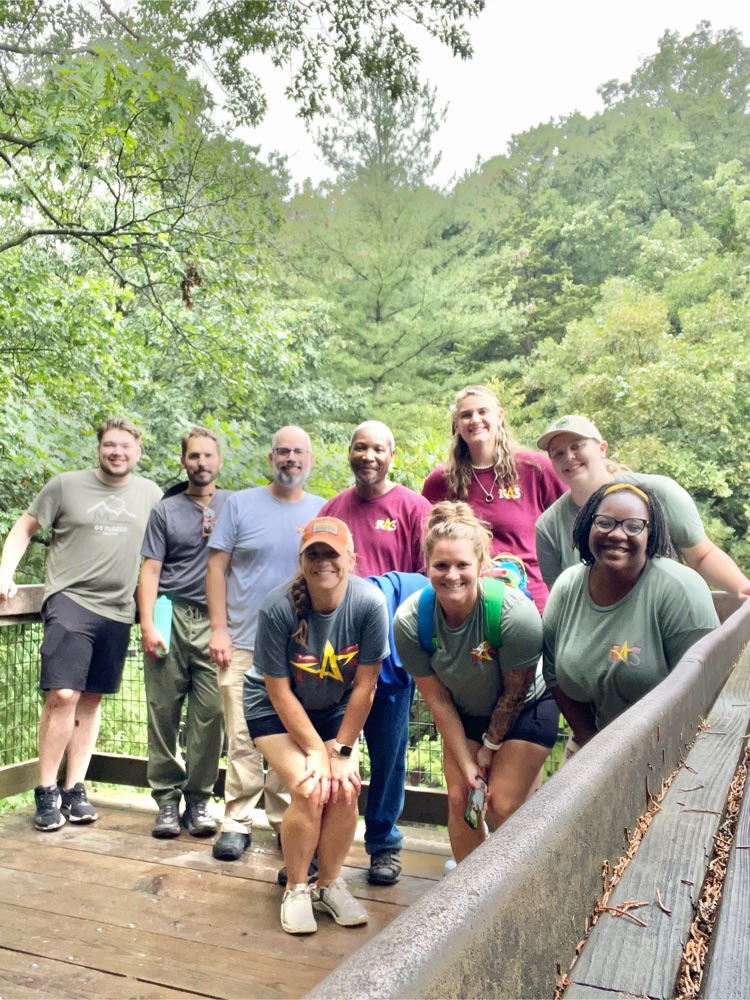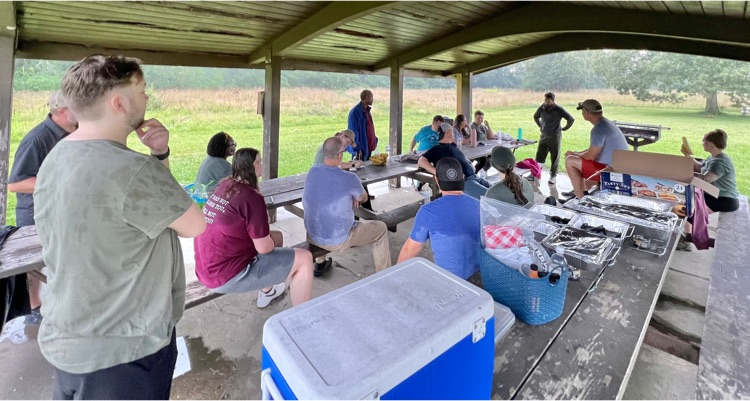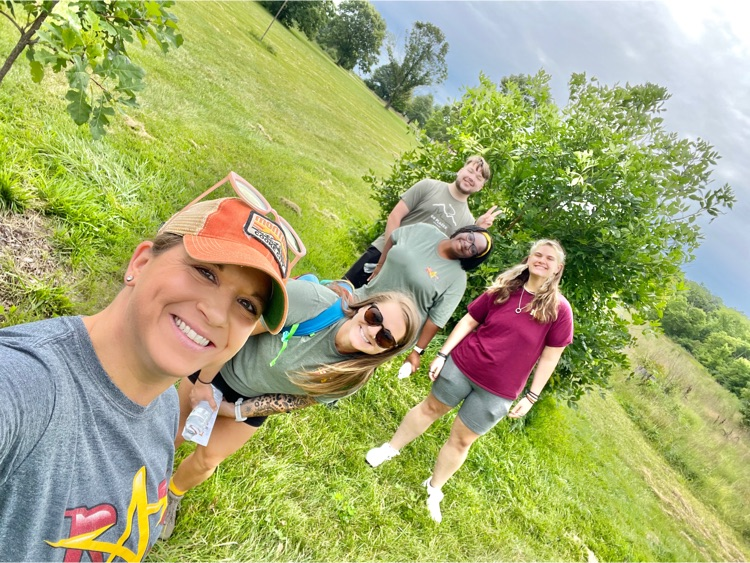 Staff from RAS attended the ROE 17 Annual Administrators Back to School Breakfast today. Listening to State Superintendent Dr. Tony Sanders inspired our fearless leader, Mr. Kendall, to change into his NASA shirt as a reminder that anything new and different is hard and challenging, but can and MUST be done to progress into something BETTER no matter how long it takes! We are excited to continue to do all of the new, different, hard, and challenging "stuff" this year to meet the needs of our students and to ensure true learning and active engagement are taking place.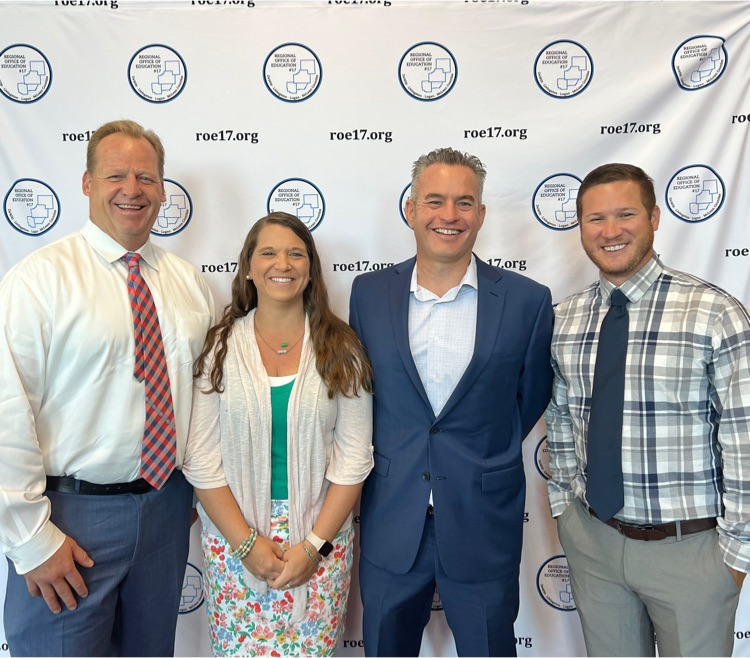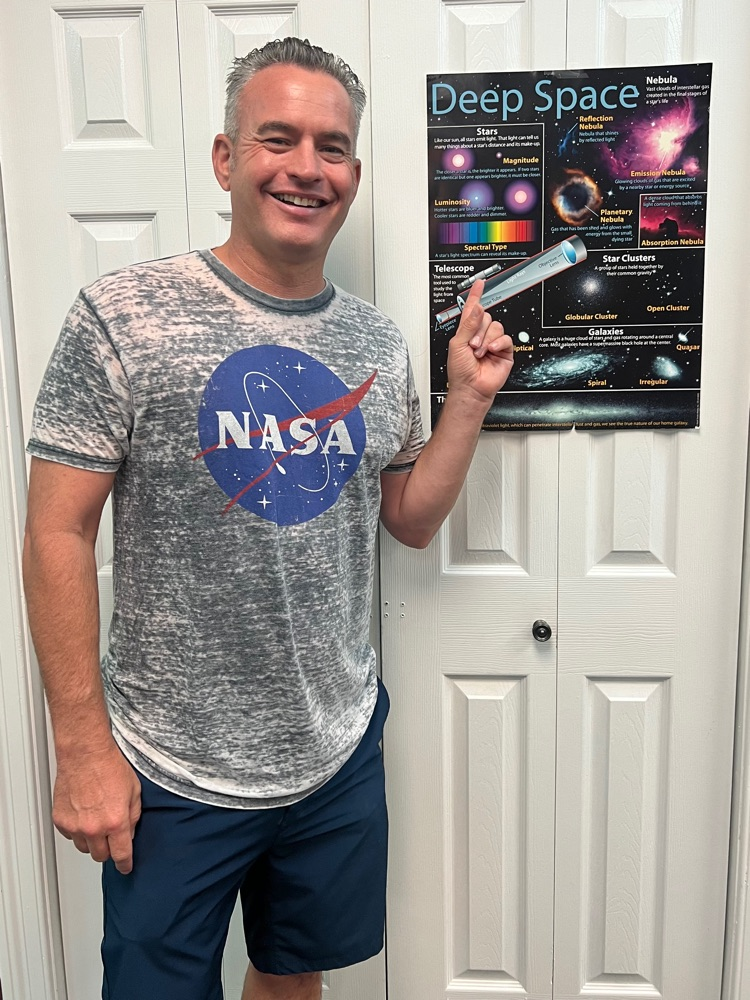 August 3rd, 16 RAS Staff gathered to Reflect, Challenge, and Grow while working to develop a comprehensive school improvement plan. The commitment by this talented and dedicated staff is inspiring as they are evidence that "Many Hands Together Make for Light Work."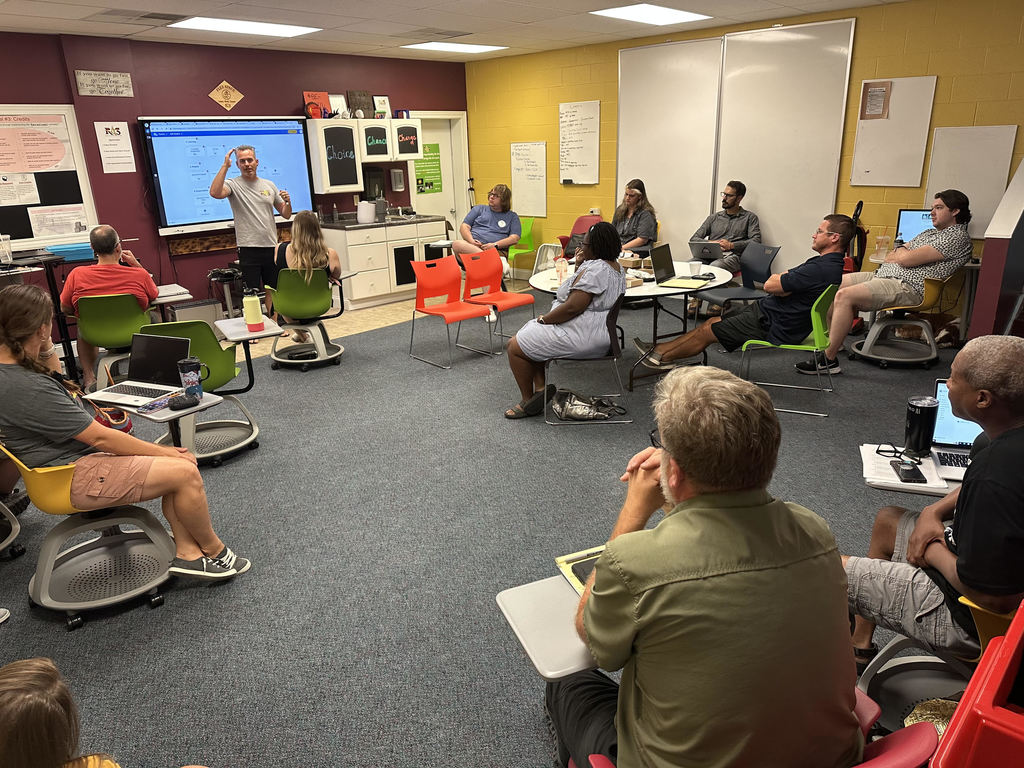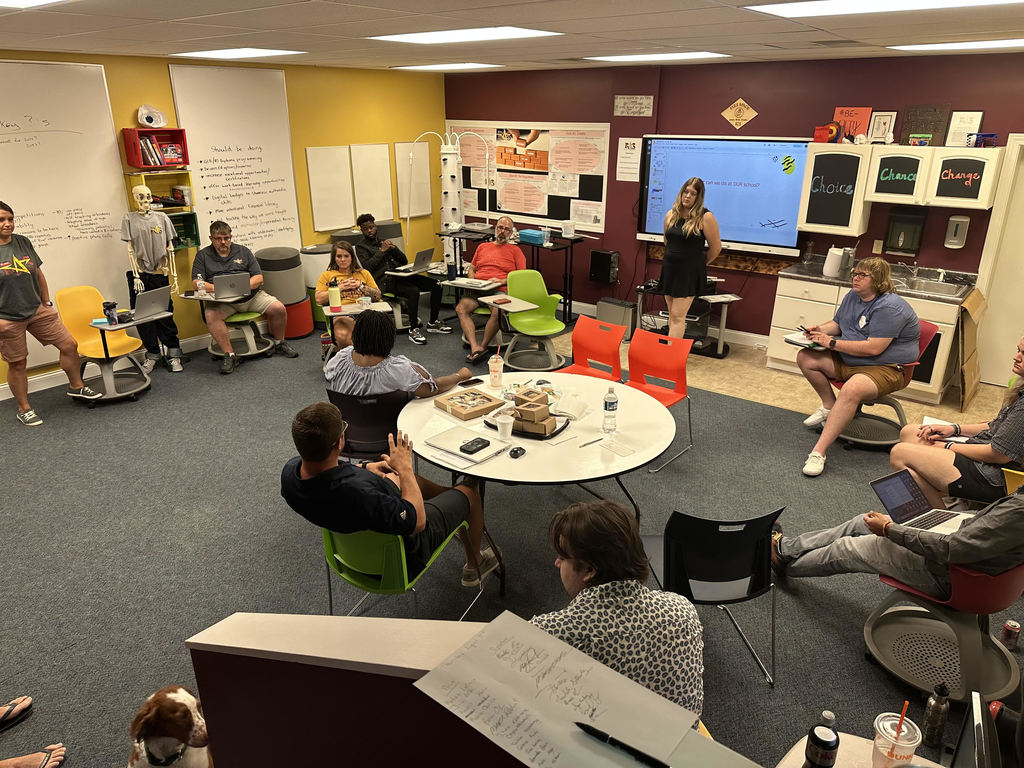 If you are interested in working with Youth Build this summer and are between the ages of 16-18 please apply!! The application deadline is May 22nd.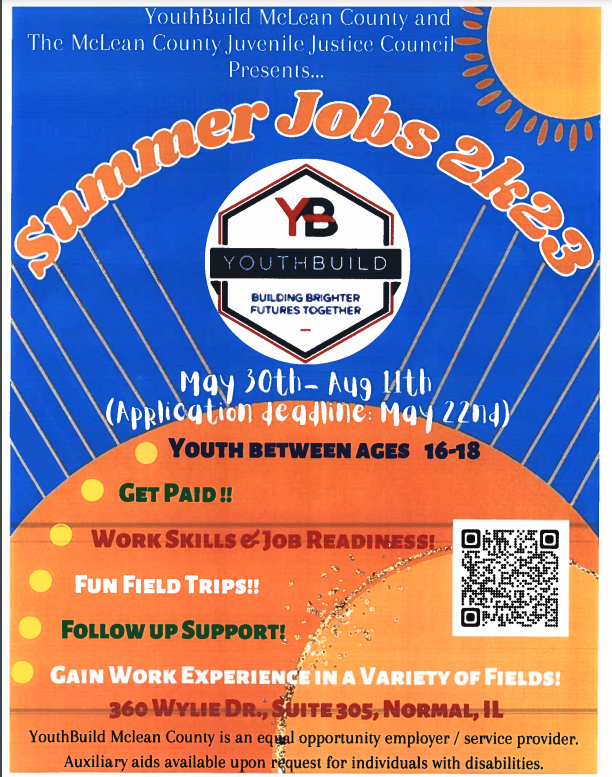 As we look back over the school year, here was one of our cool projects! Mr. Thornton lead a unit on fashion per the students' request. They were challenged to create items out of different materials like duct tape and cardboard. What an awesome and unique idea!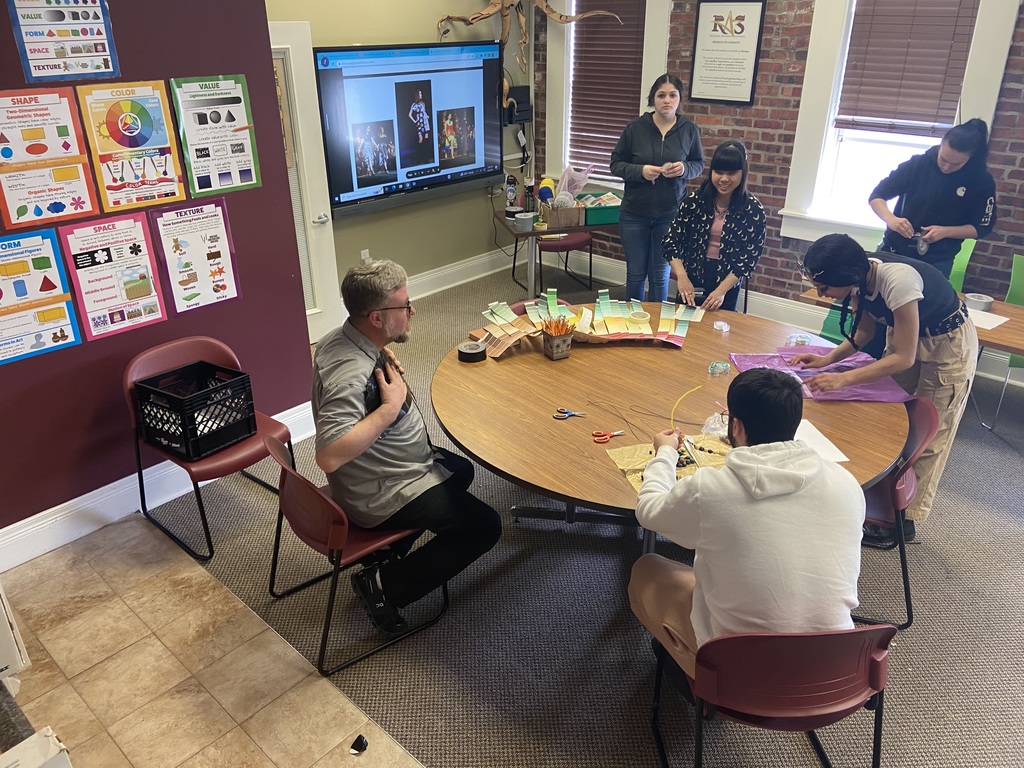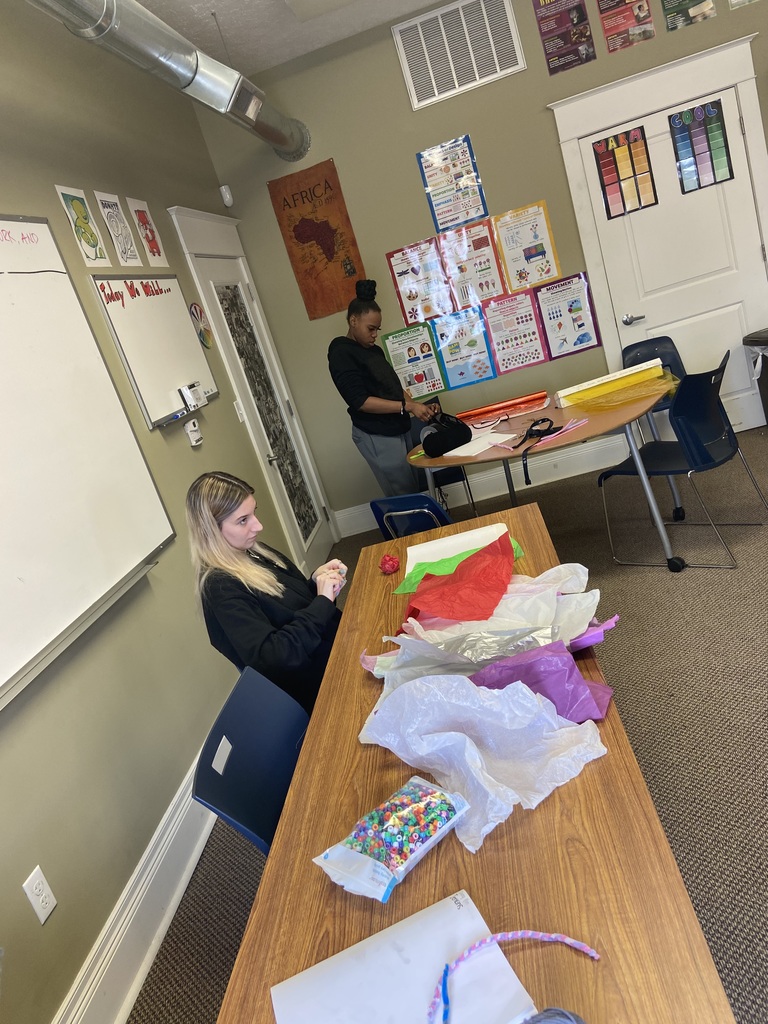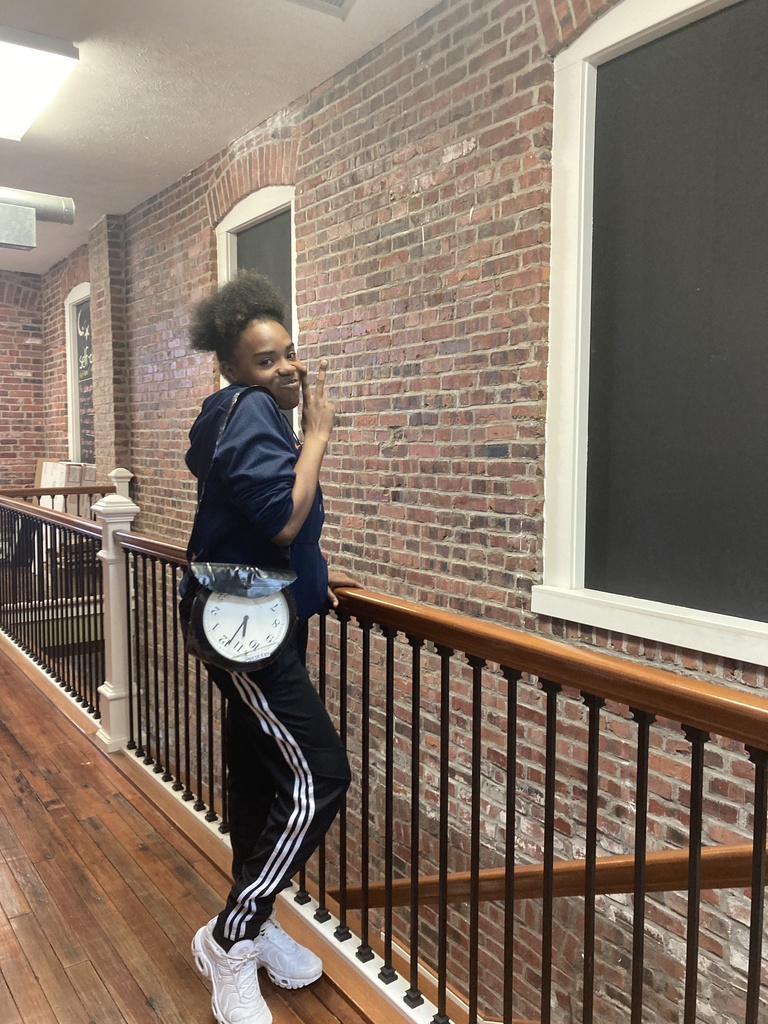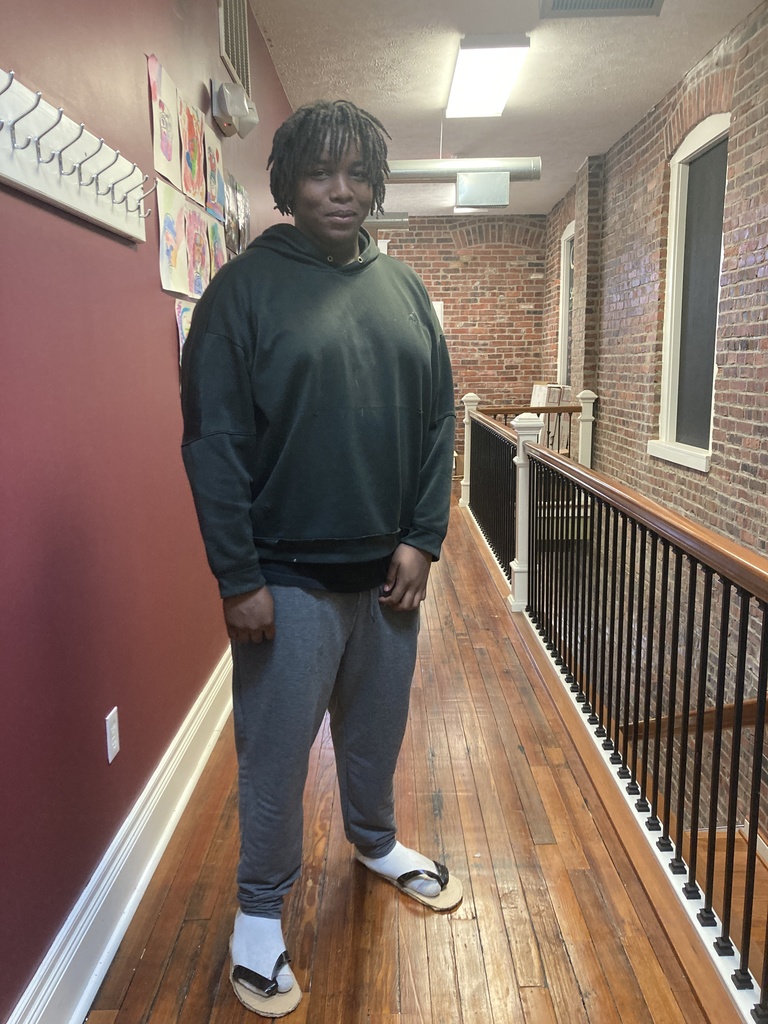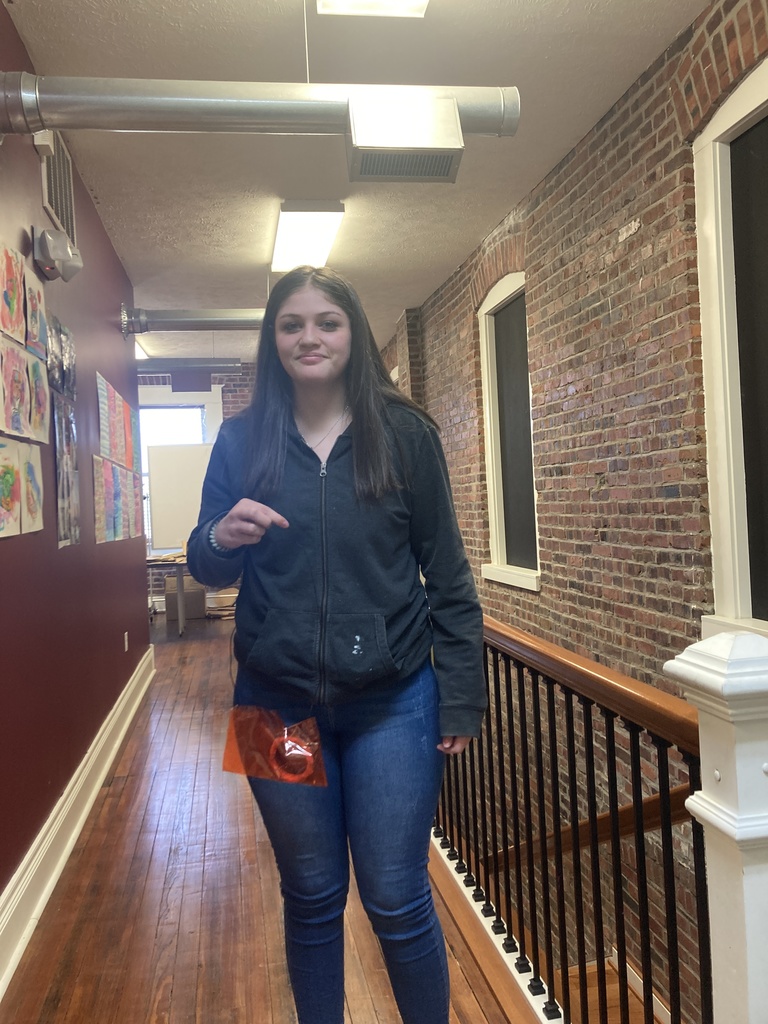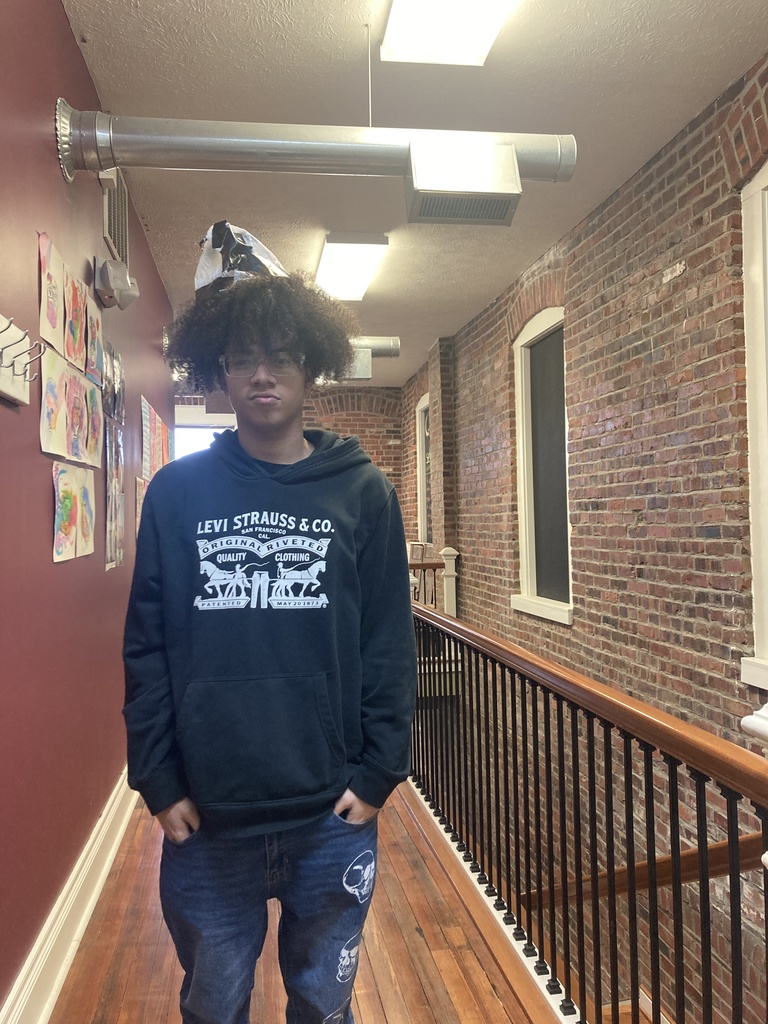 The end of May is one of our favorite times of the year! We've spent the month watching our seniors participate in our tradition of putting their hands on the wall when they finish earning all of their credits. This moment is special for them and for us. For some of our students, they are the first ones in their family to graduate high school. For some students, they never thought they would be able to see this day at all. We are so proud of these students and we welcome them as RAS Alumni. Yesterday, we held our annual senior celebration where we got to congragulate them and send them off with a certificate and a gift. We hope as our graduates leave us, that they always remember the core values that they learned at RAS! Congragulations Class of 2023 and remember: if it does not challenge you, it will not change you!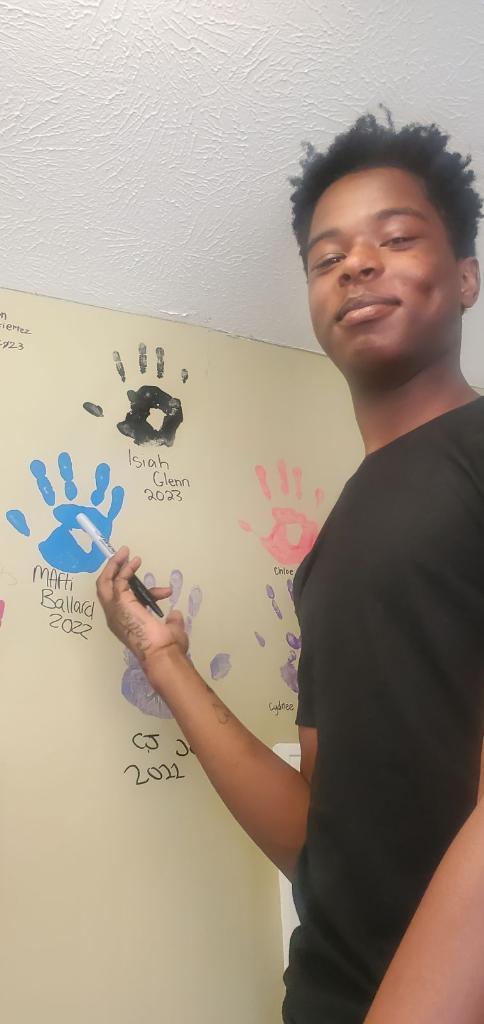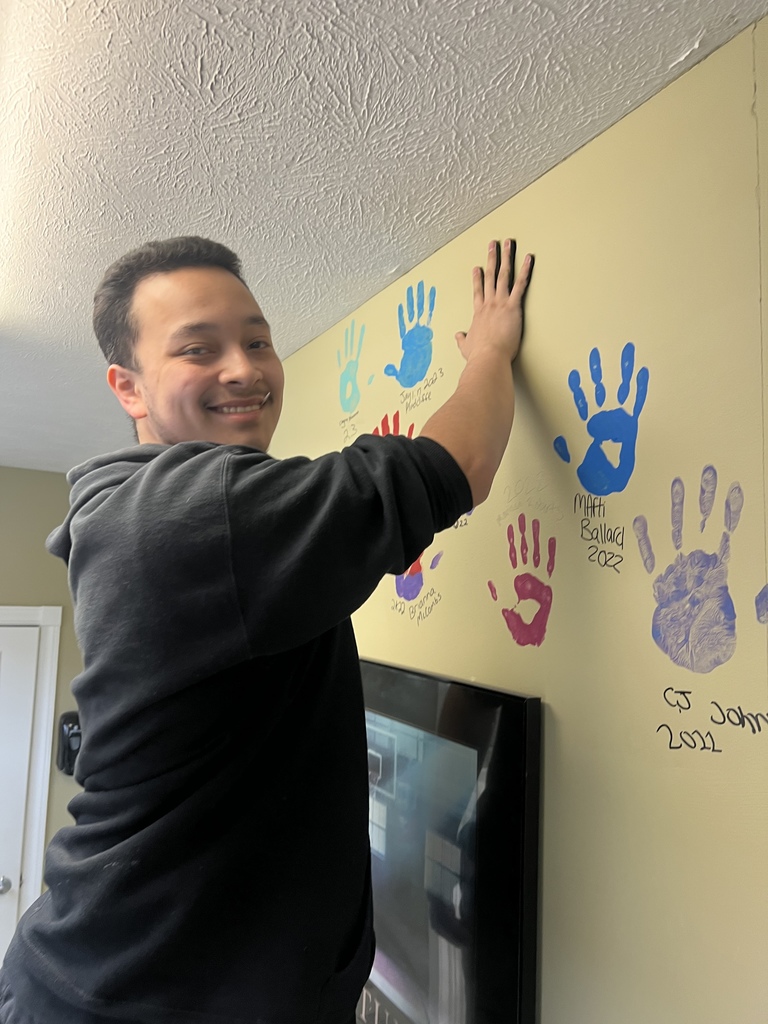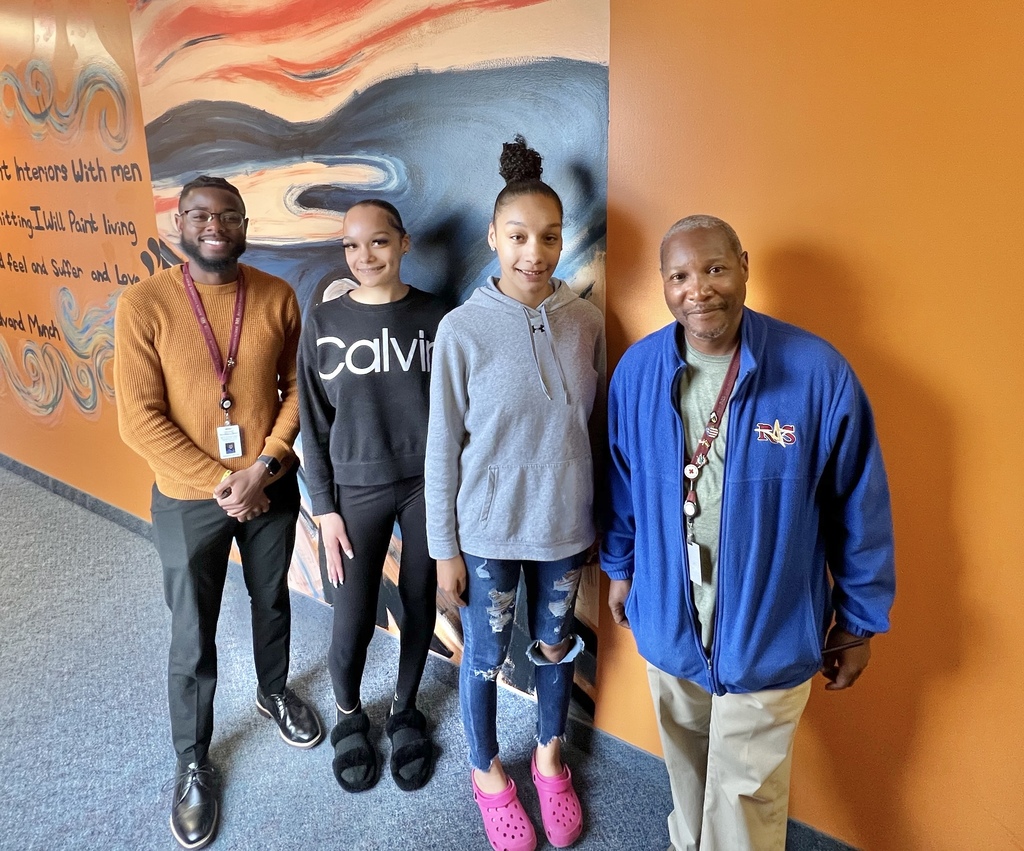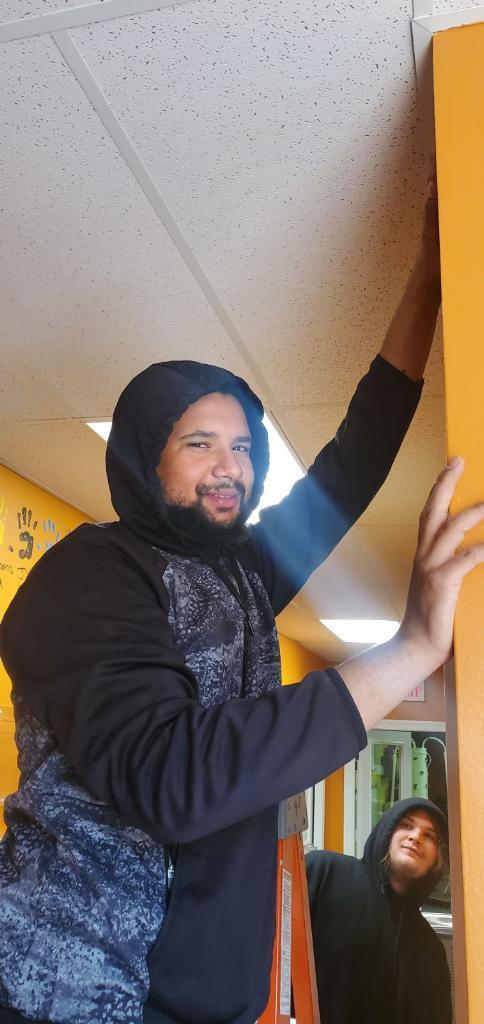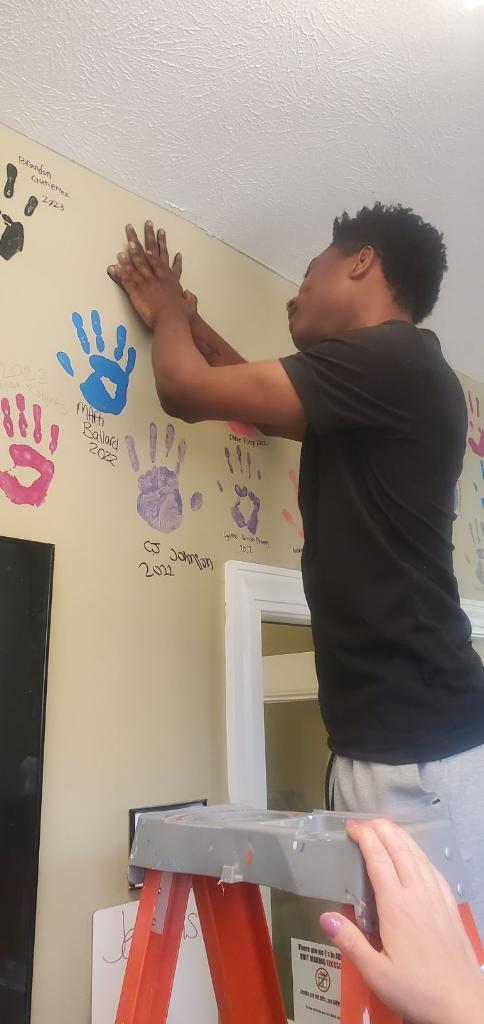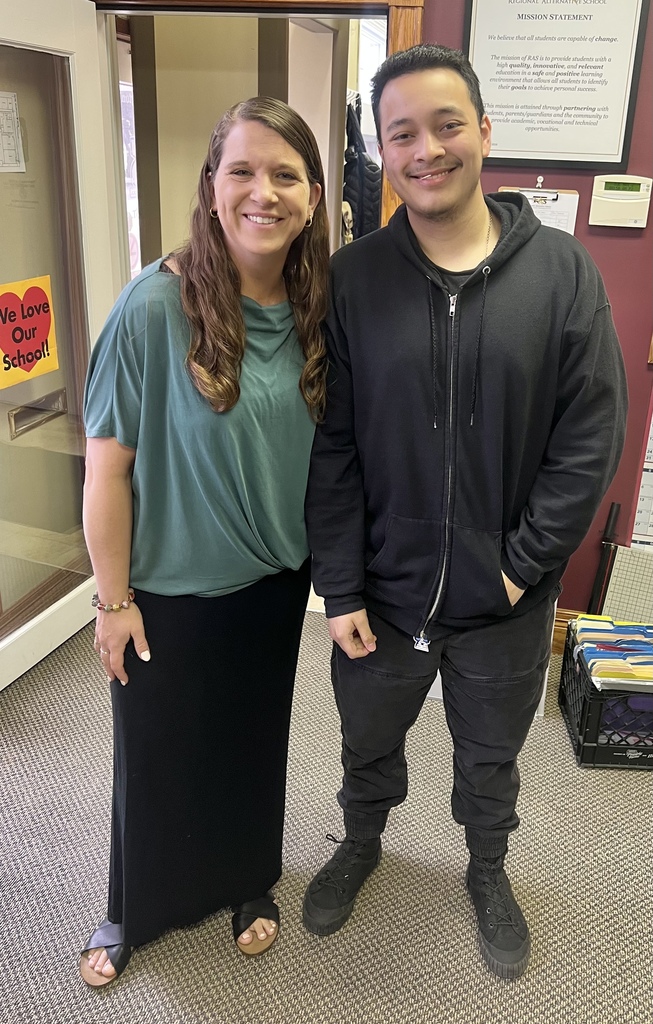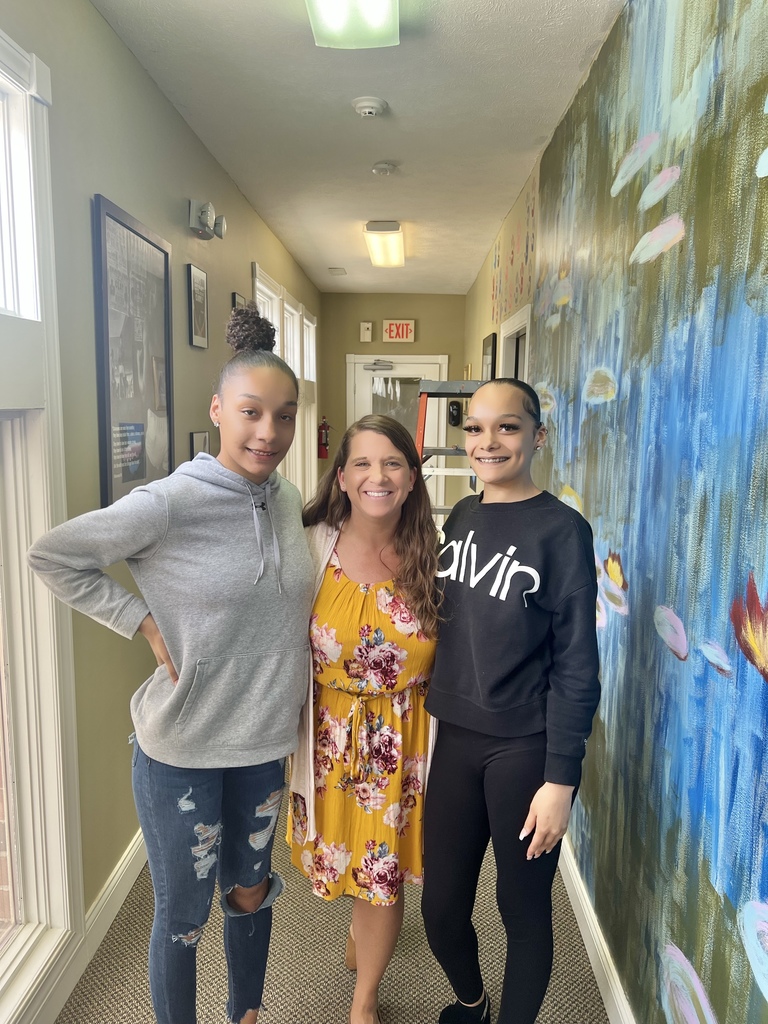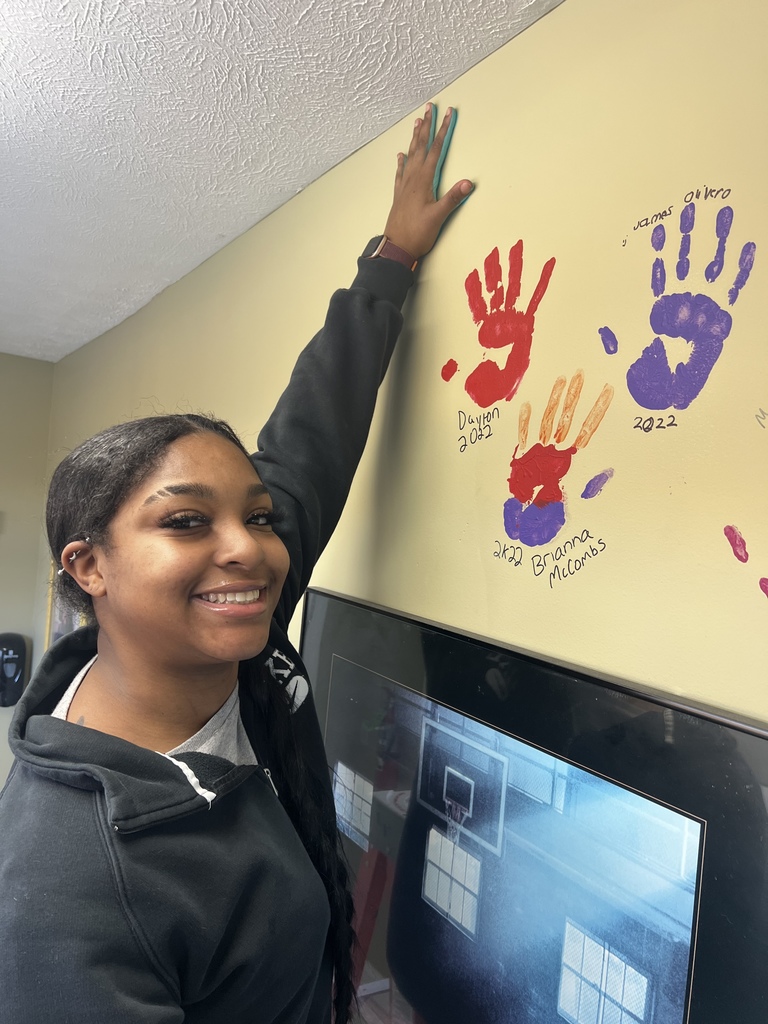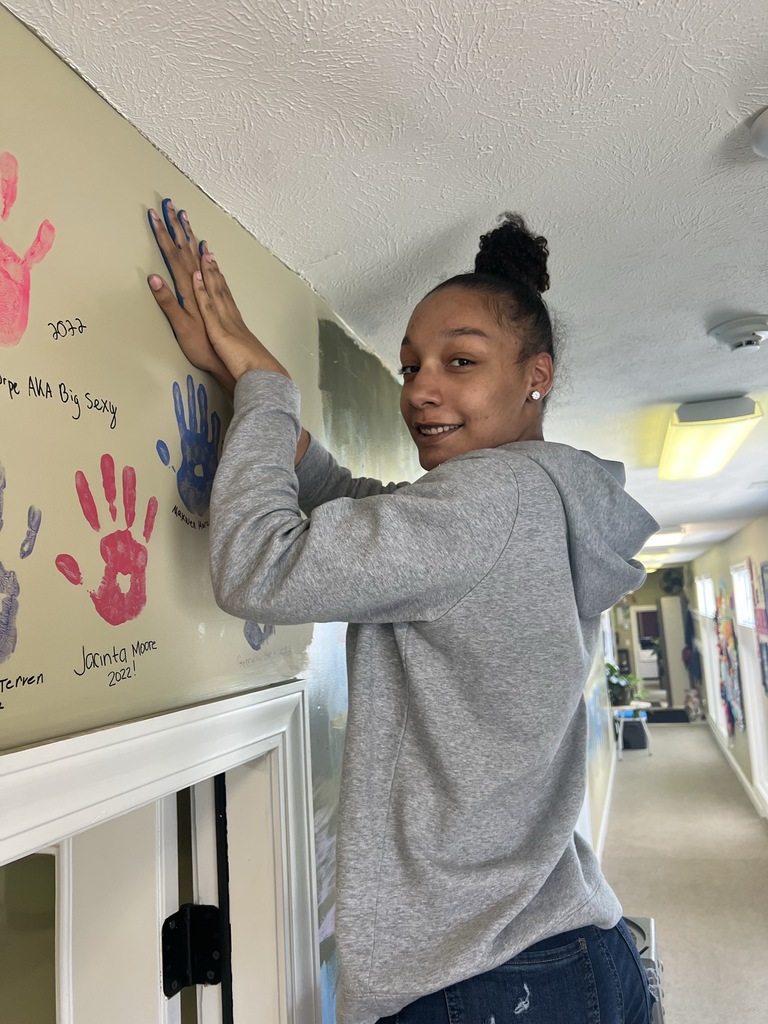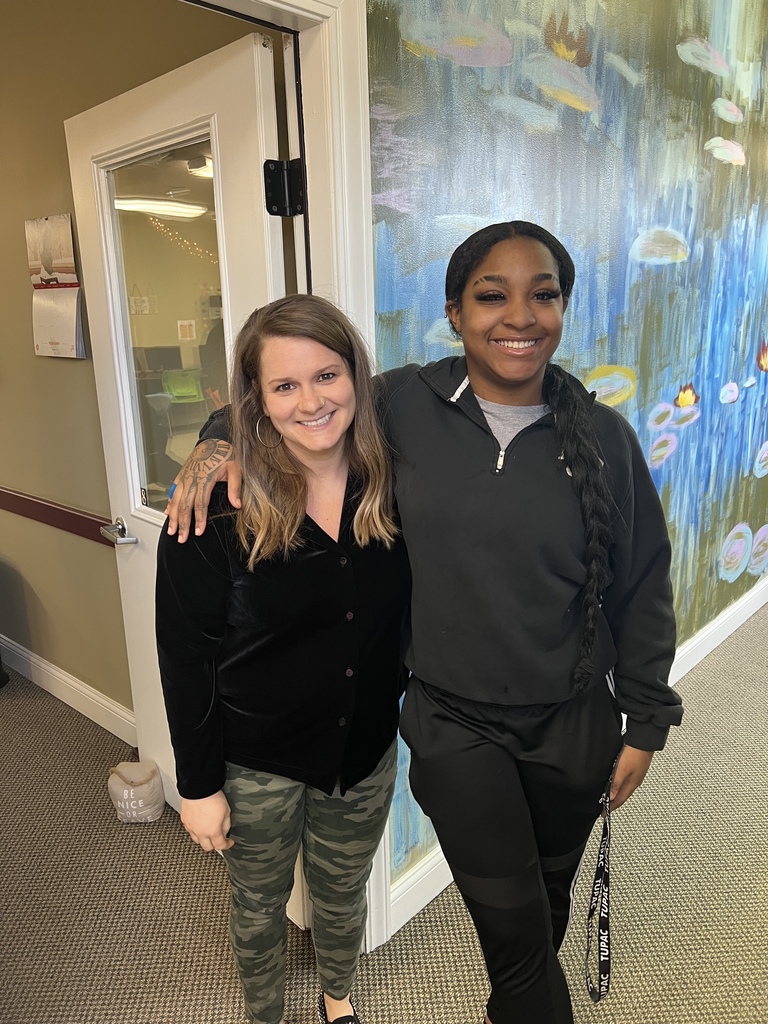 RAS staff and students had the opportunity to help a local church over the past two days. St. Mary's was in need of assistance with landscaping and our kids came through to help with pulling weeds, digging out a tree, replanting the tree, and other outside clean-up tasks. We appreciate the opportunity to provide our students with the task of helping others AND learning valuable life skills. Another great community partnership!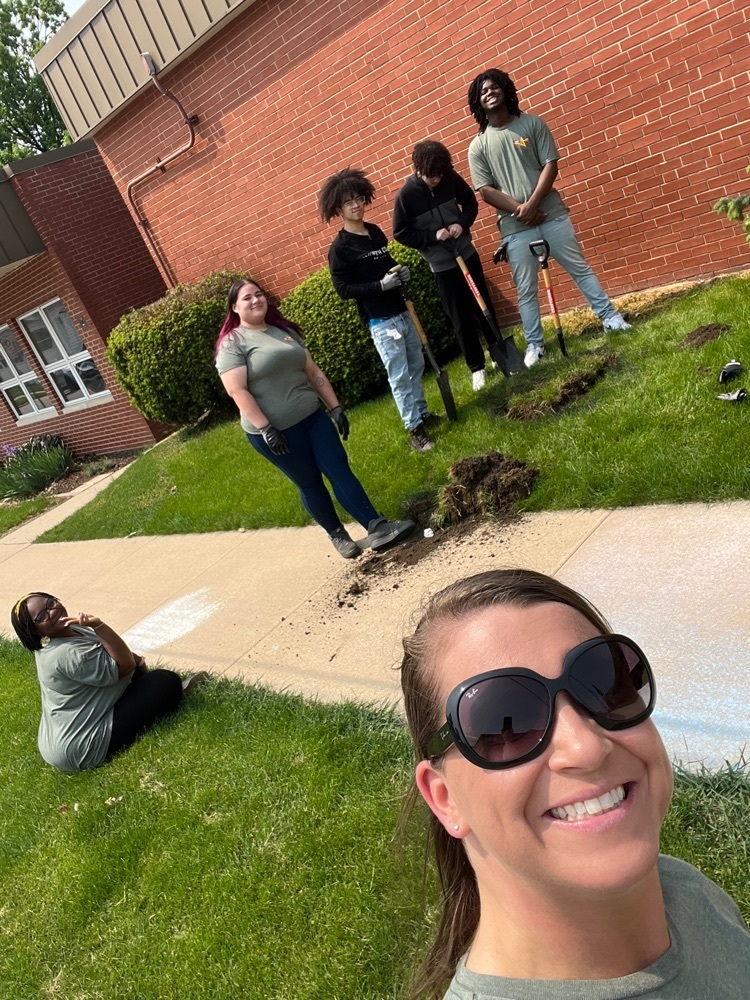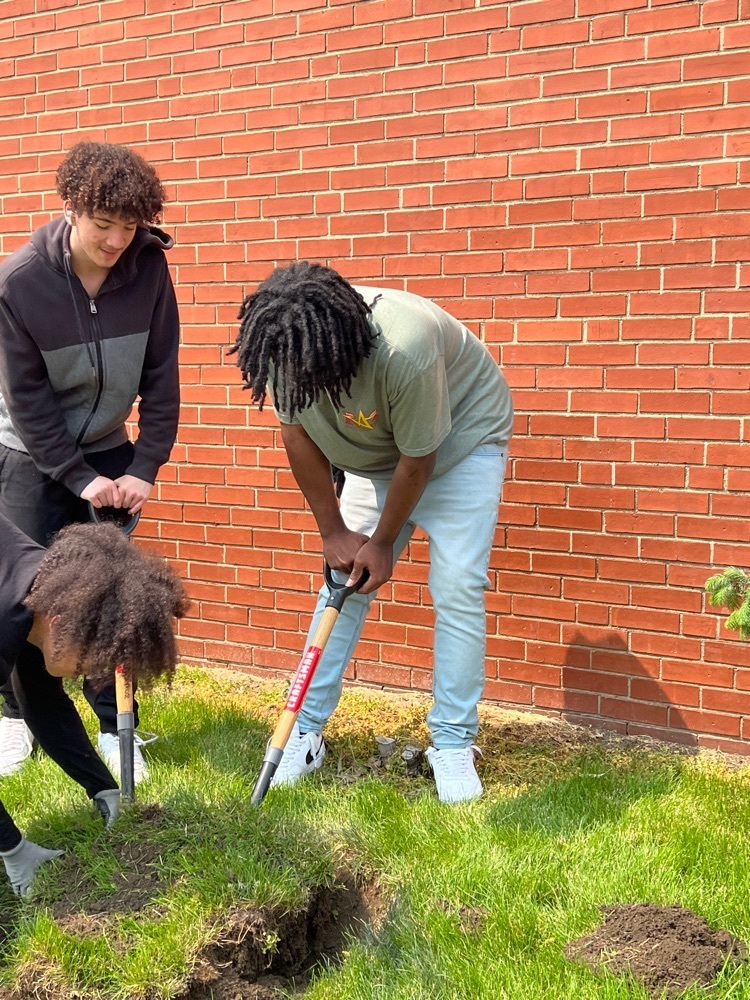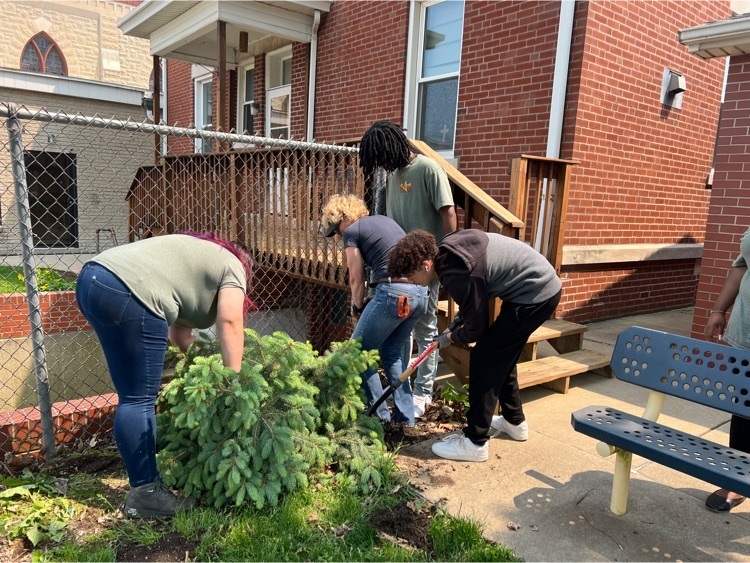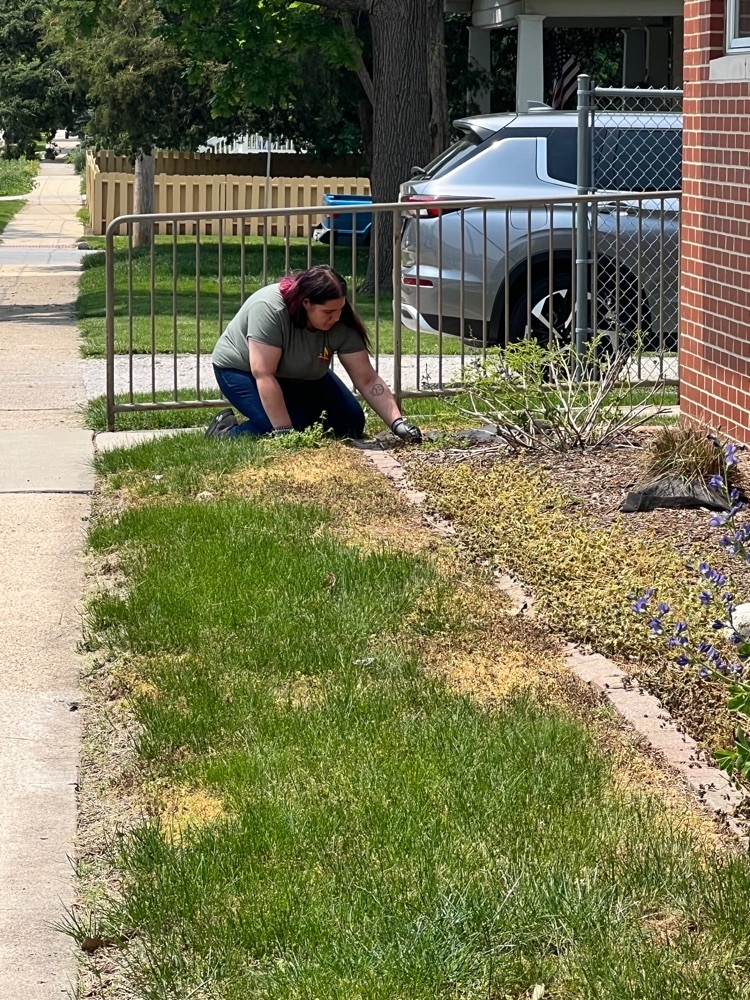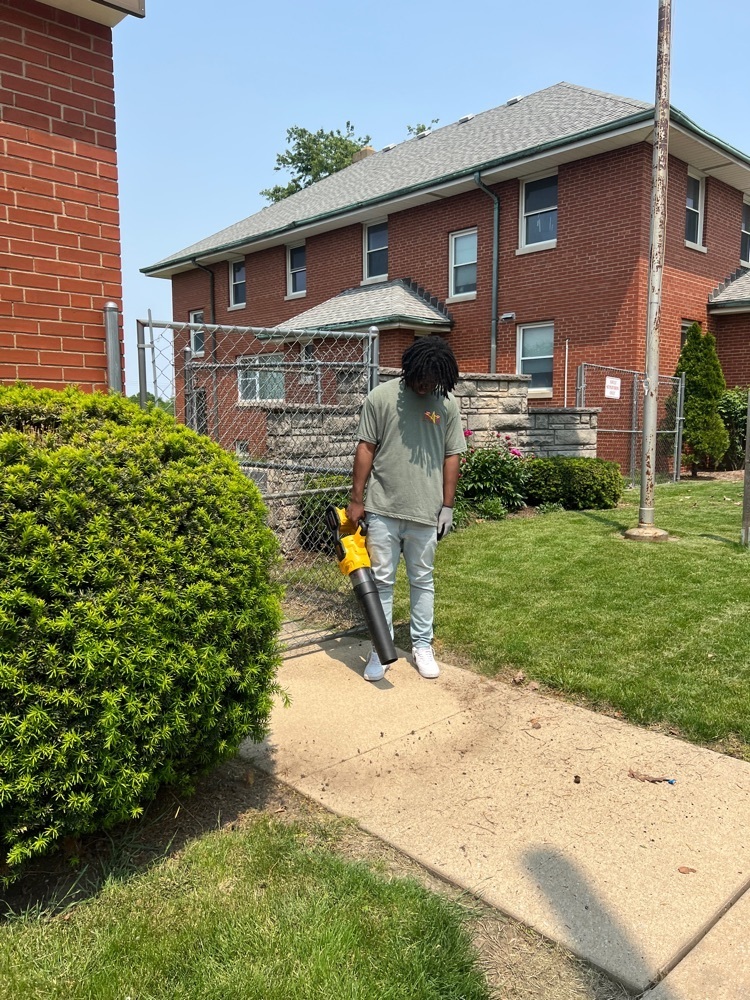 We are thrilled that TWO of our teachers were awarded grants through the Illinois Prairie Community Foundation (IPCF) Annual Campaign Fund! Mr. Thornton will use his $3,009 to purchase iPads and Apple Pencils to create digital art with students and enhance creativity in our art program. Mrs. Quick will use her $2,000 to encourage sustainability through the purchase of sewing machines, which will be utilized to teach life skills through fixing and repurposing clothing instead of throwing it out. RAS is thankful for community agencies such as IPCF who provide financial resources to help us work towards achieving our mission and vision. ⭐️📱🪄🪡🧵⭐️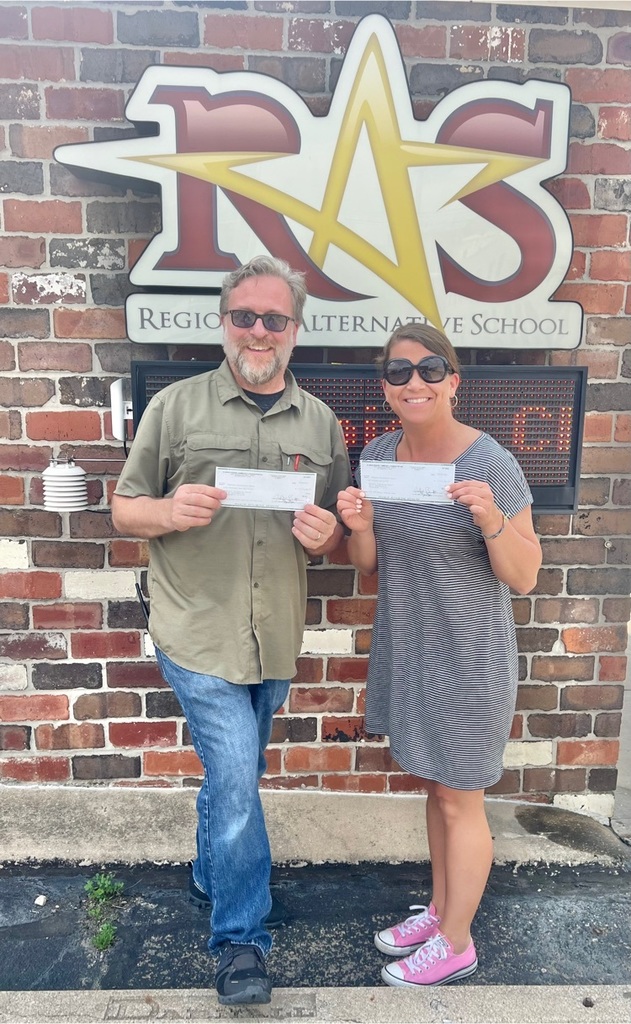 It truly does take a village! Many hands came together this week to partner in celebrating our dedicated Staff. Thank you: ML/MJ/KQ/SW for tasty treats, Eastview, and ROE 17 for bringing additional sunlight to our days!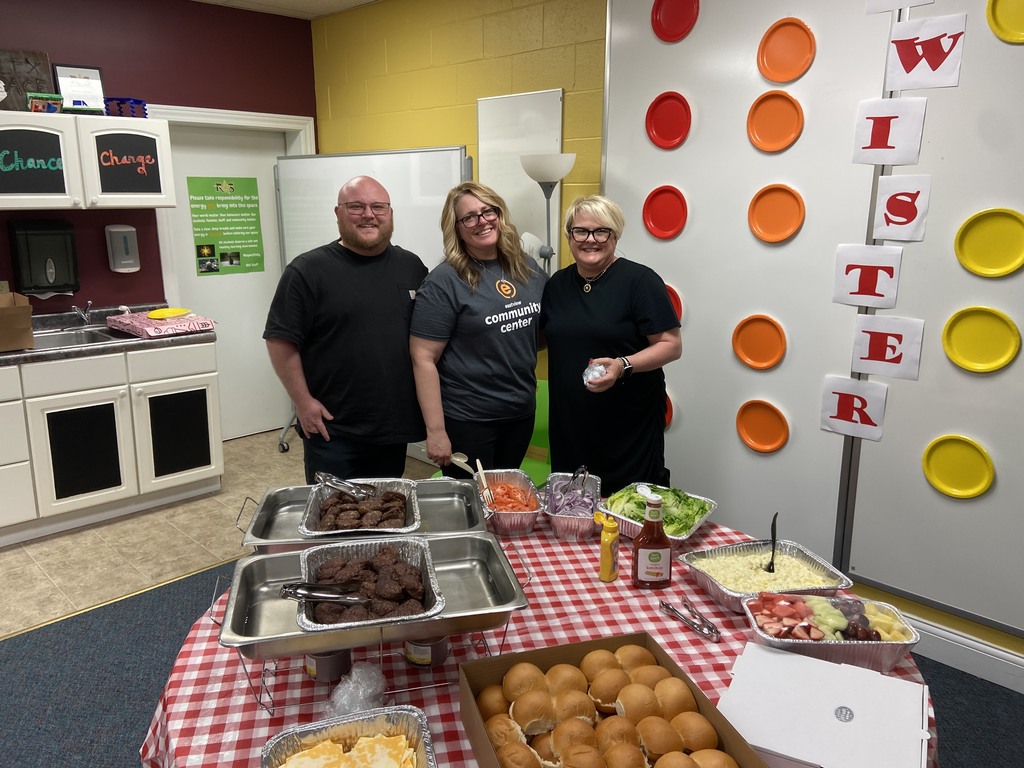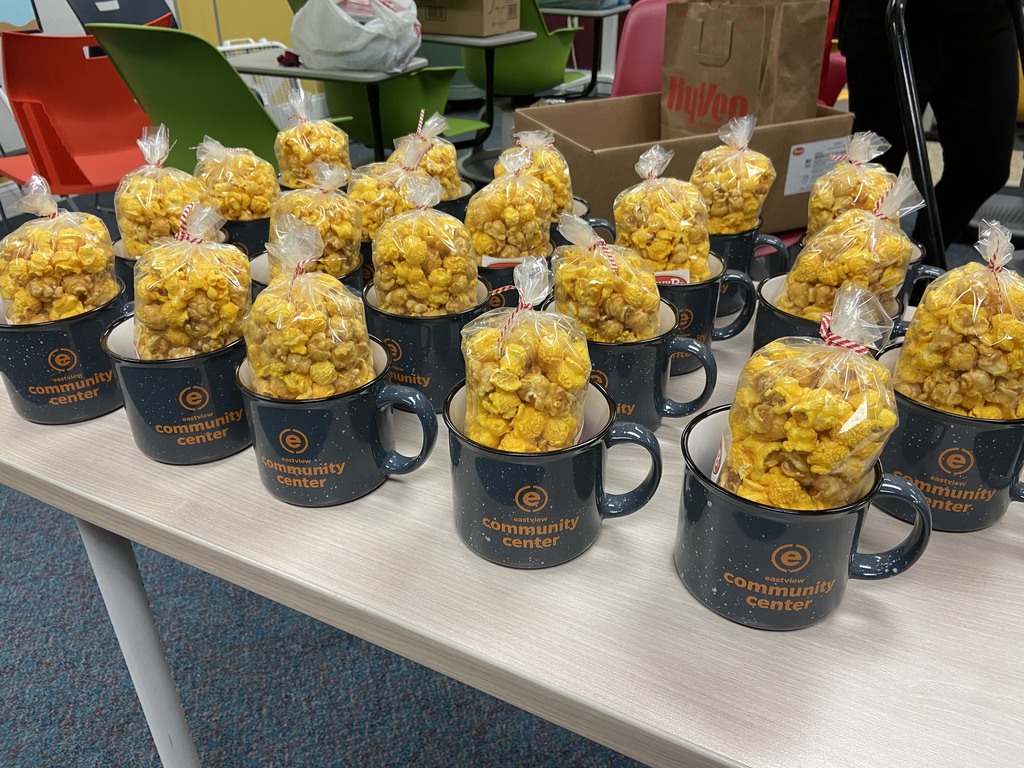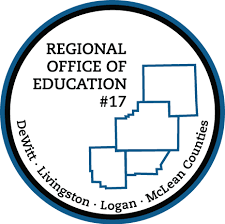 💈It was great having Bloomington Normal Barber College students and owner, Cassius C., back on our campus for the second year in a row. Cassius spoke with some students about the barber college program, while others received free haircuts and hair lining from Gage and Alan. Thank you, Mr. Eddins, for setting up this experience for our students. We appreciate this community partnership with BNBC and Cassius! We encourage all who are interested in learning how to become a licensed barber to contact Cassius at 309-828-1234.
www.bnbarbercollege.com
💈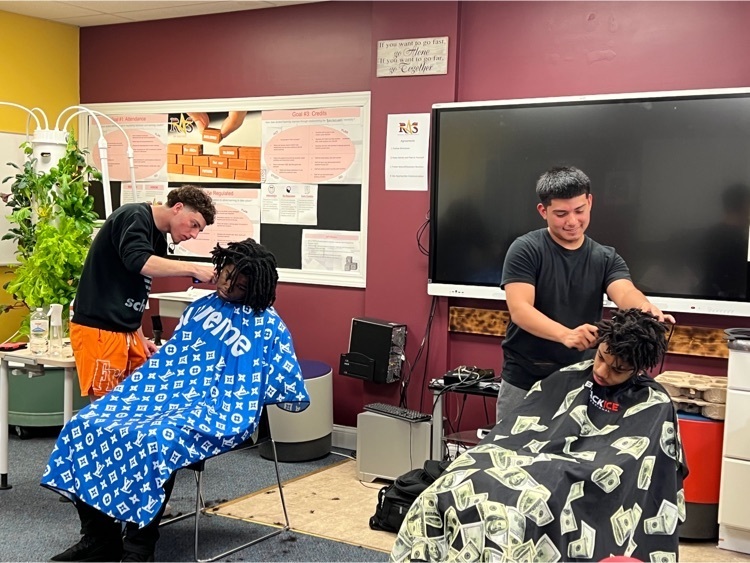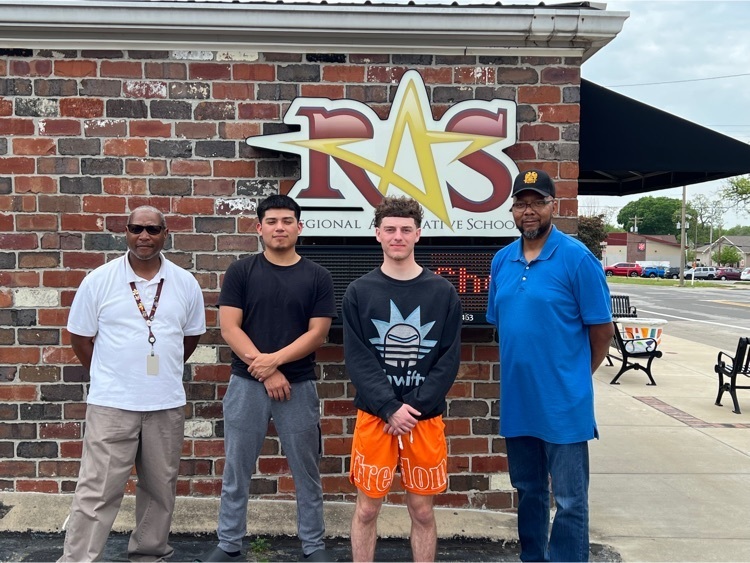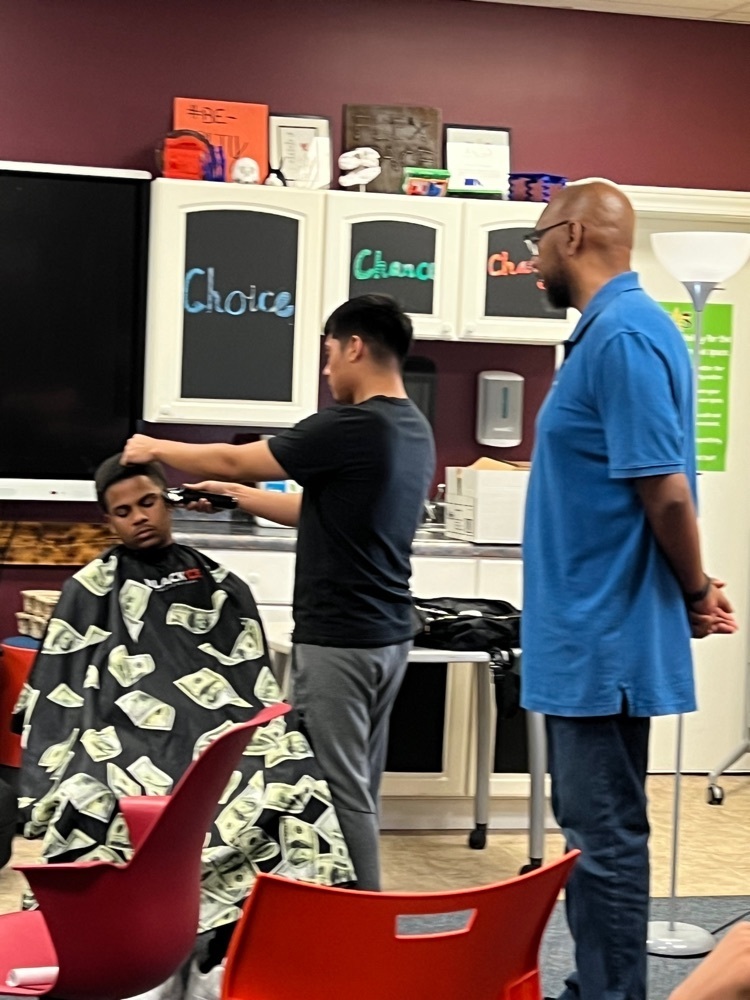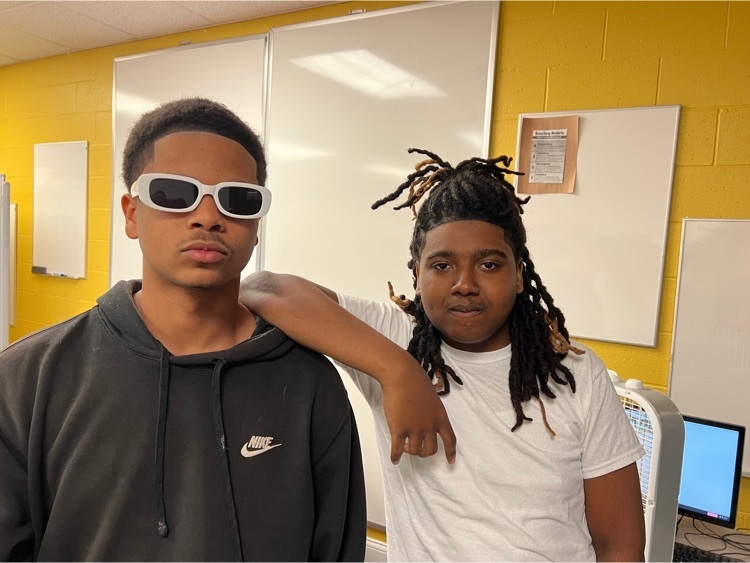 The "Before" and "After" pictures of the RAS Community Garden show the progress that has been made! We have about 10 hours worth of clearing, tilling, more clearing, fencing, planting, and watering complete. Currently there are 22 vegetable plants in the ground that began as part of our "Seed Starting Project" in April. We are looking forward to watching them grow all summer and harvesting them for our families in the fall.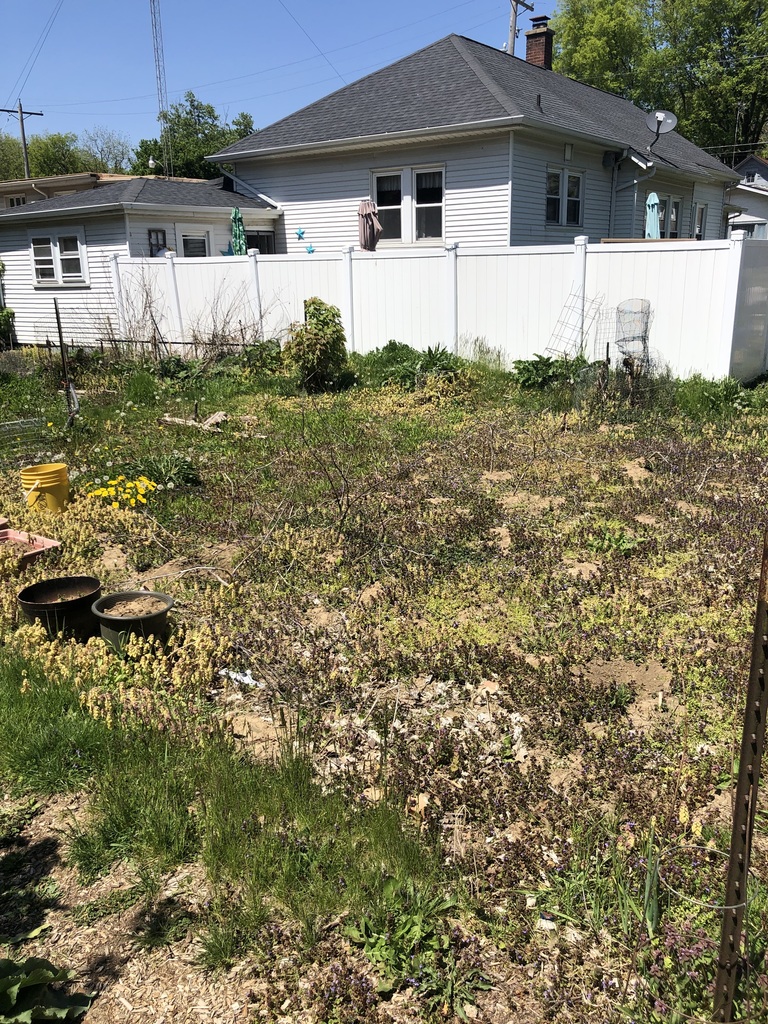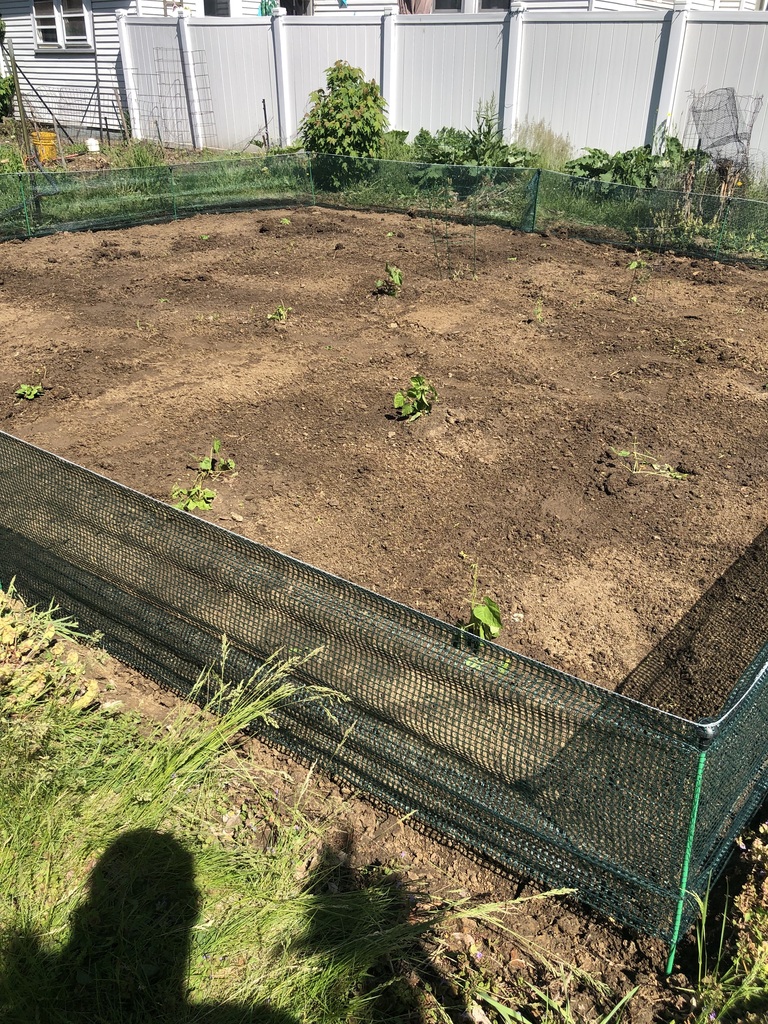 Students and Staff had fun making masks in Art with Mr. Thornton! Can you guess the Masked Staff under Mrs. Potato Head, the purple elephant, and the giraffe? 🥔💜🐘🦒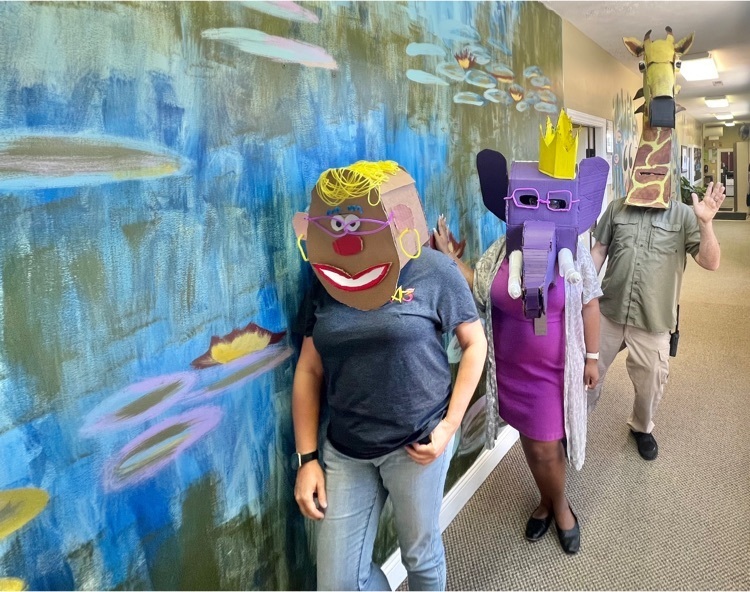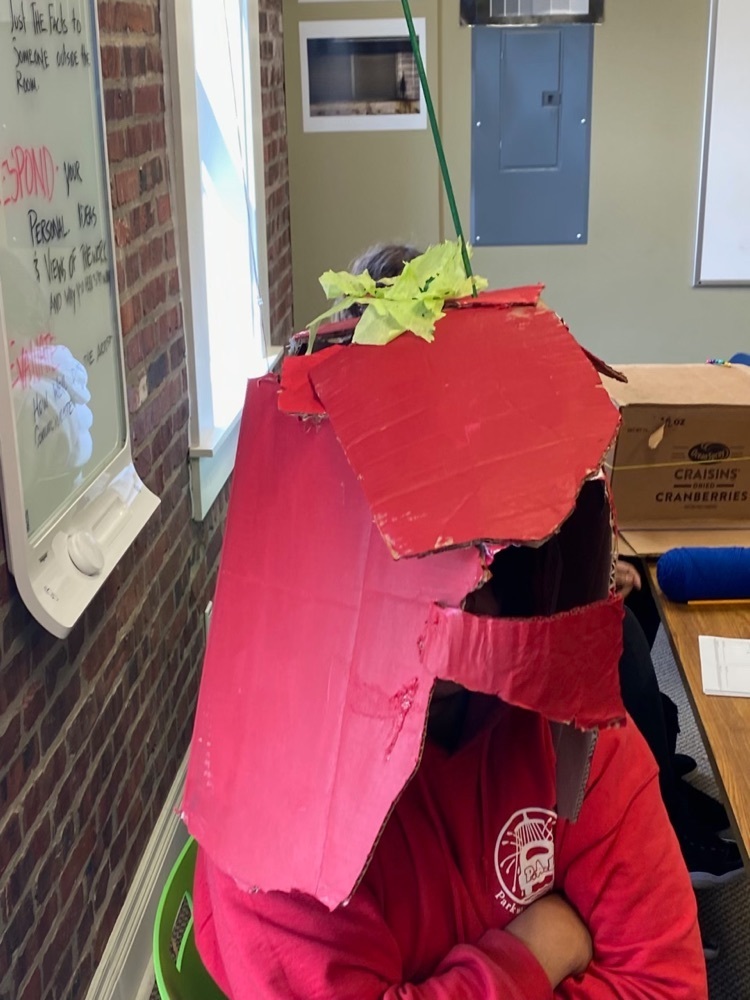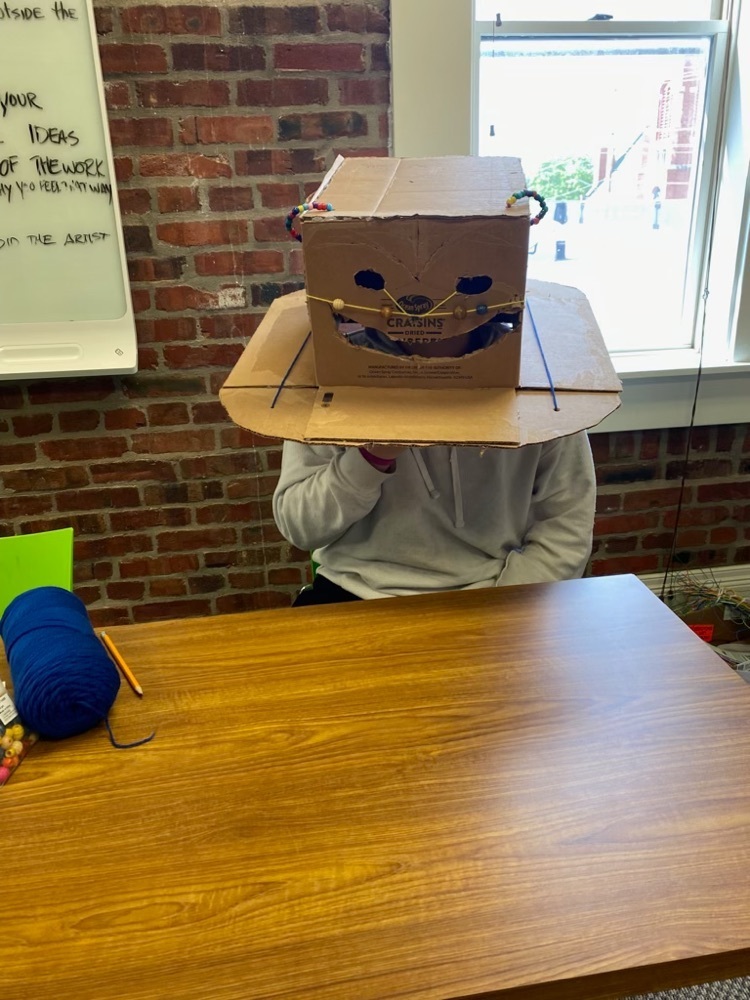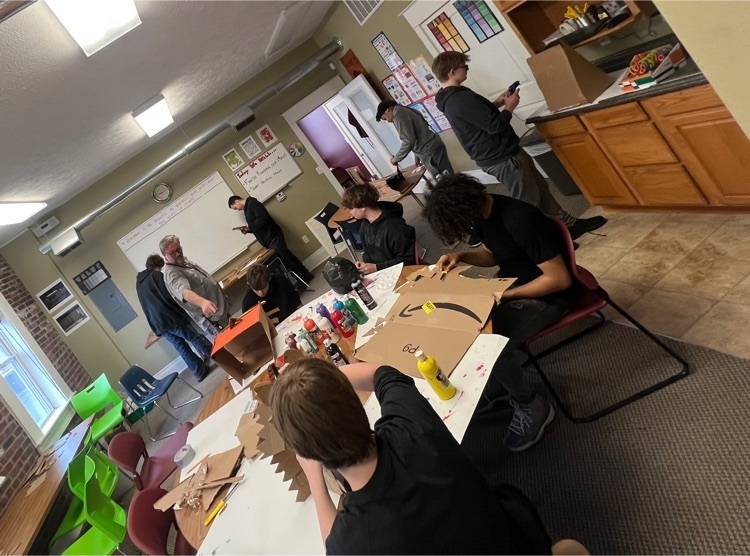 This morning RAS students had the opportunity to visit the Workforce Development Center at Heartland Community College and work with the faculty there. Students toured the welding and technology labs and got to practice their skills using the awesome training equipment. This was a great experience and gave the students an idea of what Heartland has to offer after high school.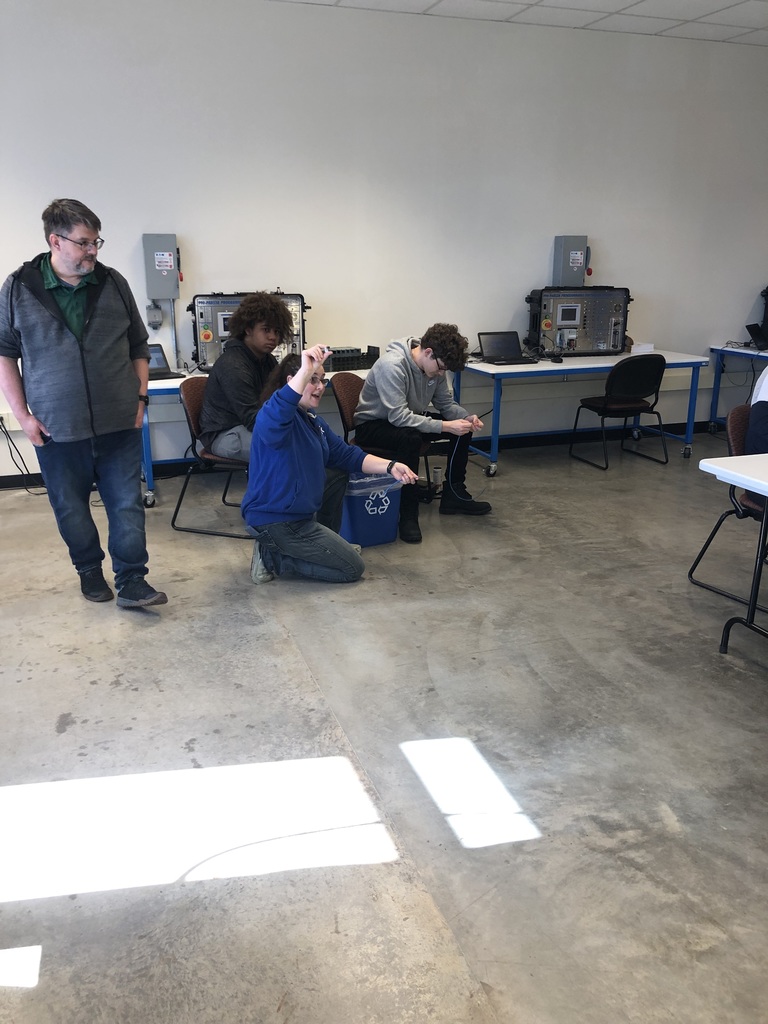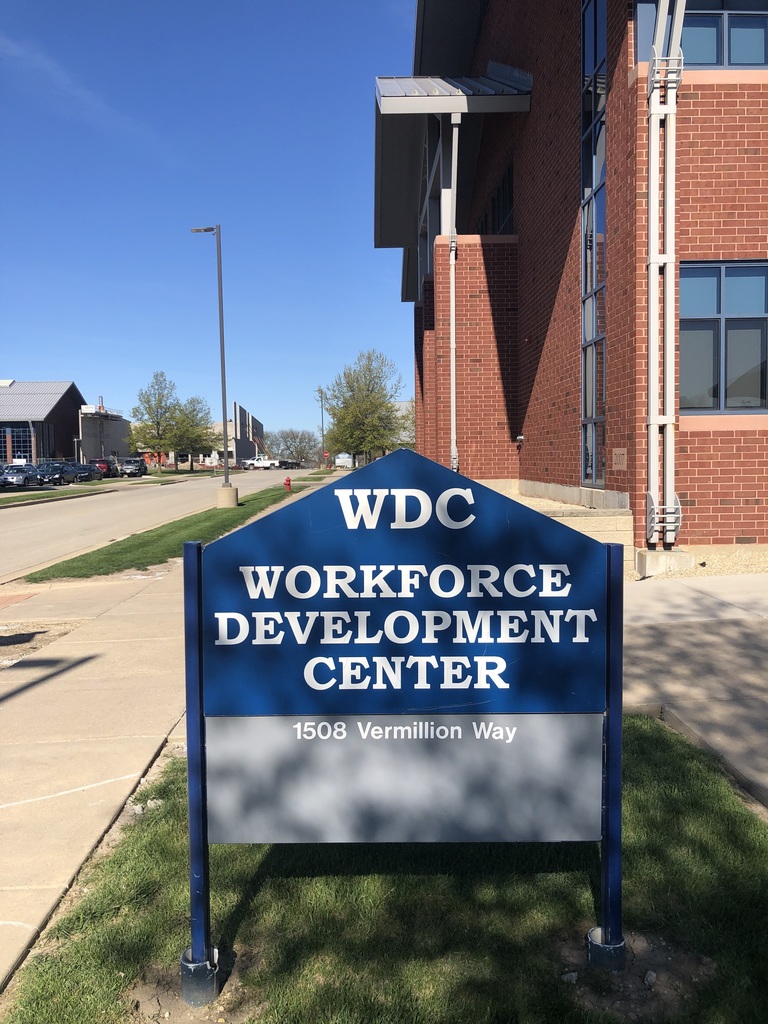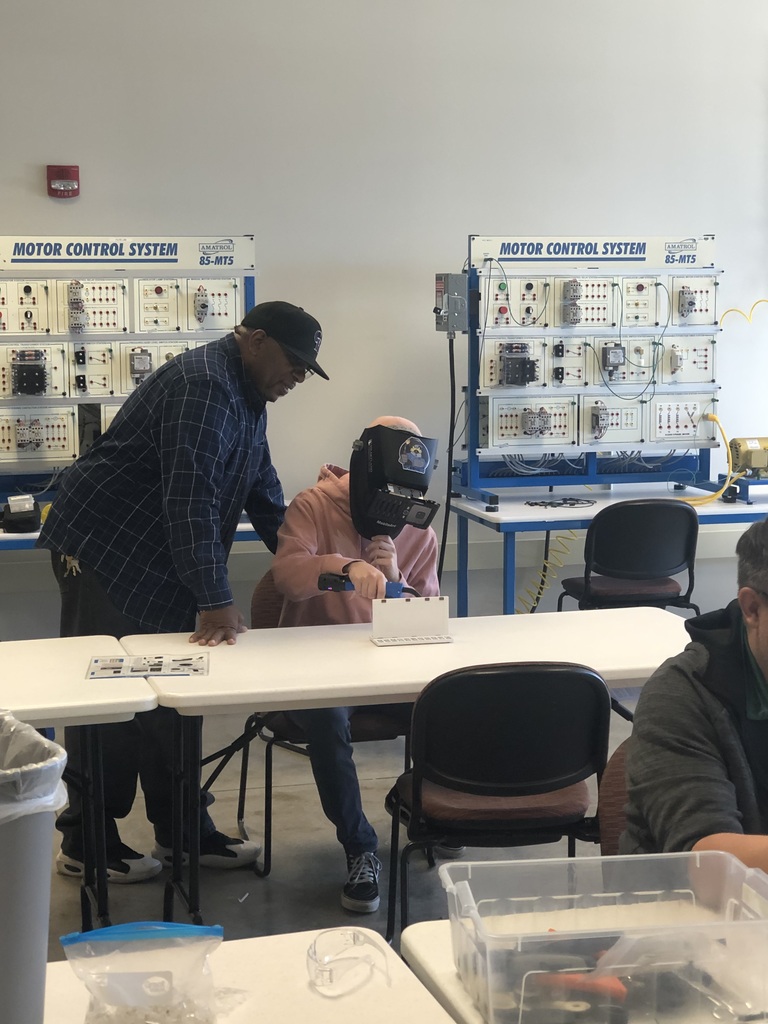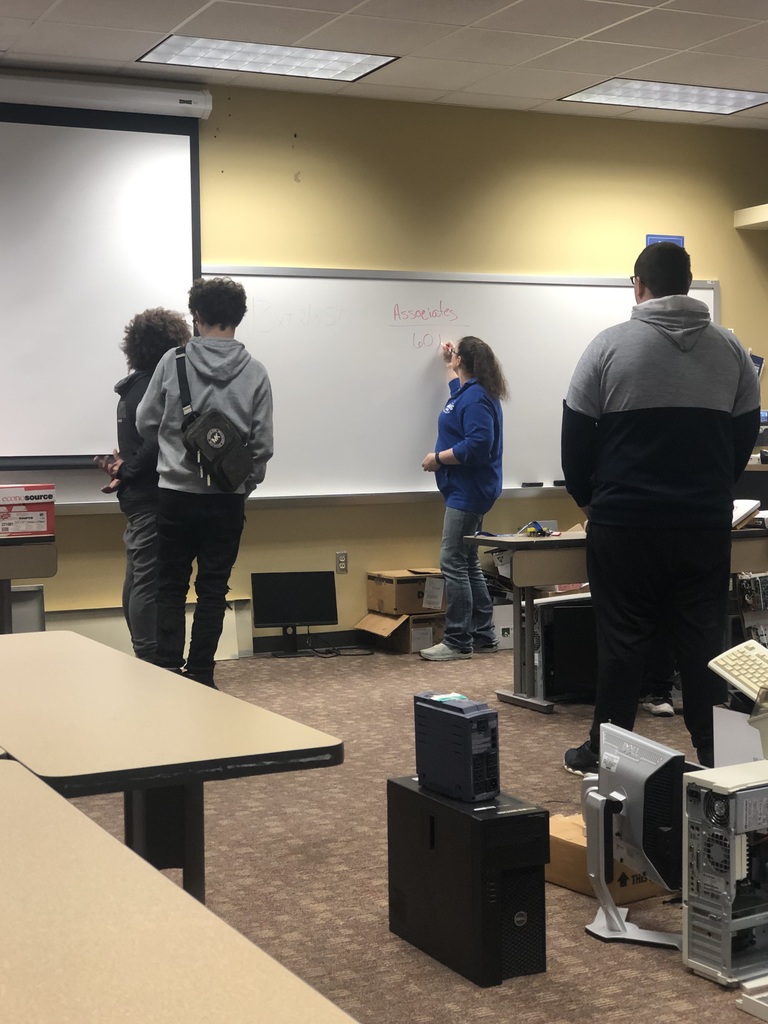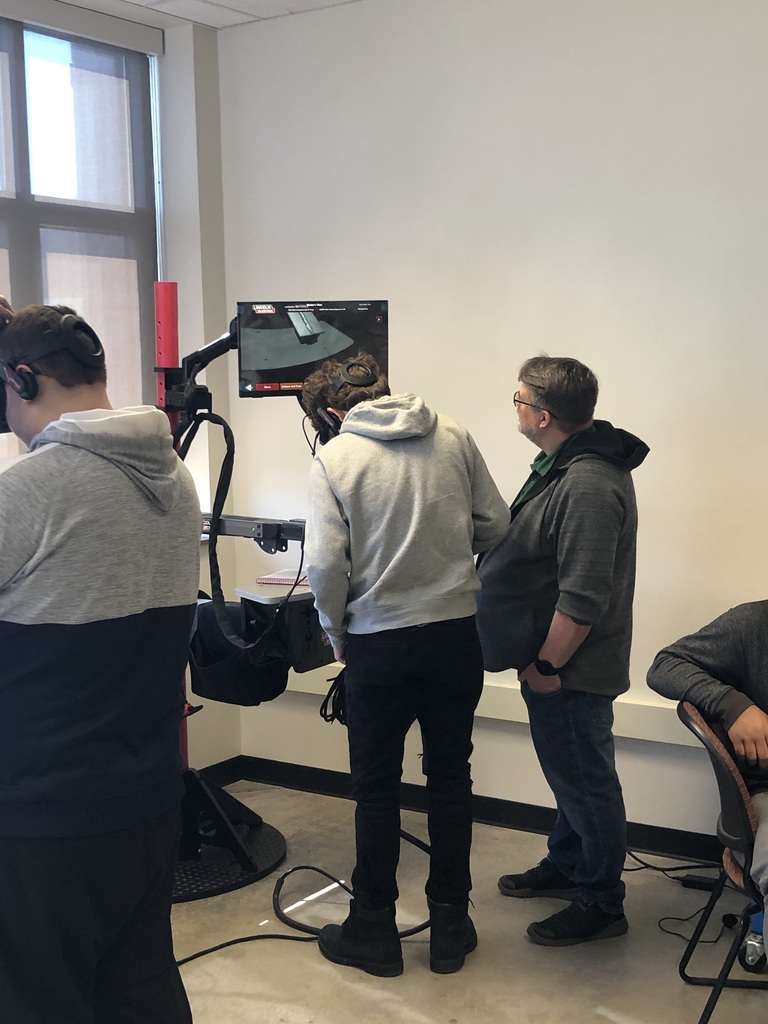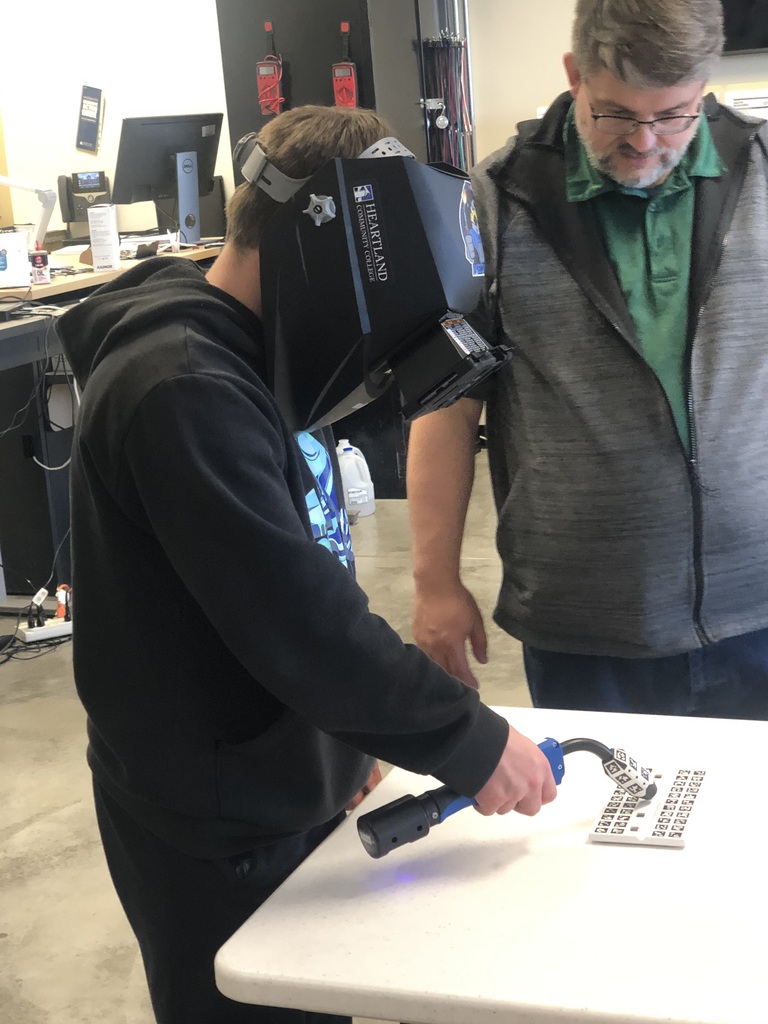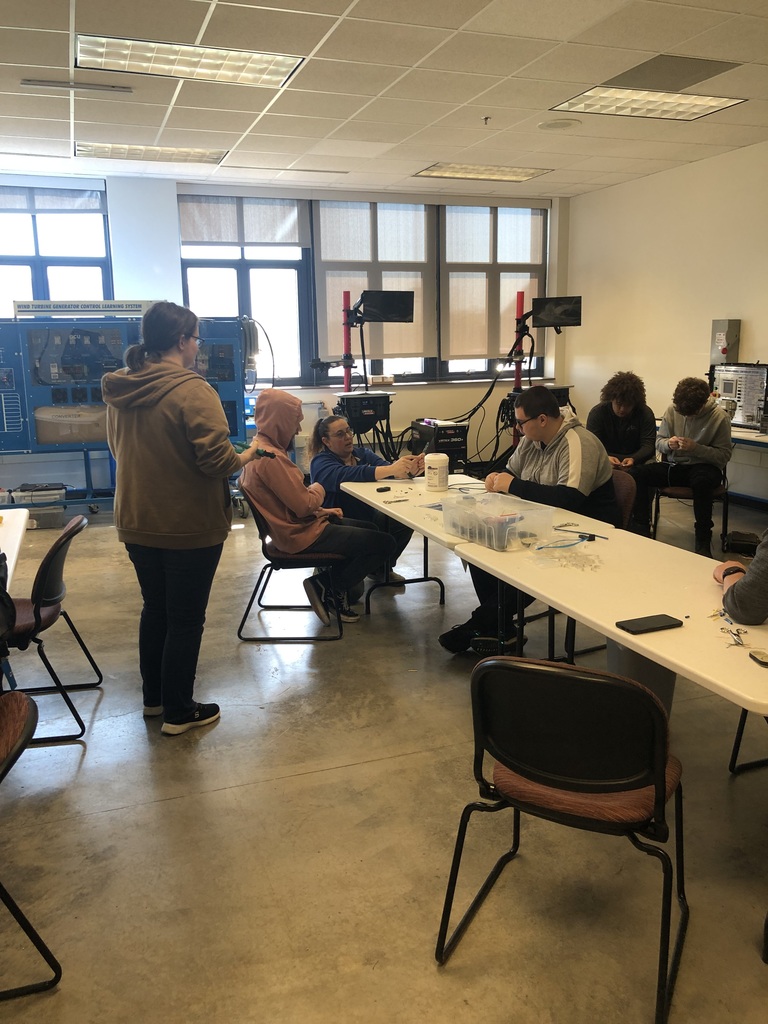 This week four students in Mr. O'Kraski's Career Readiness program were awarded $250 "Ready to Work Scholarships" from our friends at StaffQuick Hiring Agency in Bloomington. The scholarship money will be used to help these graduating seniors prepare for the world of work after high school.