Changing displays in a school is a PROCESS. Teamwork went into transforming this bulletin board to showcase Hispanic Heritage. Mrs. Quick brought in a couple of recruits over the weekend to take down the old board. A few Digital Wing students shared ideas to inspire the design of the board, while some students have completed research to contribute to expanding our knowledge of Hispanic Heritage. Iris completed our nod to Frida Kahlo and added colorful texture to enhance the visual rhetoric in our building.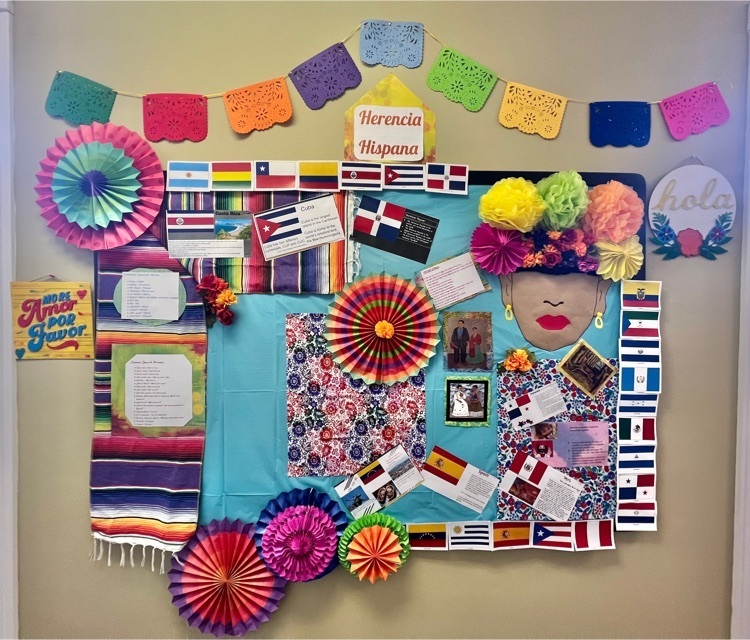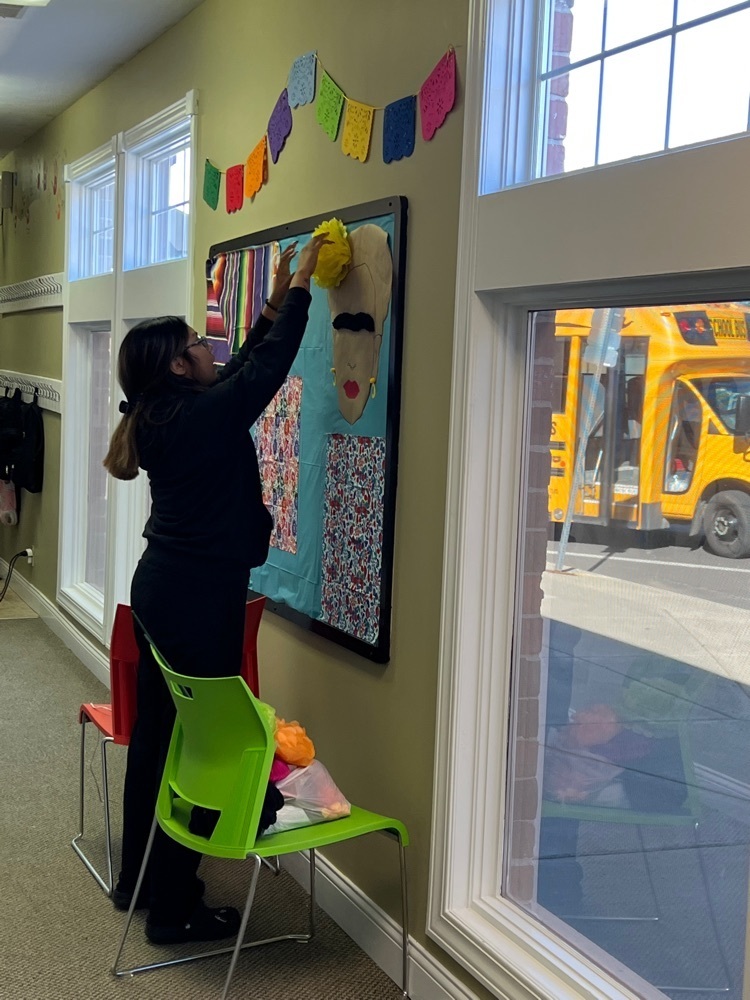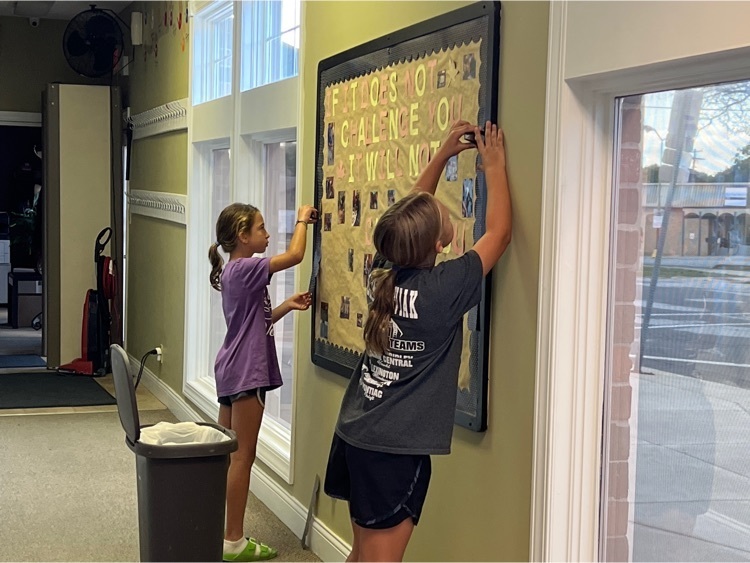 Reminder- No School for students on Friday, September 30th. RAS Staff will be engaged in reviewing and revising our current school improvement plans.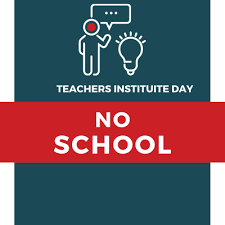 We had a great III Day yesterday! The purpose of III Day is to engage students in Inquiry, Intervention, and Internship. Mr. O'Kraski led students in a training on basic workshop equipment to help prepare them for skills and knowledge they may need in the future. Safety was the top priority and students had fun with this hands-on experience!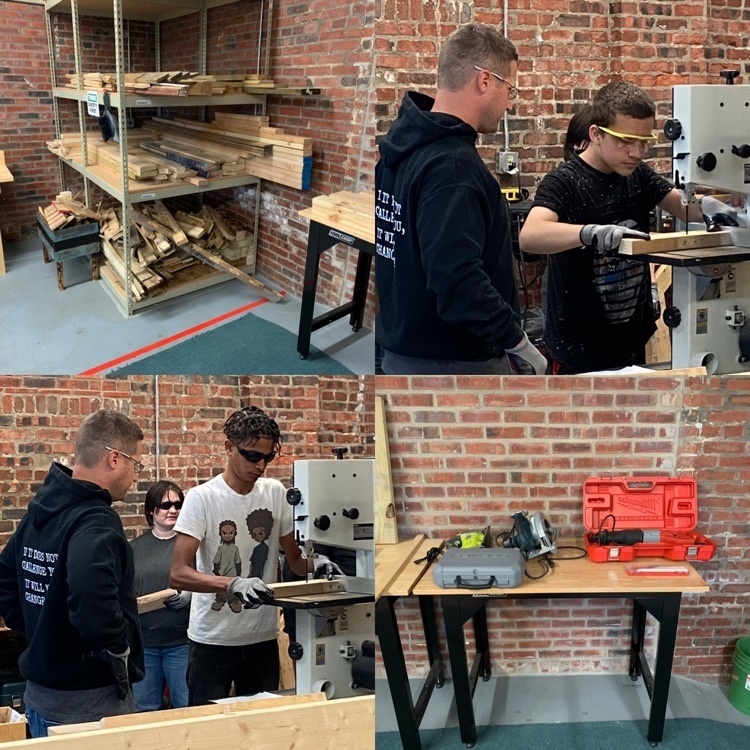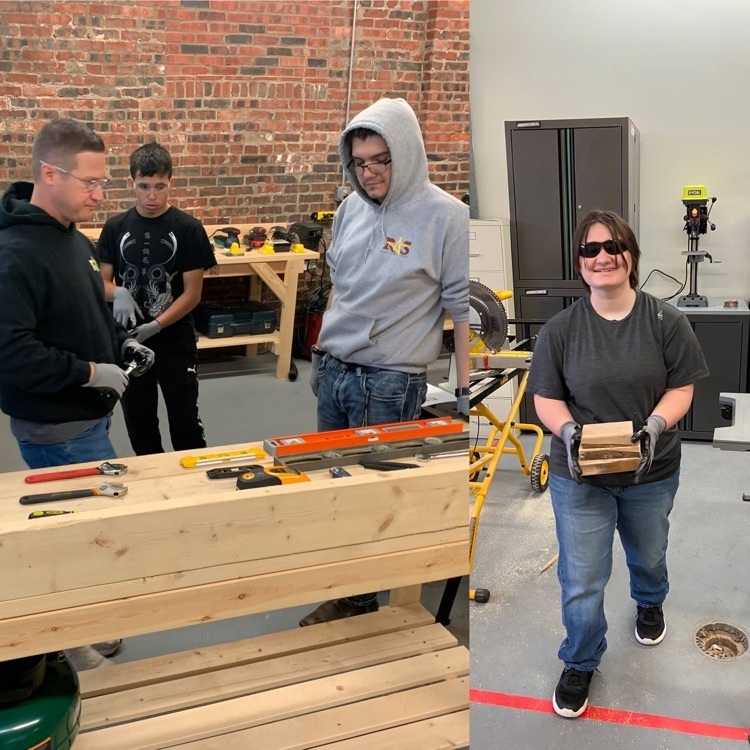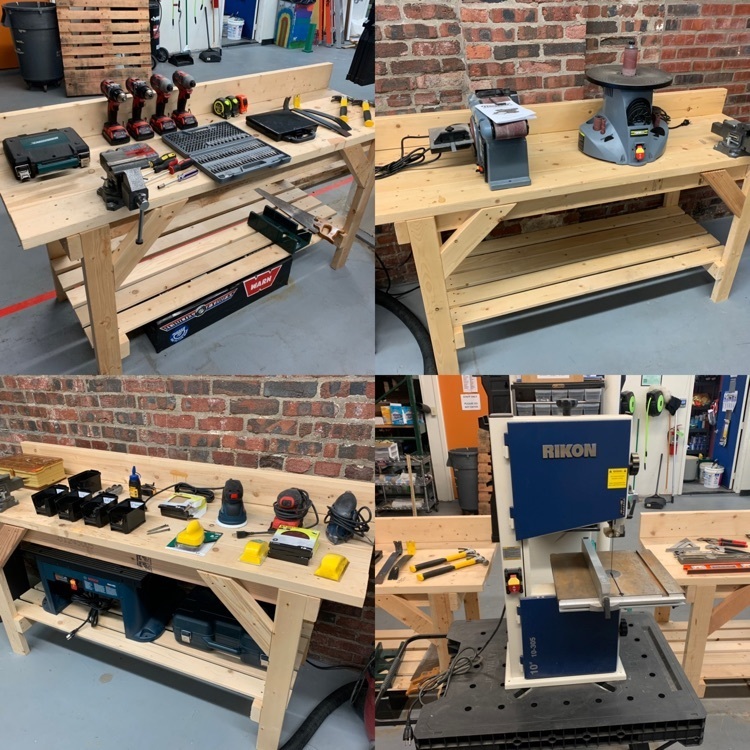 Green Beans/Negative Labels- Who likes either? Our Middle School program is tearing off their negative labels and replacing them with positive ones. Here are some of our kiddos who are: funny, strong, and dependable!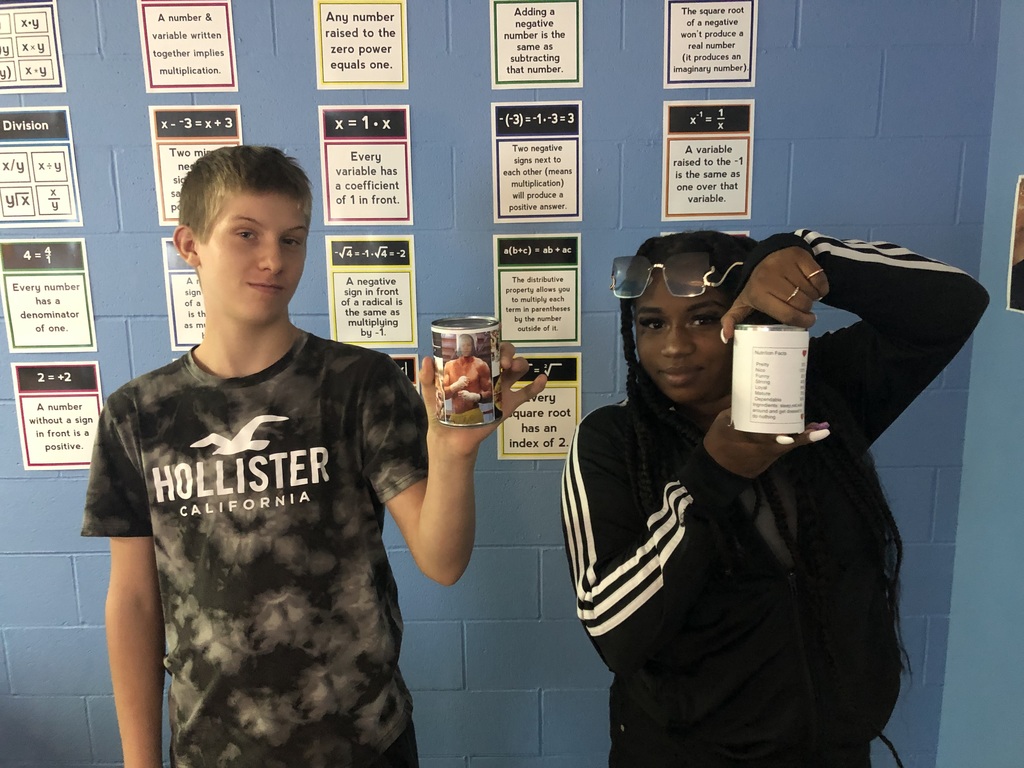 RAS staff had the opportunity to vote today on which staff embodied being a great teammate, with the reward being a Steak Lunch with tomato salad and pepper hash. Some recipients ate very well, others passed the reward on to deserving colleagues. Regardless, all staff were the recipients of votes, once again highlighting how fortunate we are to have a self-less team :)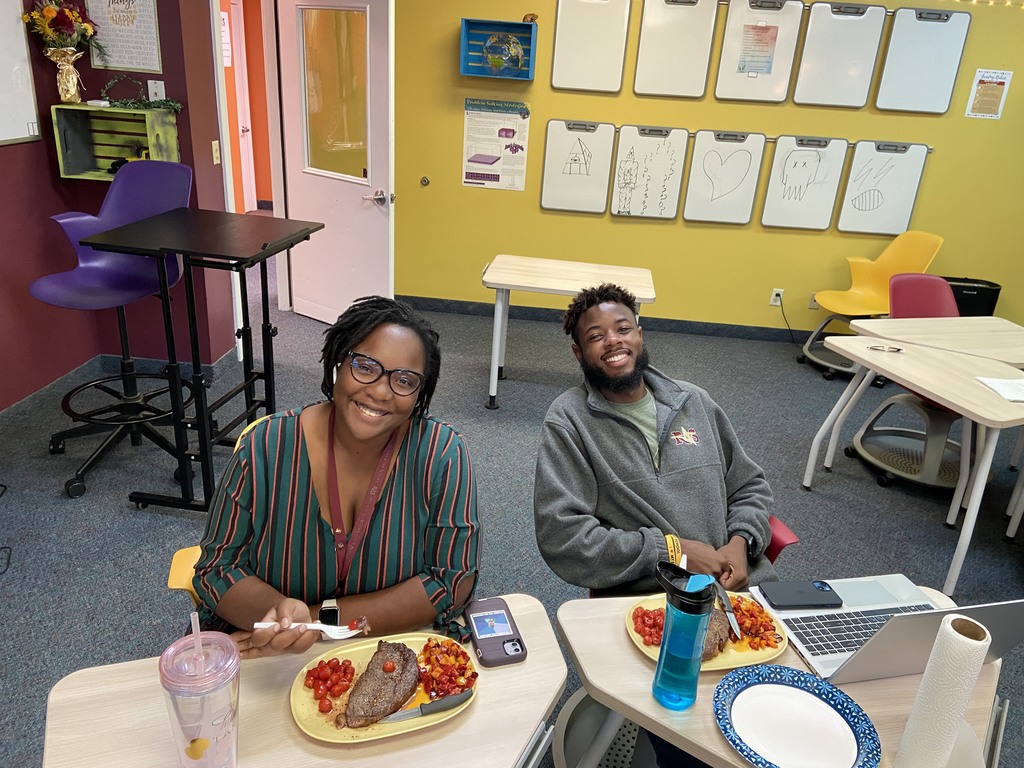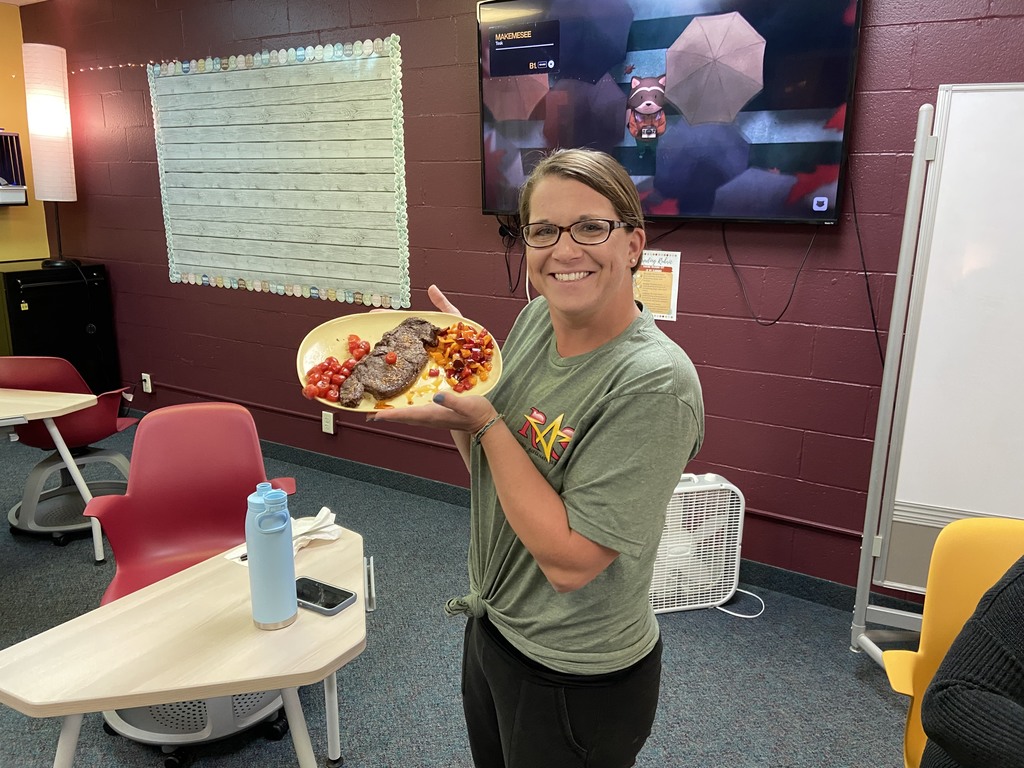 Helping our Kids After the Pandemic - Free Webinar!! This is the first in a series of webinars that will help us recognize how our relationships have been effected by the pandemic and how we can help our children be stronger as we move into the post-pandemic world. To register:
https://www.surveymonkey.com/r/AOKCarleWeb1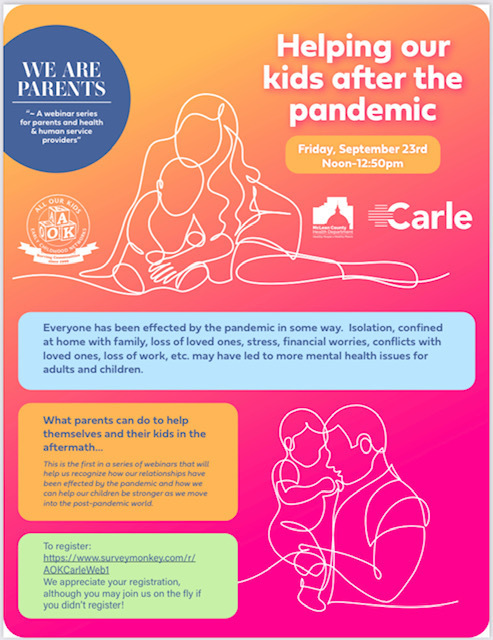 RAS students are spending this morning learning about digital media as they work on a production using our green screen and recording equipment.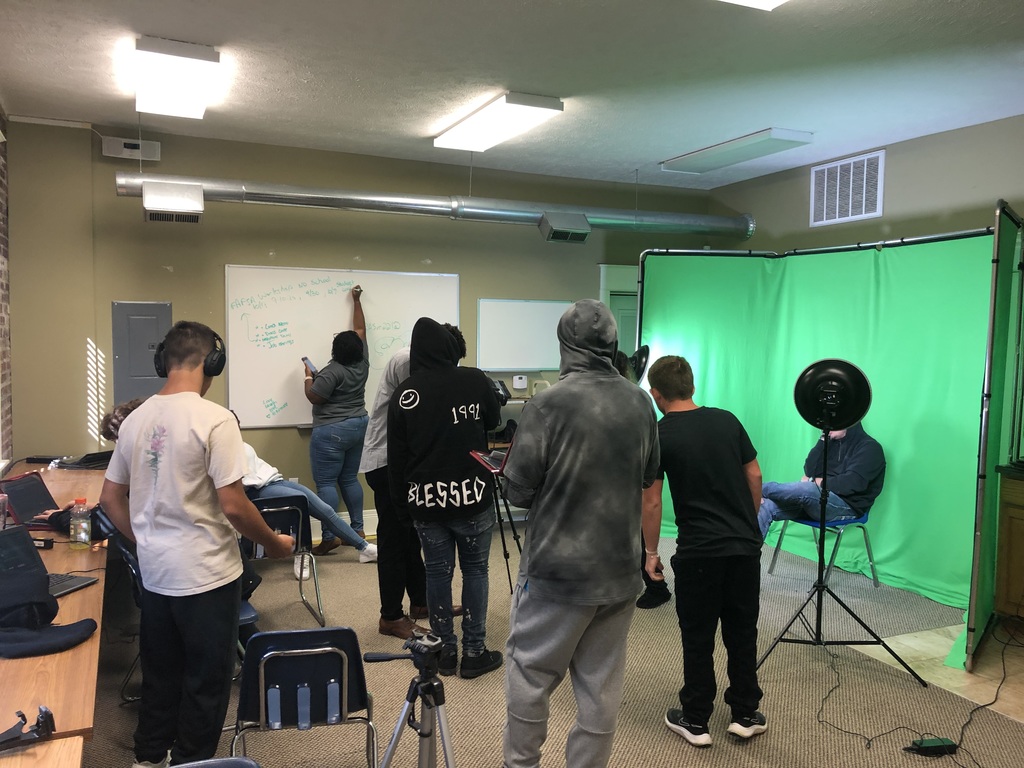 FREE DENTISTRY DAY September 10th, 2022 8:00 AM - 12:00 PM Affordable Dentistry and Hershey Plaza Dental are joining teams to serve the community at the Affordable Dentistry location. All patients will receive a FREE Cleaning, Filling, or Extraction. Patients accepted on a first-come first-served basis. Affordable Dentistry Today 1507 N Veterans Parkway, Suite 2 Bloomington, IL 61704 (309) 661-0197


988 is Now Active Across the United States 988 offers 24/7 access to trained crisis counselors who can help people experiencing mental health-related distress. That could be thoughts of suicide, mental health or substance use crisis, or any other kind of emotional distress. People can call or text 988 or chat 988lifeline.org for themselves or if they are worried about a loved one who may need crisis support.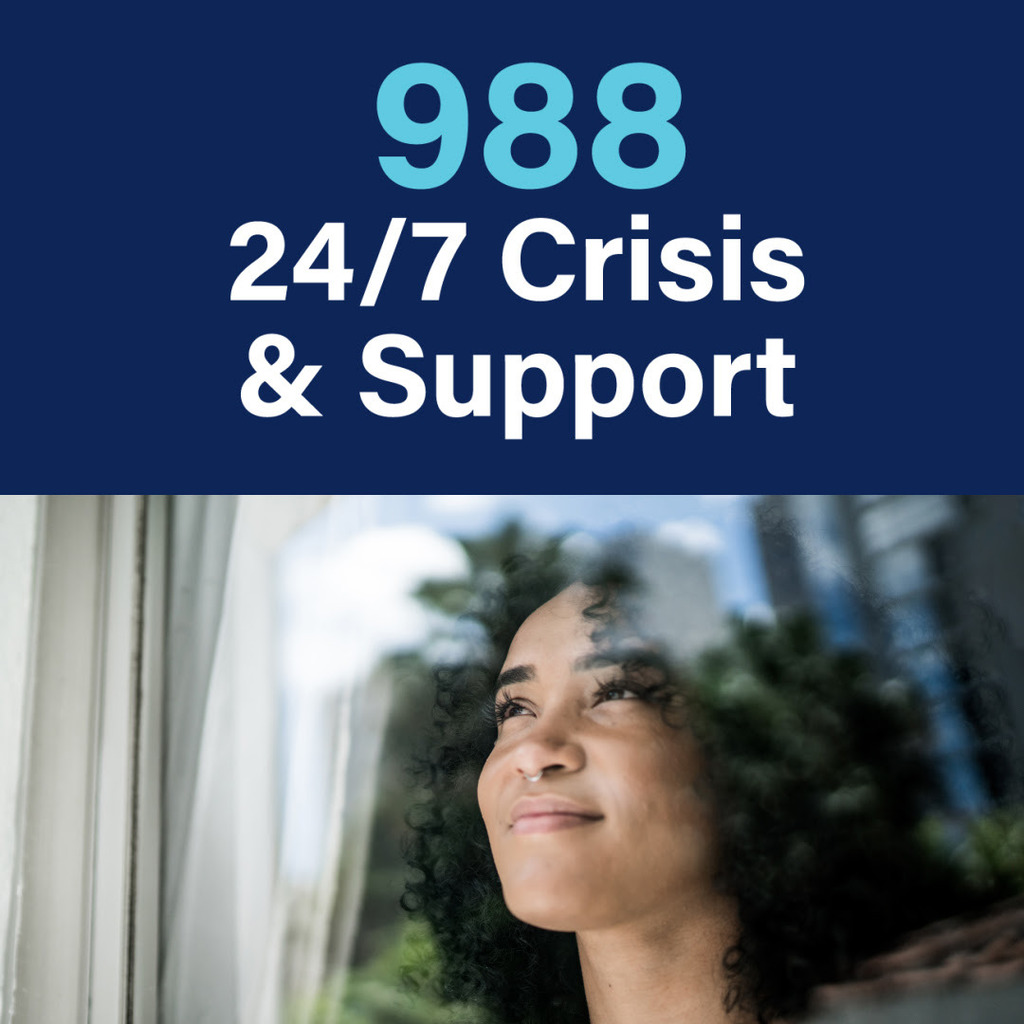 This afternoon some of our students took a tour of the USS Eisenhower aircraft carrier and experienced taking off and landing in an F-18 airplane via our Virtual Reality Lab.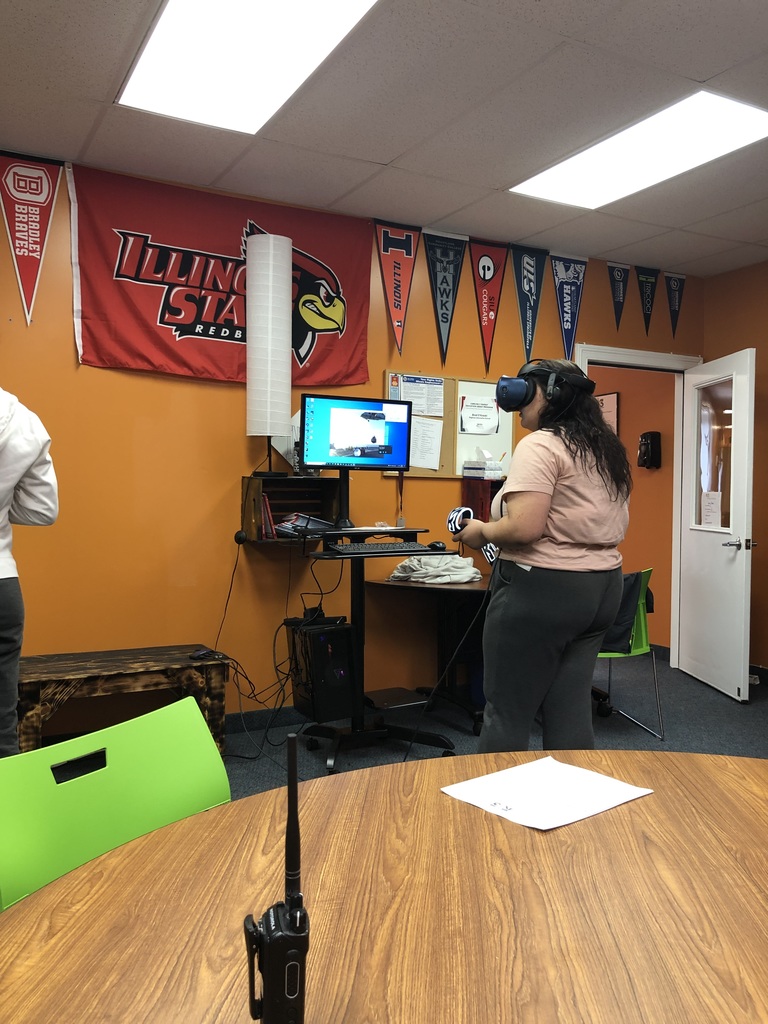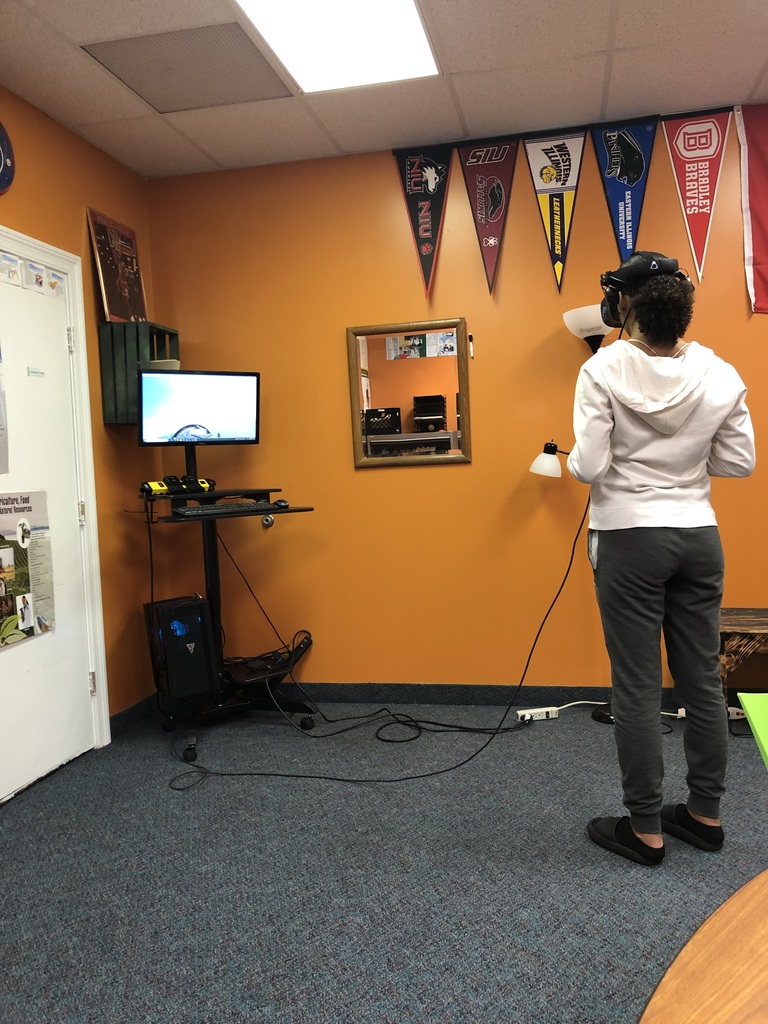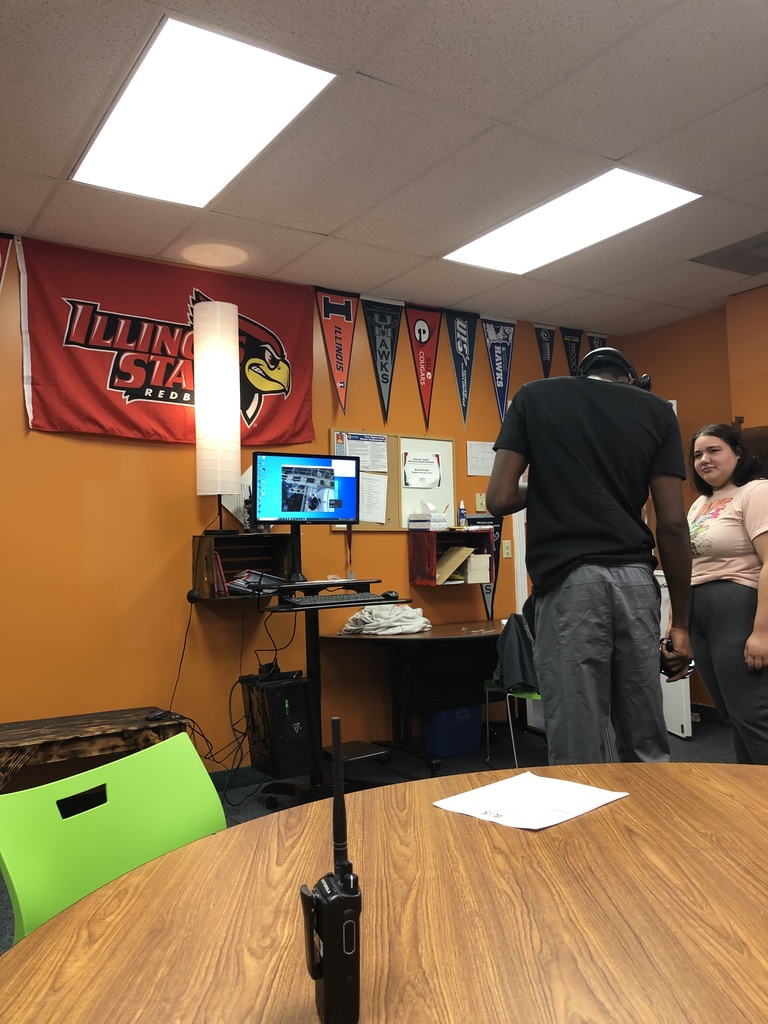 Fridays are Fun with hands-on learning opportunities. Mrs. Lacroix and her homeroom students engaged in a "Bags of Science" activity focusing on observations and making predictions.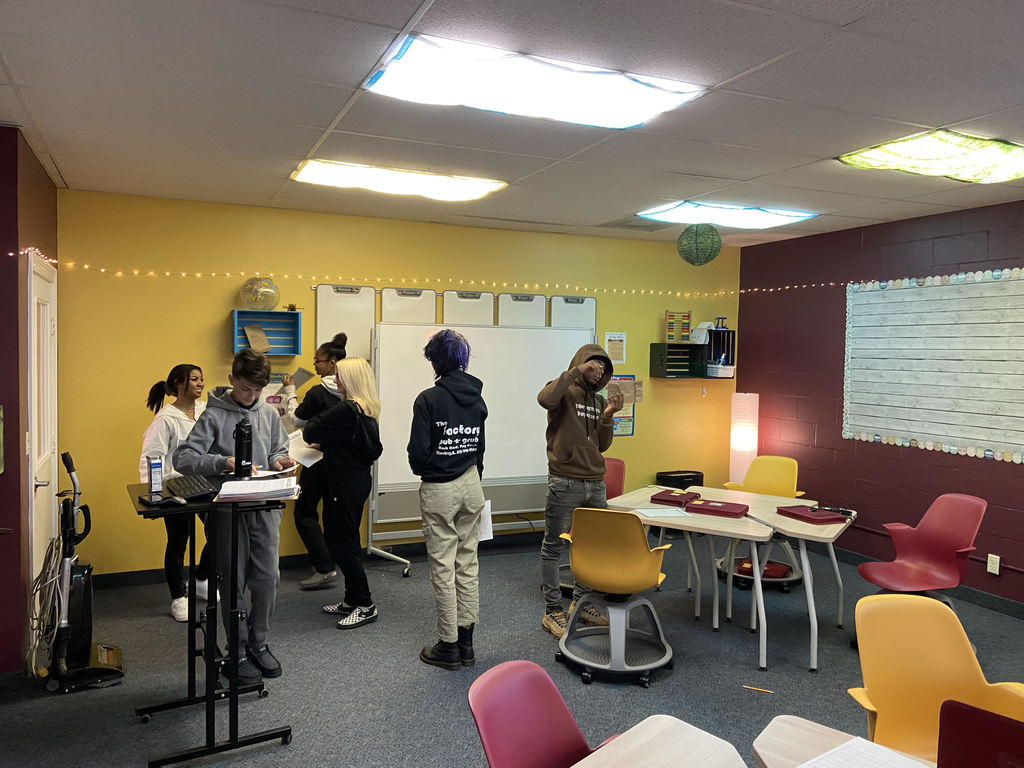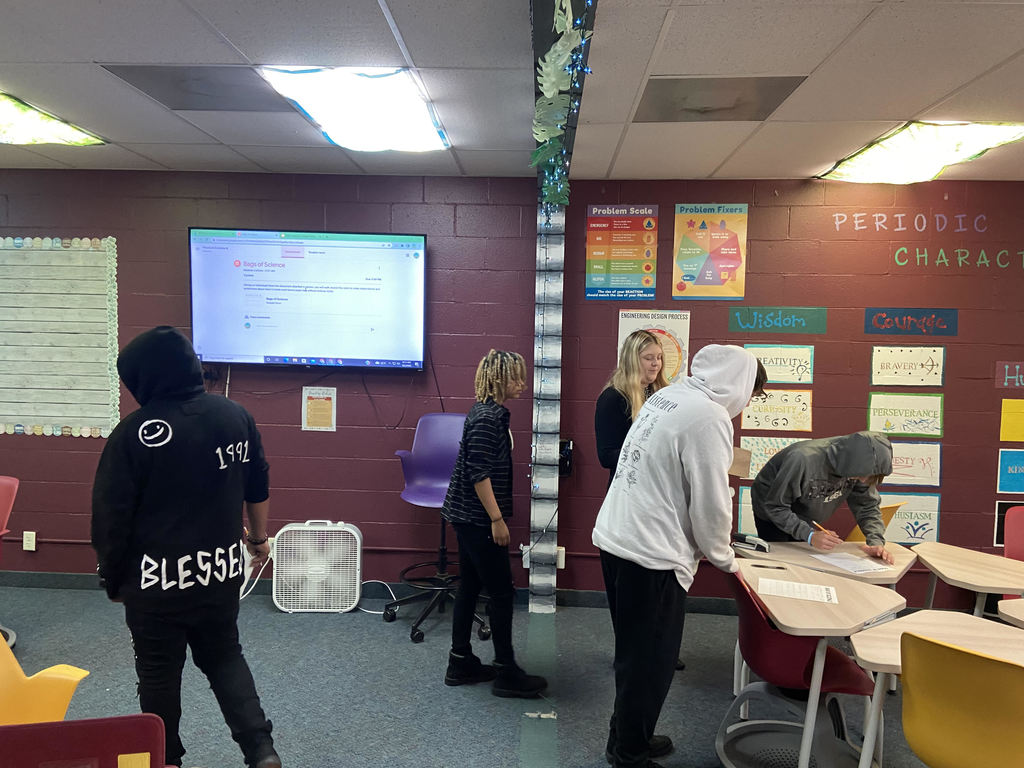 Our teams are ready for Monday! ⭐️Middle School: Mr Krause, Mrs Stoneking, Mr Folkens, & Mr Rudicil ⭐️PBL High School: Mr Eddins, Mrs LaCroix, Mr Allen, & Mr Keller ⭐️DI High School: Mrs Quick & Mrs Jenkins ⭐️Support Staff: Mr O'Kraski, Mrs Lindsay, Dash, Mrs Walters, Mrs Jenkins, & Mr Kendall We are excited to see all of our students! It's going to be a great year!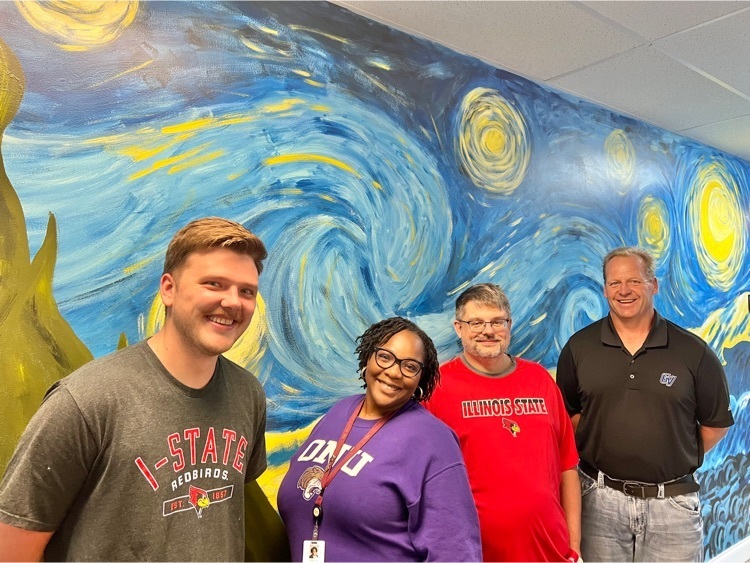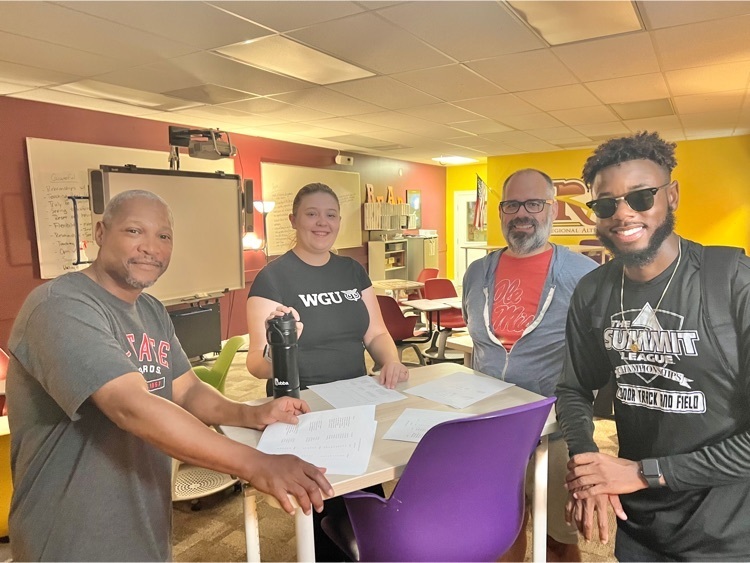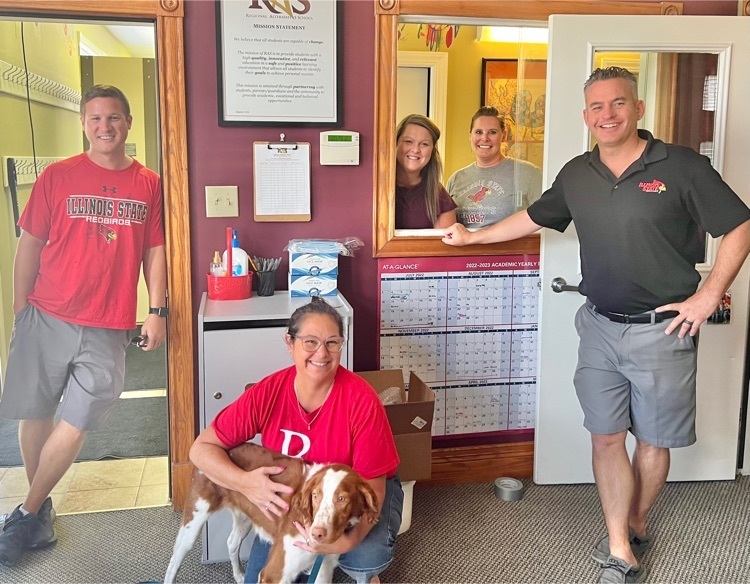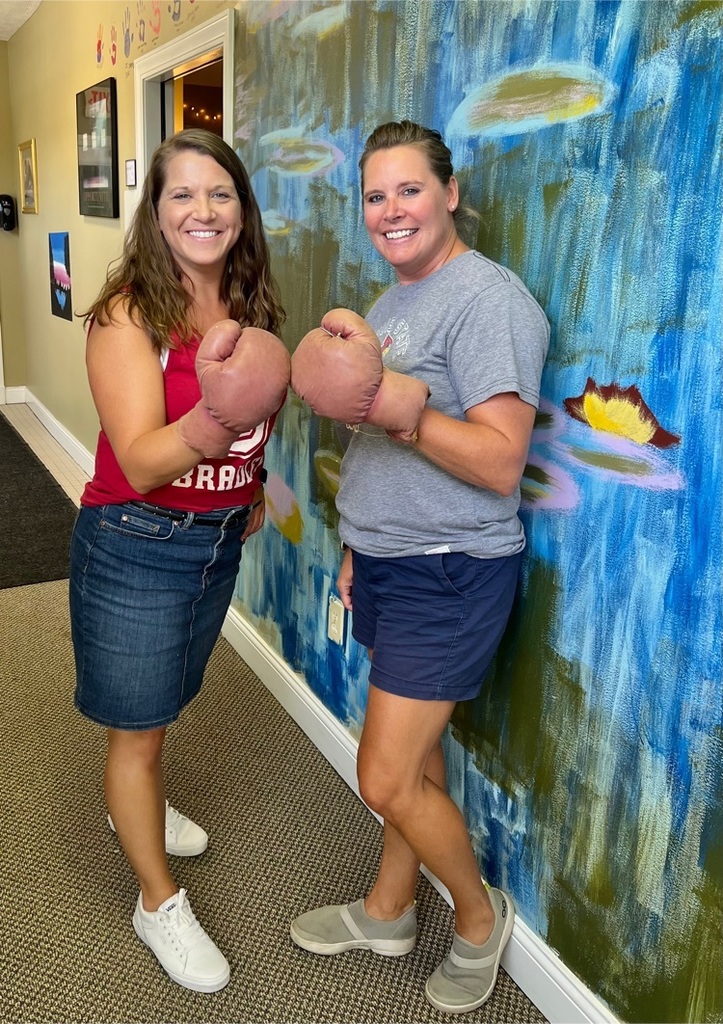 First Day of School pics for RAS Staff! What are your ABCs this school year? As a school, our focus is: (A)ttendance (B)e regulated (C)redits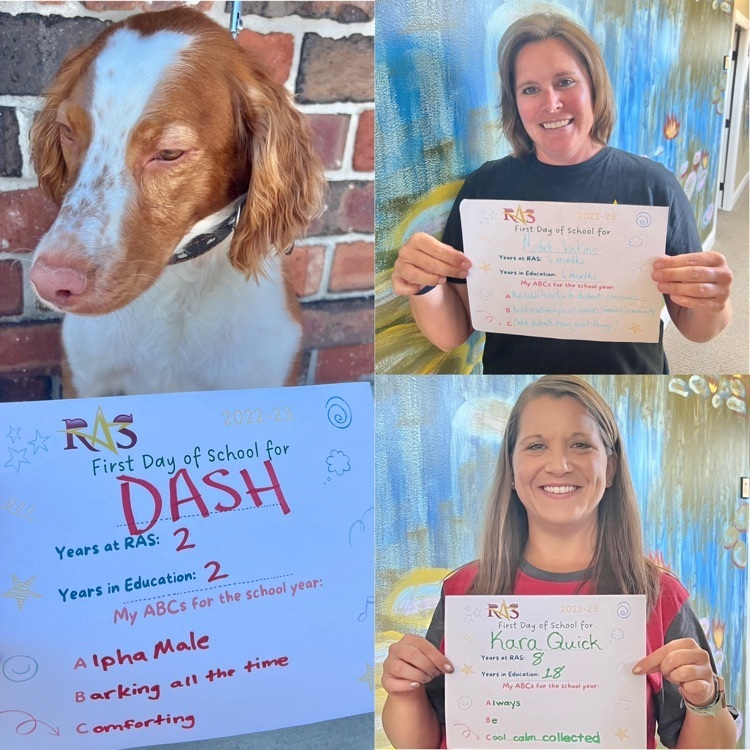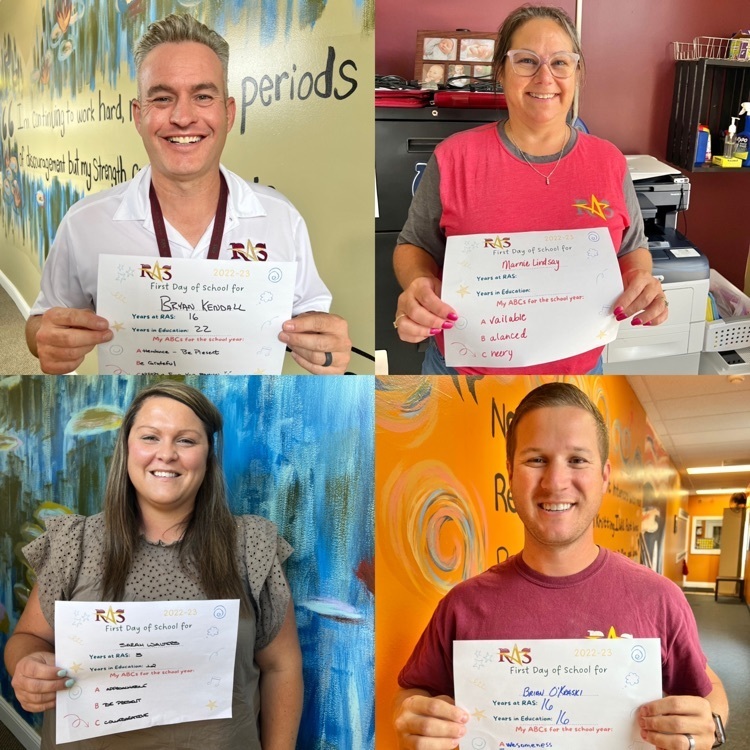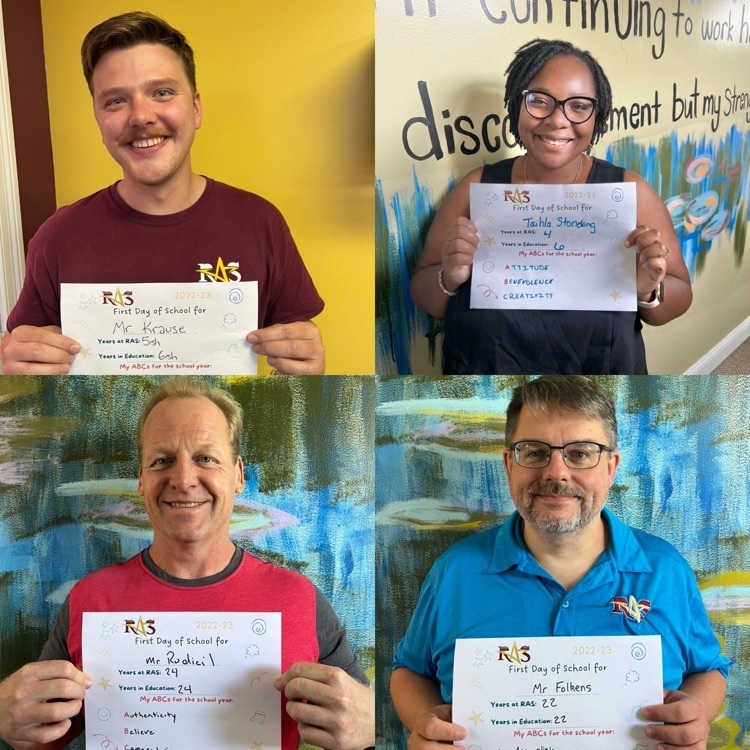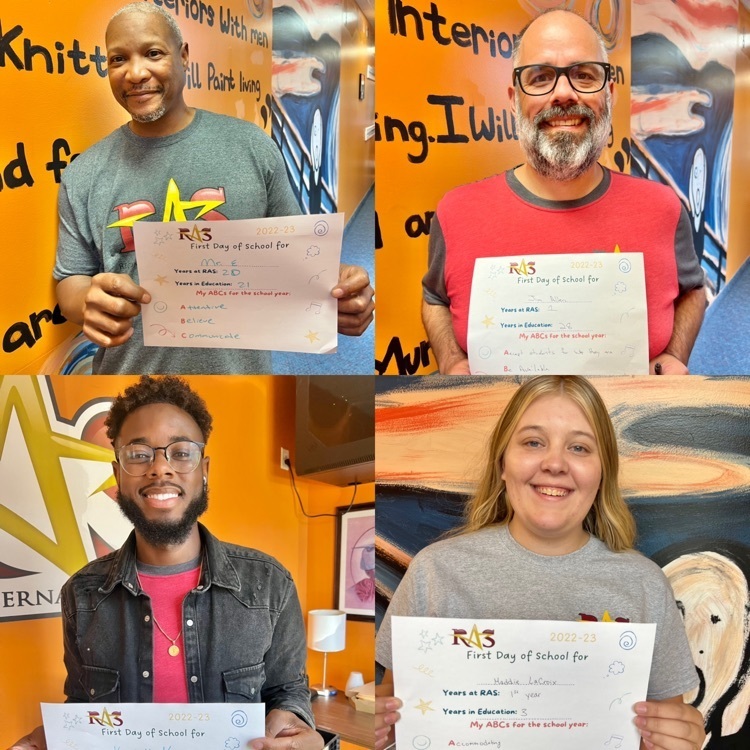 We're back at it! RAS Staff is engaging in thoughtful and honest conversations to kick off the 2022-23 school year! We are focusing on the ⚛️☮️ENERGY☮️⚛️ we bring into our spaces and how we can best set the standard for 🔤 (Attendance, Be regulated, Credits). We also threw in a bit of community service at Underwood Park!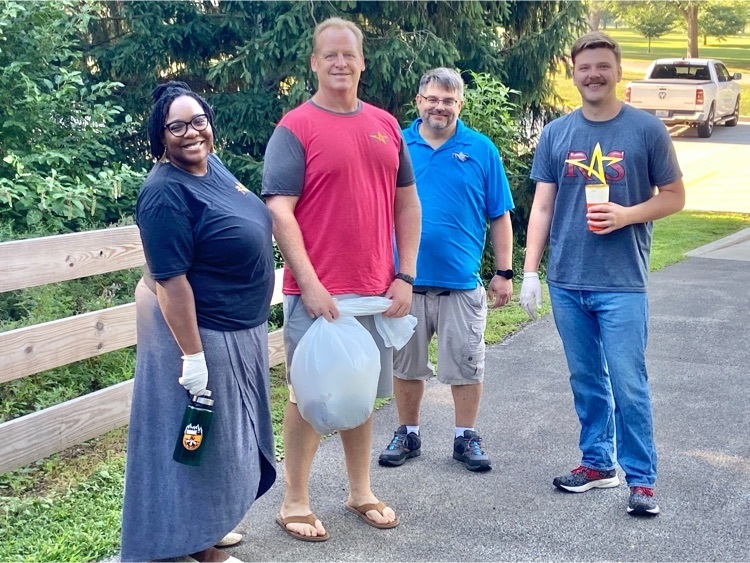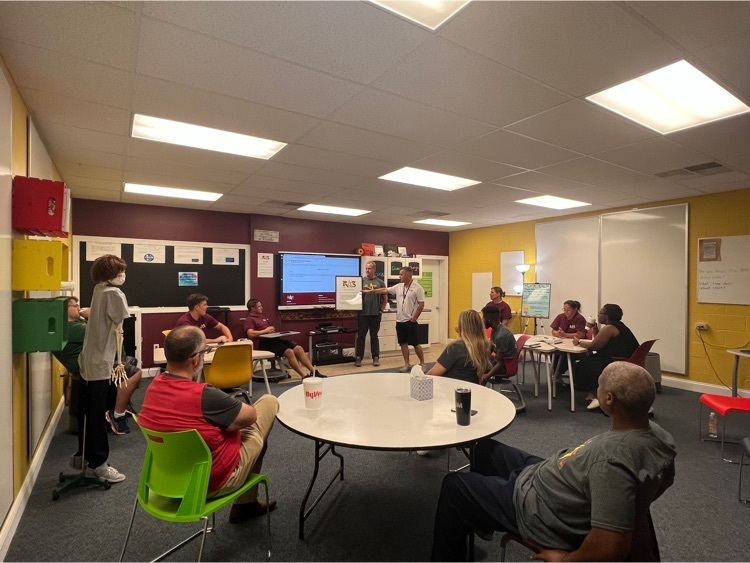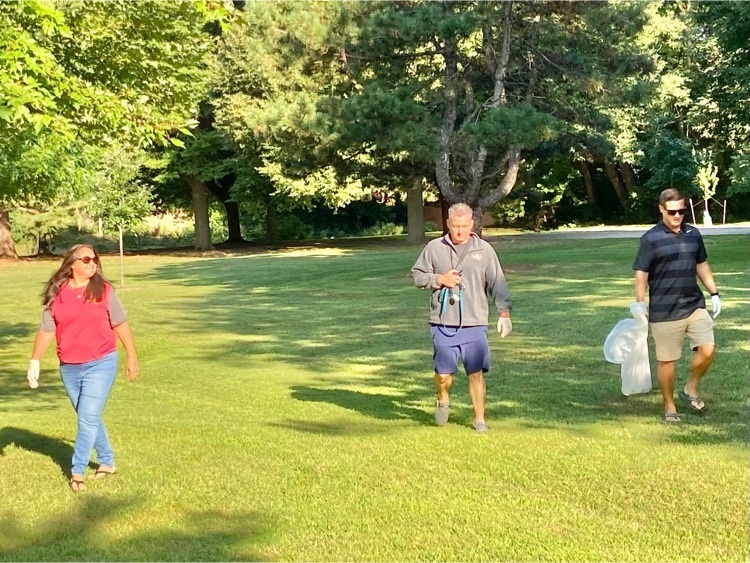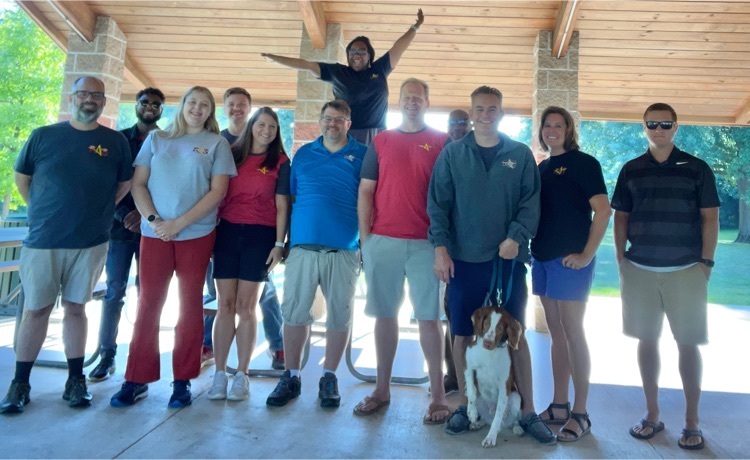 🌺🌼🌸 AB Hatchery & Garden Center generously donated flowers for our planters in the spring and L👀K at those blooms! We appreciate their support to help our learning environment be aesthetically pleasing. 🌸🌼🌺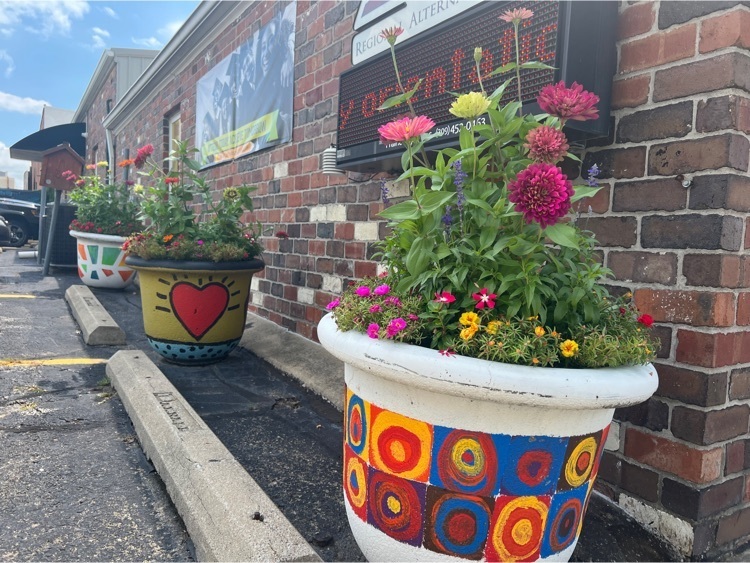 It is always to great to reconnect with students as well as our friends who work at home schools. This morning RAS was able to purposefully plan with one of our STAY-4 nominees Erika and BHS social worker counselor Mrs. Michels. #Back2School

Student and Family Orientations are underway at our Bloomington Campus! If you are a new or returning RAS student, please register at your home school and then call us (309-828-5807) for an orientation date and time. We're going back to the basics and focusing on A(ttendance), B(e Regulated), & C(redits)!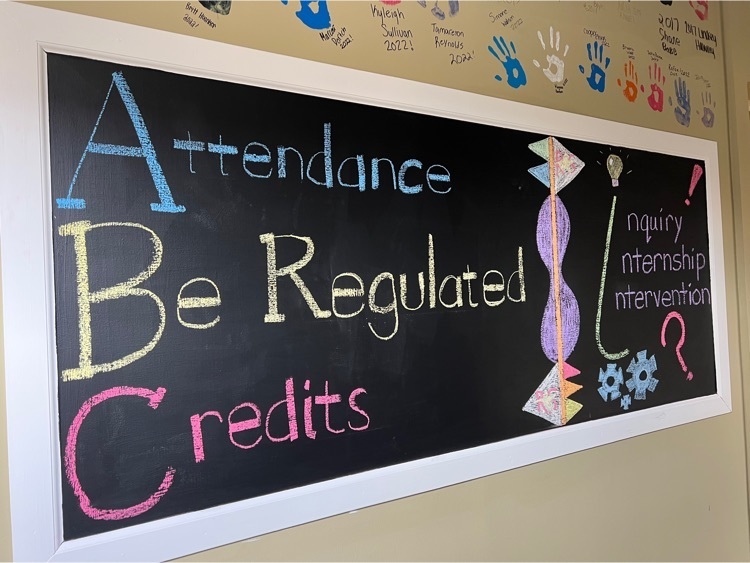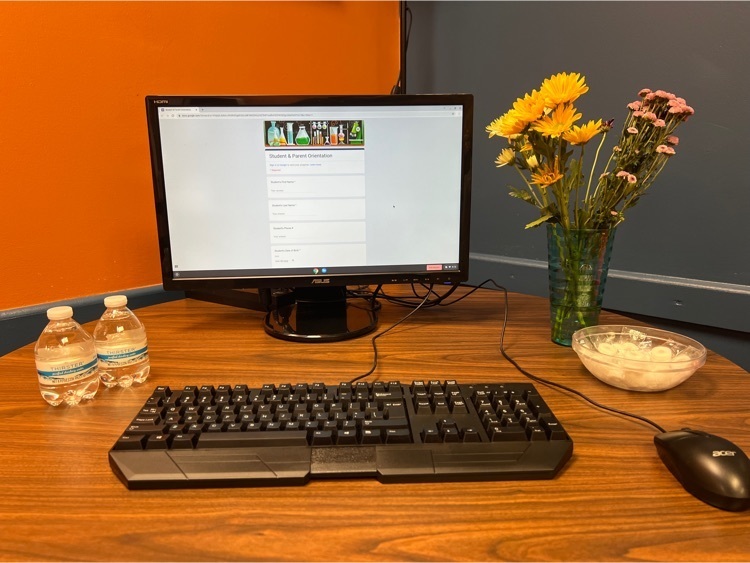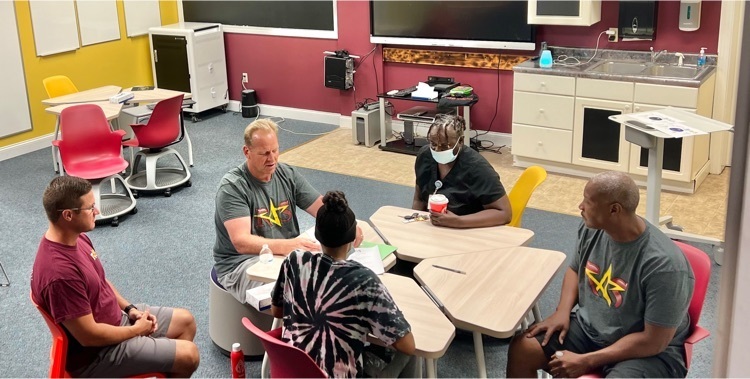 RAS staff members are taking part in the U.S. Secret Service Research, Analysis, and Key Findings of Averted and Targeted School Violence event today. Our goal is to continue to provide a safe learning environment for our students by building and sustaining positive relationships which encourage a strong school community. Thank you to all of the participating agencies that made this event possible!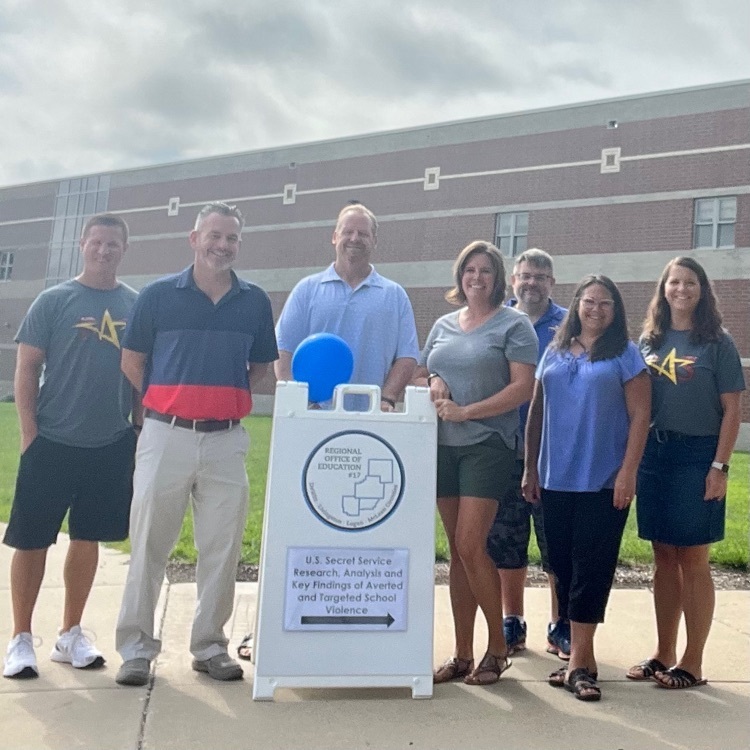 The calendar has hit August, please contact RAS to set your student and family orientation. Plan for an intentional 1 hour visit where we collaboratively plan your student's upcoming school year and discuss criterion for success.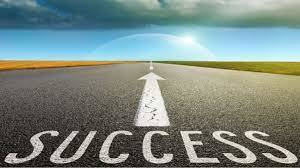 Our very own Mark Rudicil was honored last night at the Great Plains Life Foundation's ⭐️20 Stars for Life⭐️ fundraising event. Each year, this event raises thousands of dollars to provide scholarship opportunities for at-risk students to pursue training or college after graduating high school. ROE 17 and RAS were well-represented through Mark's fundraising efforts. Great job, Mark! You are certainly a shining star at RAS!