Spread kindness, love, and justice today. Do something to serve others today. Be good to people today. #DrMLKJr #MLKDay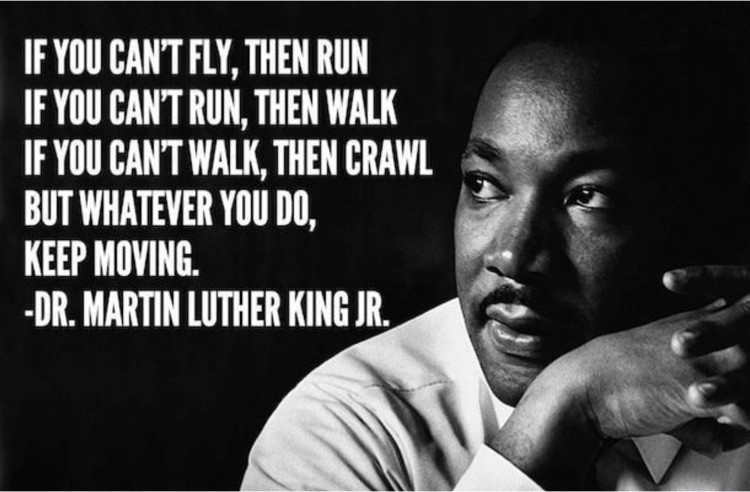 Good evening, RAS will be open for school on Friday, January 7th. If your home school is not transporting, please complete your coursework remotely in your Google Classroom or in Edmentum. Tomorrow is no different than an intervention day (Wednesday)- As a staff, we look forward to seeing your success either in person or remotely tomorrow. Please call (309)828-5807 or email your homeroom teacher with any questions. Stay warm, stay safe. Thanks, Bryan Kendall Principal

**THANK YOU** First Christian Church for providing cold weather items for our students!! We greatly appreciate your ongoing support!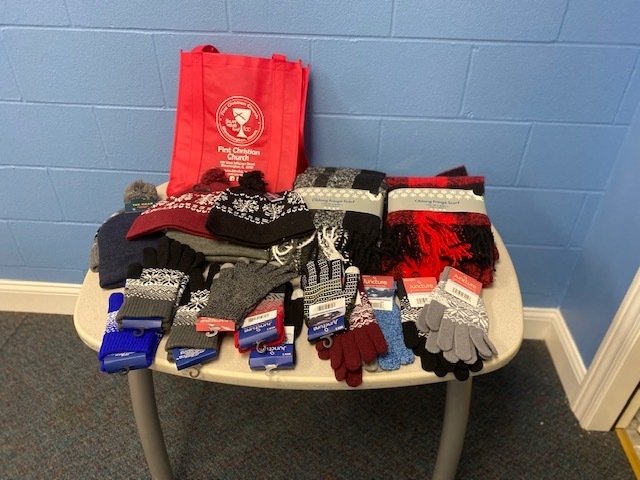 **THANK YOU** St. Mark Lutheran Church for providing Christmas gifts for our students with children for the FIFTH YEAR in a row!! We are humbled by your generosity!!

🎓⭐️🎓⭐️🎓⭐️🎓⭐️🎓⭐️🎓⭐️🎓⭐️ Presenting…. 🎉🎉December 2021 Graduates🎉🎉 🎓⭐️🎓⭐️🎓⭐️🎓⭐️🎓⭐️🎓⭐️🎓⭐️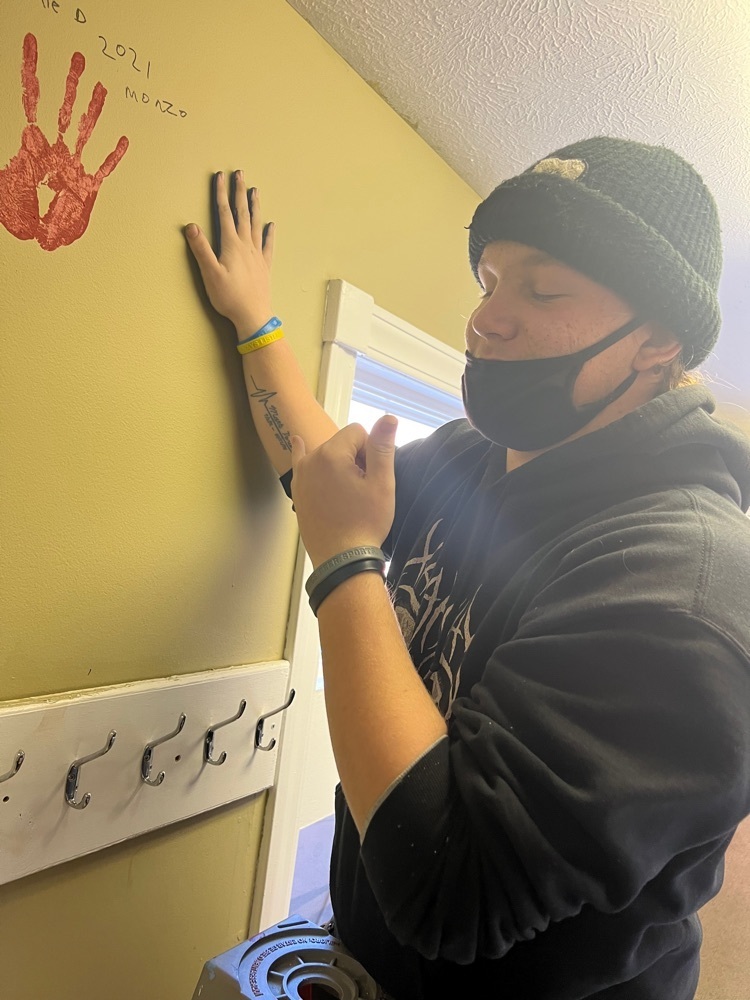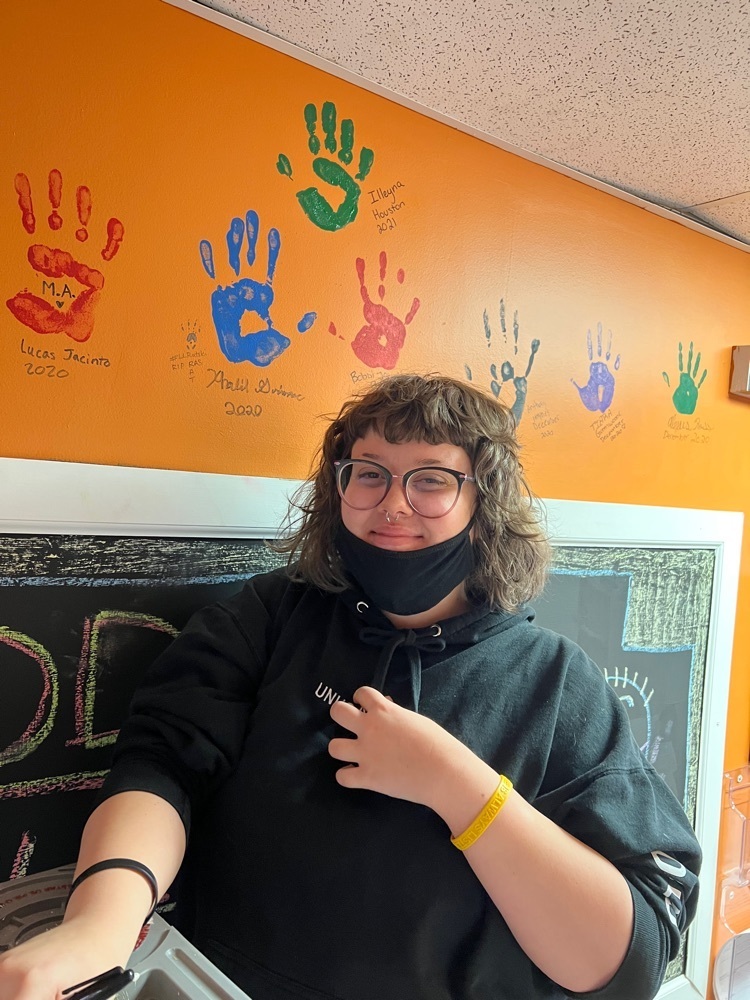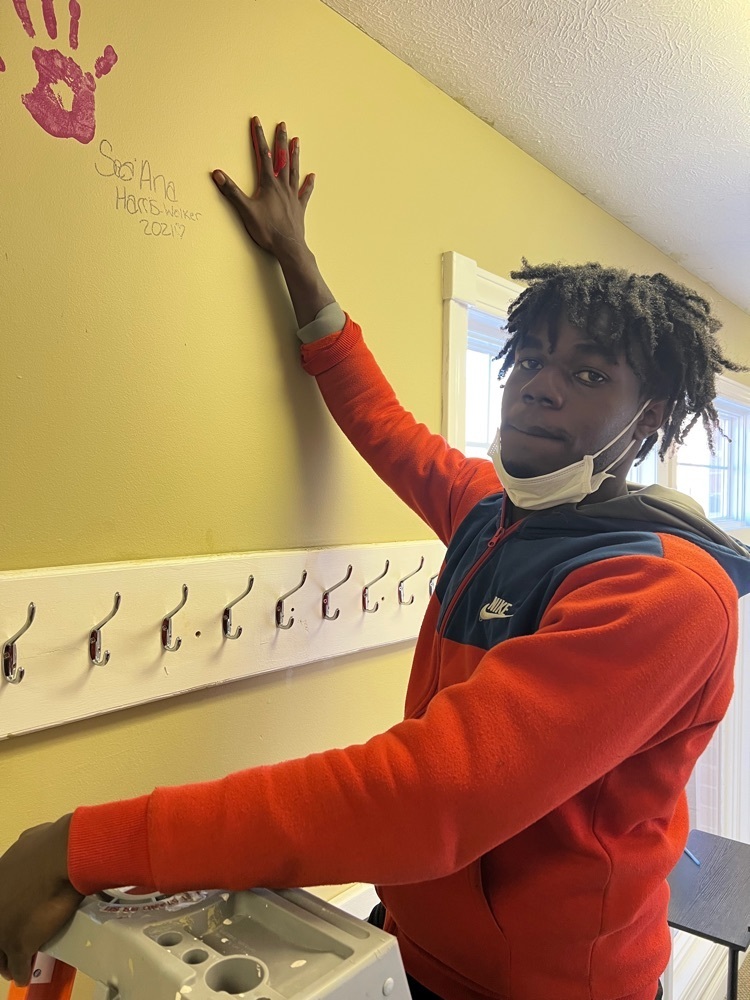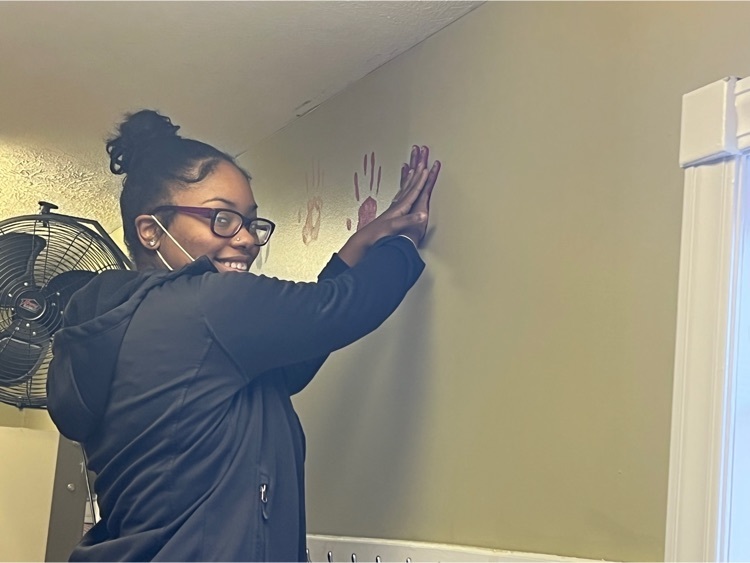 *The Salvation Army New Winter Coat Program* The Salvation Army will assist children under the age of 5 and adults over 18 in getting a new winter coat. Adults needing a coat or the legal parent/guardian of a child under the age of 5 may call The Salvation Army at (309)829-9476, extension 289 and leave a message. A representative will return the call within 7 business days to complete the intake interview over the phone.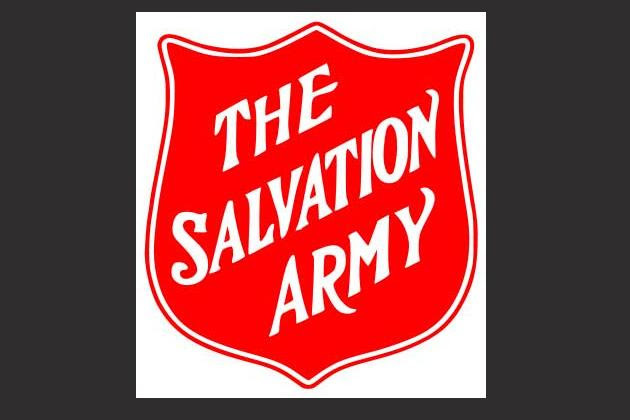 We are all wearing 💚GREEN💚 today to support Project Oz in their efforts to bring awareness to National Runaway Prevention Month. Project Oz is the only runaway and homeless youth provider in McLean and Livingston Counties. Visit
www.projectoz.org
for more information. #NRPM2021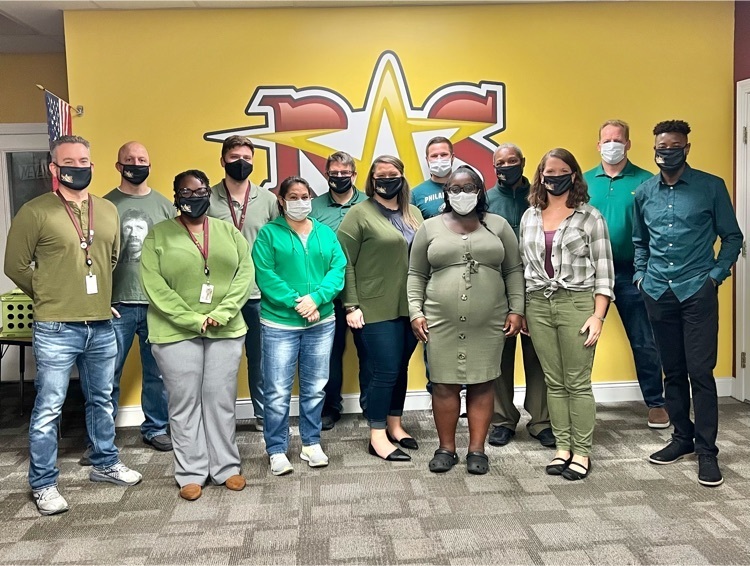 **HOLIDAY PROGRAM**Center for Hope Outreach Program's annual Joy of Giving event offers families the opportunity to participate in one of the most wonderful parts of Christmas which is giving to others. Parents and guardians may pre-register their children ages 5-12 for an opportunity to visit the JOY Store during the week of Dec 13th-18th. Children may earn spending tickets by doing random acts of kindness and by volunteering in the community prior to that week. For more information, please call 309-808-3742. Registration opens Mon, Nov. 1st.


**Holiday Assistance** The Children's Christmas Party for low-income families is Sat, December 11, 10 a.m. – 1 p.m. with a gift and food distribution at the Midwest Food Bank, 2031 Warehouse Road, Normal. Because of COVID, no games or activities will be offered, though Santa will be available for photos in the Midwest Food Bank lobby. To sign-up, please go to
https://bit.ly/3i6mGxl
to complete a google form. If you are unable to complete this, send an e-mail to
bnchildrenschristmas@gmail.com
or write to "Children's Christmas," 2201 Eastland Drive Suite #4 Bloomington, IL 61704. In your message include your name, address, phone number, the number of children 12 and under and their ages, plus gender if you wish. Let us know the most convenient time between 10 a.m. – 1 p.m. for you to come. The quantity of items available will not change, so pick the time that is best for you. This will be a drive-in, drive-out event, children do not need to be present, as packages will simply be loaded in the vehicle. Please sign-up by December 5


Center for Hope Outreach Programs will participate for a 3rd year with the Annual "Big Give" event sponsored by Midwest Foodbank, Home Sweet Home Ministries and Thrivent Financial to distribute Thanksgiving food and turkey boxes. Distribution dates are Saturday, November 20th and Monday, November 22nd at the Midwest Food Bank located at 2031 Warehouse Rd. Normal IL.

The Illinois Retired Teachers Association Foundation stopped by RAS today and delivered a check to Mrs. Quick. She was one of their grant recipients and now has $750 to expand cooking opportunities for students at RAS! Thank you, IRTAF, for your support!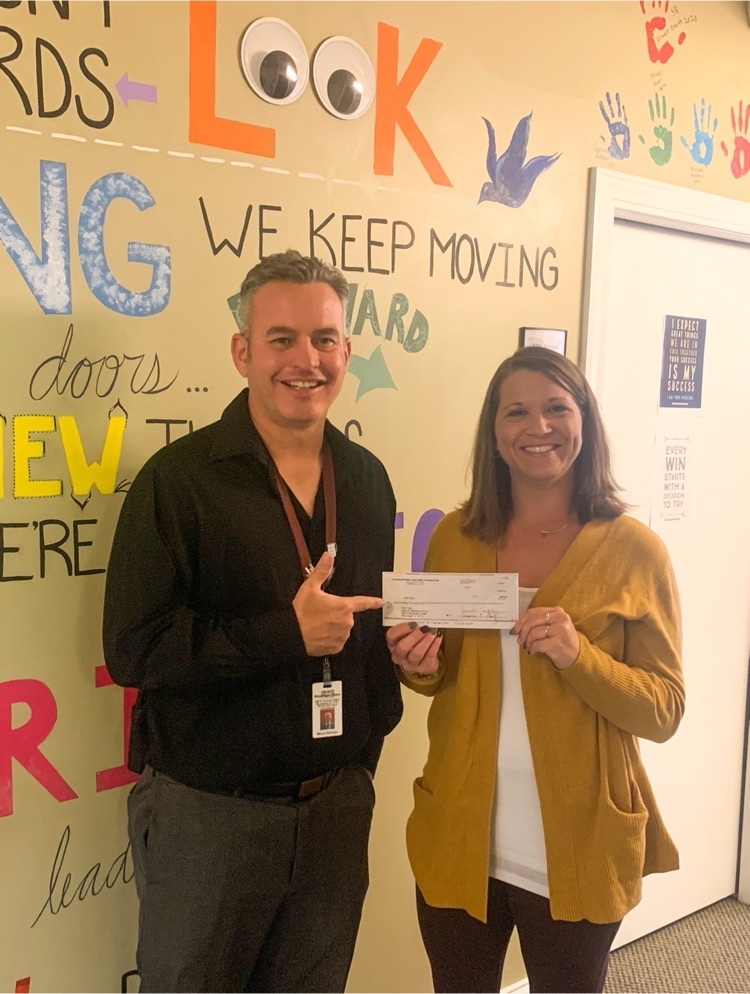 RAS Staff had a great morning session of service and reflection. We worked to clean up litter from Underwood Park, followed by team engagement in reflecting on the first five weeks of school and planning for the next few months. #BeTheChange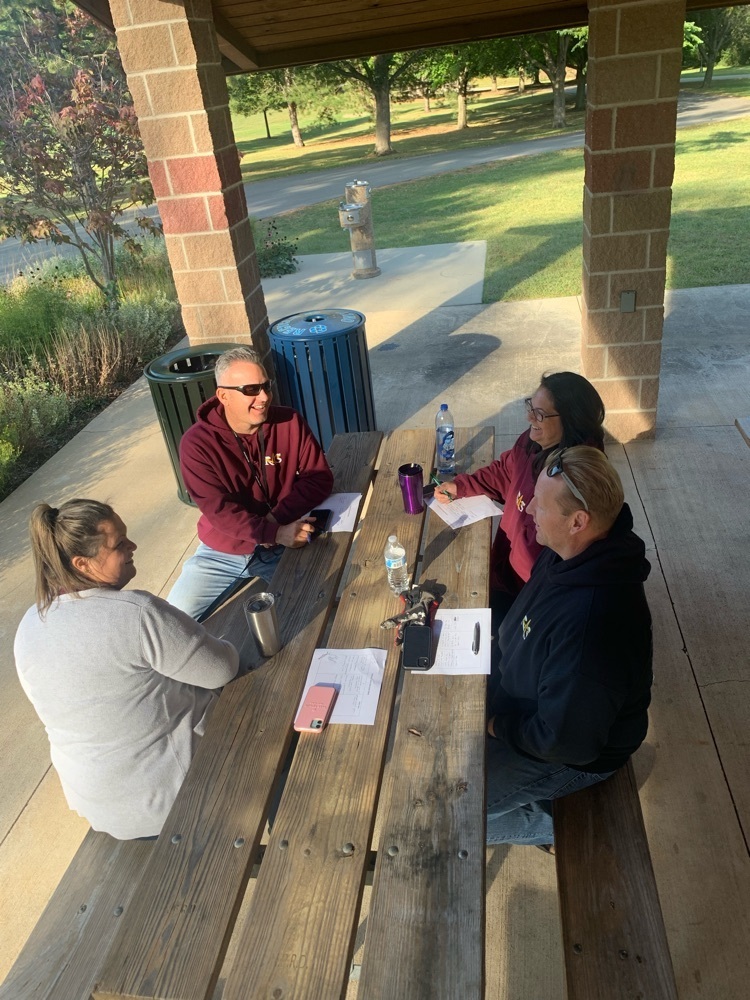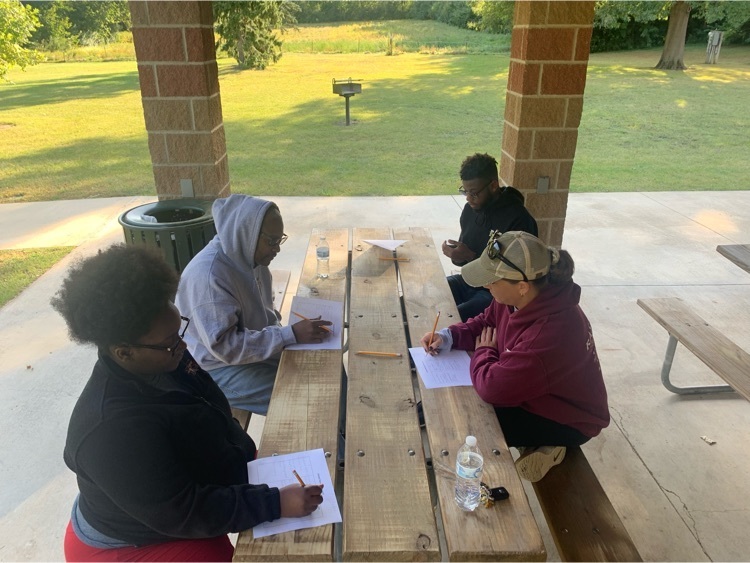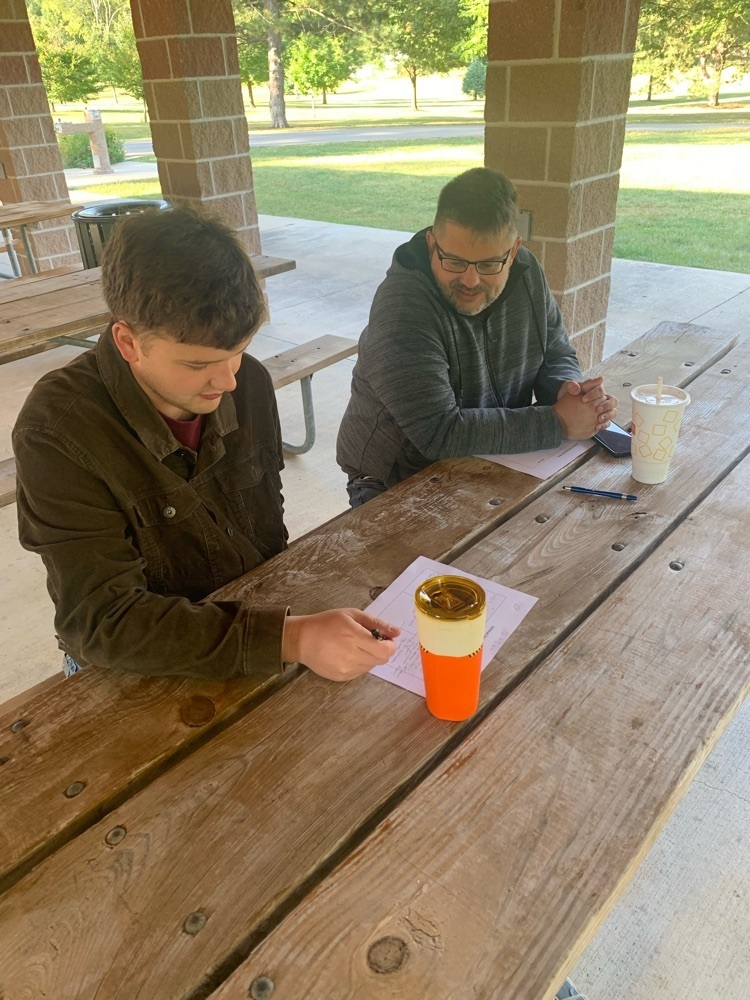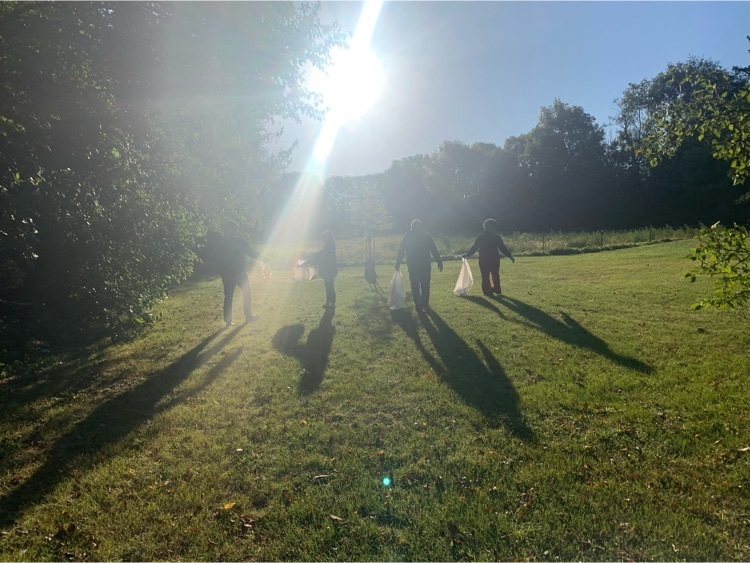 Staff In-Service… Friday, September 24th… No student attendance… See you all back in the building on Monday! Enjoy your long weekend!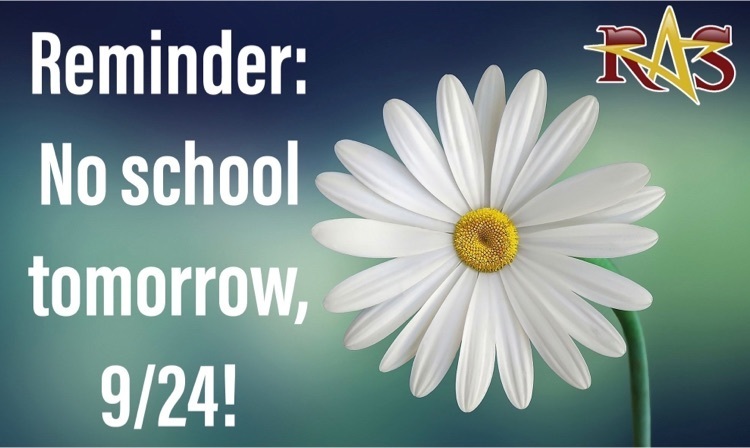 Enjoy your Labor Day Holiday- No School Monday September 6th.

Just wanted to celebrate our students- they have been tremendous in attitude, effort, and overall performance. Thank you all for being YOU :) BE THE CHANGE!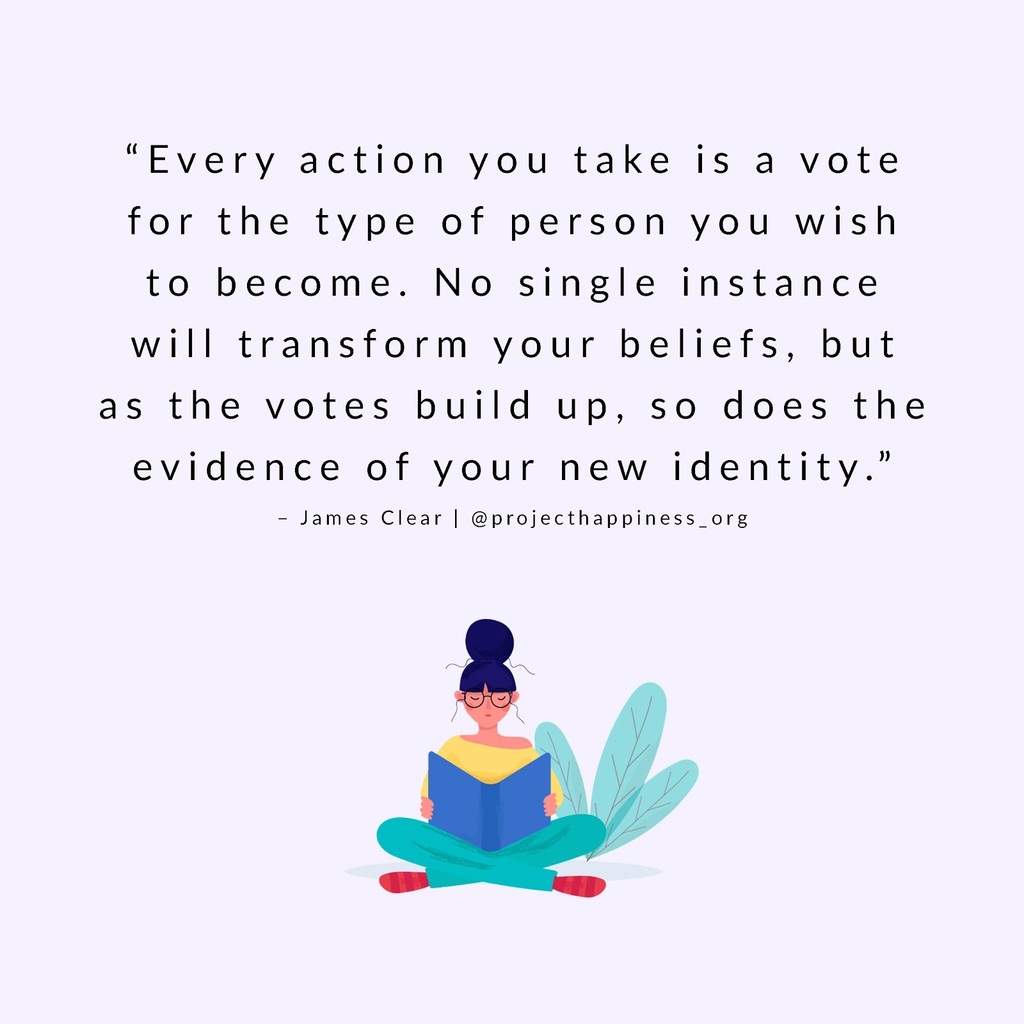 We are excited and ready to welcome our students into the classrooms tomorrow! There is a lot to look forward to this school year, so we hope you are ready to BE THE CHANGE! While we always hope for a smooth start, we know and understand there may be a few bumps along the way. Please call the school (309-828-5807) and we will work through any issues together. See you TOMORROW!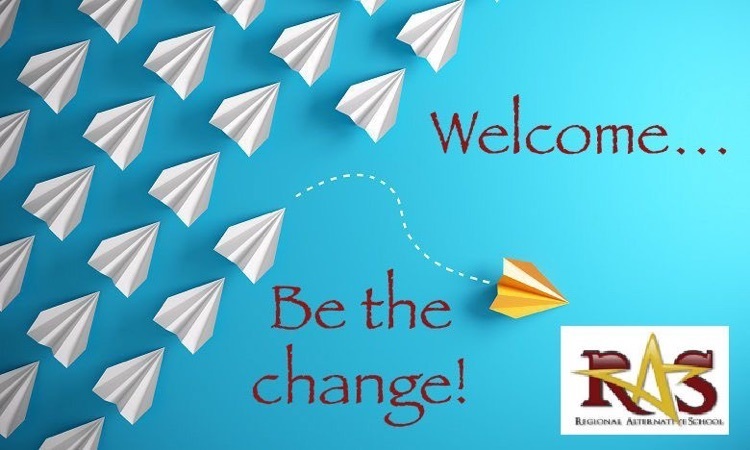 Meet your RAS Teams for the 2021-22 school year!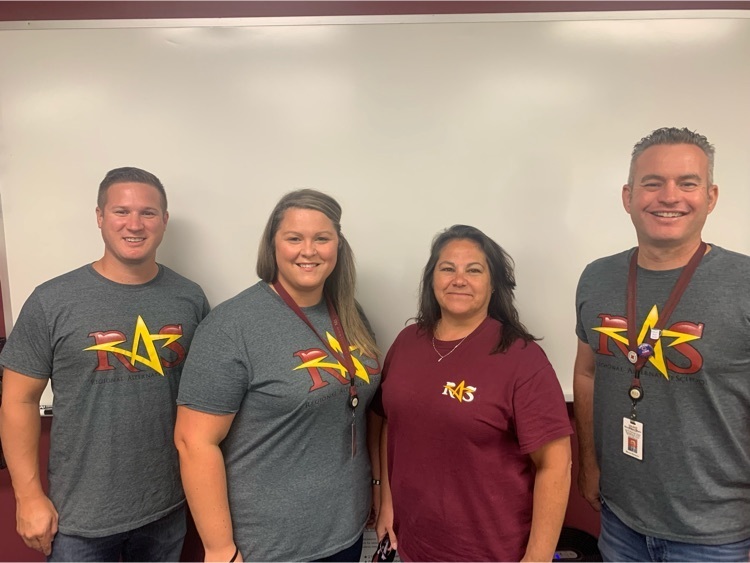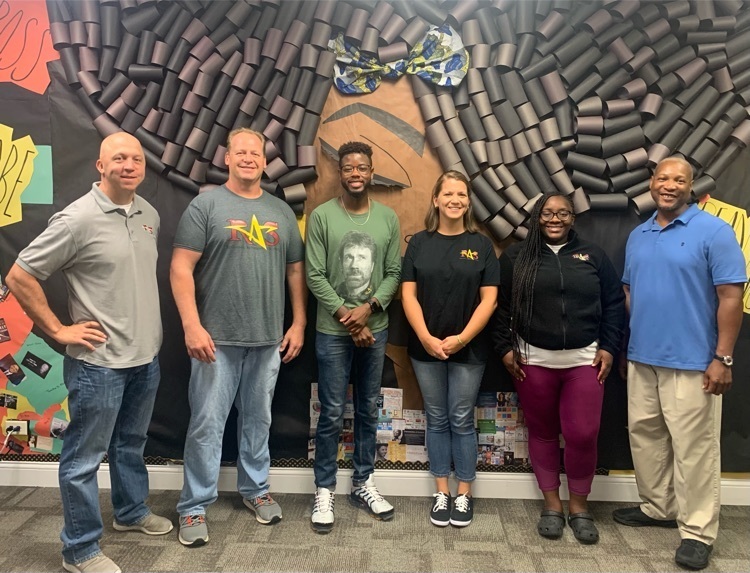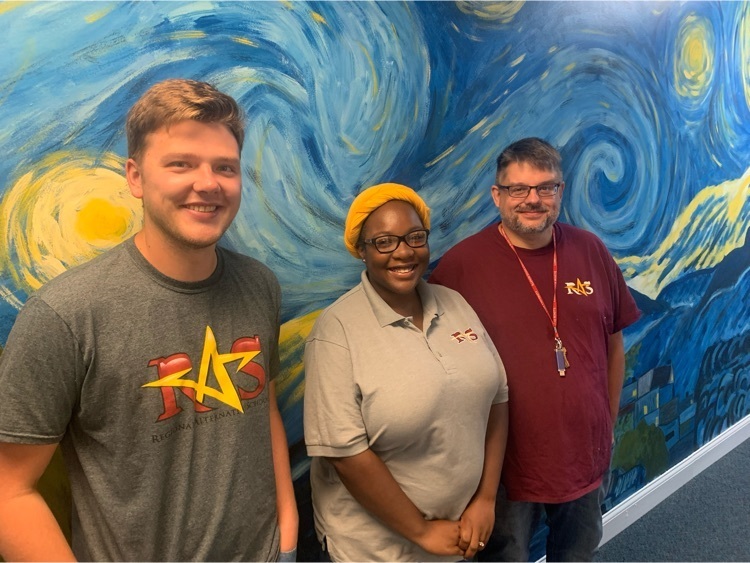 BE THE CHANGE! We are excited to be back in the building working with students and families through their orientations. We are looking forward to an excellent year full of positivity, skill-building, and learning opportunities!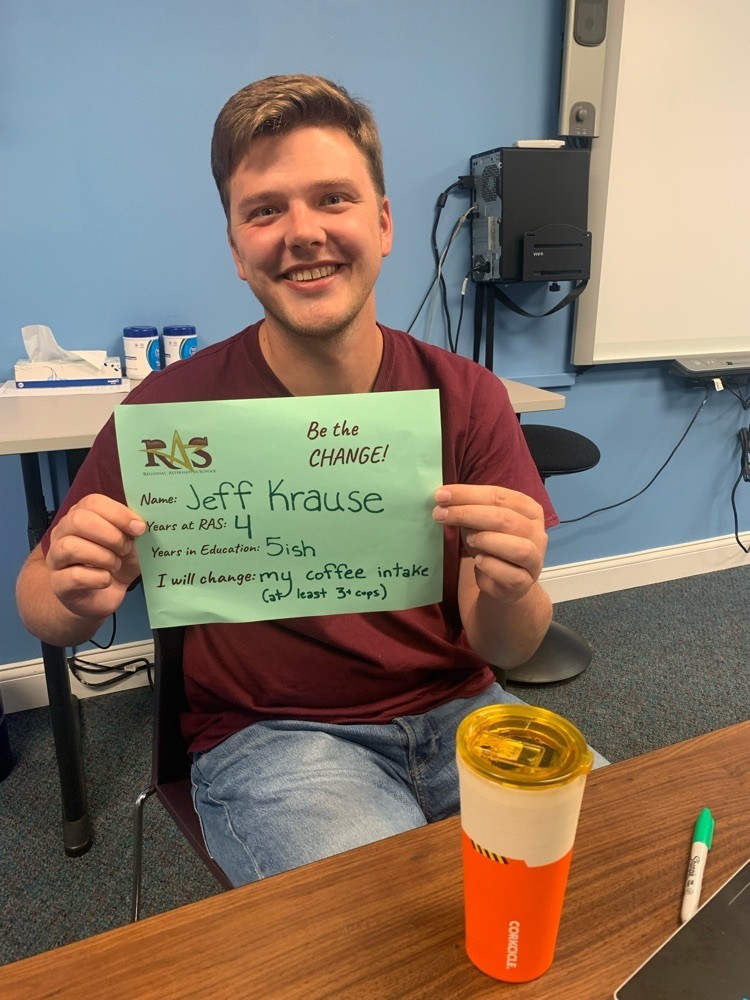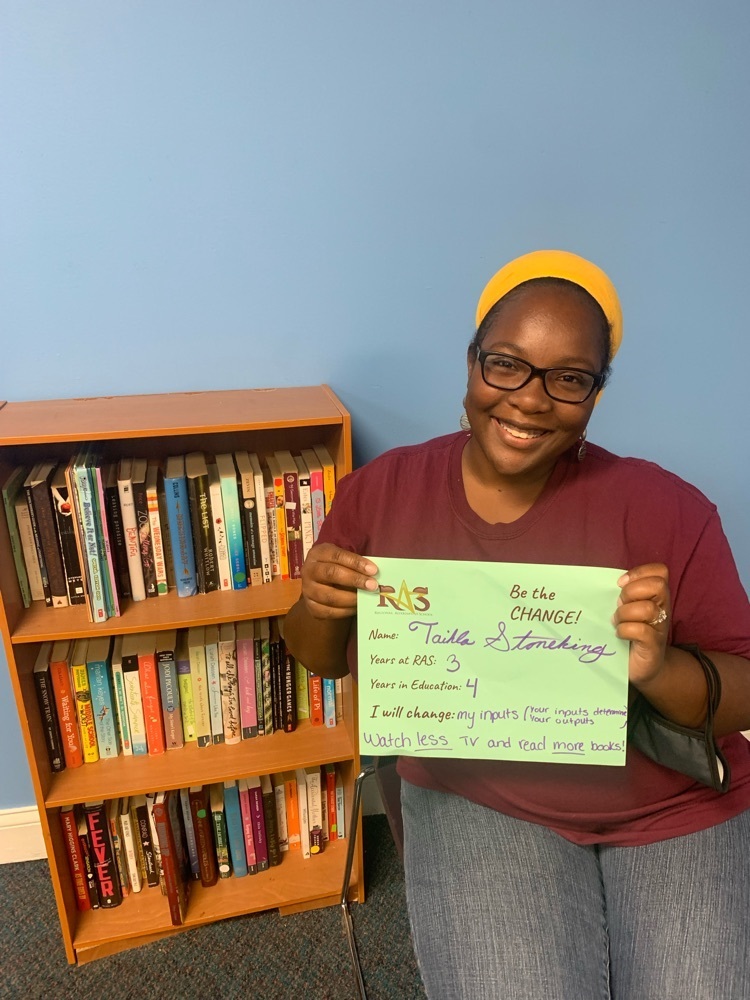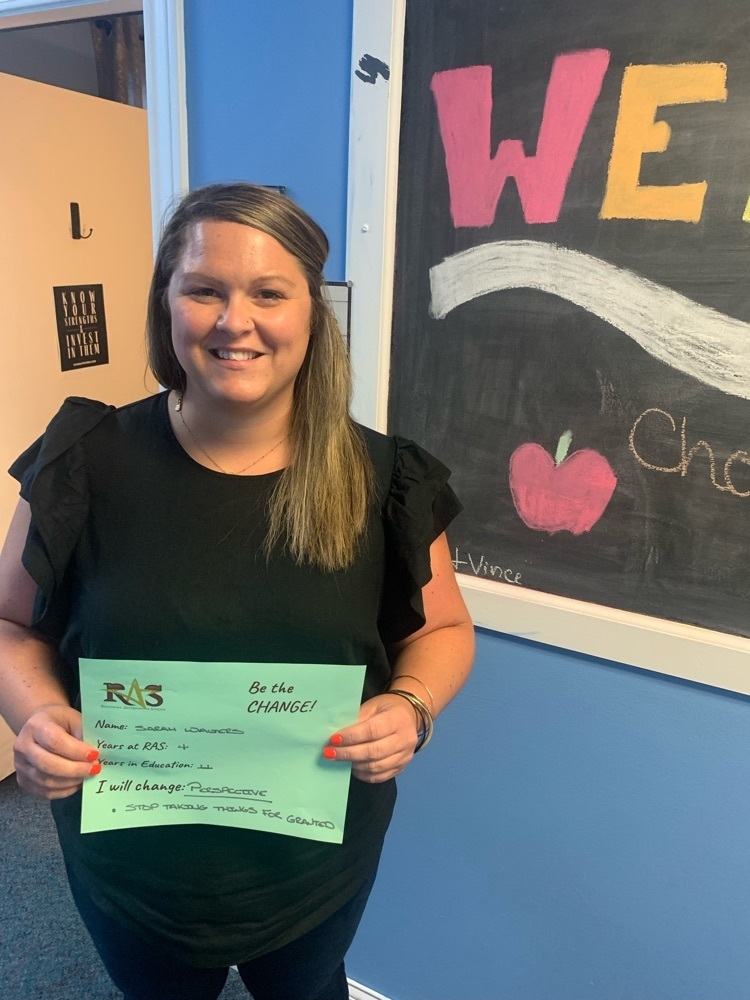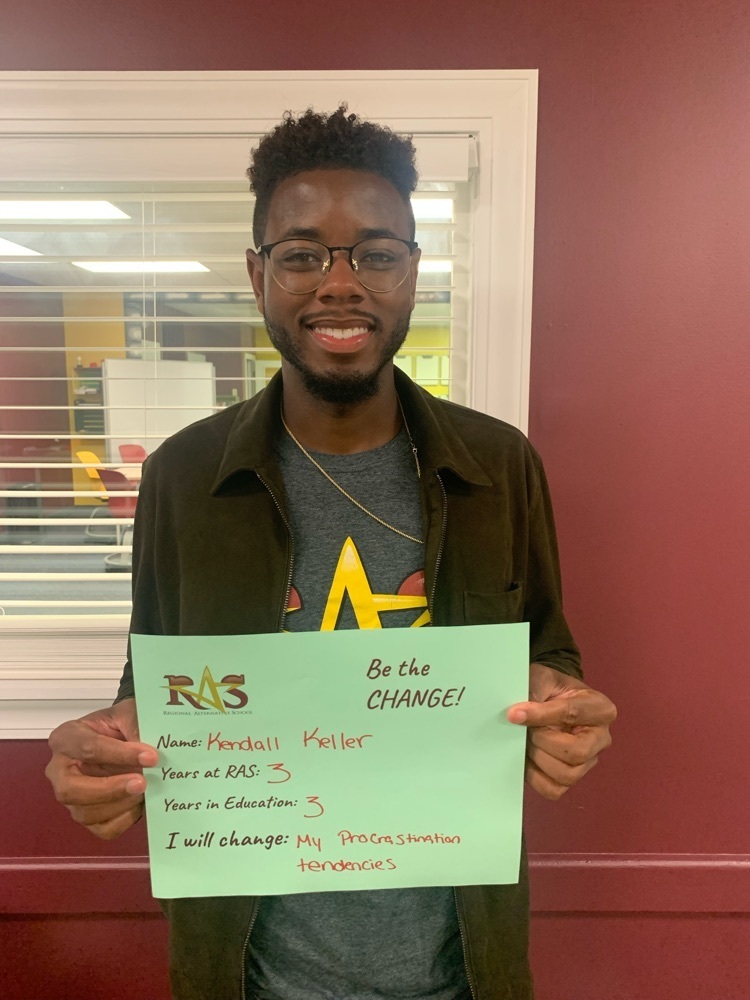 Just a friendly, Back to School reminder- please make sure that your student has: -Registered with your "Home School" district -Completed a student and family orientation with RAS staff ****Please call (309)828-5807 if you have any questions We look forward to a great 21/22 school year- BE THE CHANGE!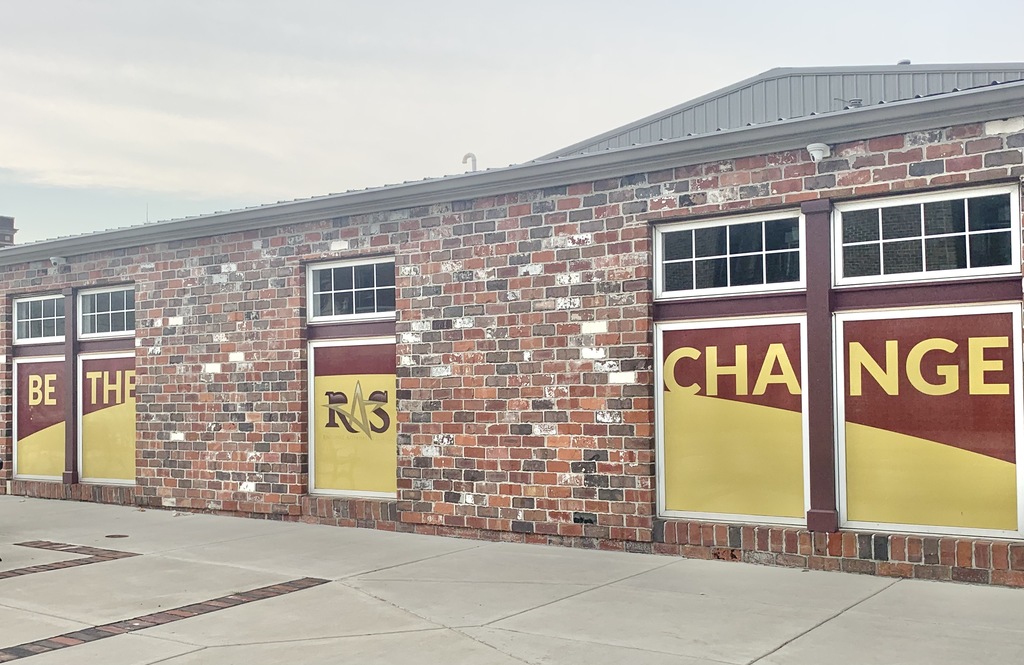 We have been very busy this summer in our attempt to provide services to 96 kiddos! Our Summer School program is offering in-person and remote options to students in grades 7-12 across ROE 17. Not only are academic services being offered, but we are also providing free meals and counseling services through June 16th! It is always a great day to be at RAS!