RAS staff members are taking part in the U.S. Secret Service Research, Analysis, and Key Findings of Averted and Targeted School Violence event today. Our goal is to continue to provide a safe learning environment for our students by building and sustaining positive relationships which encourage a strong school community. Thank you to all of the participating agencies that made this event possible!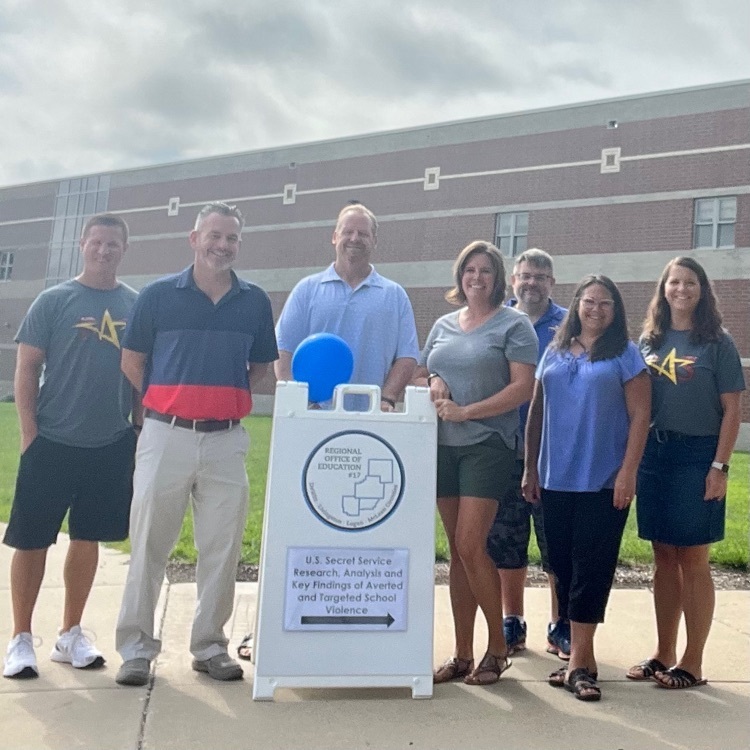 The calendar has hit August, please contact RAS to set your student and family orientation. Plan for an intentional 1 hour visit where we collaboratively plan your student's upcoming school year and discuss criterion for success.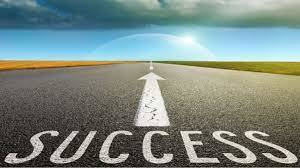 Our very own Mark Rudicil was honored last night at the Great Plains Life Foundation's ⭐️20 Stars for Life⭐️ fundraising event. Each year, this event raises thousands of dollars to provide scholarship opportunities for at-risk students to pursue training or college after graduating high school. ROE 17 and RAS were well-represented through Mark's fundraising efforts. Great job, Mark! You are certainly a shining star at RAS!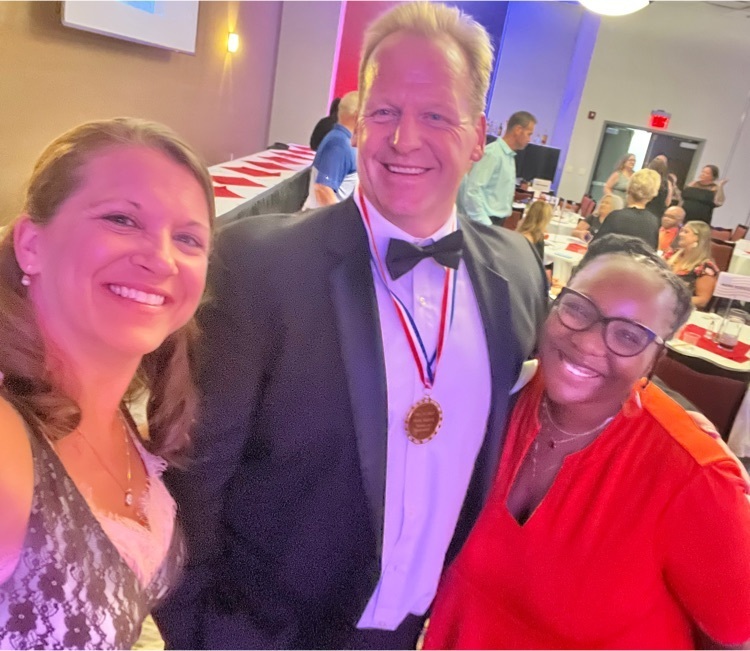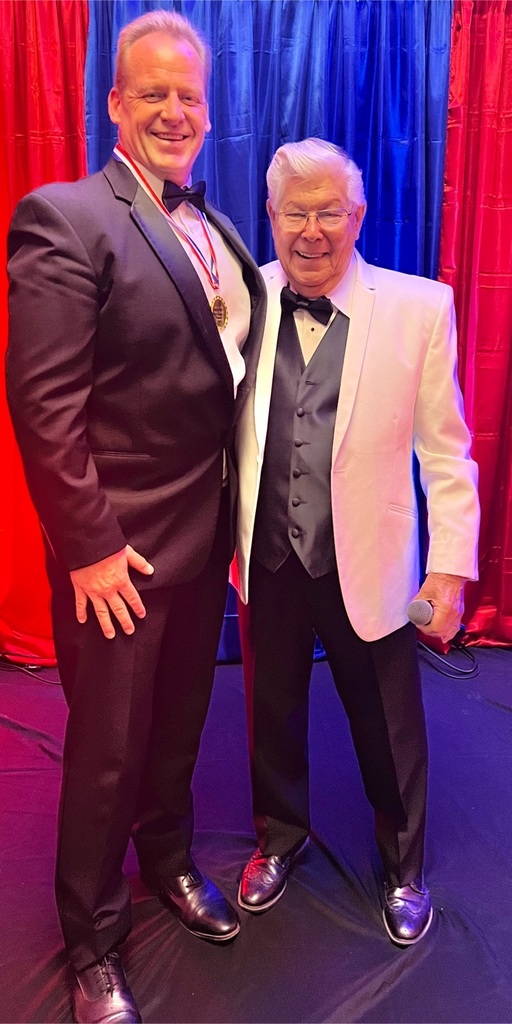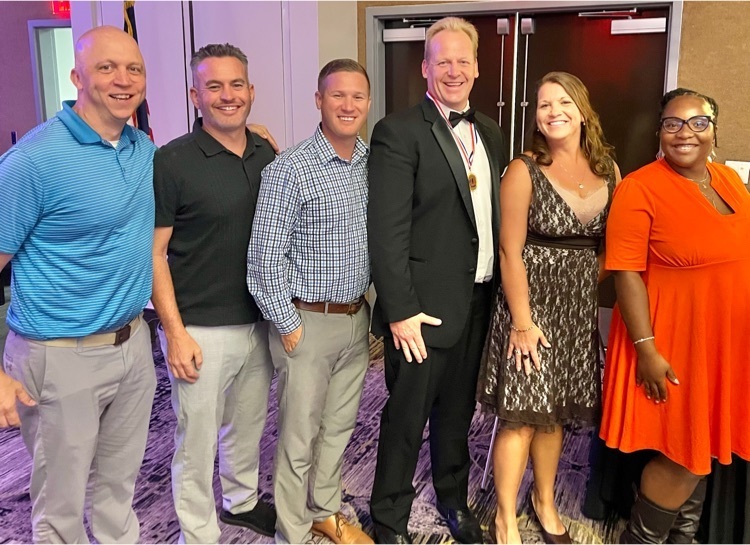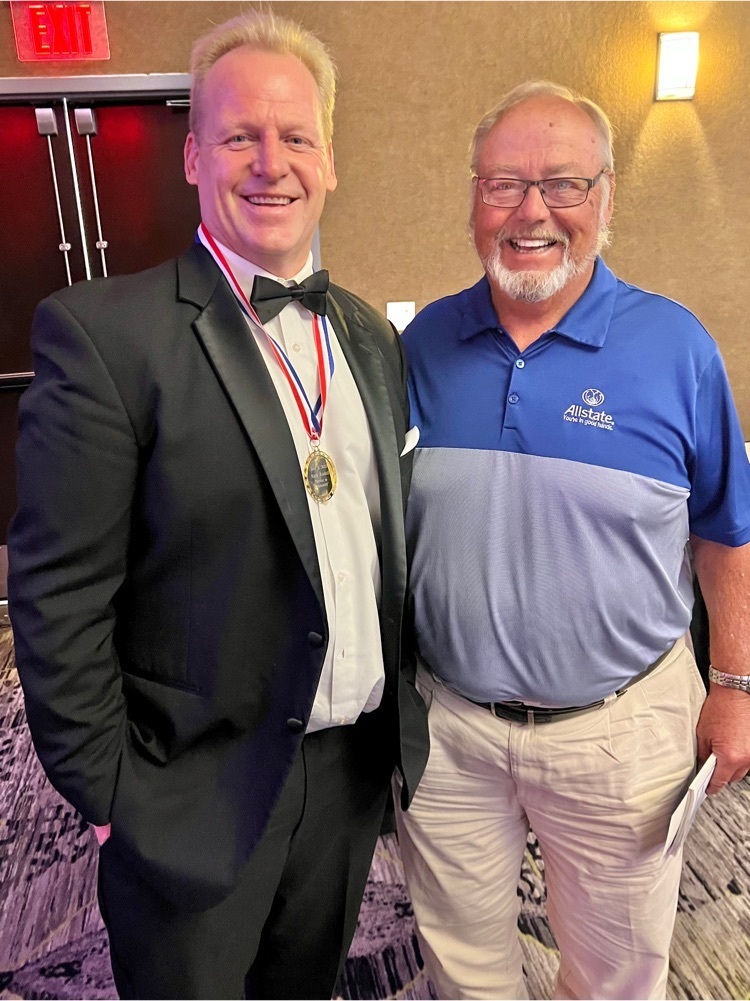 RAS Staff had the opportunity to reconnect with Kevin Jones at ROE 17 today! The local #RestorativePractices expert is leading a three-day training to refresh and re-energize local educators and youth advocates in the art of RP. #BuildingCommunity #RepairingRelationships

Summer School is well under way at our Bloomington campus, serving 60 students (both in-person and remotely) from six local high schools. Mr. Eddins and Mr. Krause forgot to tell Mrs. Quick about matching outfits today, but her intuition allowed her to still represent her alma mater. A rose between two thorns? A Brave between two 'Birds? Beauty AND brains between brawn? Any way you look at it, the Dream Team is working together to help kids earn their high school credits!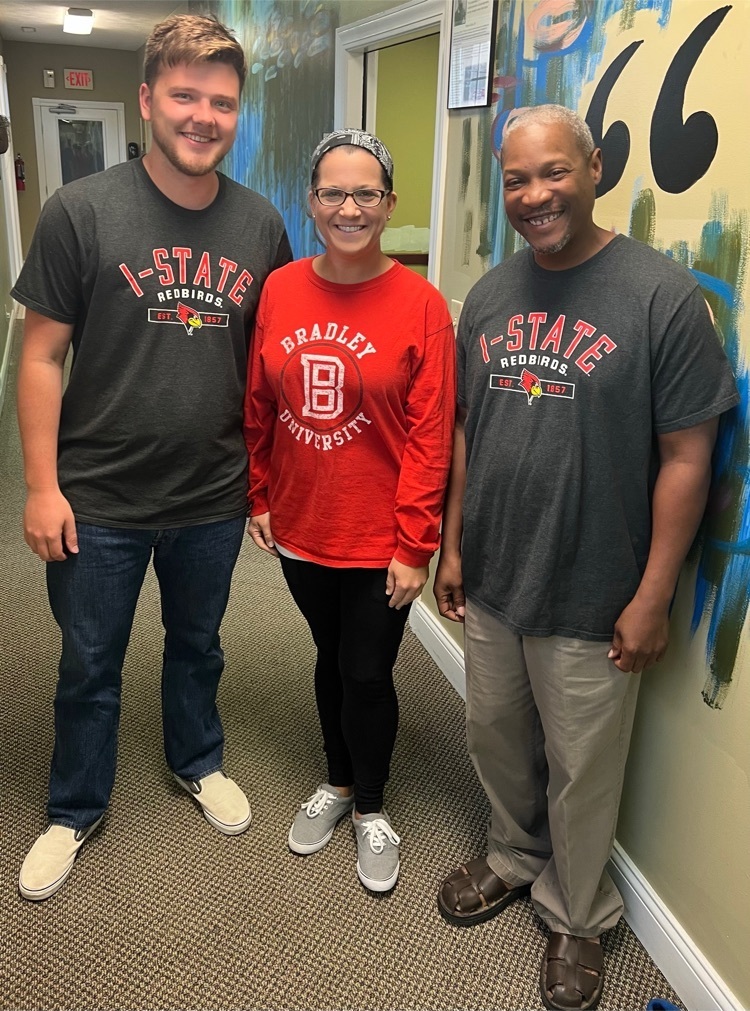 💈❤️⭐️💈❤️⭐️💈❤️⭐️💈❤️⭐️ We love seeing our former students find their passion and success after high school. Justin is currently enrolled at the Bloomington-Normal Barber College and recently came to RAS with his instructor and classmates to speak with our students about finding their calling once they graduate. Their words left lasting imprints on our students based on conversations we had in the classrooms after their visit. Last weekend, Mrs. Quick took her sons to the barber college so Justin could cut their hair. When they walked in, Mrs. Quick's heart instantly melted when she saw our current student, Jayse, sitting in Justin's chair! We are SO PROUD of you, Justin, for all that you have accomplished, all that you will accomplish, and the influence you have had on our students! 💈❤️⭐️💈❤️⭐️💈❤️⭐️💈❤️⭐️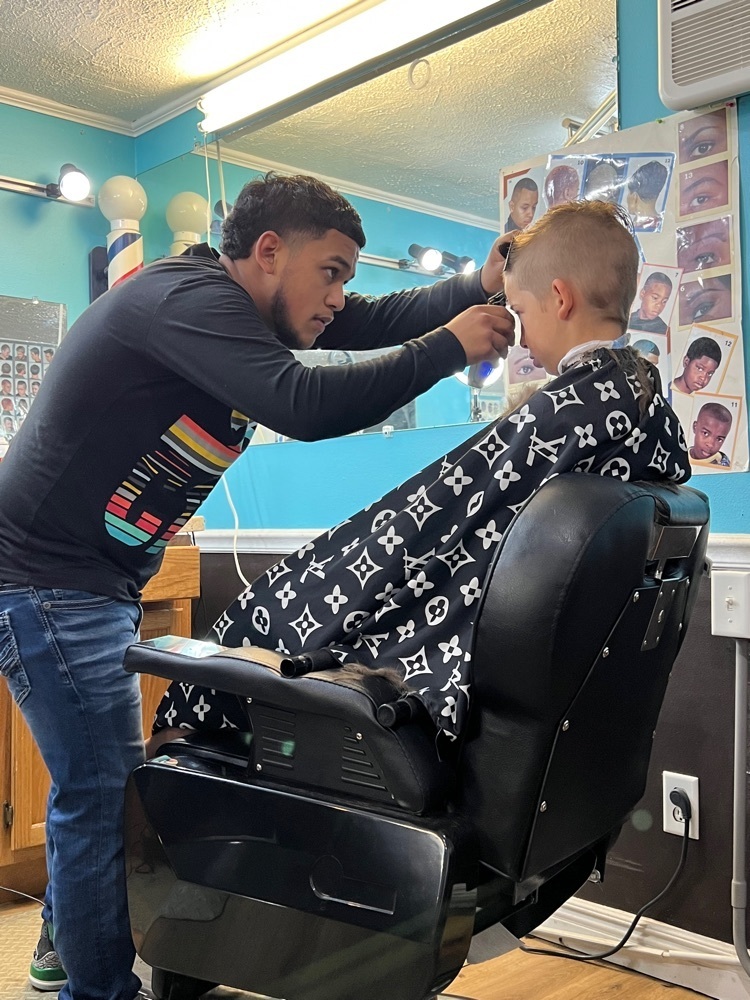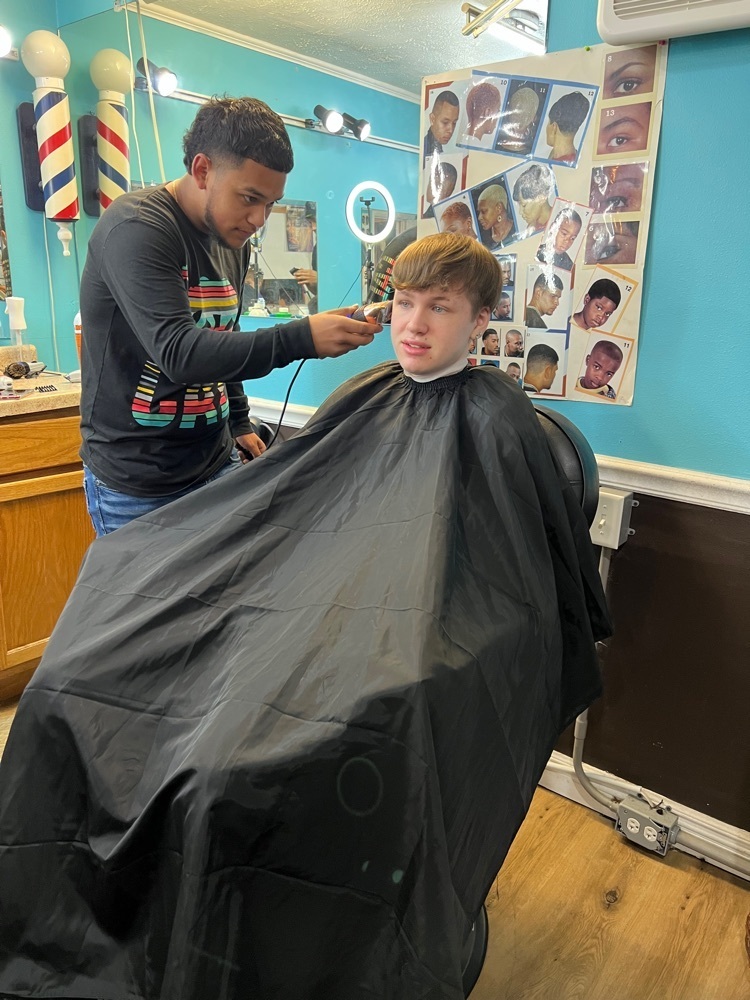 Congratulations are in order for Mrs. Taihla Stoneking for winning the Illinois Prairie Community Foundation grant for $1,000! This grant will help to buy diverse and relevant books for our students to unlock an excitement for reading. We believe that books should be doors and mirrors. Doors to worlds and places they've yet to experience and mirrors to show them that they can also be the main character of their lives. We are excited to partner with the IPCF to continue to pursue excellence for our students in literacy.

🎓⭐️🎓⭐️🎓⭐️🎓⭐️🎓⭐️🎓⭐️🎓⭐️ It's our favorite time of the year! We enjoy watching our seniors celebrate and close one chapter in order to move on to the next one! Congratulations to the Class of 2022 and good luck in your future endeavors! 🎓⭐️🎓⭐️🎓⭐️🎓⭐️🎓⭐️🎓⭐️🎓⭐️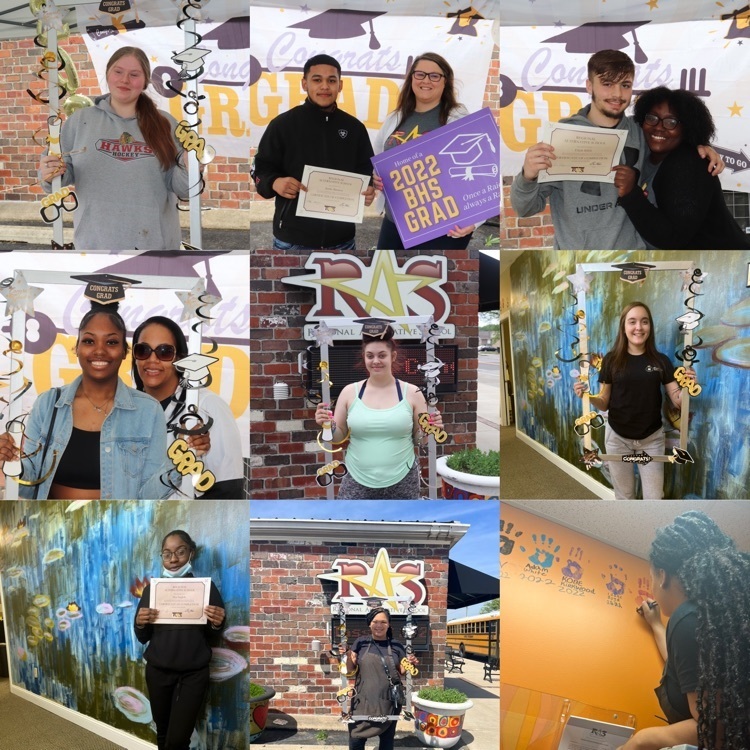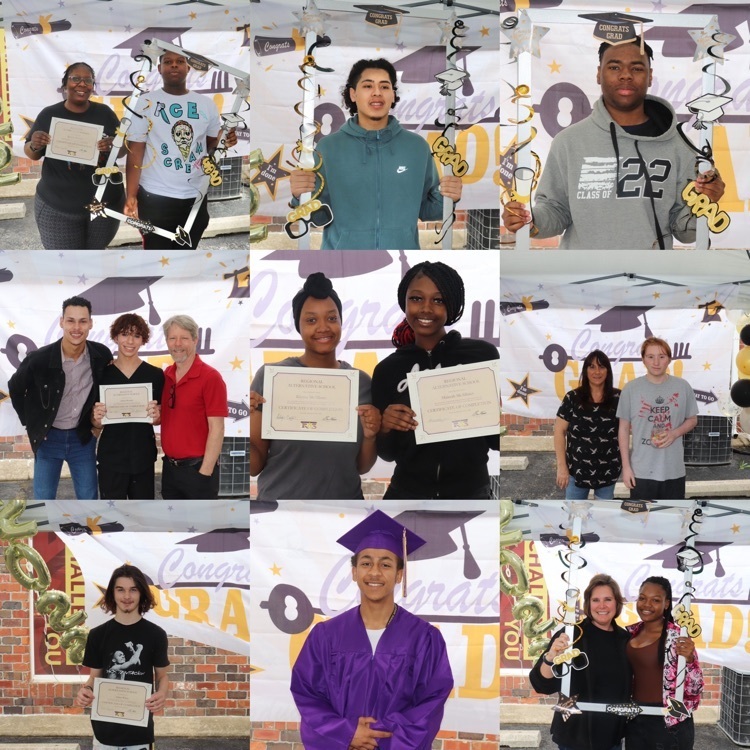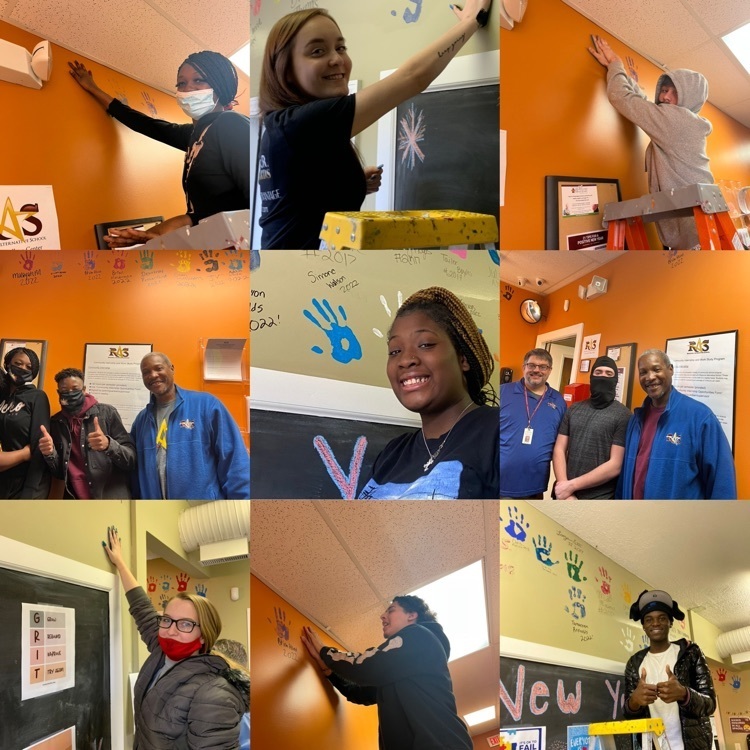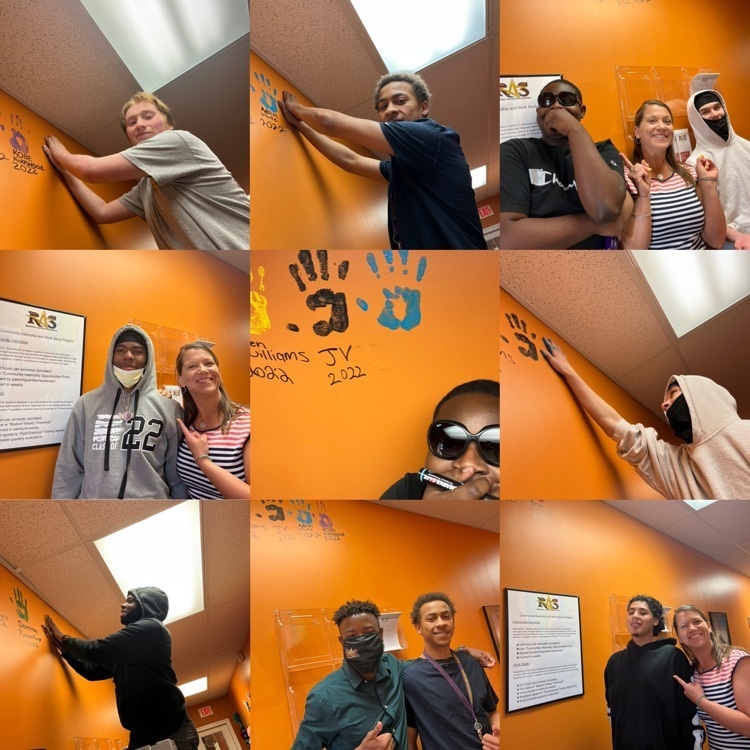 💫💫💫RAS Staff had fun dressing up as teams today to continue our Staff Appreciation Week celebrations. One team just wanted an excuse to wear an elastic waist band, while the Middle School Team is hoping for warmer weather in their Luau/Beach wear. The High School Team did their best to give a shout out to our students by coming in dress code. Miss Carter thinks they have a winner for their next rap album cover. 💫💫💫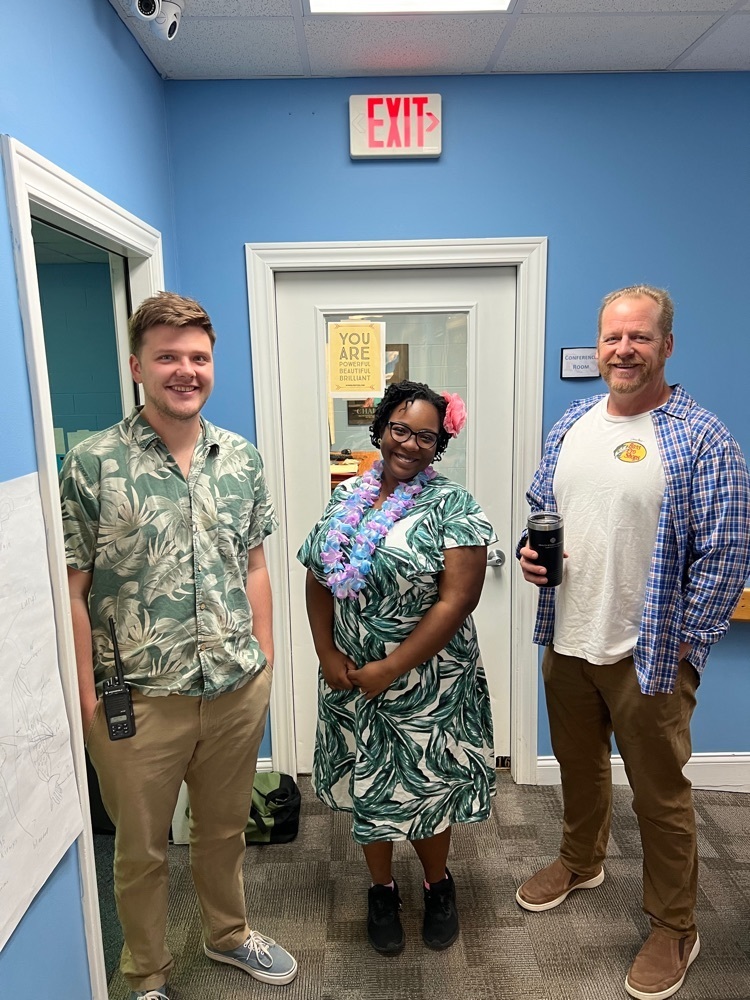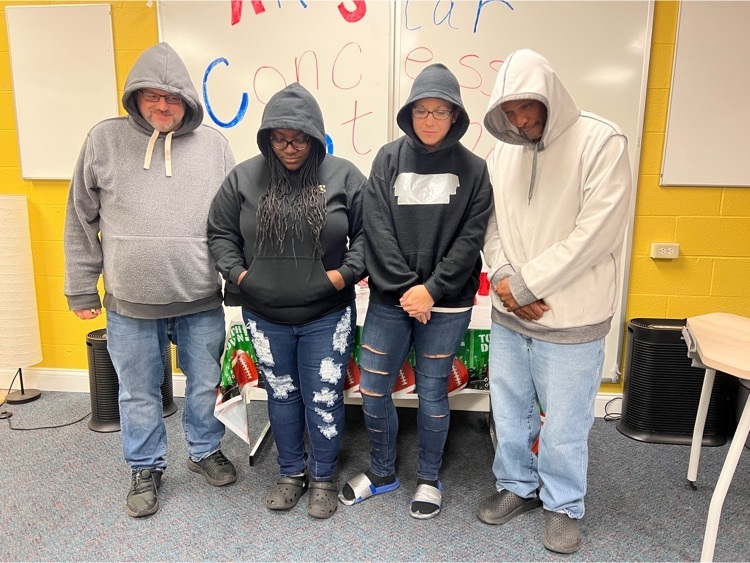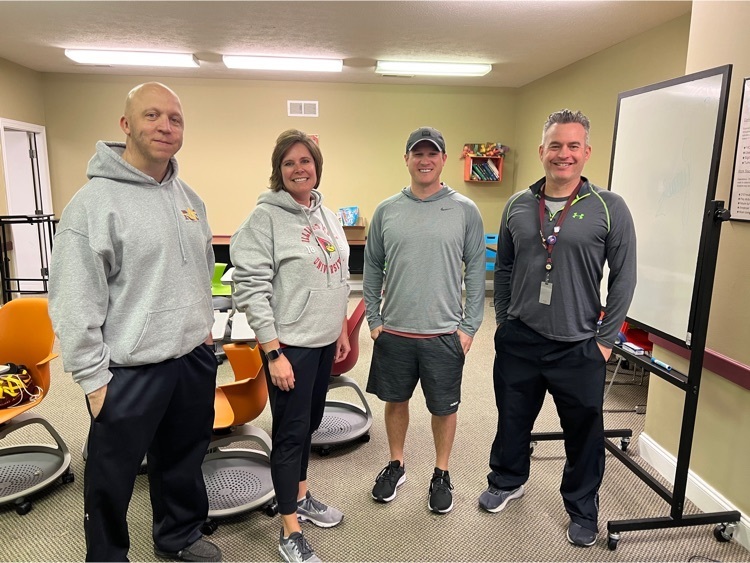 Each year, we love celebrating our dedicated and passionate staff during RAS Staff Appreciation Week. This week is no different as we honor our staff daily with treats and special acknowledgements. Thank you RAS staff for all that you do for the benefit of our students, families, and greater community!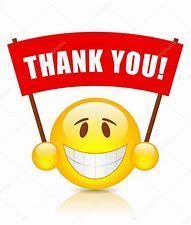 We had the pleasure of hosting the owner and instructor of Bloomington Normal Barber College, Mr. Cassius Crittendon, and a few of his students today at RAS. They spoke to our students about following their passion so work does not feel like a burden throughout life. Former RAS student, Justin, spoke to the importance of staying in school to learn skills and information that will help after high school. Martín encouraged our students to make good choices now to avoid difficulties later. Hermen discussed the importance of patience and not constantly seeking immediate gratification. Thank you for taking the time to positively influence our students at RAS!
http://www.bnbarbercollege.com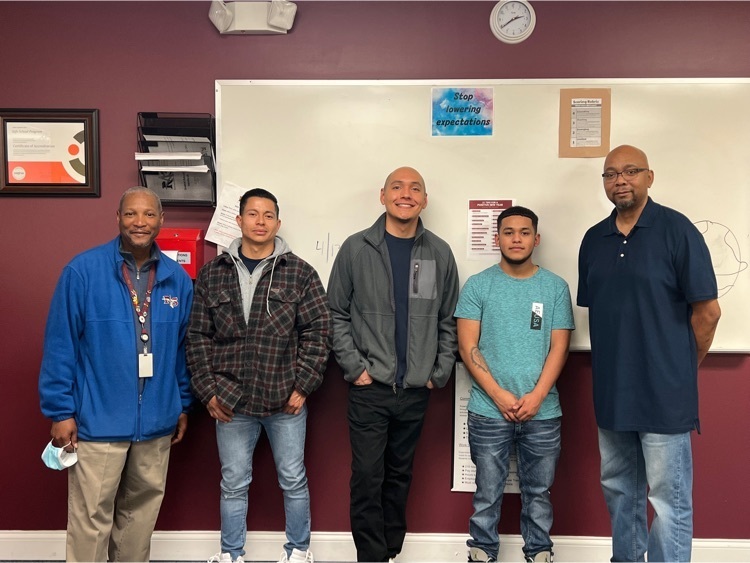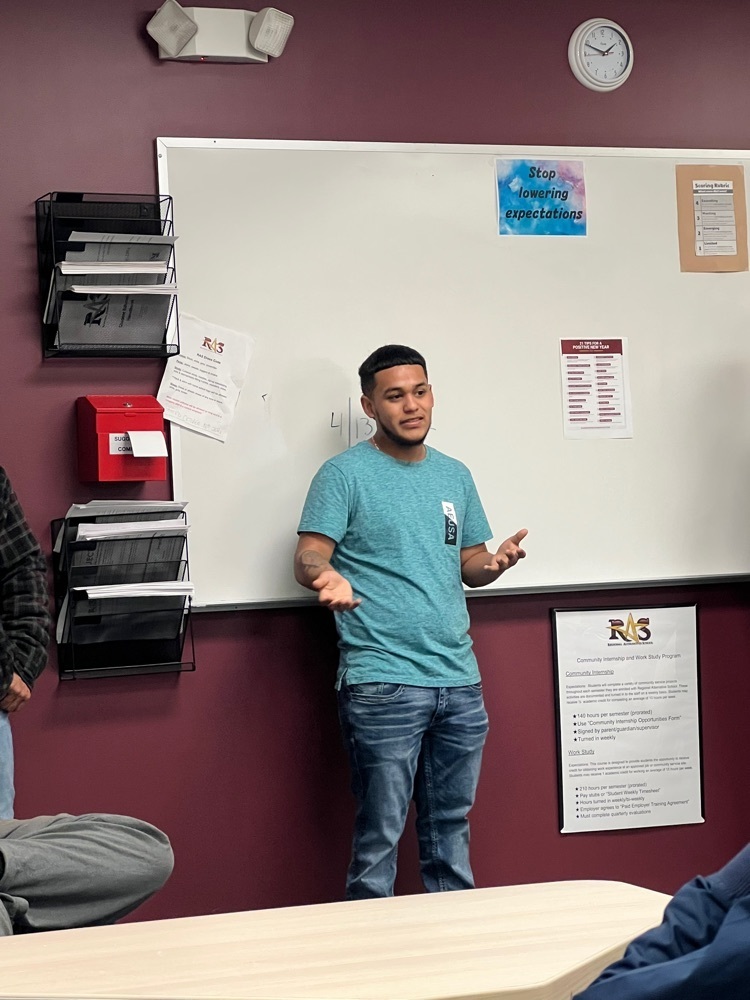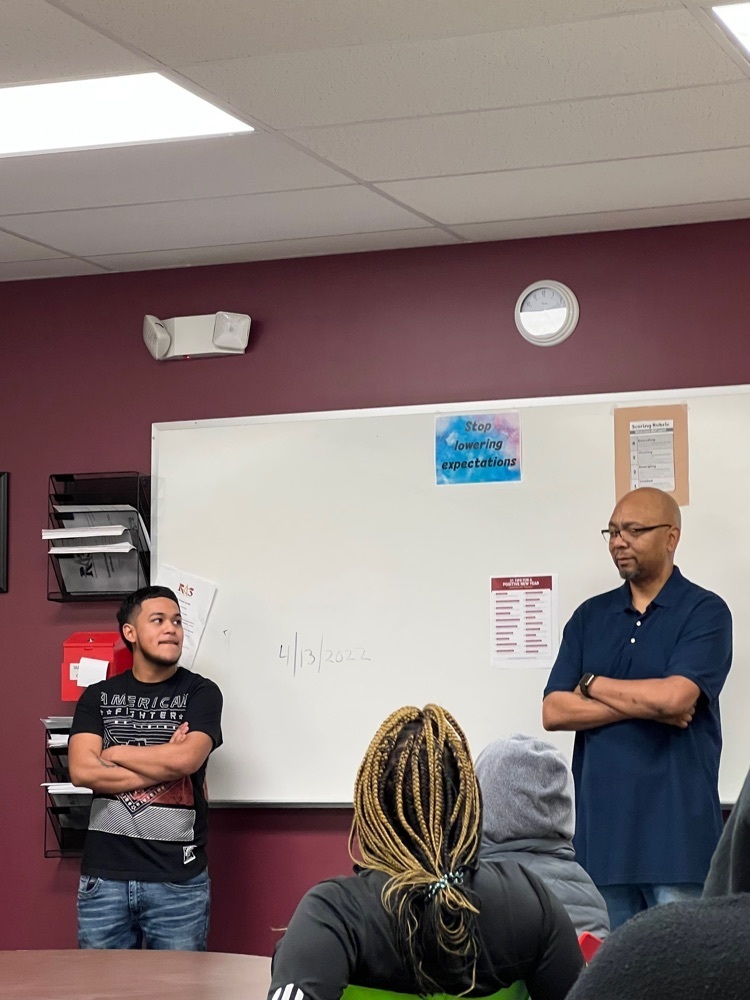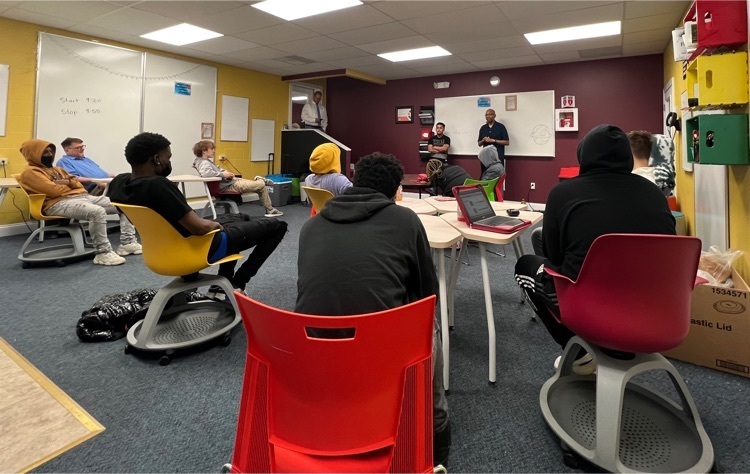 Happy Administrative Professionals' Day to our lovely Mrs. Lindsay! You are one of a kind and we are lucky you're here! We hope you feel appreciated today and every day!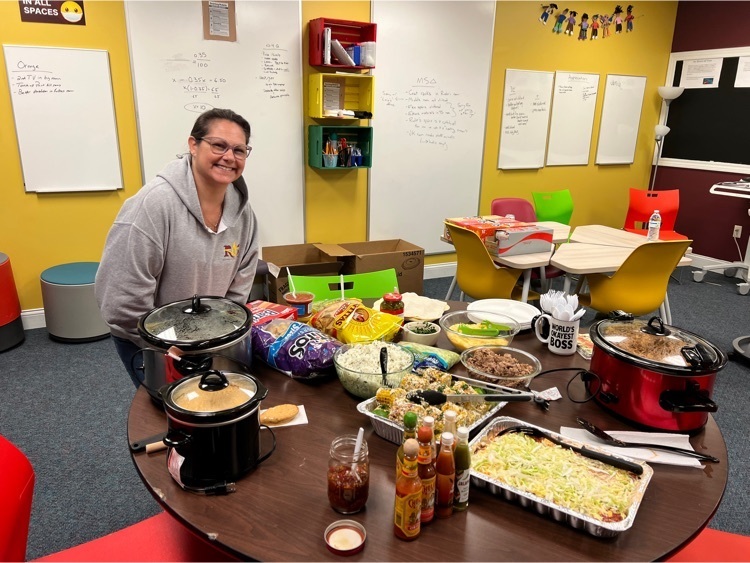 Our very own Mark Rudicil has the great honor of being nominated as one of the 20 Stars for Life by the Stay 4 Project. This program helps keep at-risk kids in school. Working for the Regional Alternative School for over 20 years, Mark has seen first-hand the importance of organizations like this. Below is a link to all of this year's nominees. To donate to Mark's team, just click on the link below. If you are using a desktop or laptop, just look for his picture and follow the directions. If you are using a mobile device, please refer to the attached picture and click on the 11th donate button (the links do not match the pictures on mobile devices). Every dollar helps to keep these kids in school!
https://www.stay4.org/20-stars-donations-2022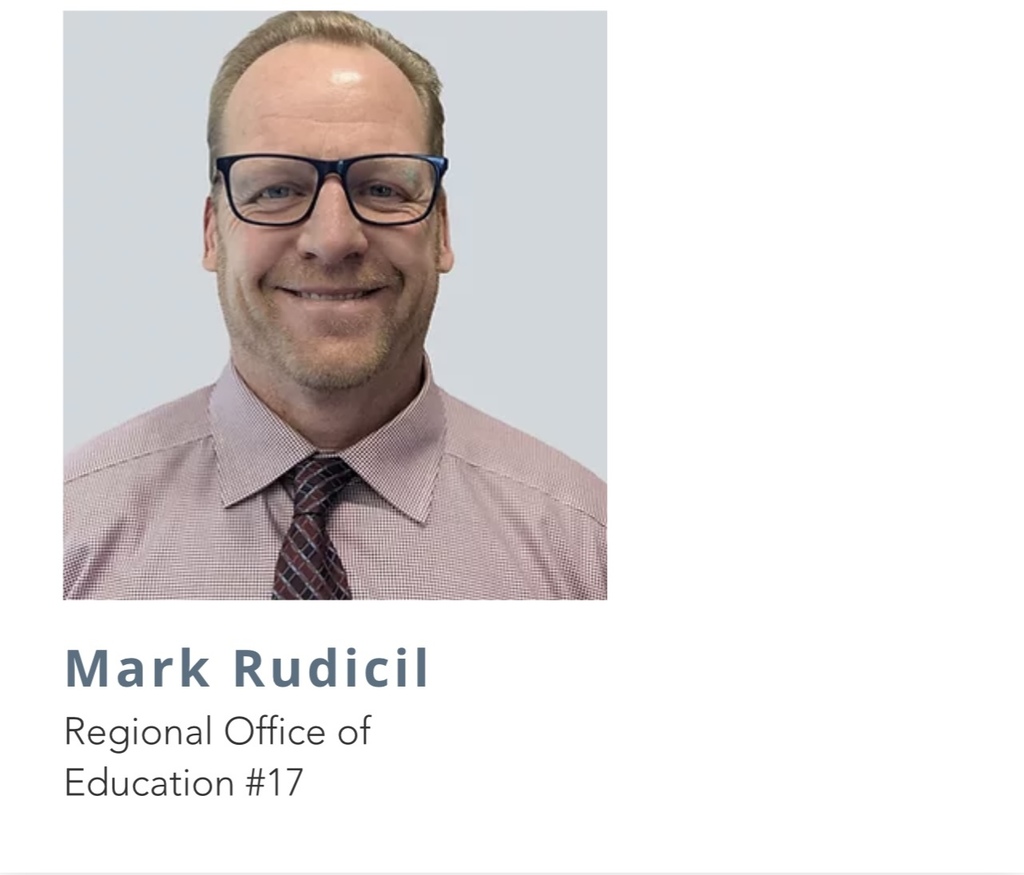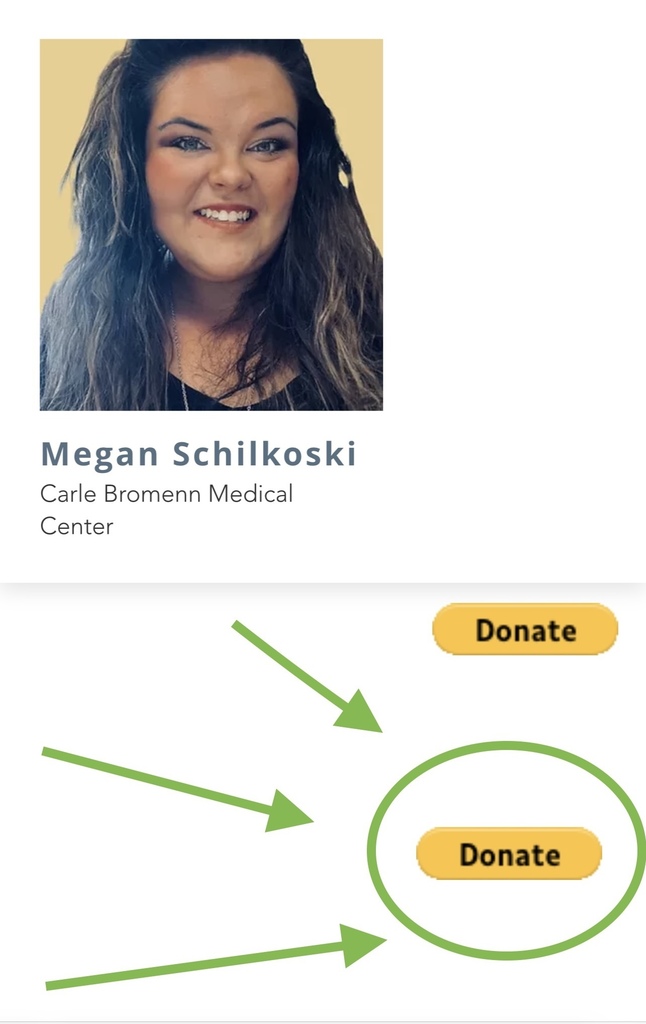 Reminder- No School on Friday, April 15th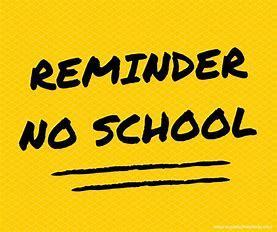 #VisibleLearning? More like visible engine Middle School Student Maddox and Mr. Kendall began assembling the classic Visible V-8 Engine kit today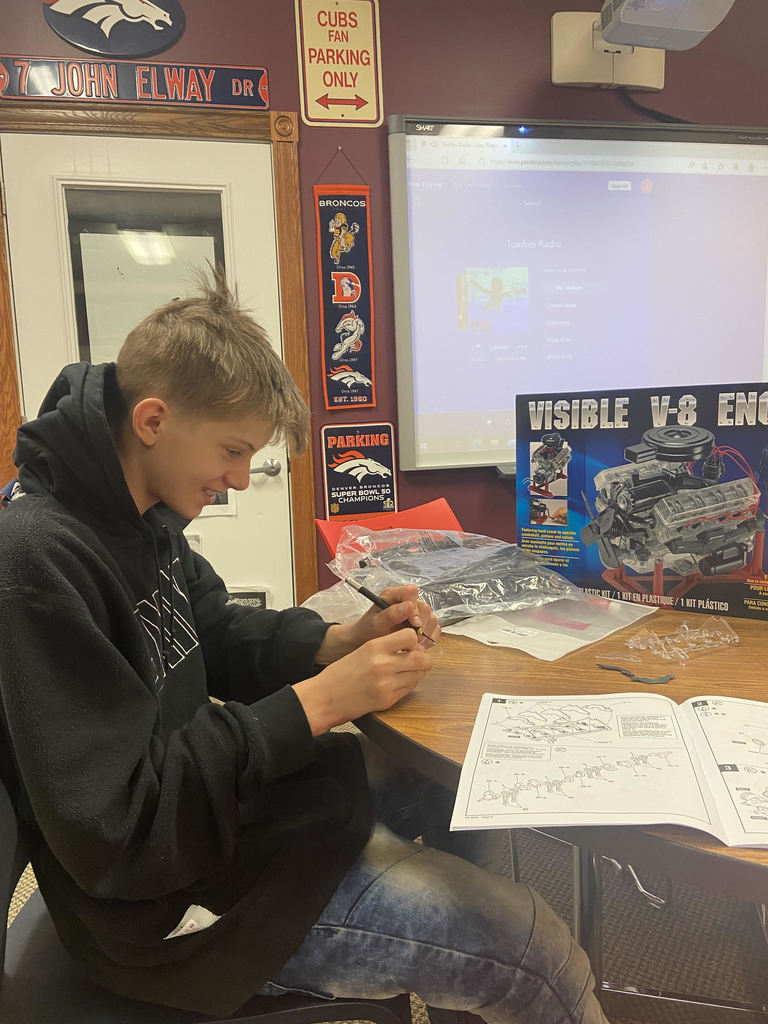 💙We are grateful to the Men of the Epsilon Chi Chapter of Phi Beta Sigma Fraternity, Inc for their generosity! They hosted a clothing drive at ISU and collected shoes, shirts, and pants for RAS students. Thank you, gentlemen, for your donations!@Illinoisstatesigmas 💙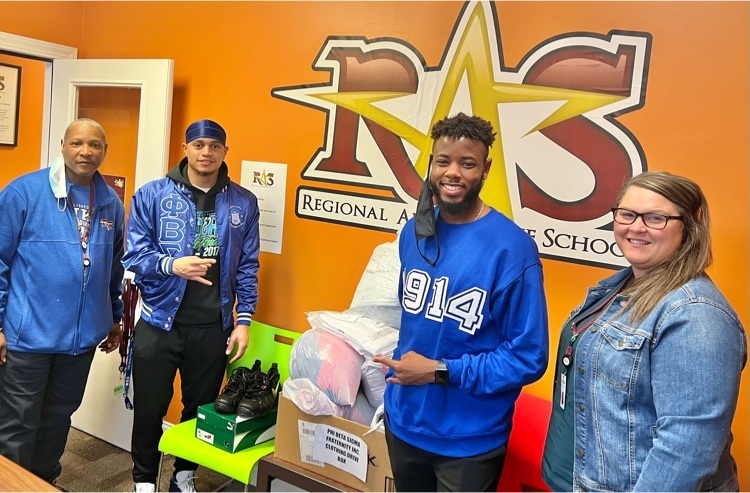 To recognize both Child Abuse Awareness Month and Autism Awareness Month, RAS Staff wore blue today to kick off the month of April. #stopchildabuse #childabuseawareness #prevention #autismawareness #autismacceptance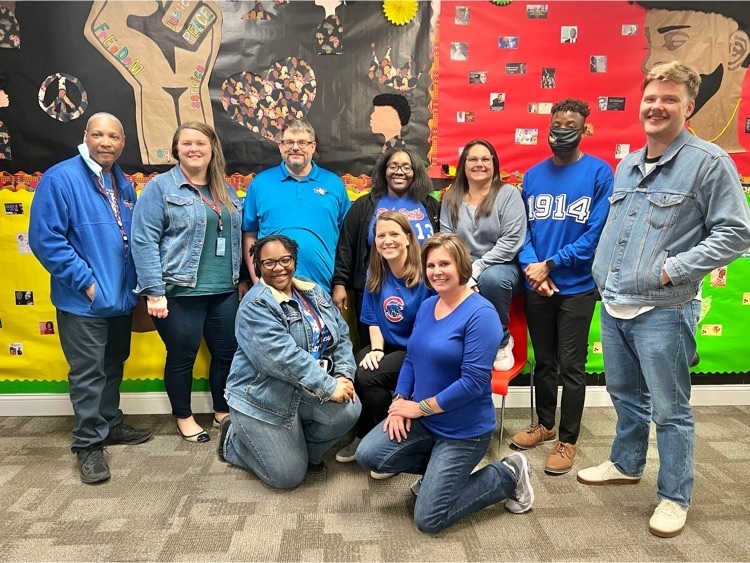 Don't forget to SPRING FORWARD this weekend! Daylight saving time officially begins on Sunday, March 13 at 2 a.m…..or is it 1 a.m.? Or 3 a.m.? Either way, we all lose an hour of sleep! 😴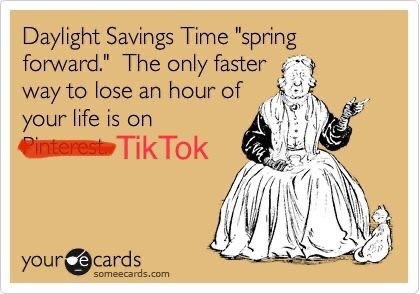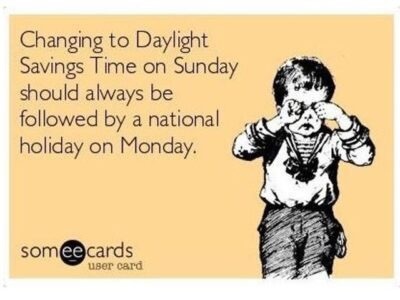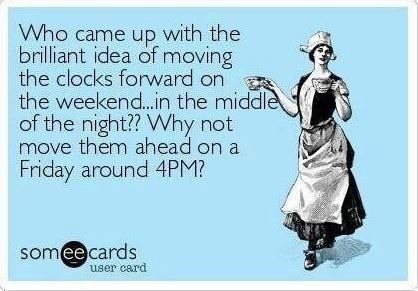 ❤️🖤💚💛Intentional visible rhetoric? We understood the assignment! ❤️🖤💛💚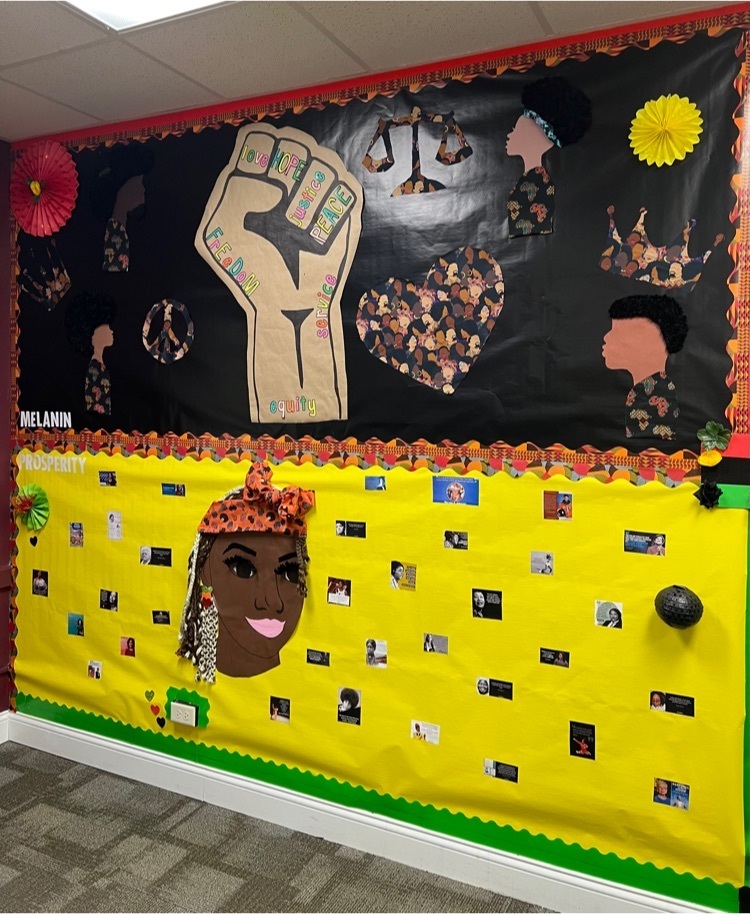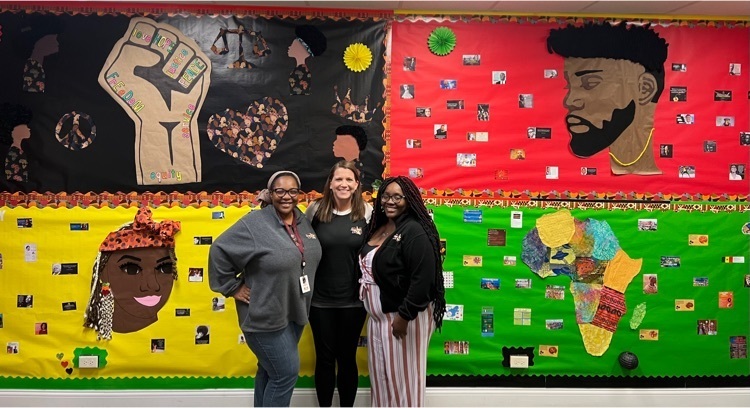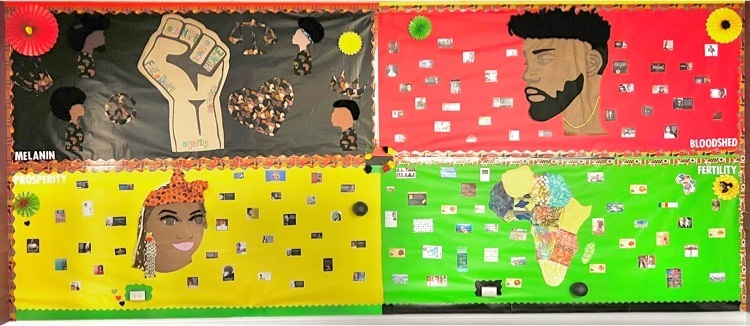 ***BLM campus is open today for conferences. If you need to re-schedule please connect by emailing your student's homeroom teacher. ***All campuses will be closed Monday 2/21/22 in observance of President's Day.