💫💫💫RAS Staff had fun dressing up as teams today to continue our Staff Appreciation Week celebrations. One team just wanted an excuse to wear an elastic waist band, while the Middle School Team is hoping for warmer weather in their Luau/Beach wear. The High School Team did their best to give a shout out to our students by coming in dress code. Miss Carter thinks they have a winner for their next rap album cover. 💫💫💫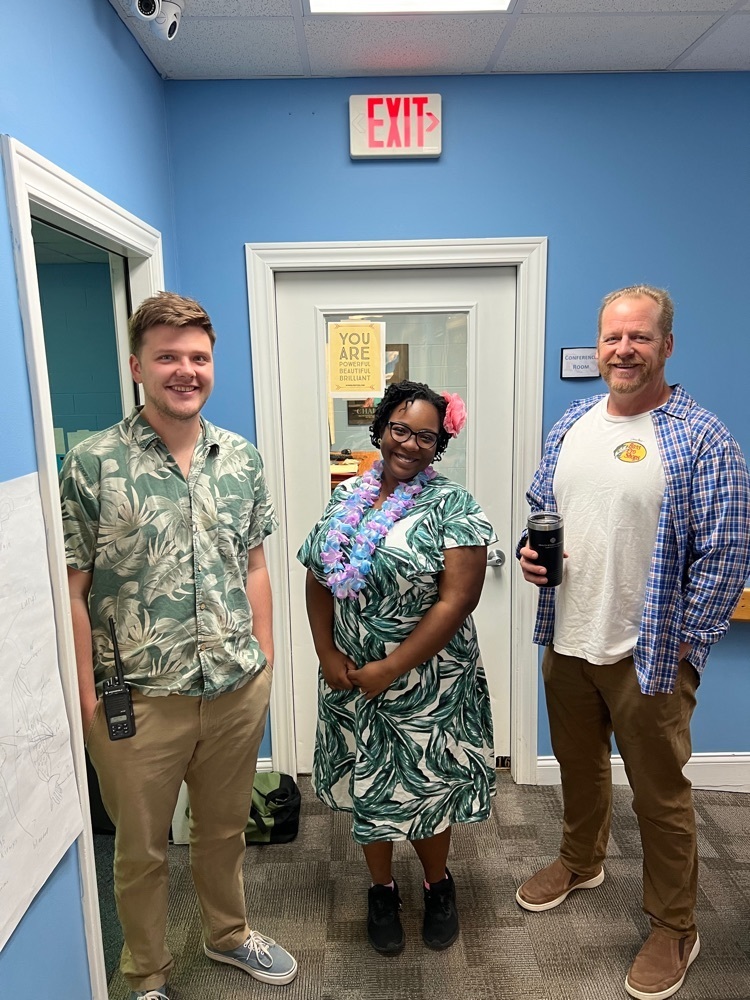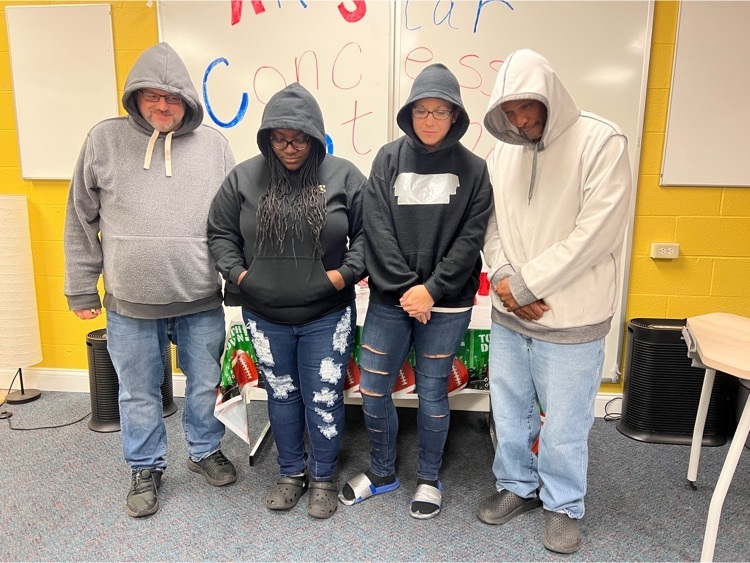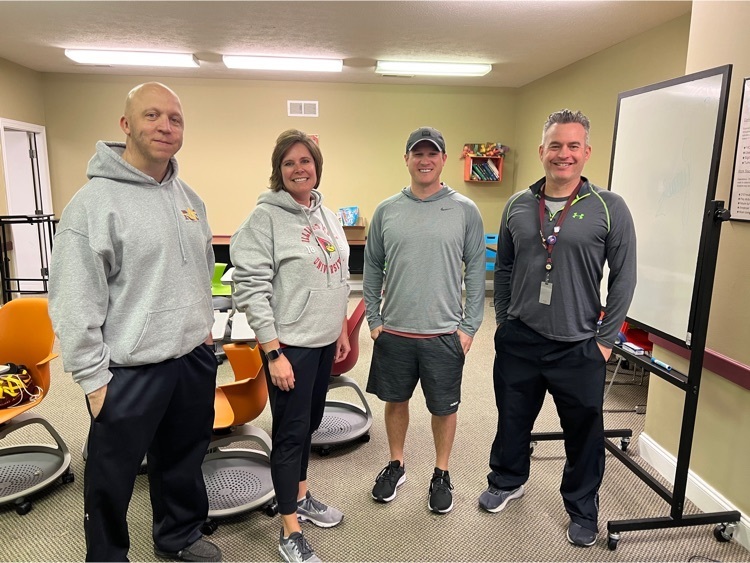 Each year, we love celebrating our dedicated and passionate staff during RAS Staff Appreciation Week. This week is no different as we honor our staff daily with treats and special acknowledgements. Thank you RAS staff for all that you do for the benefit of our students, families, and greater community!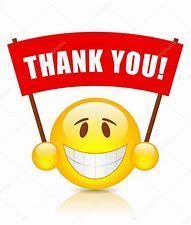 We had the pleasure of hosting the owner and instructor of Bloomington Normal Barber College, Mr. Cassius Crittendon, and a few of his students today at RAS. They spoke to our students about following their passion so work does not feel like a burden throughout life. Former RAS student, Justin, spoke to the importance of staying in school to learn skills and information that will help after high school. Martín encouraged our students to make good choices now to avoid difficulties later. Hermen discussed the importance of patience and not constantly seeking immediate gratification. Thank you for taking the time to positively influence our students at RAS!
http://www.bnbarbercollege.com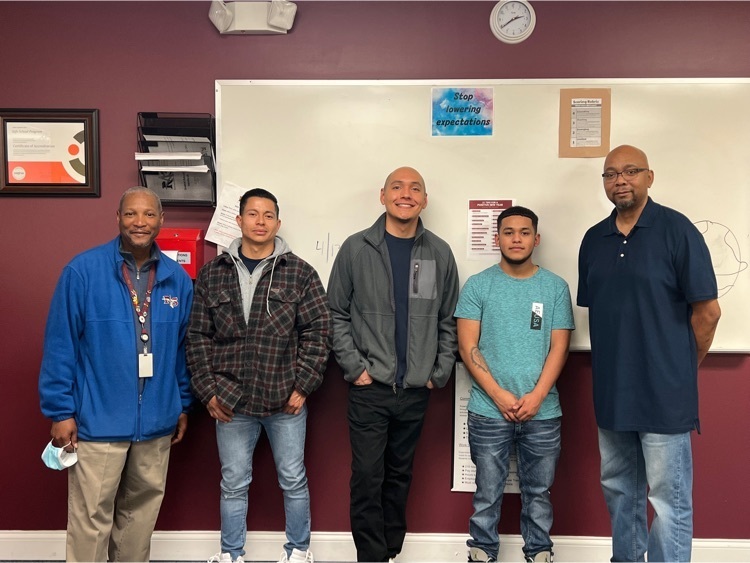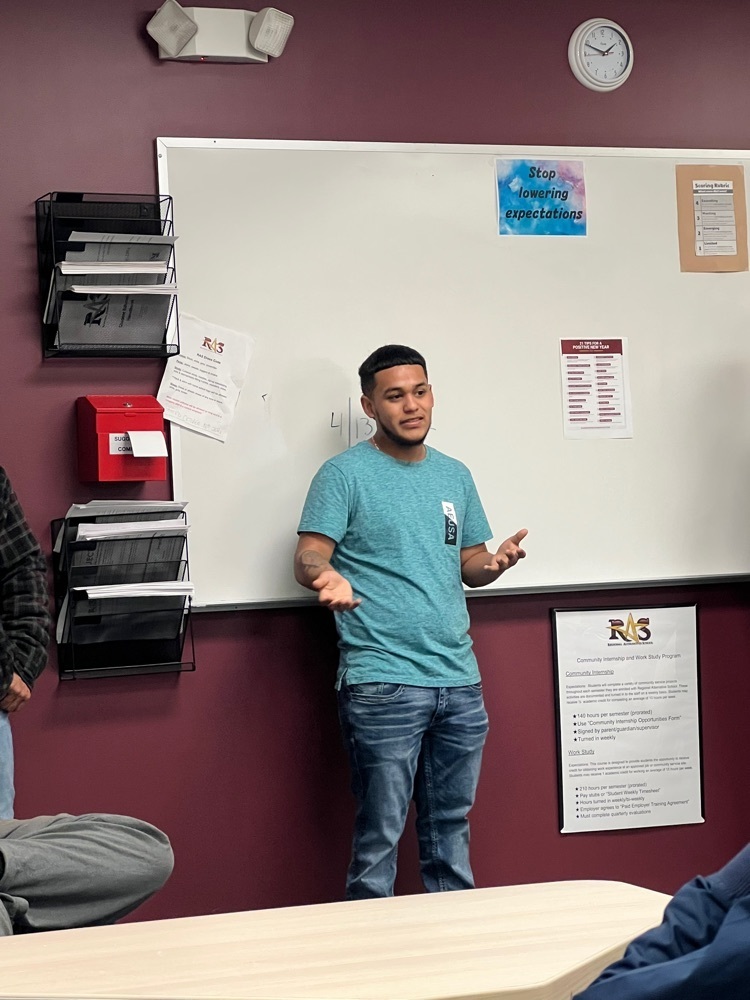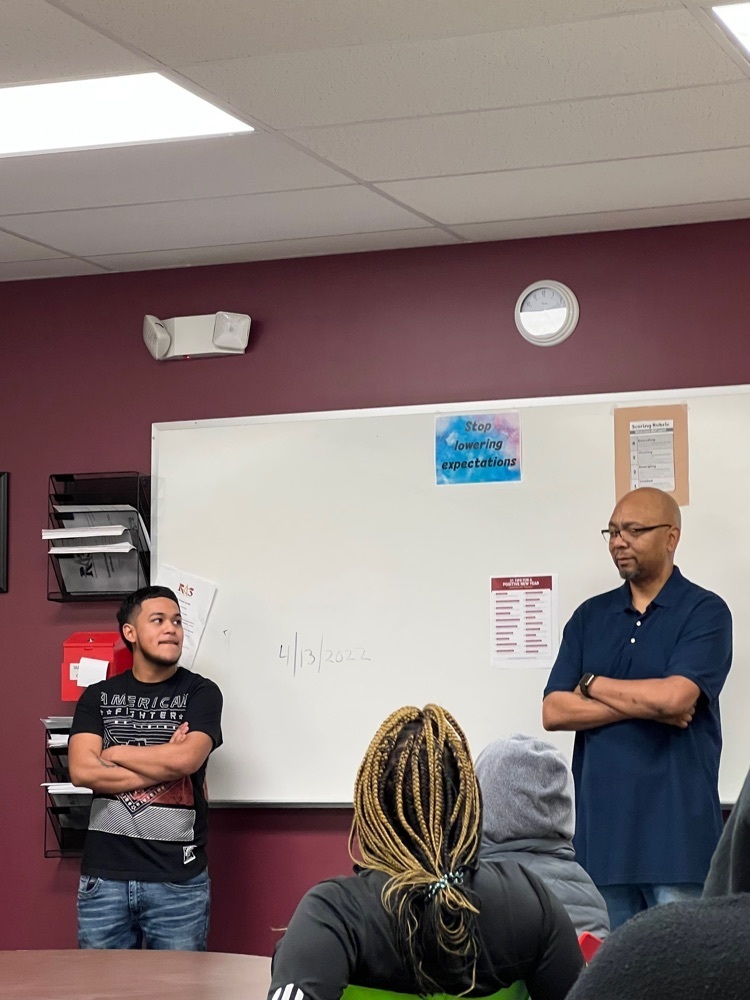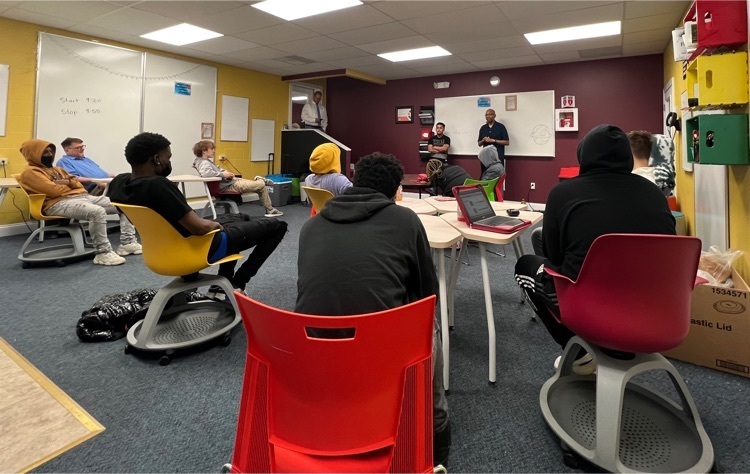 Happy Administrative Professionals' Day to our lovely Mrs. Lindsay! You are one of a kind and we are lucky you're here! We hope you feel appreciated today and every day!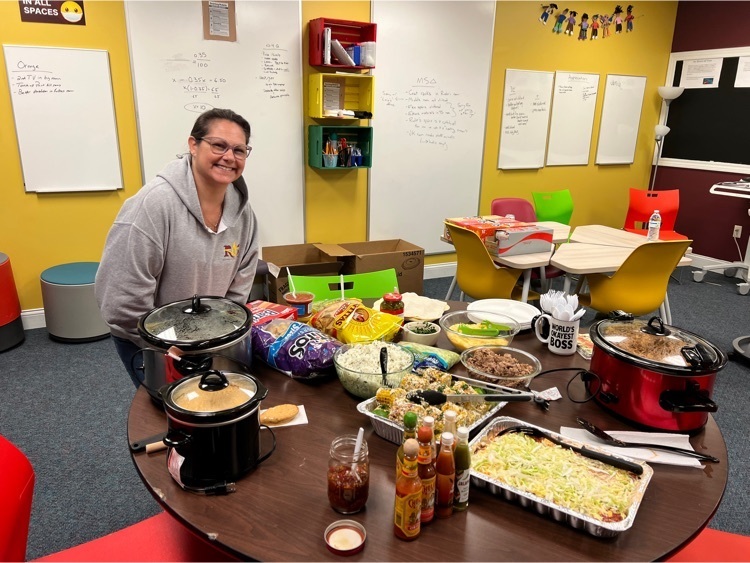 Our very own Mark Rudicil has the great honor of being nominated as one of the 20 Stars for Life by the Stay 4 Project. This program helps keep at-risk kids in school. Working for the Regional Alternative School for over 20 years, Mark has seen first-hand the importance of organizations like this. Below is a link to all of this year's nominees. To donate to Mark's team, just click on the link below. If you are using a desktop or laptop, just look for his picture and follow the directions. If you are using a mobile device, please refer to the attached picture and click on the 11th donate button (the links do not match the pictures on mobile devices). Every dollar helps to keep these kids in school!
https://www.stay4.org/20-stars-donations-2022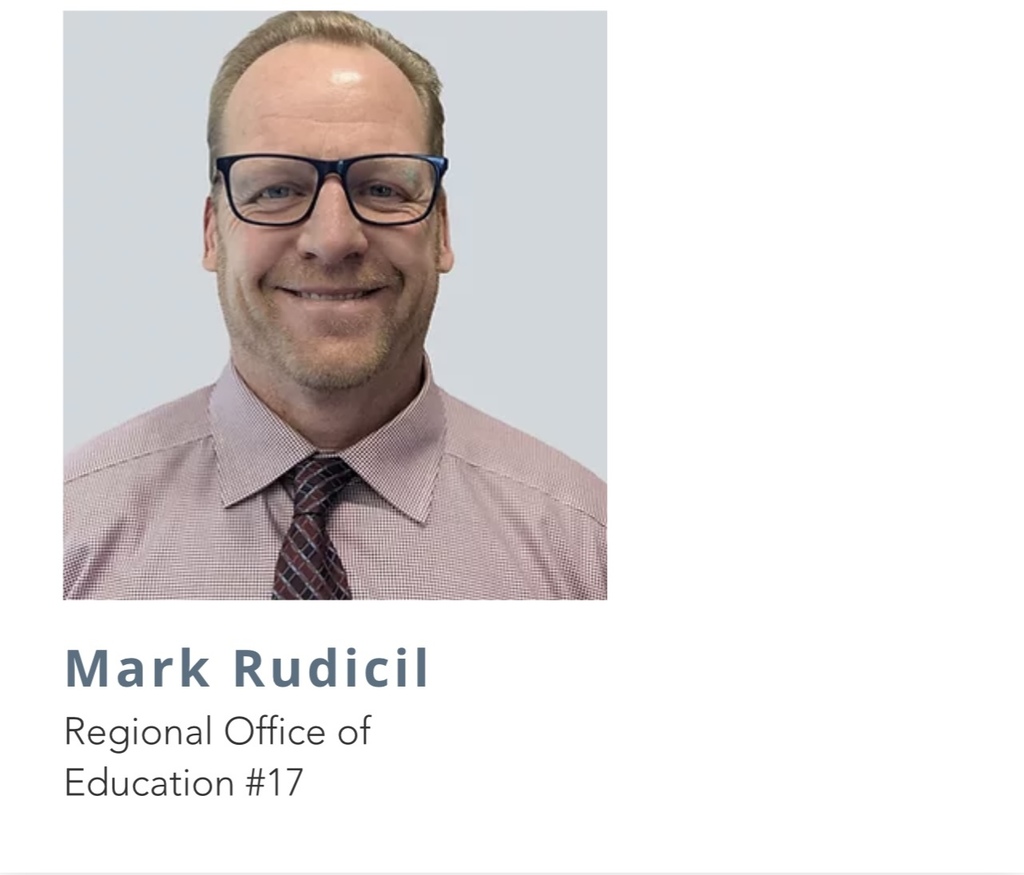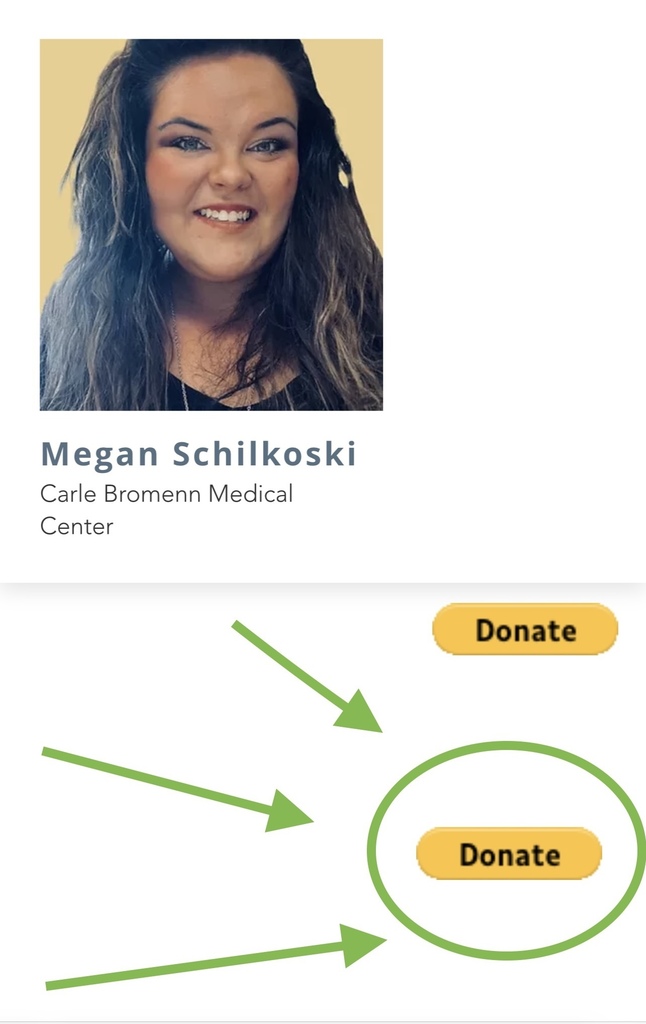 Reminder- No School on Friday, April 15th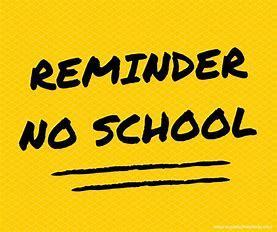 #VisibleLearning? More like visible engine Middle School Student Maddox and Mr. Kendall began assembling the classic Visible V-8 Engine kit today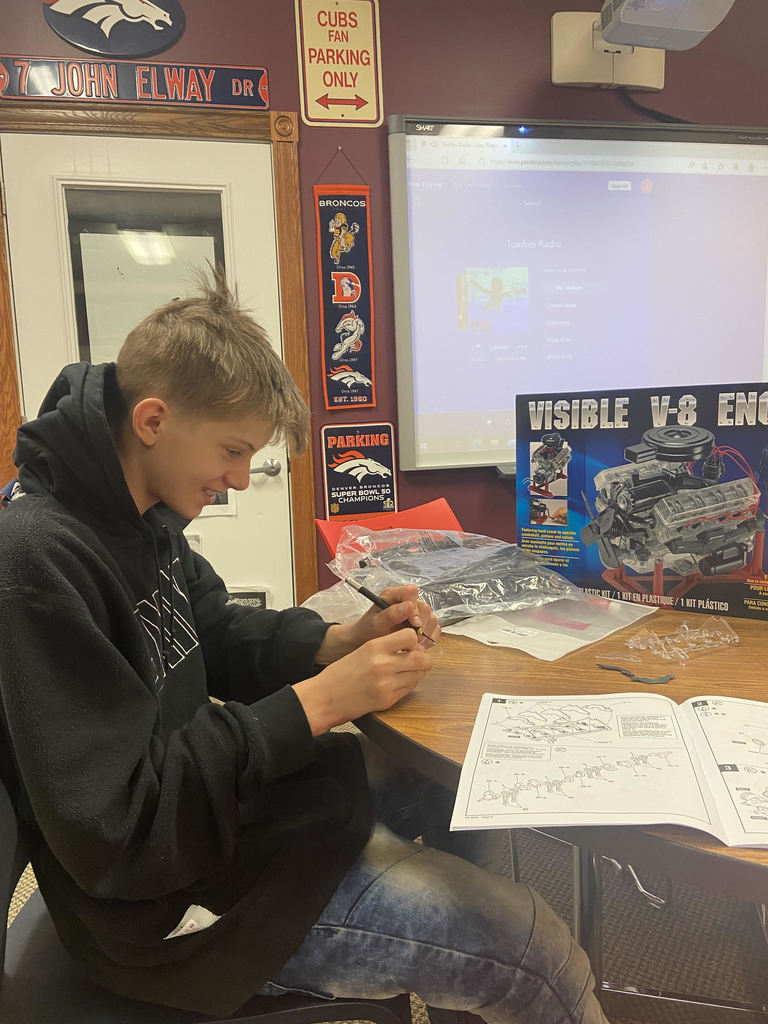 💙We are grateful to the Men of the Epsilon Chi Chapter of Phi Beta Sigma Fraternity, Inc for their generosity! They hosted a clothing drive at ISU and collected shoes, shirts, and pants for RAS students. Thank you, gentlemen, for your donations!@Illinoisstatesigmas 💙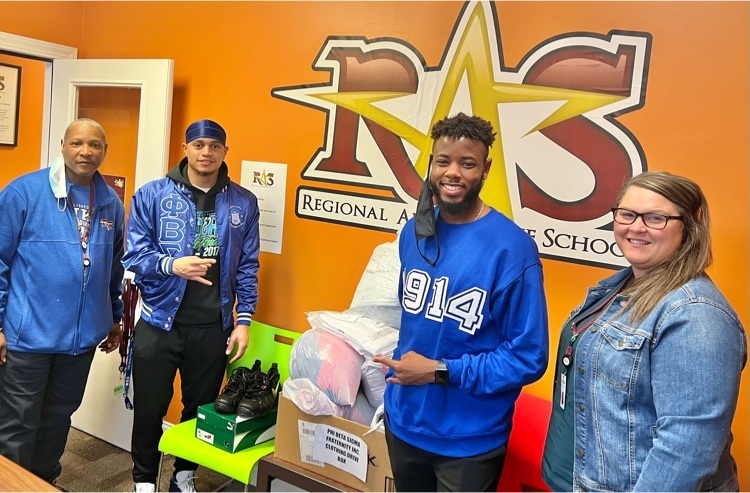 To recognize both Child Abuse Awareness Month and Autism Awareness Month, RAS Staff wore blue today to kick off the month of April. #stopchildabuse #childabuseawareness #prevention #autismawareness #autismacceptance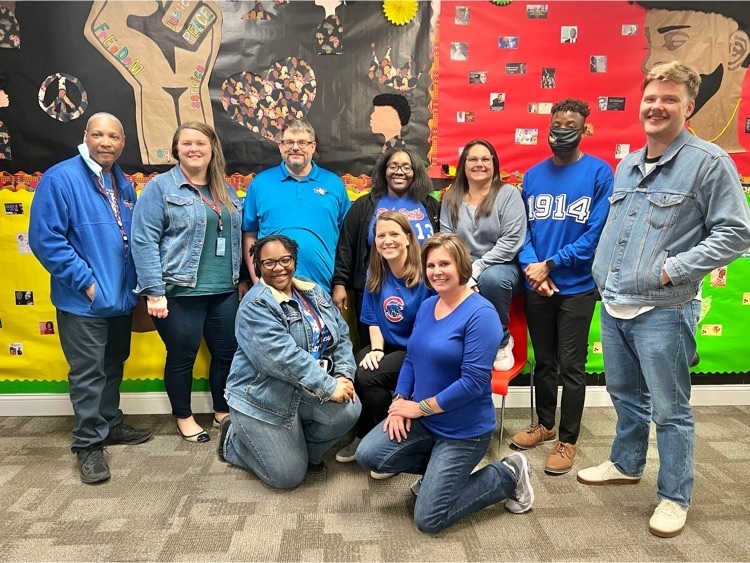 Don't forget to SPRING FORWARD this weekend! Daylight saving time officially begins on Sunday, March 13 at 2 a.m…..or is it 1 a.m.? Or 3 a.m.? Either way, we all lose an hour of sleep! 😴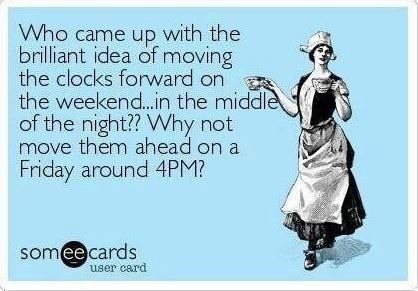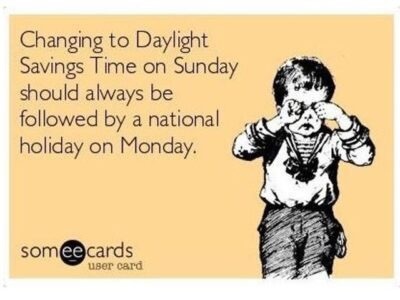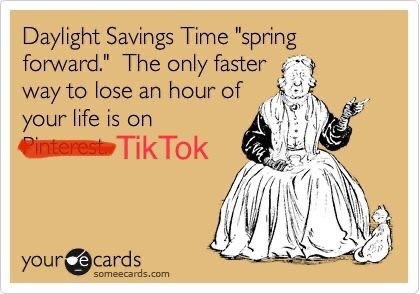 ❤️🖤💚💛Intentional visible rhetoric? We understood the assignment! ❤️🖤💛💚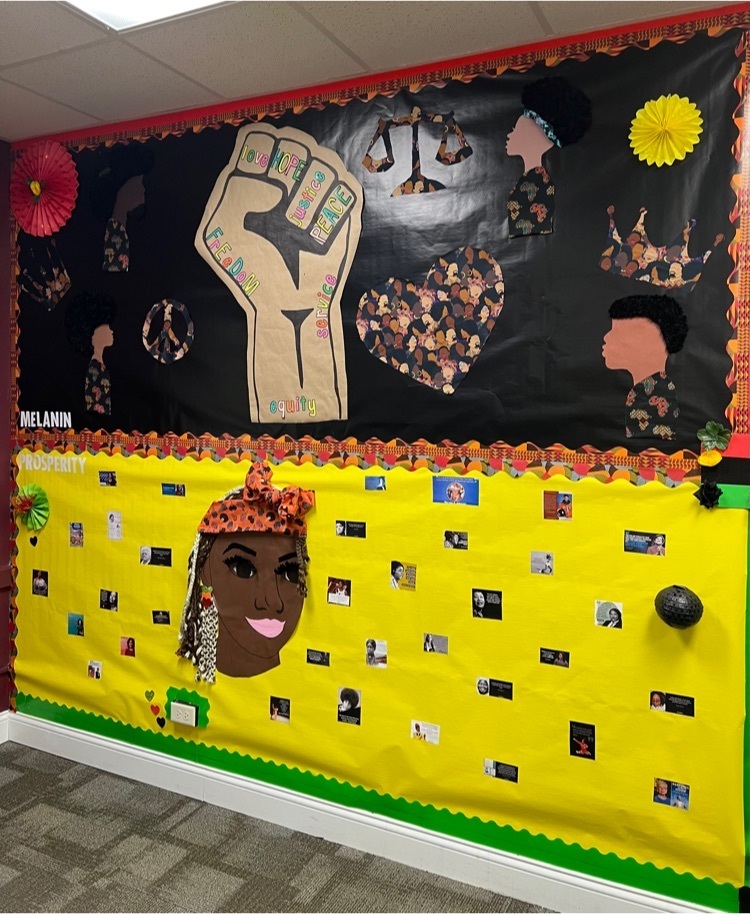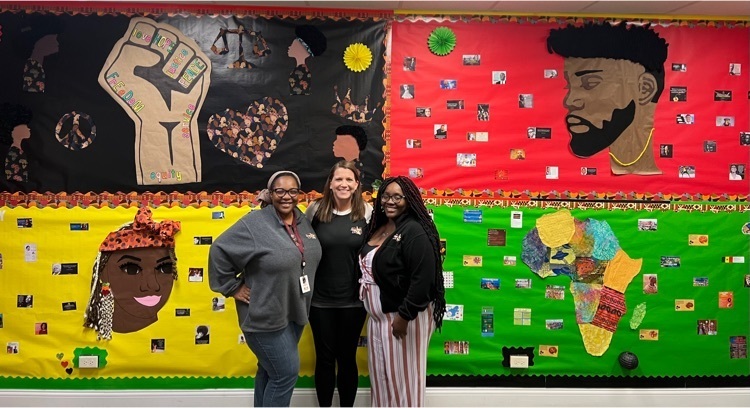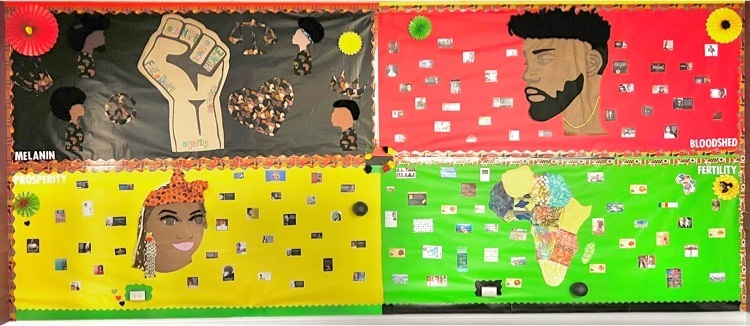 ***BLM campus is open today for conferences. If you need to re-schedule please connect by emailing your student's homeroom teacher. ***All campuses will be closed Monday 2/21/22 in observance of President's Day.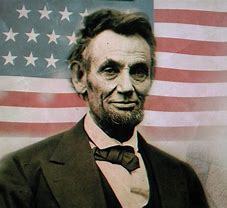 REMOTE INSTRUCTION for BLM Campus on Thursday 2/17/22 due to inclement weather and local school closures.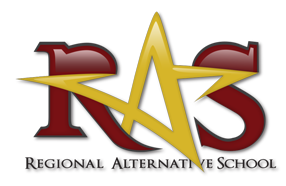 🖤💛❤️💚Students worked on a collaborative project in English class to create a Periodic Table of Black History. Many students researched lesser-known individuals who have had an impact in their communities or who have played a pivotal role in Black history. 💚❤️💛🖤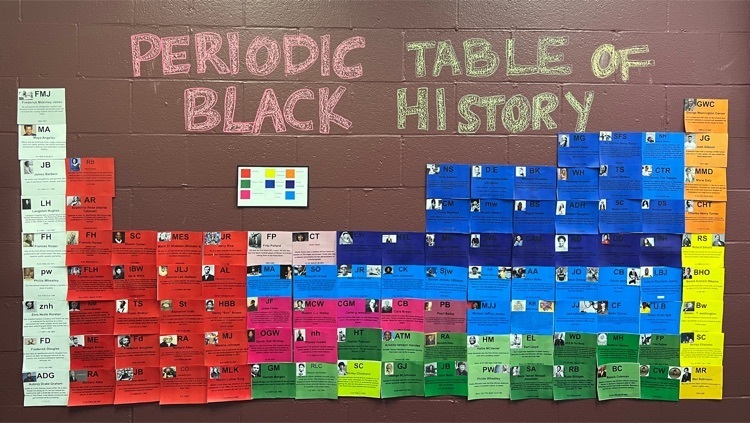 *A student requested this next BHM feature!* 🖤💛❤️💚Christina Jenkins was born in Louisiana in 1920, later moving to Chicago in the 1940s. While working for a wig manufacturer, Jenkins developed a method of sewing stitches of hair into women's natural hair (as opposed to using bulky clips and pins), sparking the modern art of hair weaving. The "Hair-Weeve", or sew-in, revolutionized self-expression for African Americans by allowing them an abundance of hair styles. Jenkins received a patent for her invention, later moving to Ohio and traveling across Europe to teach others this breakthrough method in Black cosmetology.💚❤️💛🖤 "I love my hair because it's a reflection of me…and me is beautiful." (source unknown)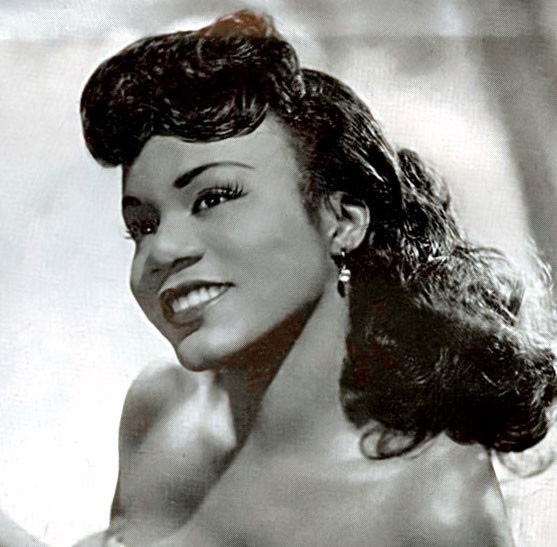 🖤💛❤️💚Annie Turnbo Malone was an Illinois native known as a philanthropist, entrepreneur, and self-made chemist. Her interest in chemistry began while attending high school in Peoria in the 1890s, sparking her fascination with developing safe hair-care products for African Americans. Moving to St. Louis for a larger market for her "Wonderful Hair Grower", Annie sold her products door-to-door before opening a shop in 1902. Her line of products, named Poro, would eventually make her a millionaire and one of the wealthiest Black women of her time. Annie opened Poro College in St. Louis in 1918, which provided a place for other Black women to learn and advance their careers. Annie was generous with her fortune, focusing her philanthropy on the advancement of African Americans. Additional Fact: Madam C.J. Walker worked under Annie and is thought to have taken the Poro formula to use in the development of her own line of products.💚❤️💛🖤 "Poro College is more than a mere business enterprise. Fostering ideals of personal beauty and tidiness, self-respect, thrift, and industry, and touching the lives of millions, the Institution is a constructive force in the development of the Race."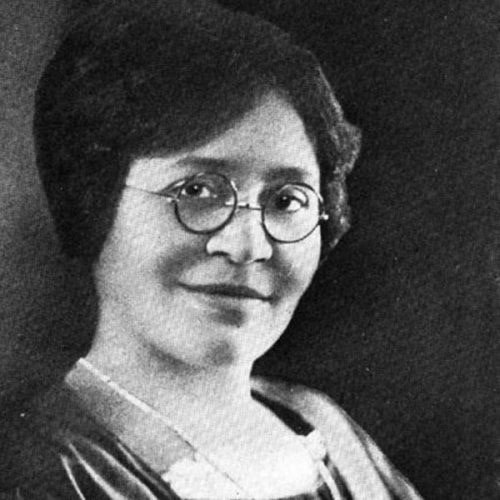 🖤💛❤️💚Wilbur Barton was born and raised in Normal. He attended Metcalf and U-High before studying Industrial Arts and Physical Education at Illinois State Normal University. While at ISNU, he was the first African-American captain of the basketball team. After graduation, Barton moved to Indiana to teach, later enlisting in the Navy during WWII. Barton shared his grandfather, an Indigenous person from southern Illinois, was brought to the area by one of ISU's founders—Jesse Fell—to plant trees. Barton also shared an experience of watching Jackie Robinson play baseball in Louisville, but he watched the game from the roof of a barn because the number of Black people allowed in the stadium was limited.💚❤️💛🖤 "…and my sisters did most of my fighting for me…"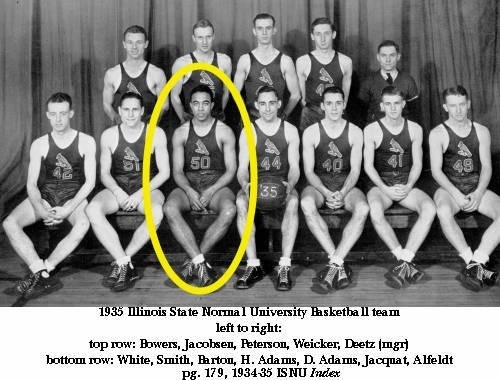 🖤💛❤️💚 Mary Eliza Mahoney became the first Black woman to earn a professional nursing license in 1879. Because of rampant racism and discrimination, Mahoney pursued her career in private settings and tended to individual patients. In 1908, Mahoney co-founded the National Association of Colored Graduate Nurses (NACGN) because the Nurses Associated Alumnae of the United States and Canada (NAAUSC)—later the American Nurses Association (ANA)—was not welcoming to Black nurses. After the 19th Amendment was passed in 1920, Mahoney was one of the first women to register to vote in Boston. 💚❤️💛🖤 "Work more and better the coming year than the previous year."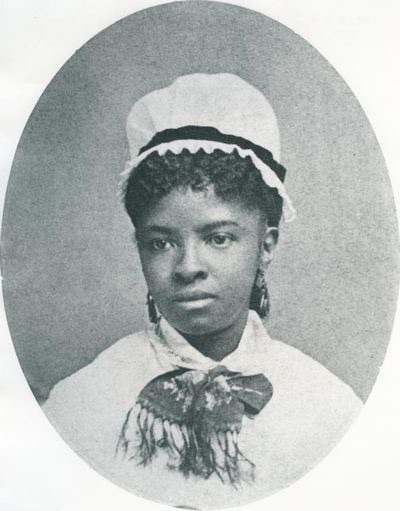 🖤💛💚❤️ Alain Leroy Locke was the first Black Rhodes Scholar and received his Ph.D. from Harvard. He was a leader and teacher at Howard University for nearly 40 years. Locke worked tirelessly to promote Black culture through the arts and tracing the connections to African sources. He is remembered as the leader and chief interpreter of the Harlem Renaissance. As a humanist, Locke valued the respect we must have for the uniqueness of each other. ❤️💚💛🖤 "Art must discover and reveal the beauty which prejudice and caricature have overlaid."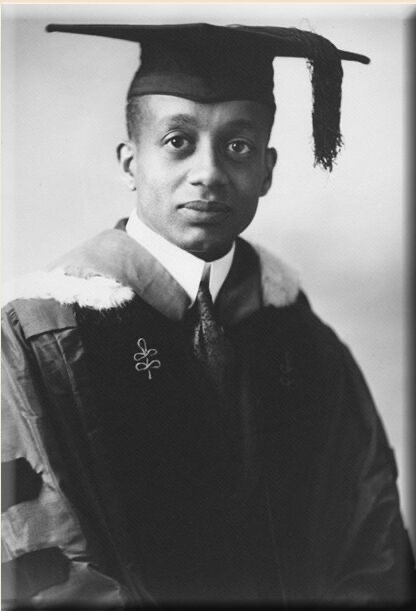 Because of major concerns with road conditions and to ensure the safety of our students and staff, Friday, February 4th will be another E-Learning/Remote Day for our Bloomington Campus. Students will receive an email from their teachers with instructions tomorrow morning. Continue to stay safe, stay warm, and STAY ENGAGED in YOUR EDUCATION!