REMOTE INSTRUCTION for BLM Campus on Thursday 2/17/22 due to inclement weather and local school closures.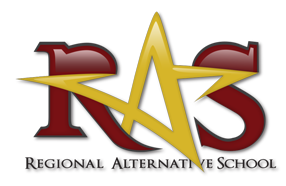 🖤💛❤️💚Students worked on a collaborative project in English class to create a Periodic Table of Black History. Many students researched lesser-known individuals who have had an impact in their communities or who have played a pivotal role in Black history. 💚❤️💛🖤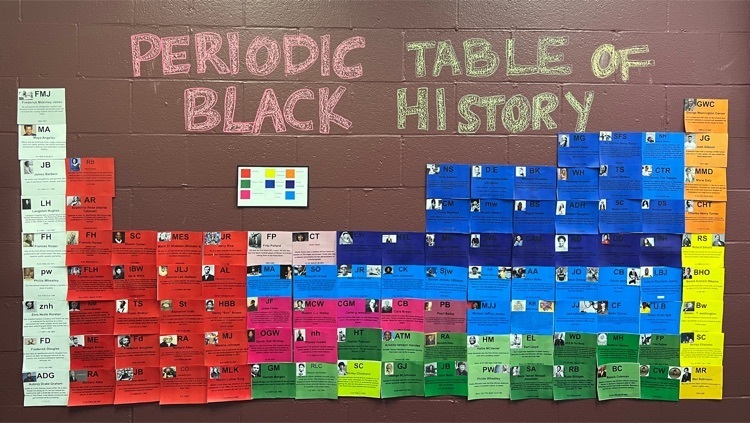 *A student requested this next BHM feature!* 🖤💛❤️💚Christina Jenkins was born in Louisiana in 1920, later moving to Chicago in the 1940s. While working for a wig manufacturer, Jenkins developed a method of sewing stitches of hair into women's natural hair (as opposed to using bulky clips and pins), sparking the modern art of hair weaving. The "Hair-Weeve", or sew-in, revolutionized self-expression for African Americans by allowing them an abundance of hair styles. Jenkins received a patent for her invention, later moving to Ohio and traveling across Europe to teach others this breakthrough method in Black cosmetology.💚❤️💛🖤 "I love my hair because it's a reflection of me…and me is beautiful." (source unknown)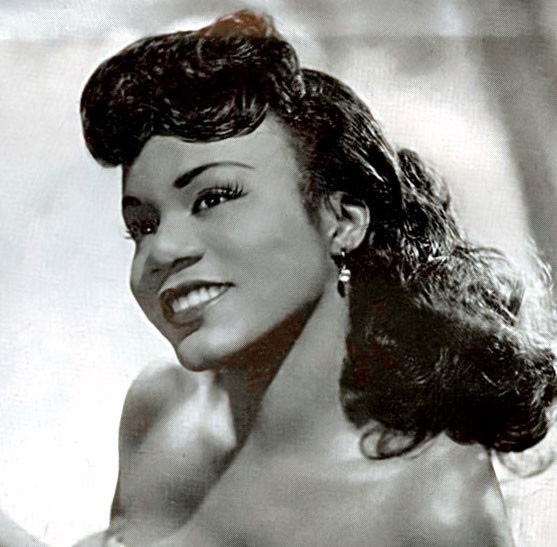 🖤💛❤️💚Annie Turnbo Malone was an Illinois native known as a philanthropist, entrepreneur, and self-made chemist. Her interest in chemistry began while attending high school in Peoria in the 1890s, sparking her fascination with developing safe hair-care products for African Americans. Moving to St. Louis for a larger market for her "Wonderful Hair Grower", Annie sold her products door-to-door before opening a shop in 1902. Her line of products, named Poro, would eventually make her a millionaire and one of the wealthiest Black women of her time. Annie opened Poro College in St. Louis in 1918, which provided a place for other Black women to learn and advance their careers. Annie was generous with her fortune, focusing her philanthropy on the advancement of African Americans. Additional Fact: Madam C.J. Walker worked under Annie and is thought to have taken the Poro formula to use in the development of her own line of products.💚❤️💛🖤 "Poro College is more than a mere business enterprise. Fostering ideals of personal beauty and tidiness, self-respect, thrift, and industry, and touching the lives of millions, the Institution is a constructive force in the development of the Race."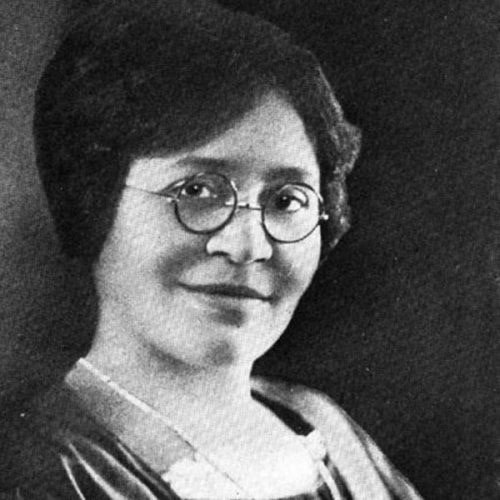 🖤💛❤️💚Wilbur Barton was born and raised in Normal. He attended Metcalf and U-High before studying Industrial Arts and Physical Education at Illinois State Normal University. While at ISNU, he was the first African-American captain of the basketball team. After graduation, Barton moved to Indiana to teach, later enlisting in the Navy during WWII. Barton shared his grandfather, an Indigenous person from southern Illinois, was brought to the area by one of ISU's founders—Jesse Fell—to plant trees. Barton also shared an experience of watching Jackie Robinson play baseball in Louisville, but he watched the game from the roof of a barn because the number of Black people allowed in the stadium was limited.💚❤️💛🖤 "…and my sisters did most of my fighting for me…"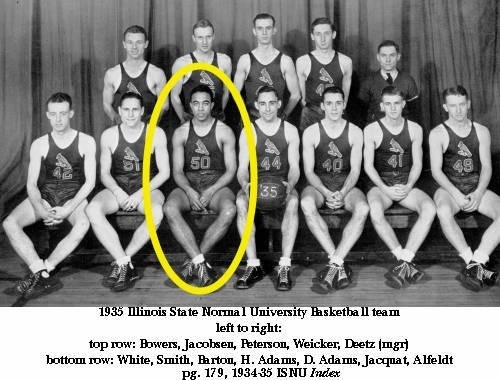 🖤💛❤️💚 Mary Eliza Mahoney became the first Black woman to earn a professional nursing license in 1879. Because of rampant racism and discrimination, Mahoney pursued her career in private settings and tended to individual patients. In 1908, Mahoney co-founded the National Association of Colored Graduate Nurses (NACGN) because the Nurses Associated Alumnae of the United States and Canada (NAAUSC)—later the American Nurses Association (ANA)—was not welcoming to Black nurses. After the 19th Amendment was passed in 1920, Mahoney was one of the first women to register to vote in Boston. 💚❤️💛🖤 "Work more and better the coming year than the previous year."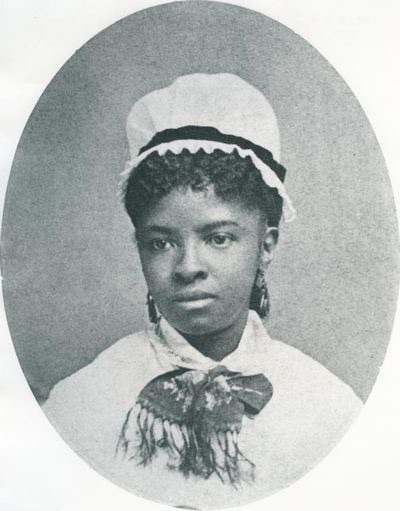 🖤💛💚❤️ Alain Leroy Locke was the first Black Rhodes Scholar and received his Ph.D. from Harvard. He was a leader and teacher at Howard University for nearly 40 years. Locke worked tirelessly to promote Black culture through the arts and tracing the connections to African sources. He is remembered as the leader and chief interpreter of the Harlem Renaissance. As a humanist, Locke valued the respect we must have for the uniqueness of each other. ❤️💚💛🖤 "Art must discover and reveal the beauty which prejudice and caricature have overlaid."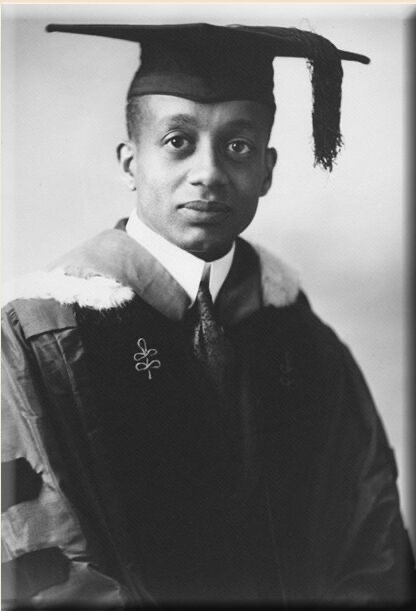 Because of major concerns with road conditions and to ensure the safety of our students and staff, Friday, February 4th will be another E-Learning/Remote Day for our Bloomington Campus. Students will receive an email from their teachers with instructions tomorrow morning. Continue to stay safe, stay warm, and STAY ENGAGED in YOUR EDUCATION!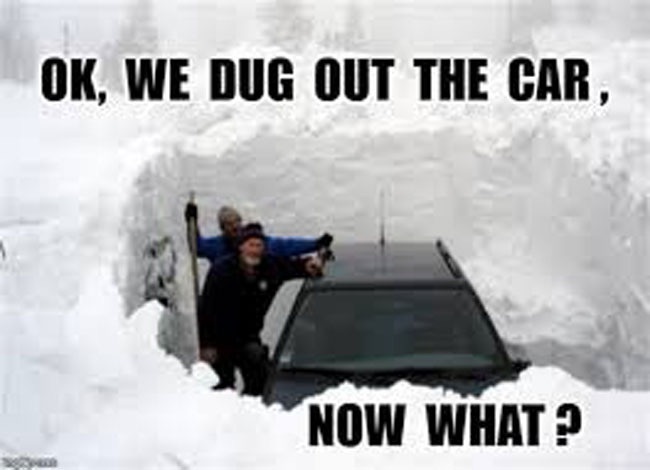 RAS-Bloomington Campus will utilize another E-Learning/Remote Day for Thursday, February 3rd. Students will receive emails in the morning with instructions from their teachers. Stay safe and stay warm! 🌬❄️☃️🥶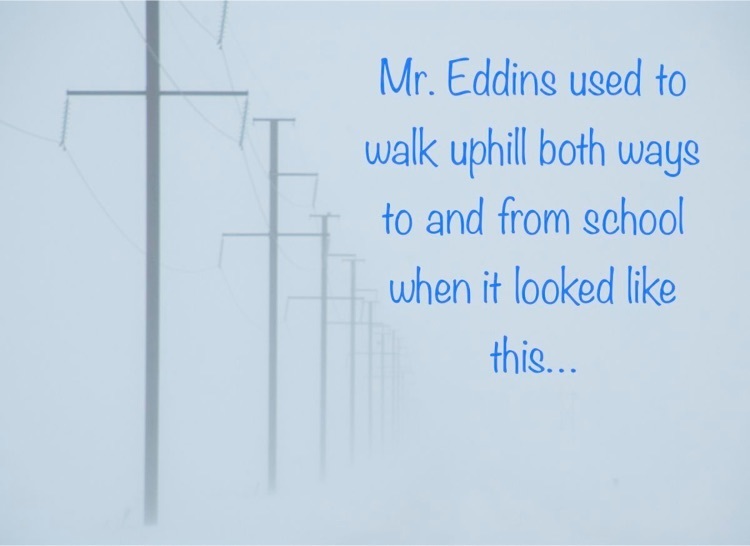 🖤💛❤️💚 Carter G. Woodson was the second African American to graduate from Harvard with a Ph.D. He was a strong advocate for teaching not only African American history, but the teaching of Black achievements and heritage to ALL Americans. He was one of the first to champion for Black History Month and is considered the Father of Black History. 💚❤️💛🖤 "In our so-called democracy we are accustomed to give the majority what they want rather than educate them to understand what is best for them."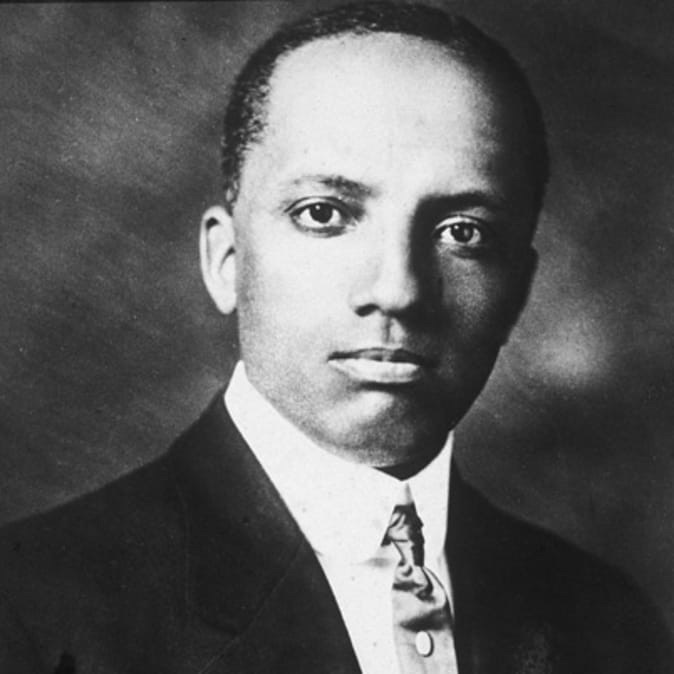 📣‼️Proud School Alert‼️📣 One of our students is currently helping his neighbors on the West Side and using his snowblower to clear their driveways…like up and down the whole street! We ❤️ our kiddos!❄️☃️❄️☃️❄️☃️❄️☃️❄️ #BeGoodToPeople #SpreadKindnessLikeGlitter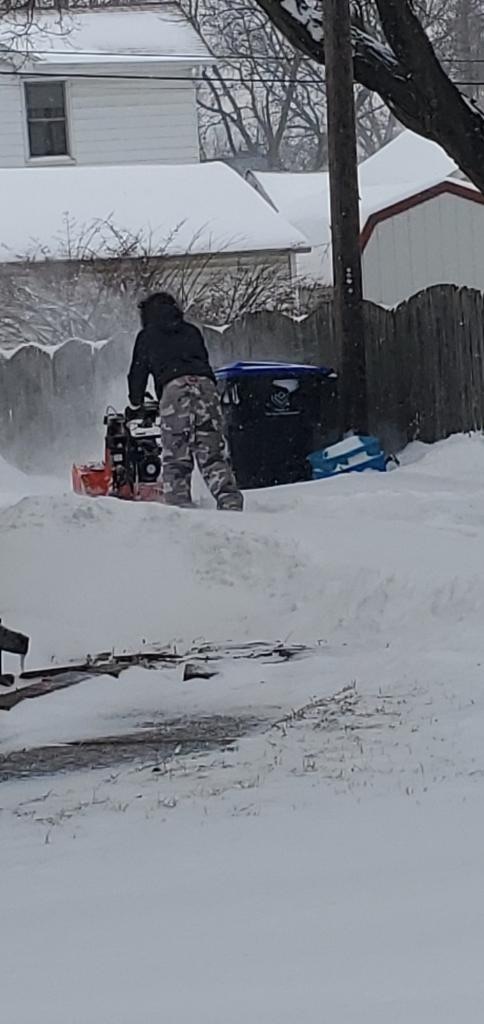 🖤💛❤️💚 Today starts the celebration of Black History Month! 💚❤️💛🖤Let's start by honoring Anna Julia Cooper, one of the most prominent scholars in the U.S. AJC was born into slavery, but overcame all of the obstacles of being a Black woman and earned her Ph.D. and became the voice for Black feminism. "The cause of freedom is not the cause of a race or a sect, a party or a class—it is the cause of humankind, the very birthright of humanity."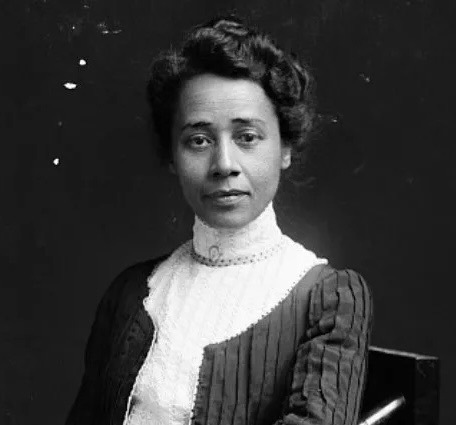 RAS-Bloomington Campus will utilize the regularly scheduled Wednesday intervention/remote day as usual for tomorrow, February 2nd. Students will receive emails from their teachers. Further instructions and information will be sent Wednesday evening regarding what the school day will look like for Thursday, February 3rd. Please email your child's homeroom teacher if you have any questions.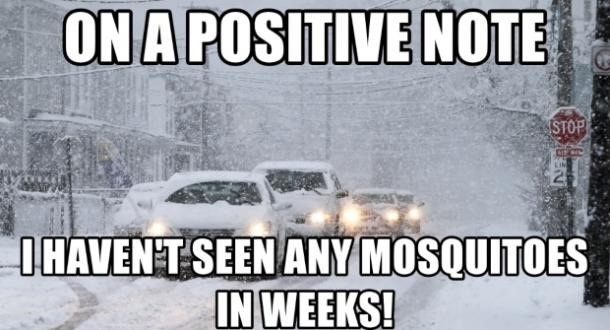 Spread kindness, love, and justice today. Do something to serve others today. Be good to people today. #DrMLKJr #MLKDay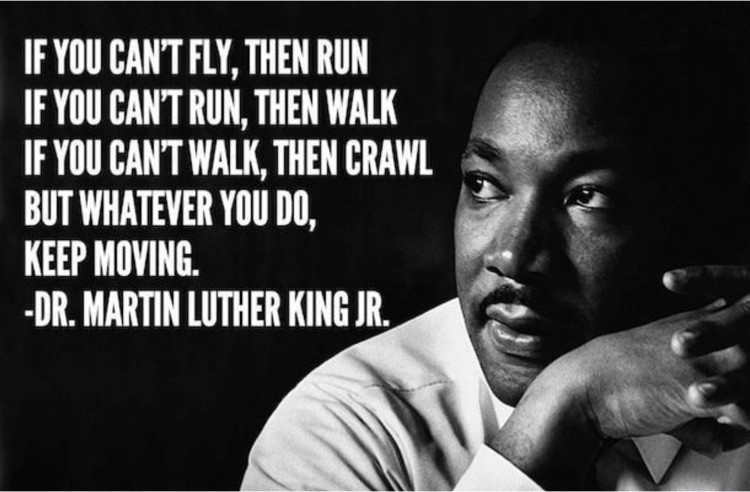 Good evening, RAS will be open for school on Friday, January 7th. If your home school is not transporting, please complete your coursework remotely in your Google Classroom or in Edmentum. Tomorrow is no different than an intervention day (Wednesday)- As a staff, we look forward to seeing your success either in person or remotely tomorrow. Please call (309)828-5807 or email your homeroom teacher with any questions. Stay warm, stay safe. Thanks, Bryan Kendall Principal

**THANK YOU** First Christian Church for providing cold weather items for our students!! We greatly appreciate your ongoing support!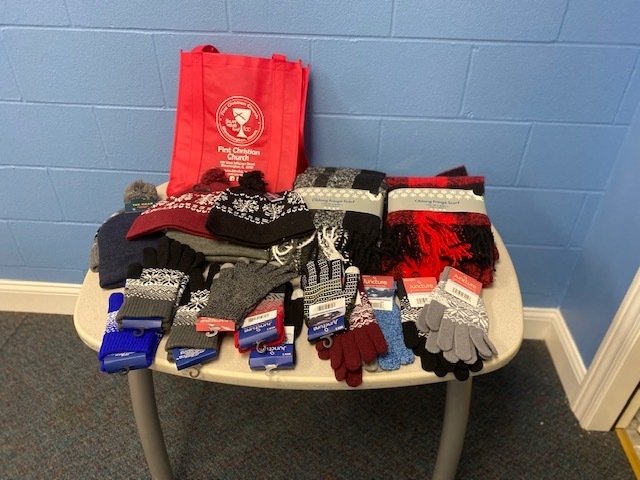 **THANK YOU** St. Mark Lutheran Church for providing Christmas gifts for our students with children for the FIFTH YEAR in a row!! We are humbled by your generosity!!

🎓⭐️🎓⭐️🎓⭐️🎓⭐️🎓⭐️🎓⭐️🎓⭐️ Presenting…. 🎉🎉December 2021 Graduates🎉🎉 🎓⭐️🎓⭐️🎓⭐️🎓⭐️🎓⭐️🎓⭐️🎓⭐️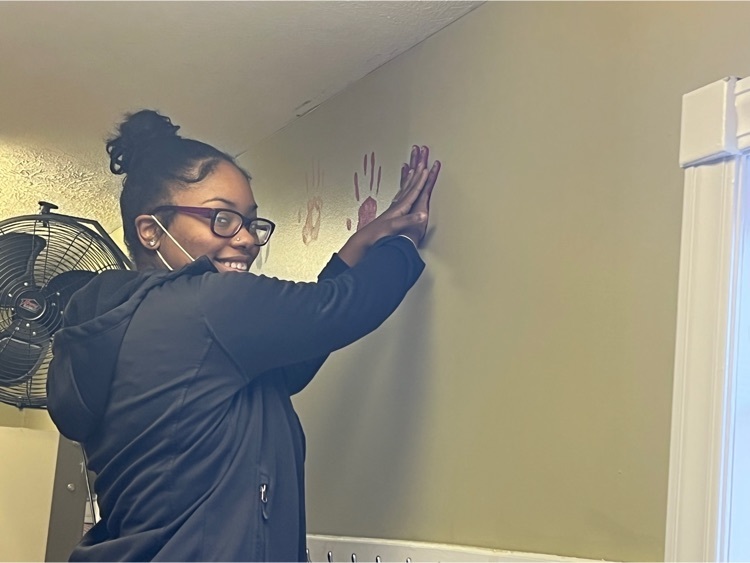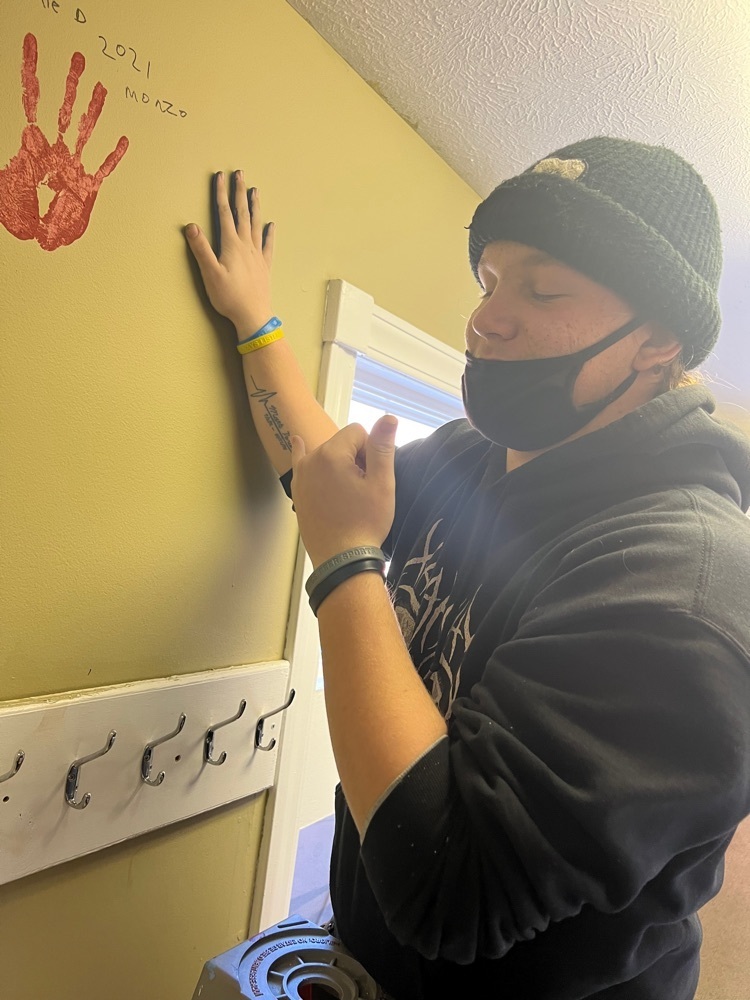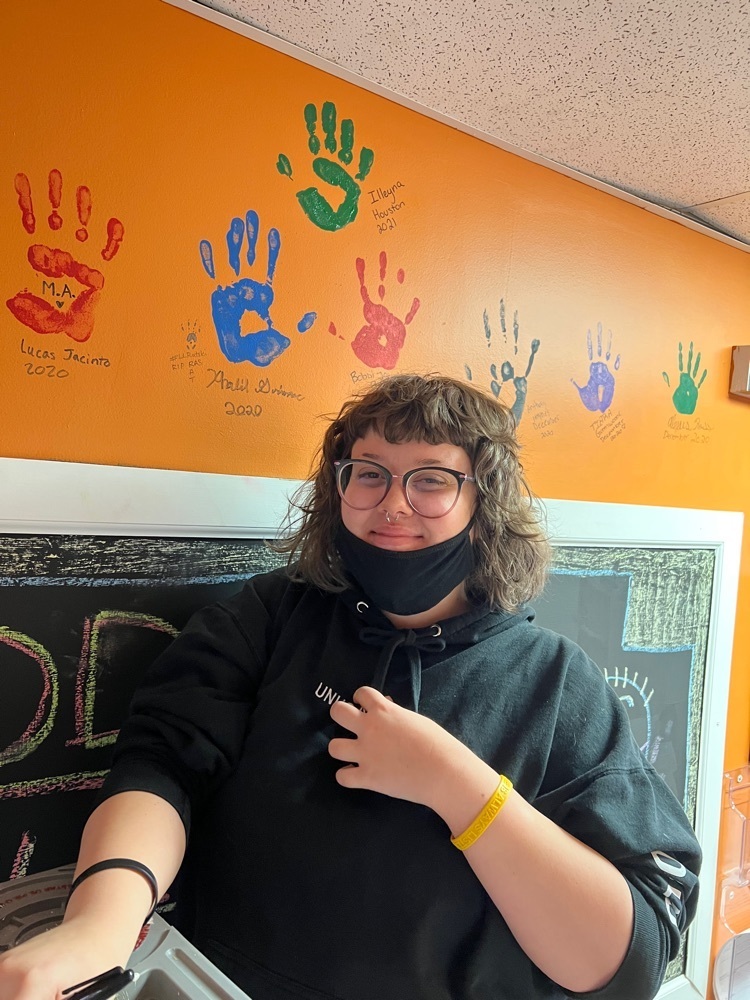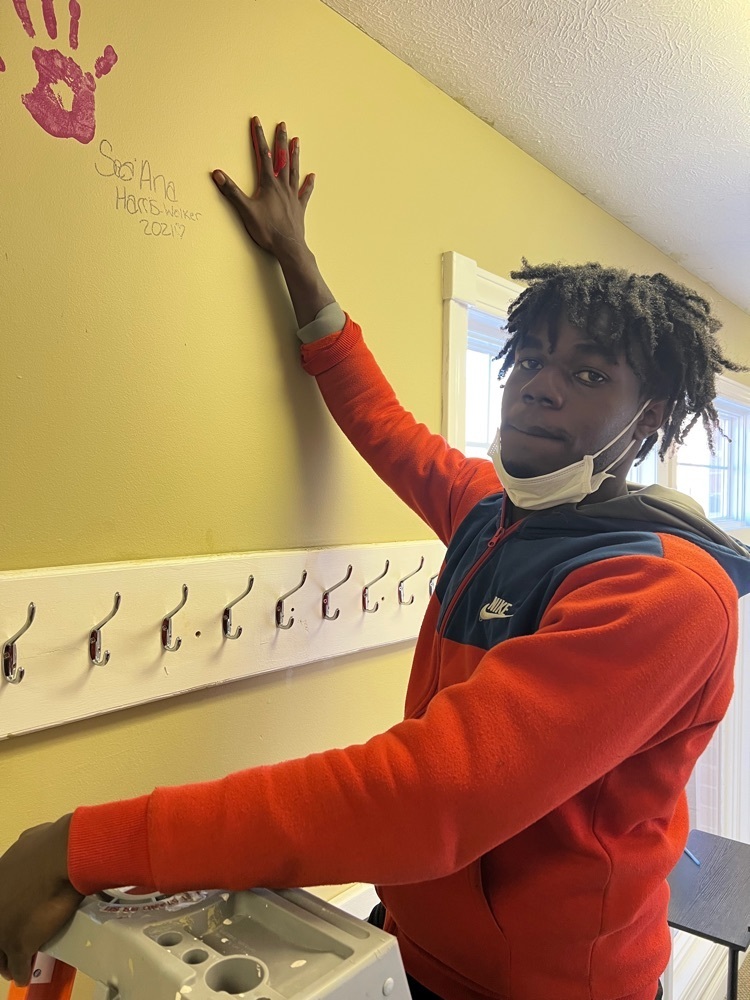 *The Salvation Army New Winter Coat Program* The Salvation Army will assist children under the age of 5 and adults over 18 in getting a new winter coat. Adults needing a coat or the legal parent/guardian of a child under the age of 5 may call The Salvation Army at (309)829-9476, extension 289 and leave a message. A representative will return the call within 7 business days to complete the intake interview over the phone.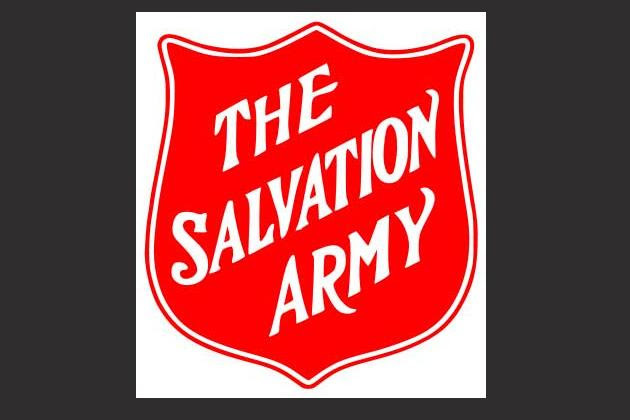 We are all wearing 💚GREEN💚 today to support Project Oz in their efforts to bring awareness to National Runaway Prevention Month. Project Oz is the only runaway and homeless youth provider in McLean and Livingston Counties. Visit
www.projectoz.org
for more information. #NRPM2021