We love ending the year strong! Miss Carter had a group of students experimenting with the VR. Mr Eddins has been taking kids down to the workshop to create items out of wood. Mrs Stoneking made a Refugee Museum with her middle school students. Mrs Quick has been working on kitchen math, culminating into a cooking activity funded by our PNC Grant! If it does not challenge you, it will not change you!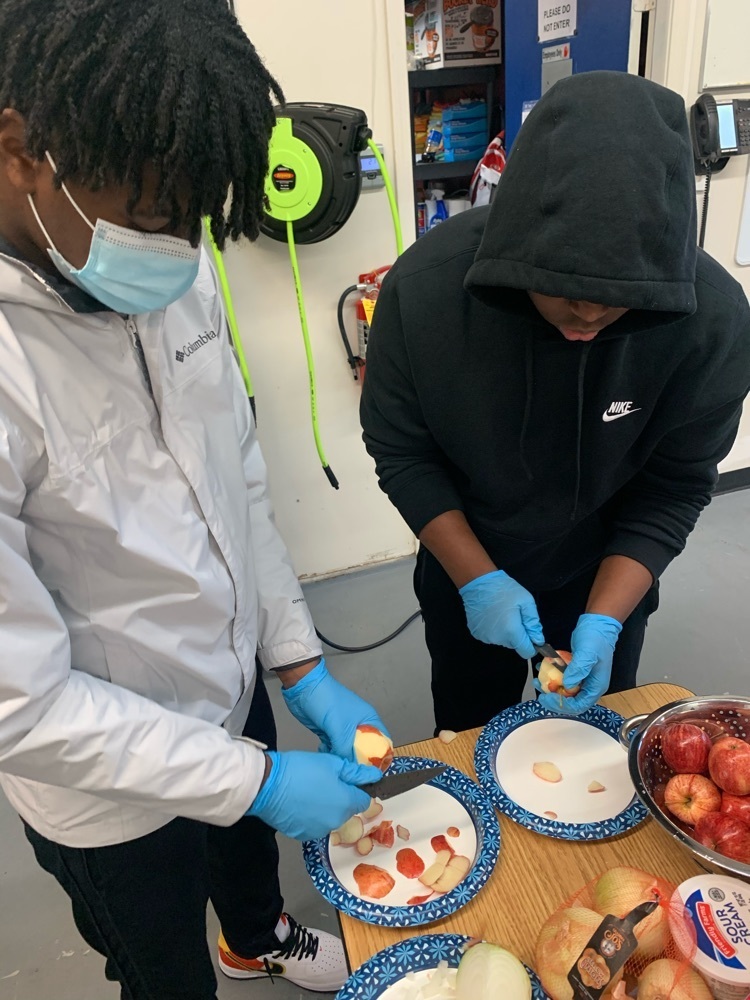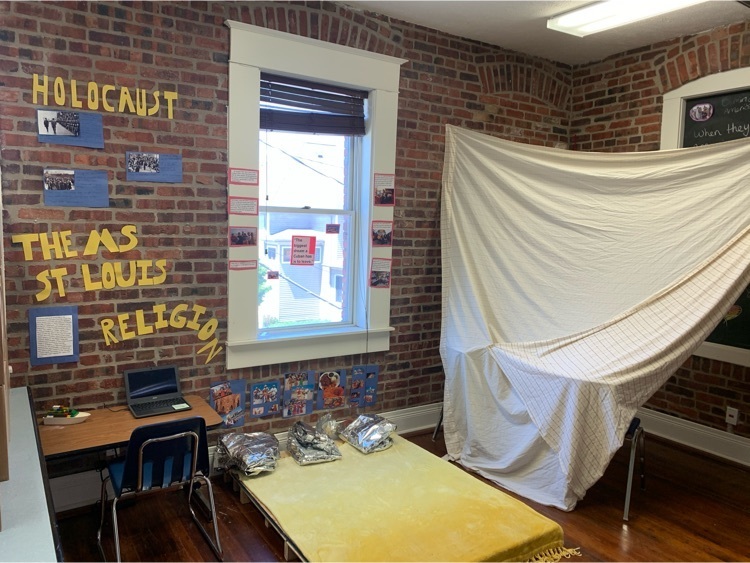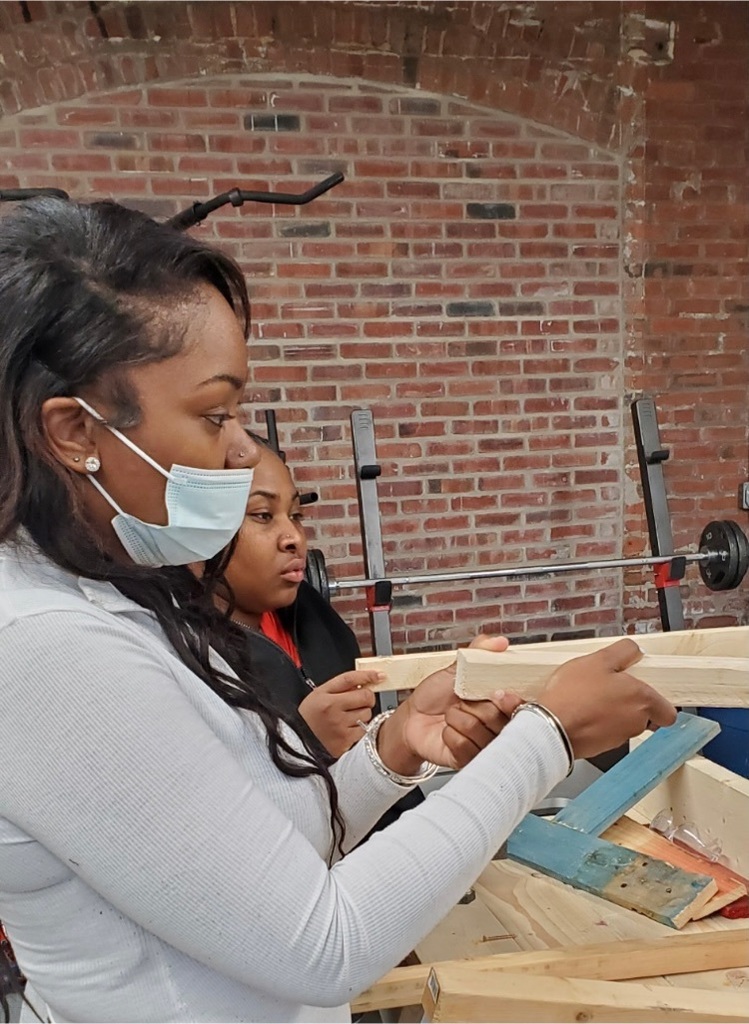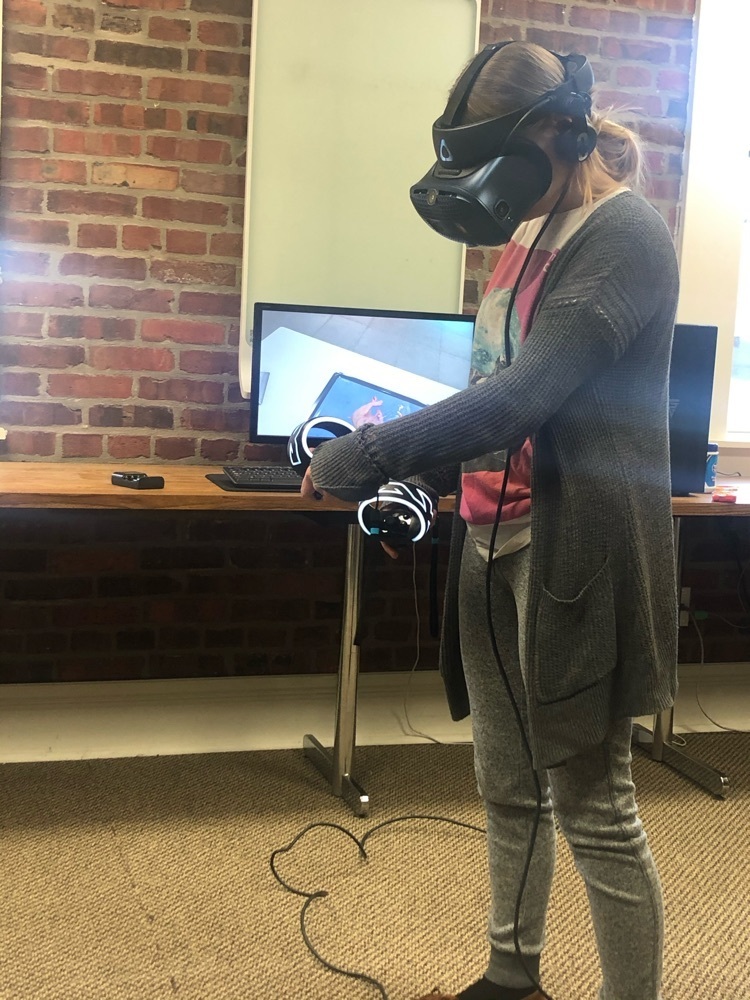 🥳🥳💜🟣🟪🔮🍬☂️🦄💟🥳🥳 We had a wonderful week! Thank you to everyone who showed us some love! Mr Folkens won today's raffle-Altitude passes! Mrs Lindsay spoiled us with candy and Mrs Quick provided the cake pops. 🥳🥳💜🟣🟪🔮🍬☂️🦄💟🥳🥳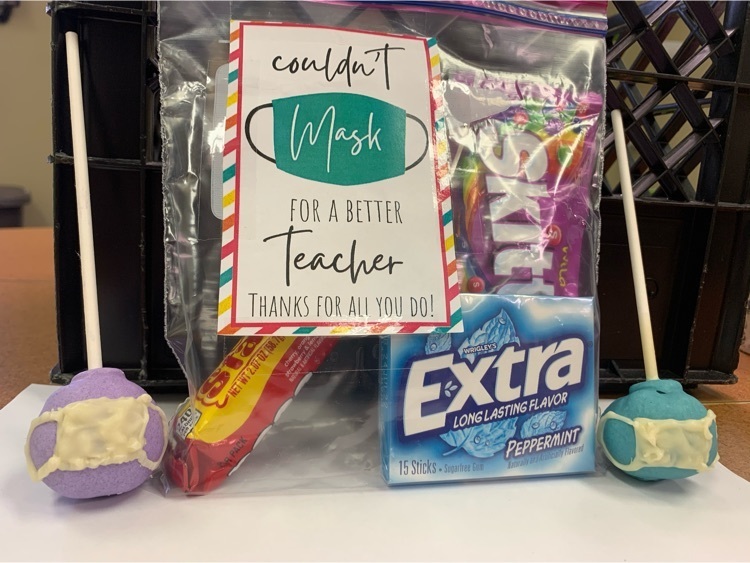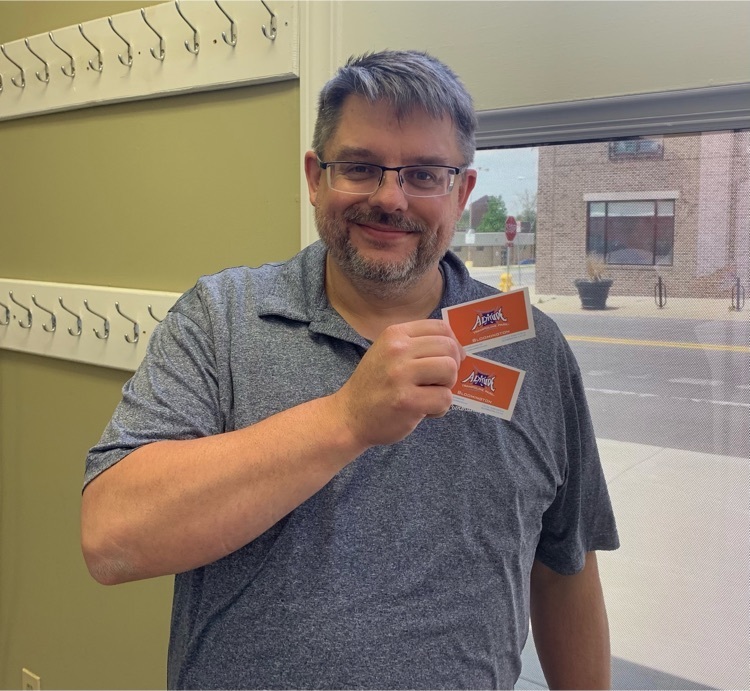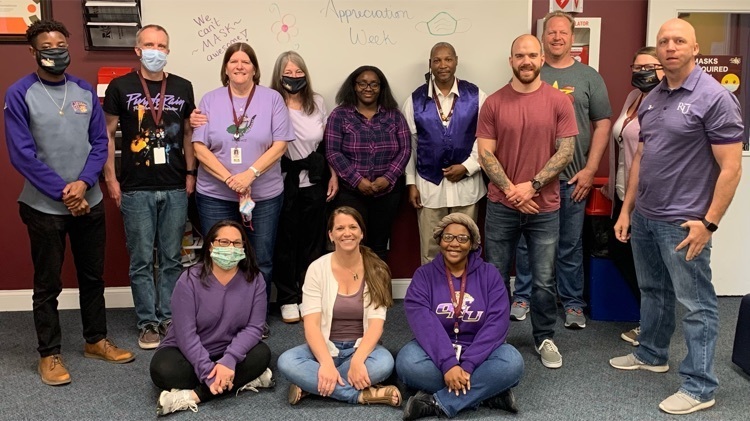 ⚾️⭐️ ⚾️⭐️We know, we know! We're a bunch of all-stars!⭐️⚾️ ⭐️⚾️ We had some North Side v South Side rivalries at school today! Thank you, Christ the King, for providing the delicious lunch AND generous gift cards for our staff! We adore you all! Mr Kendall was the big raffle winner today! Thank you, Rosie's Pub, for that donation!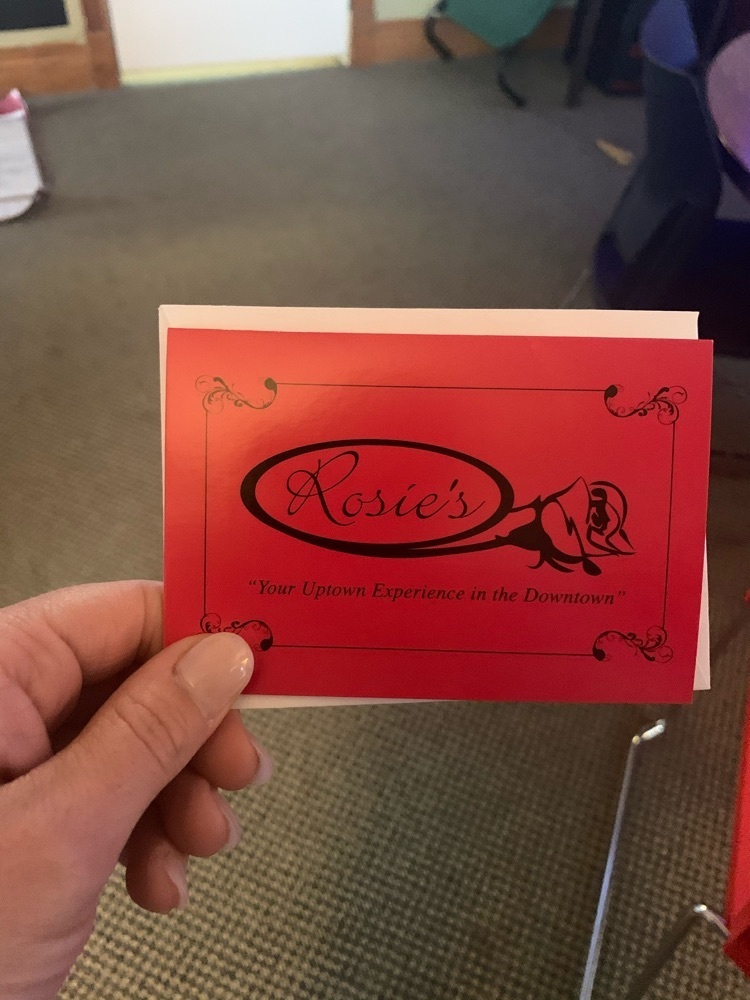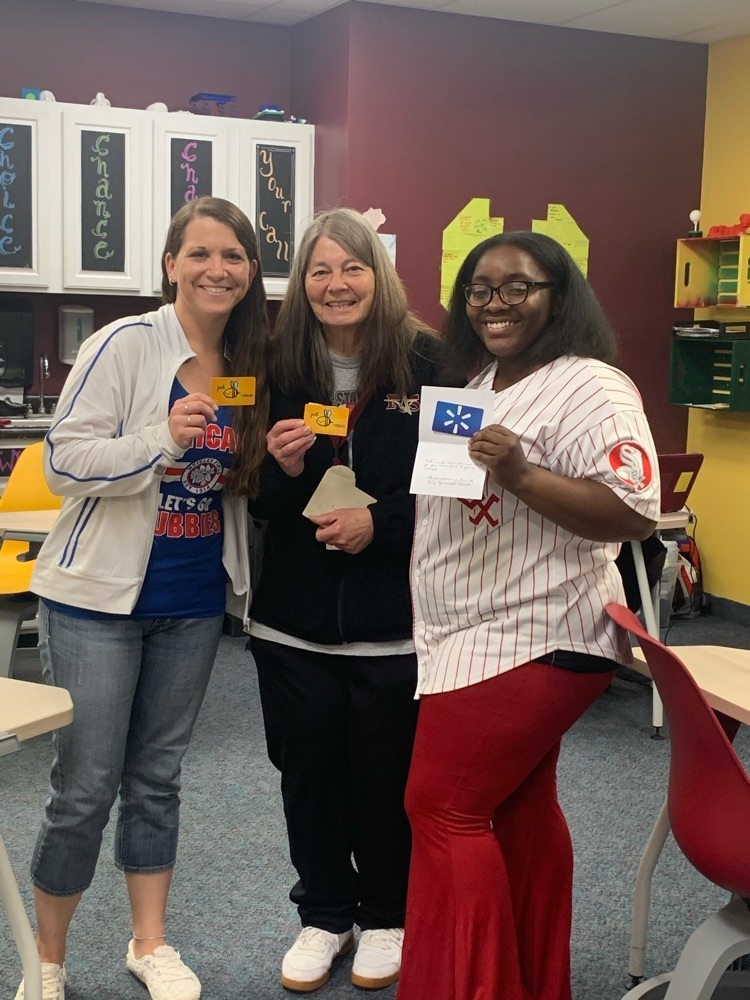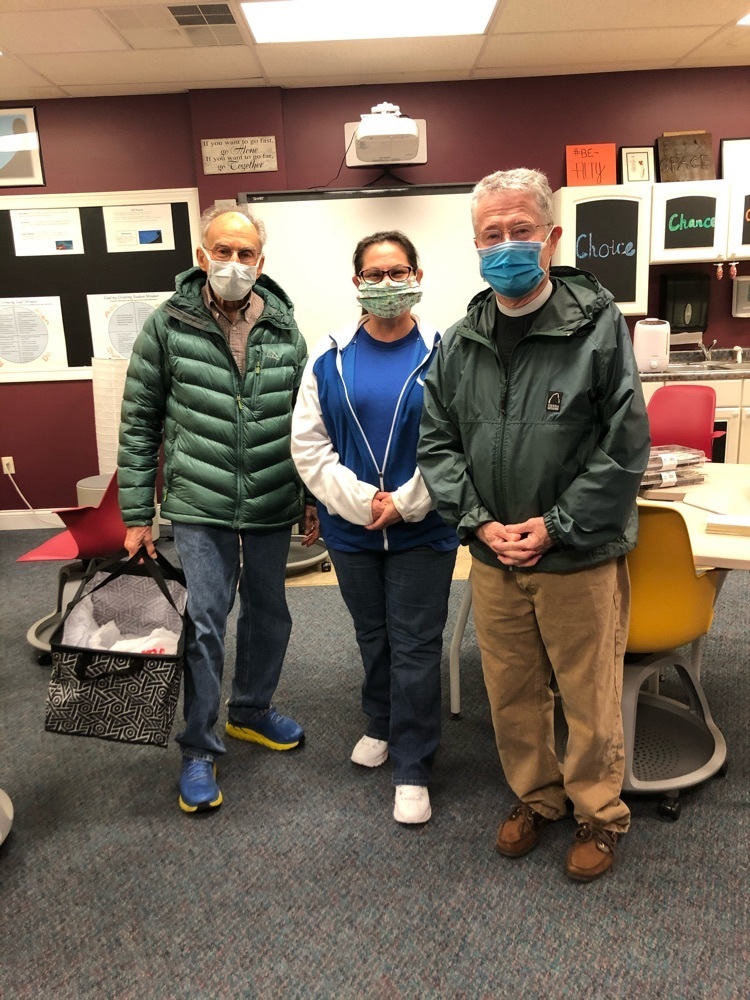 🧡💛🧡💛🧡💛🧡💛🧡💛🧡 We had another fabulous day! Breakfast was provided by Common Grounds Cafe & Pie Shop (located in Gridley) and Mr Kendall! Miss Carter won today's raffle! It's always a great day to be at RAS! 🧡💛🧡💛🧡💛🧡💛🧡💛🧡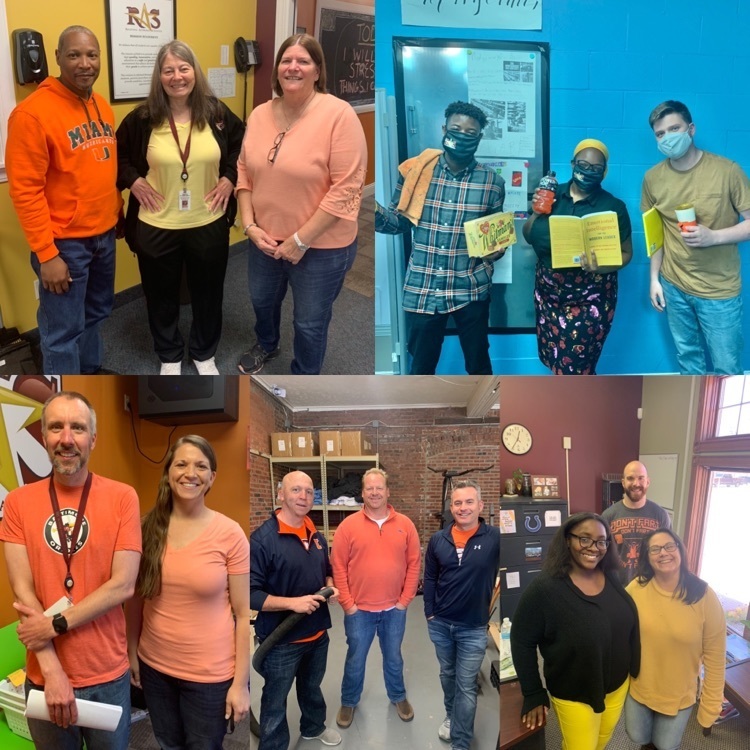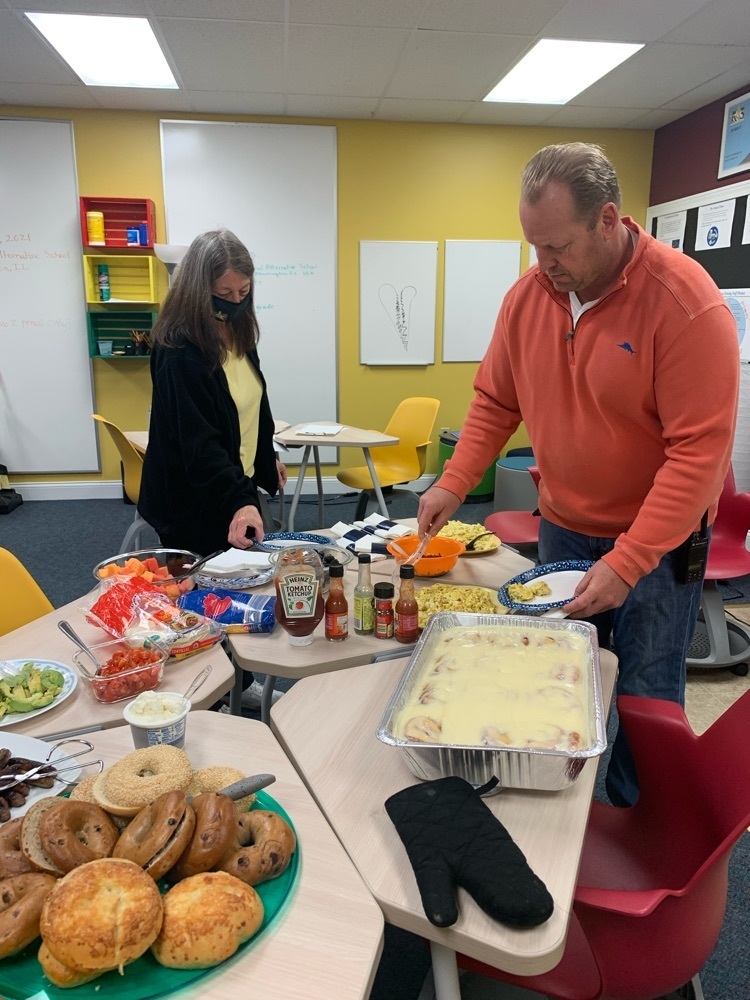 🌺🌸It's Hawaiian/Floral Shirt Day!🌸🌺 🌮We had a fantastic taco and nacho bar provided by our fabulous Mrs Lindsay! 🌮 🌵Mrs Quick was the lucky raffle winner today! 🌵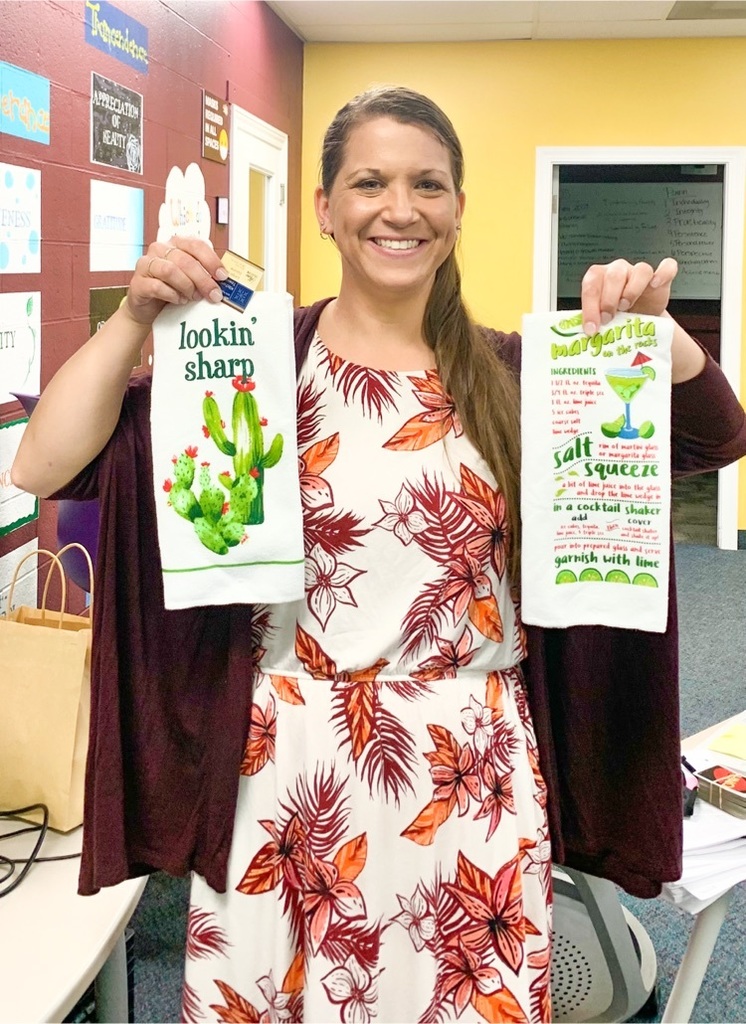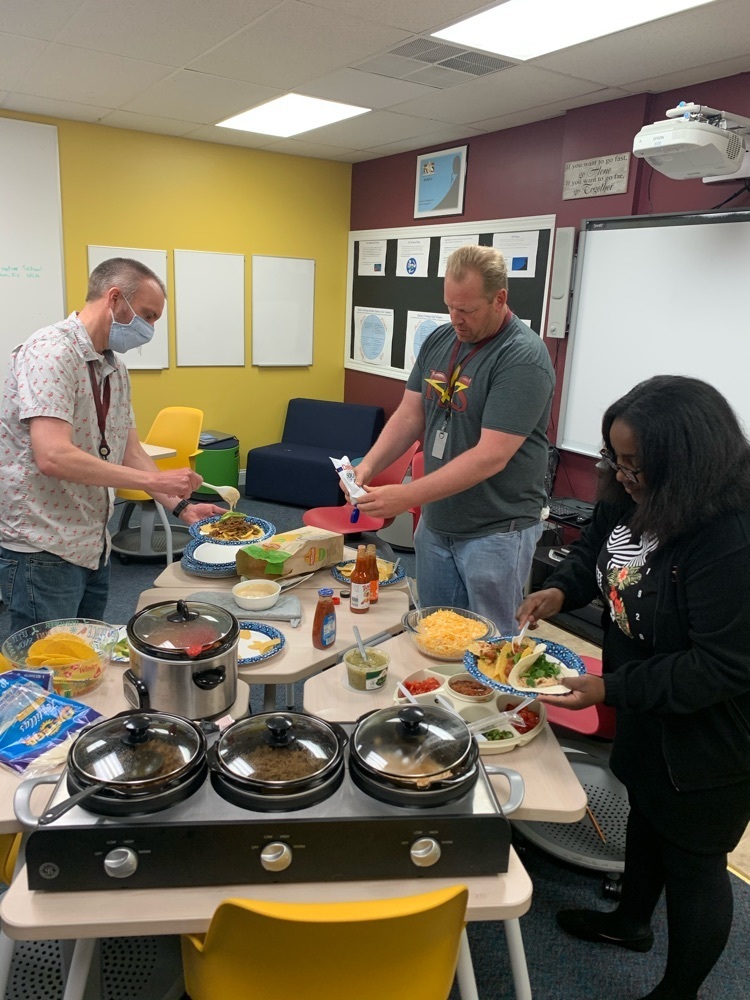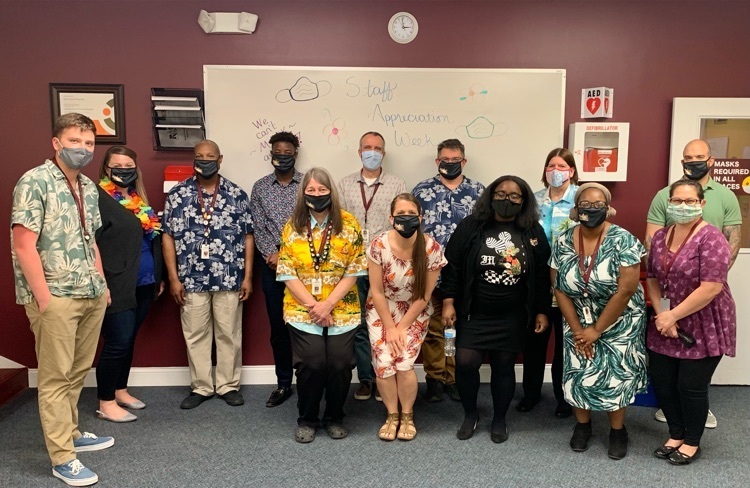 Today's theme was BLUE. We had a fantastic Greek lunch provided by Devanco Foods. Gyros and spanakopita are Mr. Kendall's favorite! Mr. Rudicil was the lucky winner of the raffle and won a Crawford's Corner Pub gift certificate!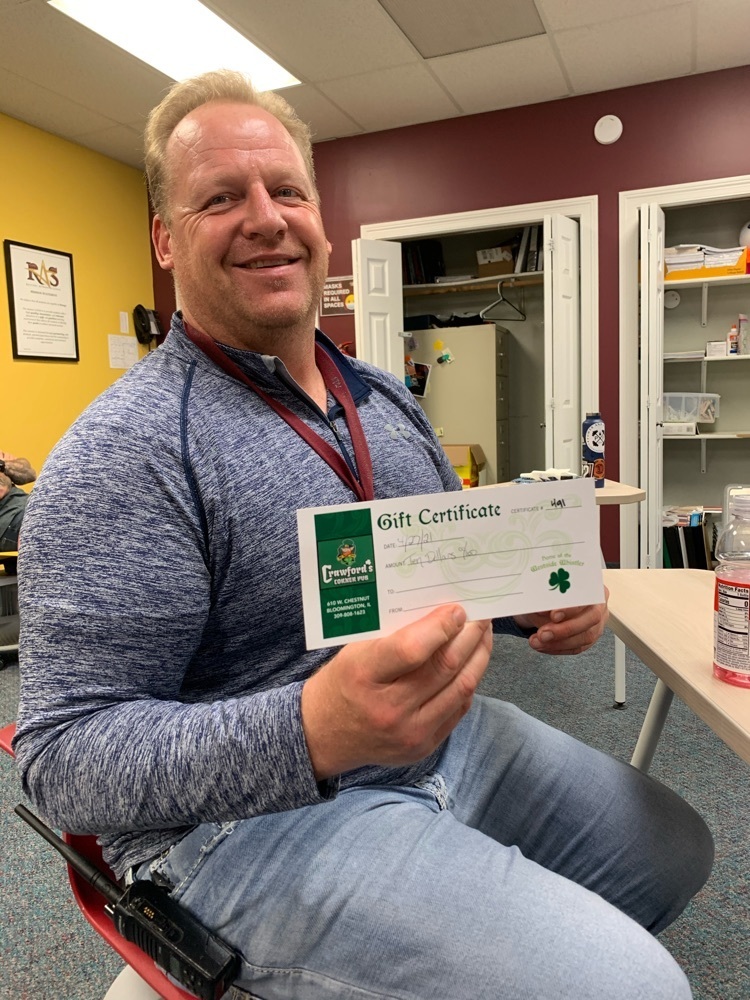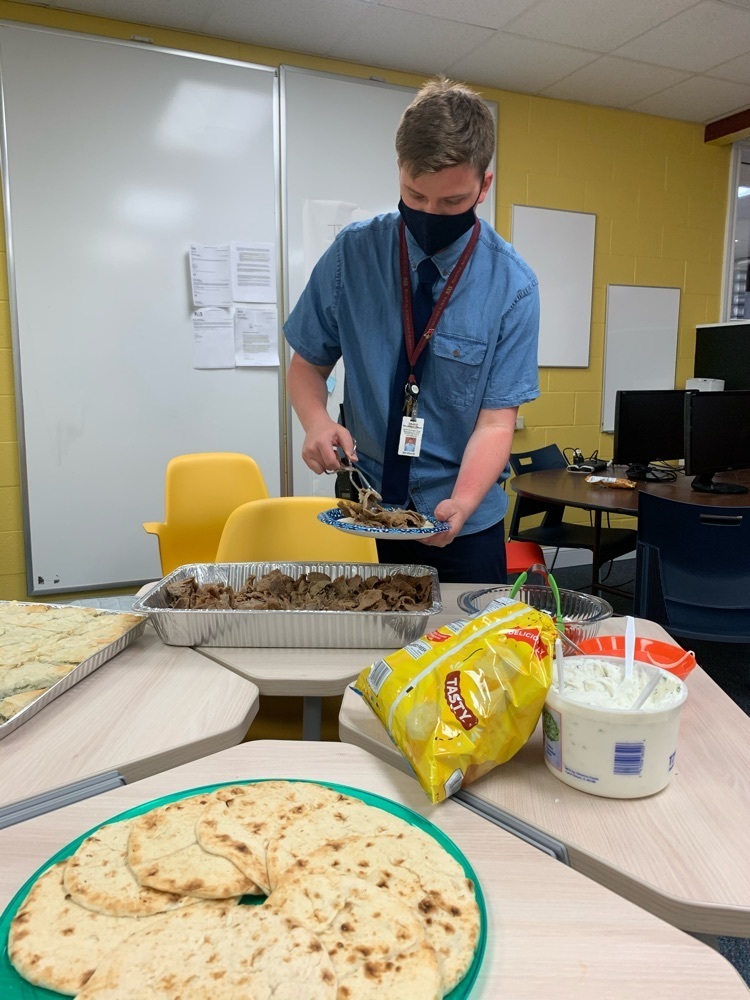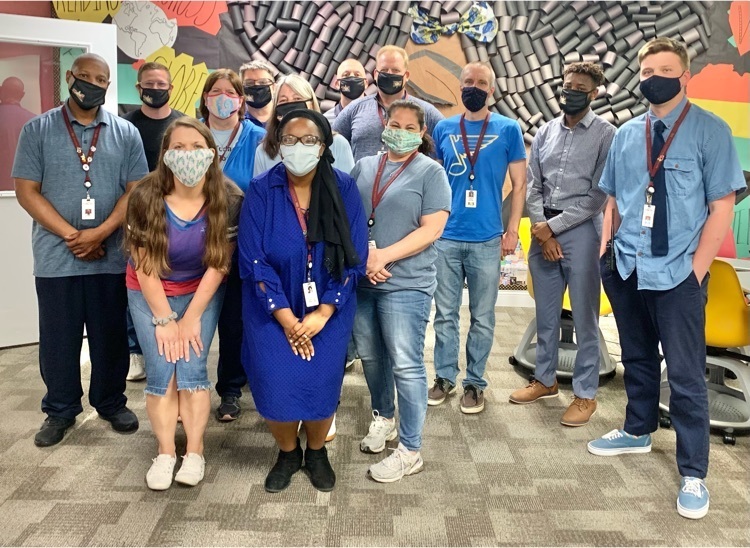 Help us celebrate our wonderful staff! We have a lot of great things planned for the week, so keep your eyes on our social media pages to keep up with the FUN!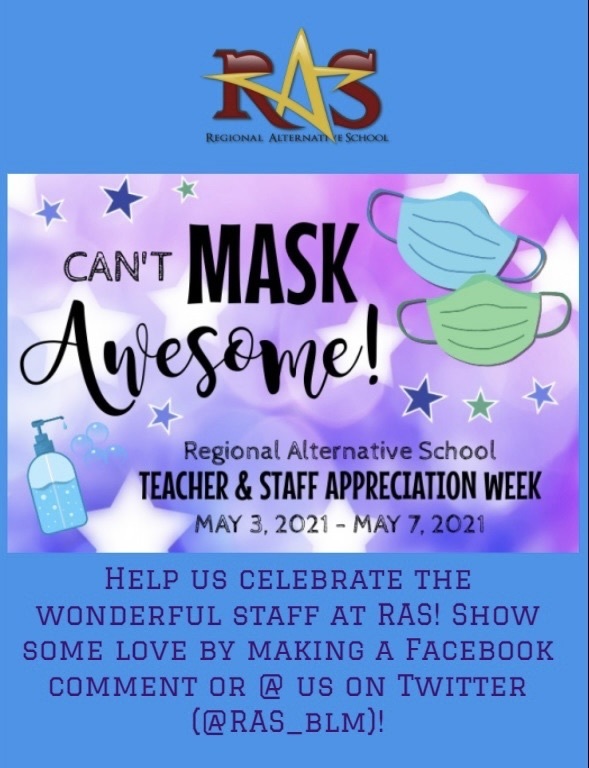 Our friends at First Christian Church surprised us with a donation today! One of the many partnerships we cherish dearly! These funds will be used to celebrate our graduates next month. And because RAS couldn't claim all of our kiddos for that stimmy money, we are grateful!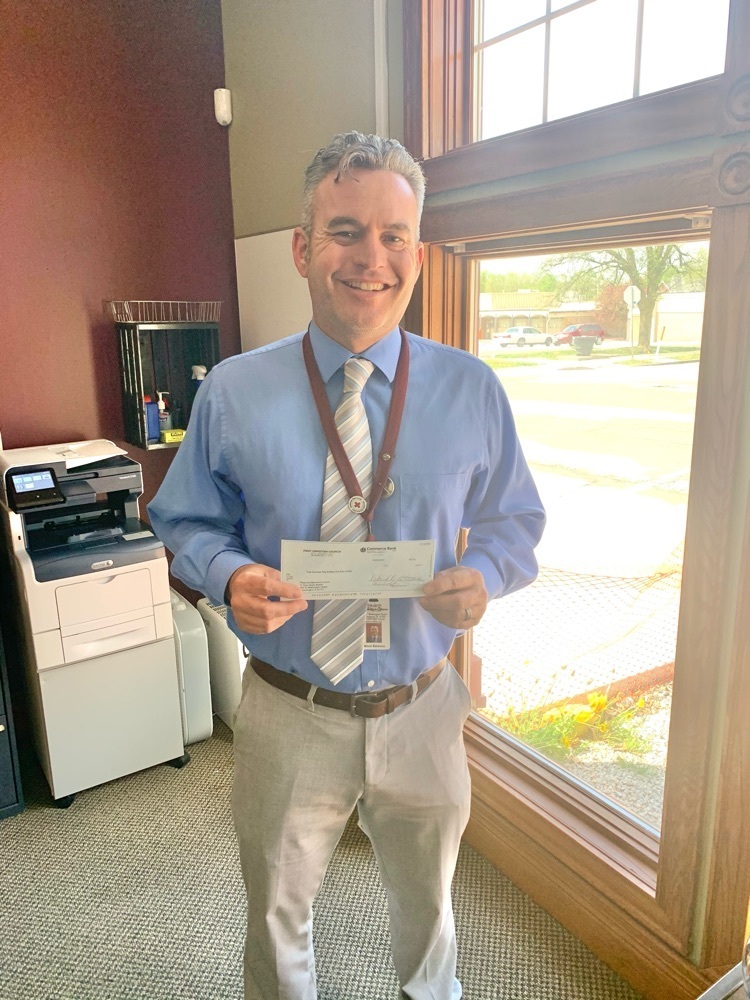 Friendly reminder that the RAS-Bloomington Campus will not have school on Friday, April 30th!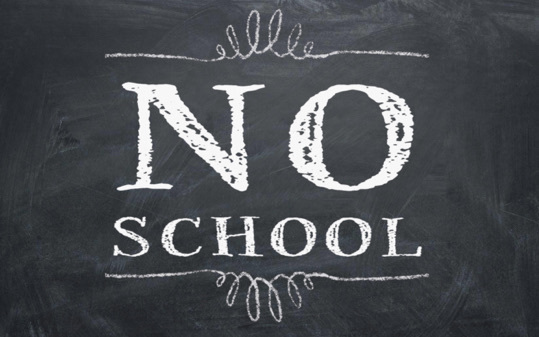 #FlashbackFriday to Wednesday for Administrative Professionals Day! We should really celebrate Mrs. Lindsay every day because of her hard work and efforts to keep us all in line! We hope you had a great day!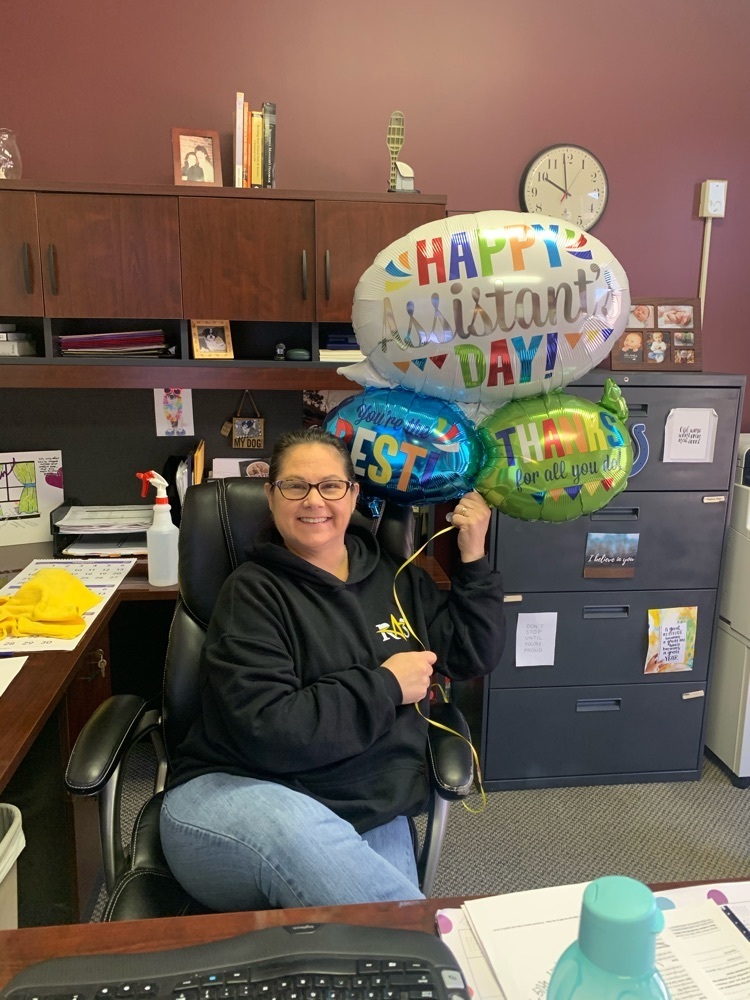 Just a reminder, the SAT will be held for all juniors and seniors, who have not taken it, on Tuesday, April 13th at 8am!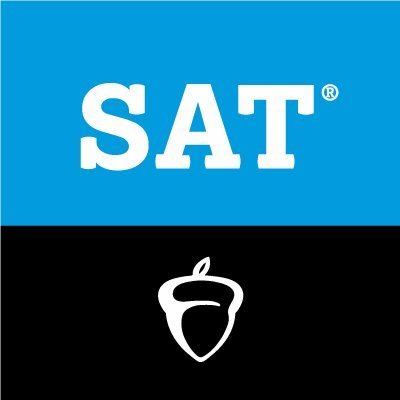 Our middle school took a field trip to Rome this morning to tour the Colosseum and other historical sites via our Virtual Reality Lab.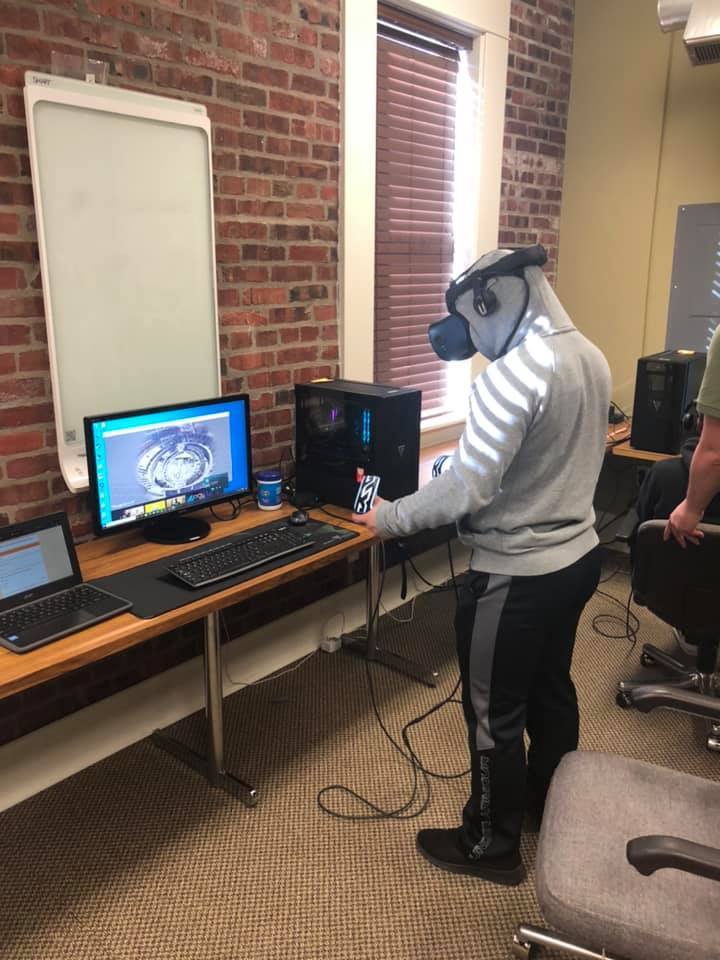 💰💰💰💰💰💰CHA CHING💰💰💰💰💰💰 Mr. Folkens and Mrs. Quick are PNC First Grant recipients! Mr. Folkens will use his funds to incorporate games into his middle school classroom, while Mrs. Quick will purchase cooking and baking tools to teach students how to better utilize our food pantry to help feed their families. It's always a great day to be at RAS!