Our friends at First Christian Church surprised us with a donation today! One of the many partnerships we cherish dearly! These funds will be used to celebrate our graduates next month. And because RAS couldn't claim all of our kiddos for that stimmy money, we are grateful!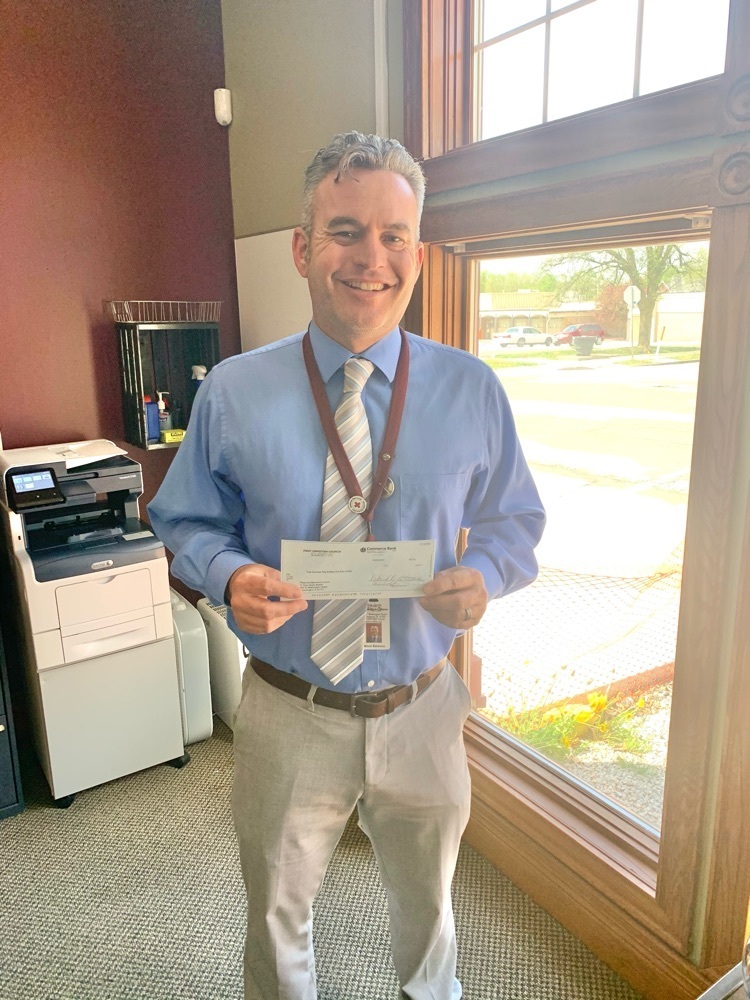 Friendly reminder that the RAS-Bloomington Campus will not have school on Friday, April 30th!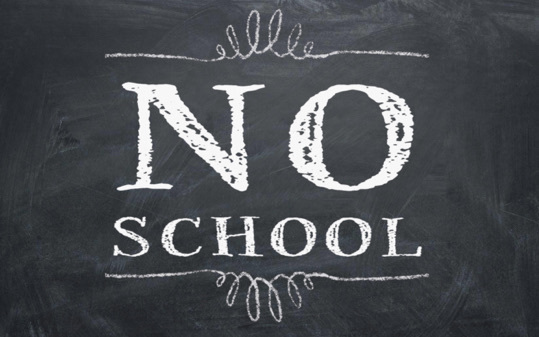 #FlashbackFriday to Wednesday for Administrative Professionals Day! We should really celebrate Mrs. Lindsay every day because of her hard work and efforts to keep us all in line! We hope you had a great day!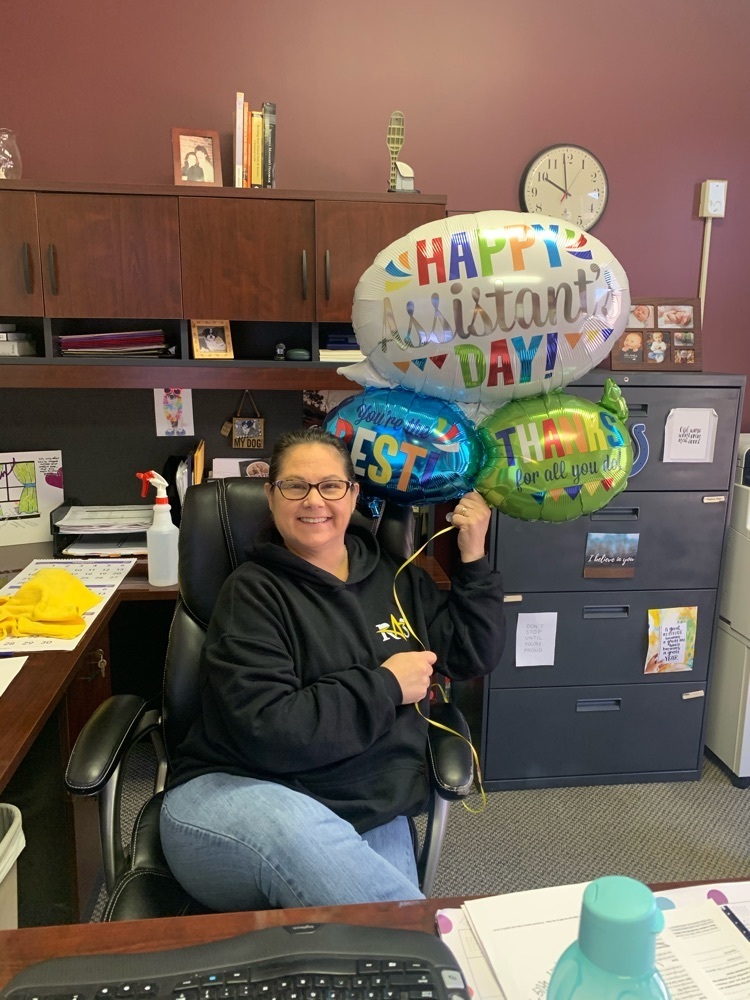 Just a reminder, the SAT will be held for all juniors and seniors, who have not taken it, on Tuesday, April 13th at 8am!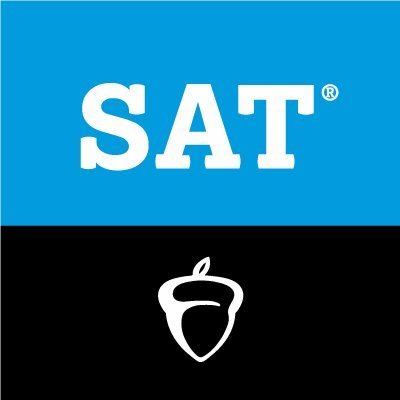 Our middle school took a field trip to Rome this morning to tour the Colosseum and other historical sites via our Virtual Reality Lab.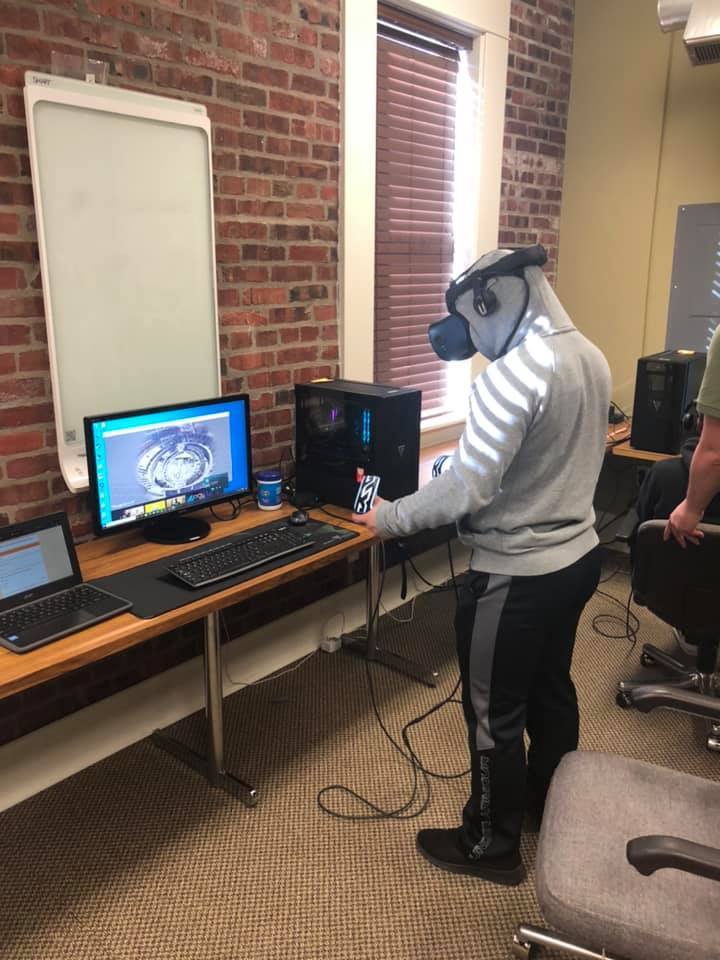 💰💰💰💰💰💰CHA CHING💰💰💰💰💰💰 Mr. Folkens and Mrs. Quick are PNC First Grant recipients! Mr. Folkens will use his funds to incorporate games into his middle school classroom, while Mrs. Quick will purchase cooking and baking tools to teach students how to better utilize our food pantry to help feed their families. It's always a great day to be at RAS!